Wonderful Best Place to Visit In Bali
Preparing holiday is always interesting and attractive and here is the best place to visit in Bali for your Holiday planning. Bali is always the first list of the tourist destination. No wonder for that reality since Bali has the most attractive tourist attractions. If you are a travel esthusiasts of course, you know much about Bali, whether about the scenic panoramas, local communities traditions or maybe about the traditional foods of Bali. Here are some interesting places in Bali that can be your next traveling list.
1. Pura Besakih (Besakih Temple)

If you like to see and enjoy tourism destination of religion and history, Pura Besakih is a good Bali destination place for you. This is a holy place for Hinduism in Bali. it is a place that has a strong relation to the worship of gods. Balinese believe that this temple is the center of all temples in Bali. The temple is build based on the harmony between human, nature and people's relation to gods. The philosophy of this temple is very close to the knowledge system, live equipment and technology, livelihood, language system, religion and ceremony, art, and social organization of society. This temple is located in Besakih Village, Karangasem, Bali.
2. Kuta Beach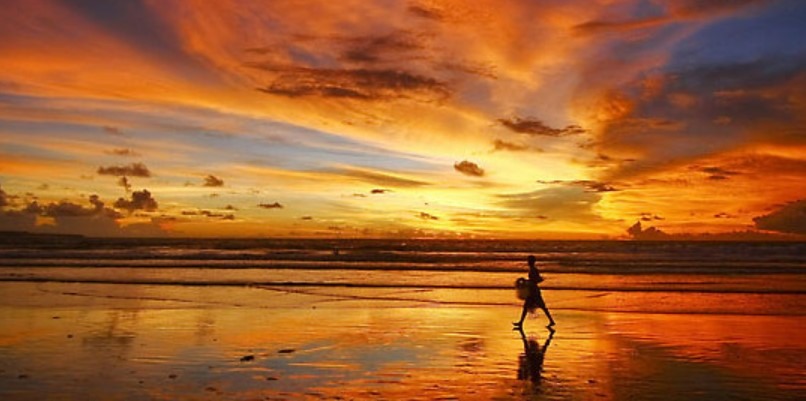 The next Bali destination place is highly recommended for you all who want to spend your holiday with your wife, husband, a boyfriend or girlfriend. Kuta is one of the best place in Bali for couples. Spending holiday here can be enjoyed by watching sunset, romantic dinner on the sandy beach, enjoying the beautiful nightlife, or tasting culinary there. Make sure that you get your close feeling to your couple since anything romantic couples need is provided here.
3. Fishing Spot Destinations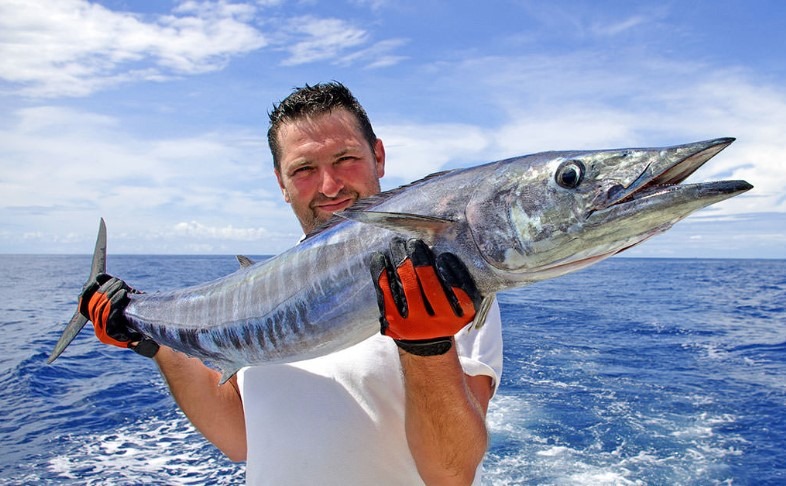 For you all anglers and fishing enthusiast, Bali tourism object also provides the best place to catch your giant fish. There are some places in Bali that are highly recommended for whether you are a pro angler or an amateur. You can enjoy the sensation of fighting a big fish and relaxing your mind together. The first one is Benoa, the favorites fishes to be caught here is groupers and barracuda.
The second one is Jimbaran, anglers can use surf fishing or rock fishing techniques here to catch the fish. The fish usually barracuda, groupers, and Baronang fish (rabbitfish).Almost similar to Jimbaran, anglers can use surf fishing technique here. You can fish Barracuda, gropers, and pomfret fish.
Related Product:
4. The Giant Visnu Statue (Garuda Wisnu Kencana)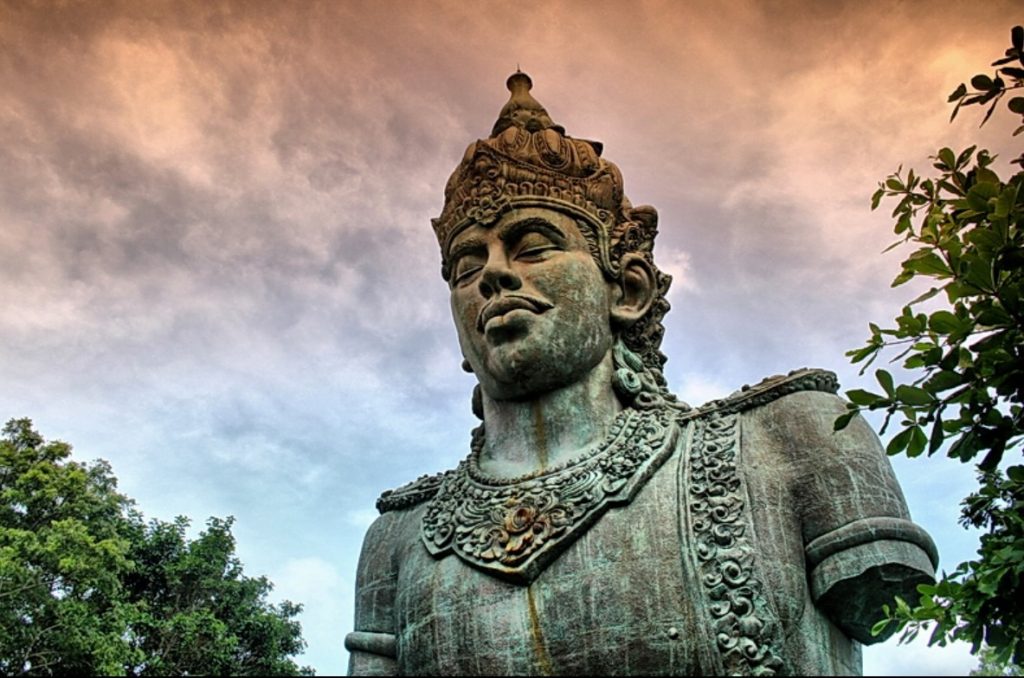 One of iconic Bali tourist attractions is Garuda Wisnu Kencana. It is a giant structure of Visnu (One of three highest gods in Hinduism mythology) with Garuda (a Mystical Bird). It is believed that Garuda Wisnu Kencana is the biggest Visnu statue in Bali. Visitors can enjoy the greatest Visnu statue here, taking the pictures, and the best thing is visitors can enjoy a sunset from this cultural park. The location of Garuda Wisnu Kencana is in Jimbaran hill, south of Denpasar.
Related Product:
5. Free Tourism Spot In Bali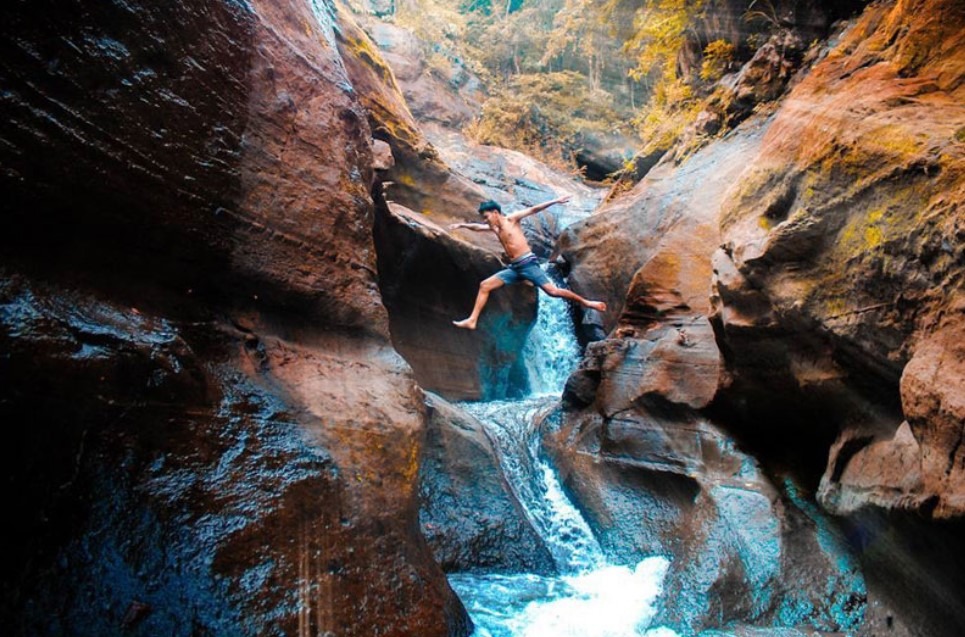 Many people will spend much money for their holiday and it sometimes a little bit annoying for those who don't have enough budget. This is a happy news for you all who want to enjoy your holiday without spending much money. Travelers can visit public places in Bali for their holiday. In Bali visiting free destinations is something usual since Bali is famous for its beautiful scenery. The first you can try is Marigold in Temukus village. This village is full of the beauty of Marigold Flowers. If you want to enter this place you have to ask for permission first from the villagers, and one more thing, it is free.
The other thing you can do is visiting the hidden waterfall in Musi Village. When you come to Musi village it's better to ask local people to give direction to the waterfall. Actually, there are still many free tourism you can enjoy in Bali like Weekend Market, watching mount Batur from Pinggan village, enjoying green nature from Belong hill and many more. So don't be afraid of visiting Bali since you only have to spend a little amount of money.
6. The wonderful of Batur Lake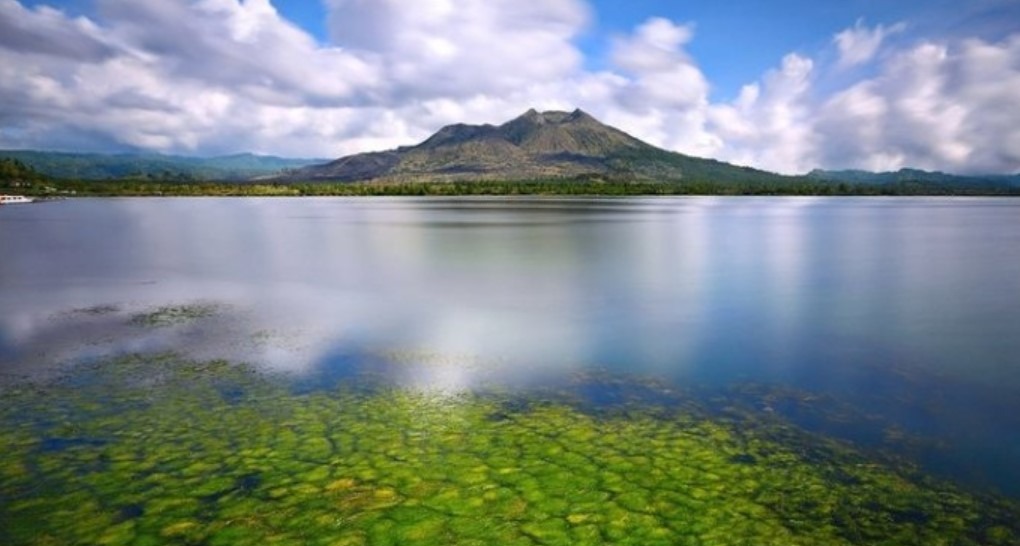 Batur lake is known for it'wonderful view. This tourism is famous as one of the favorites spots tourist location in Bali for photography in Bali. The traveler will be enchanted by the beautiful view of the lake combined with the view of great mount Batur. The best place to enjoy this amazing lake is in Penelokan village, its location is on the higher land than the lake. The location of Batur lake is in Kintamani, Bali.
7. Family holiday in Waterbom Bali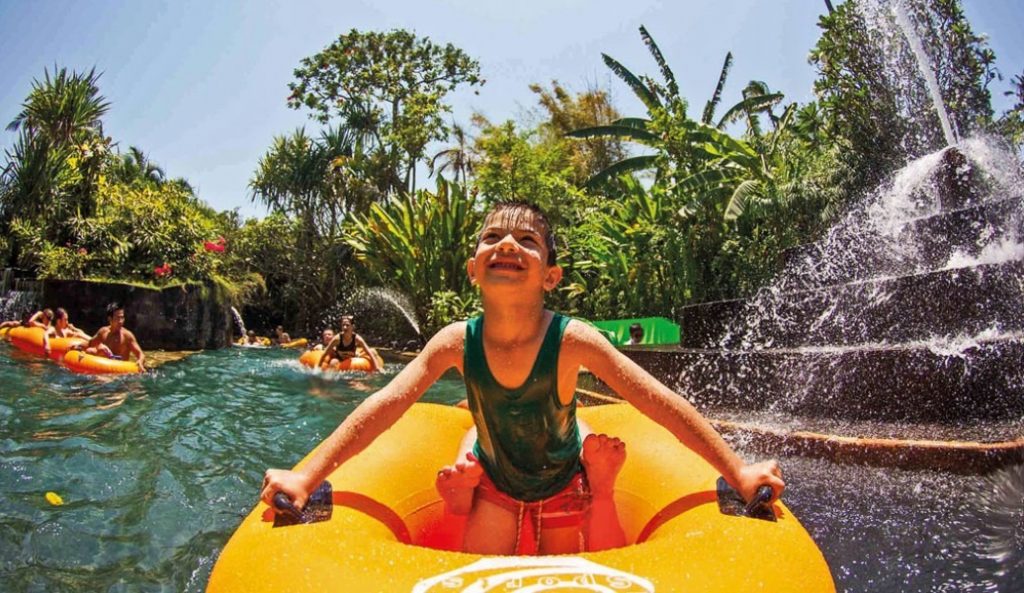 Having family holiday is always fun and gives the meaning of warm family. Tourism in Bali also provides this kind of attraction. You can enjoy rides in Waterbom Bali. there not only kids can play but adults also able to enjoy the rides. Since this destination Bali can be used both adults and kids, bringing your family here is a very good choice. You can swim in a lazy river, sliding in the longest waterslide in the world or relaxing yourself in a gazebo. Not only that, you can also try the taste of the cuisine there.
Don't think too much if you want to make your family smiles with the happiest smile ever. Enjoy the water activity and get the warmest holiday family in Waterbom Bali. this tourist attraction can be found in Kuta and visitors can enjoy the facilities every day from 9 a.m to 06 p.m ICST (Indonesia Central Standart Time).
Bali as the meaning of beauty given by the creator always be the perfect place for a holiday. Whether you want to enjoy with family, best friends, couples or anyone, Bali will always be the place of happiness, fun, obsession, adventure, and anything to be the bliss of every single person in the world.
Related Product: