Going vacation without shopping in Bali will be meaningless. Bali is not just a destination for those who crave for beaches, sun, or clubs. However, this island is also a paradise for the shopaholics. Even if you are not crazy to spend your money on shopping, buying souvenir before you go home is a must. For example, some memorabilia to remind your wonderful trip to the exotic Bali. Although it is easy peasy for you to find several online shopping in Bali in the online marketplace, buy some stuff directly will give you a different impression.
Read also: 
For most people, getting into shopping malls in Bali is enough to get all the things you need. But, there are some people who want to get some rare and unique items. In this reading, you will find out more about what to buy in Bali 2019 and of course, the useful Bali shopping tips. Hopefully, after reading this article, you can get memorable stuff without making you spend a lot of money.
Here is the quick short reading about guidance for shopping in Bali:
What to Prepare?
Get Ready Your Shopping List!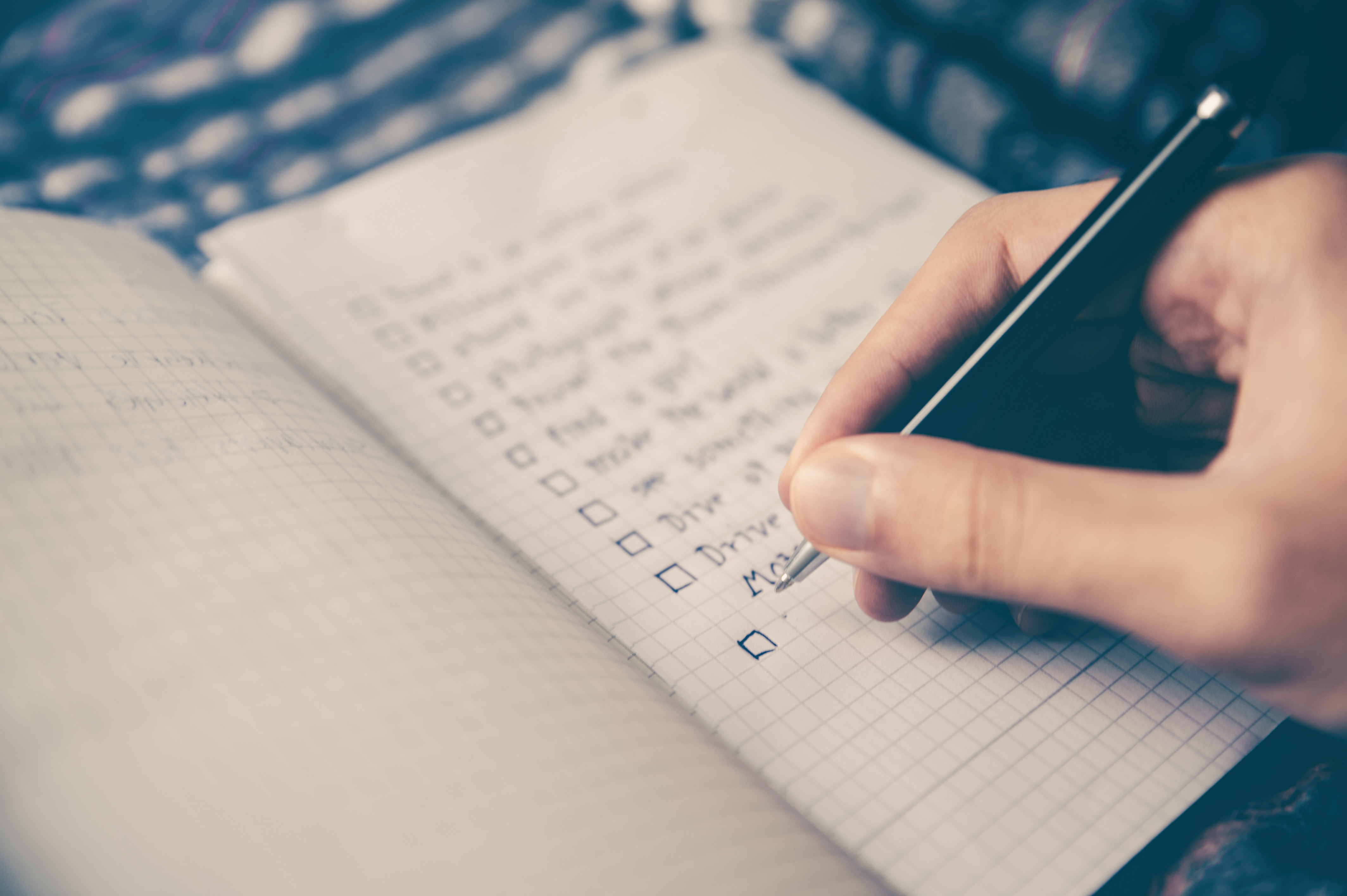 Making a shopping list might sound a bit old fashioned. But, this list will help you to not spending much money. By writing your own shopping list, you can set your priority such as what to and what not to buy in Bali. You will be able to select which items will fit in your bag. A lot of travelers forget this issue often. They forget to make some list, then buy whatever all the eye-catchy things, then get a problem about how to pack them all in the bag. Paying the additional charge for baggage in the airport is only making you more broke, isn't it? That is why a shopping list is a must thing that you should prepare before walking down to the shopping center.
Set Your Budget!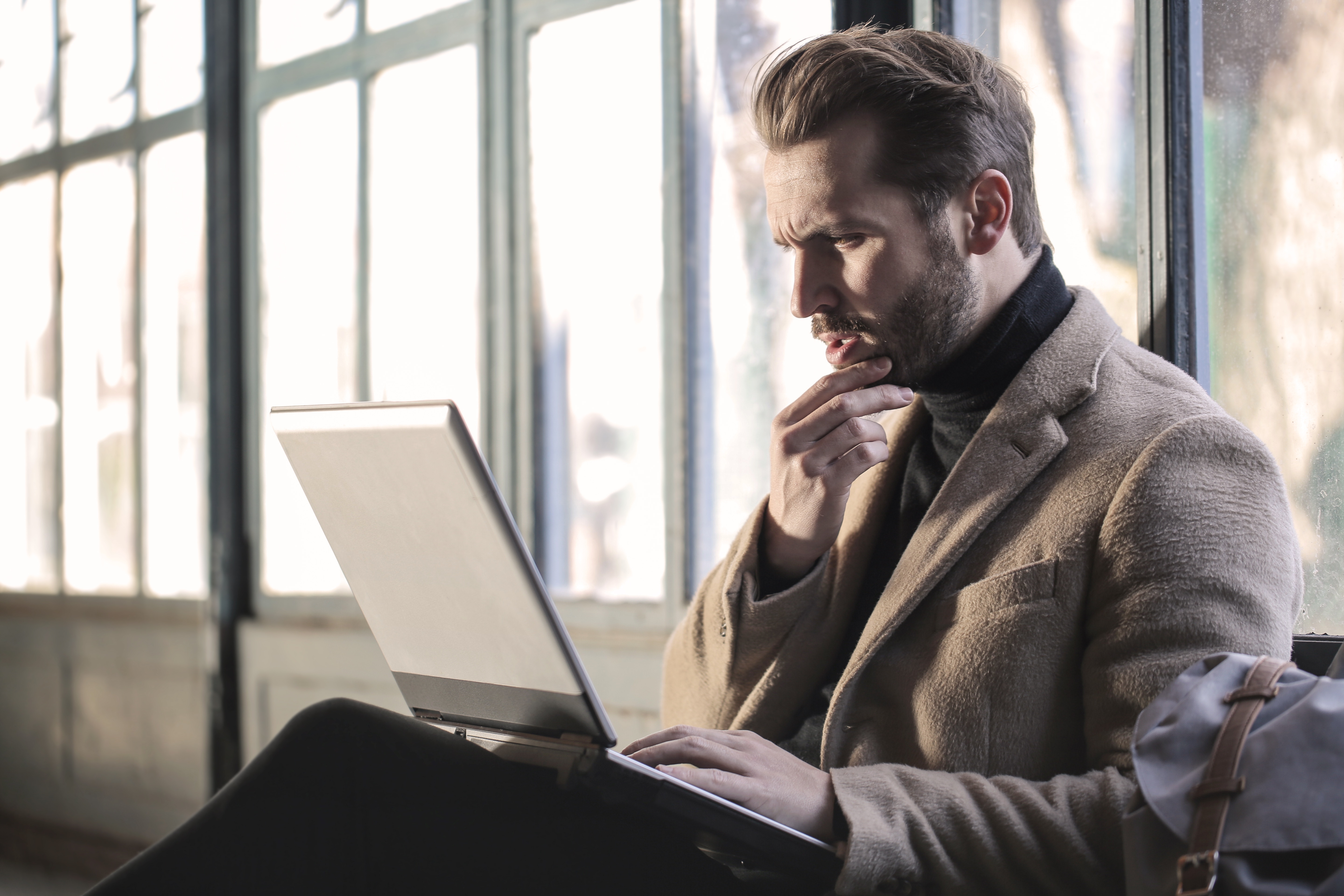 After arranging your shopping list, you have to set your budget too. Don't spend most of your money on shopping. Going to Bali means that you have to get a nice vacation by exploring all the tourist spots. Shopping is the number two that will be in your mind. Make sure you have set the budget for shopping. Don't push yourself to buy some expensive stuff if you don't have enough money.
Payment Must Be Prepared as Well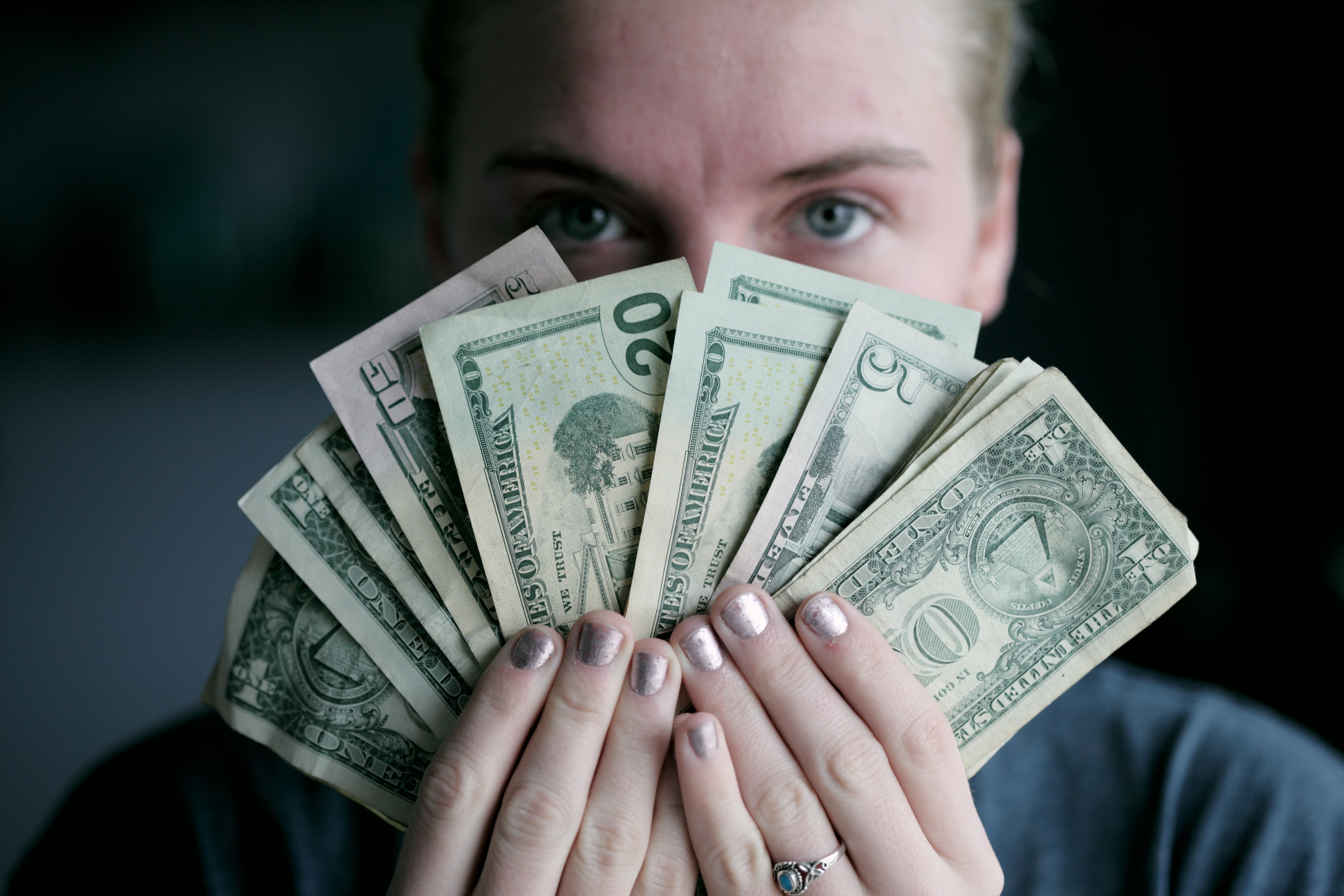 When you already have your list in your hand, there is one thing that you need to check: payment. In Bali, there are a lot of vendors or sellers that accept credit card. But, some sellers are not credit card friendly. Particularly, if you shop at a traditional market or small stores. They only received cash payment usually. So, make sure that you get extra cash in your wallet. You don't want to cancel your purchase once you get the nice, rare, & cheap clothes shopping in Bali just because you don't have cash, do you? Plus, there is a regulation that every transaction in Bali should be done in Rupiah. Don't forget to visit money changer and exchange your dollars to rupiahs!
Where to Buy & What to Buy?
Below is the list of the authentic stuff of Bali and where you can get it:
1. Handicraft for Home Decoration
Handicraft such as paintings, masks, bags, wood doll and so on are something artsy. If you are an art enthusiast, you definitely must not skip this stuff. Finding some locals and unique handicraft is easy. You can go to Ubud Art Market, one of the popular destinations for the shopaholic.
Not only hunting the handicrafts, but you can also meet the locals and learn the local cultures. A little tip insider for you, if you want to get some souvenirs in the market, do learn & improve your bargain skill. Not feeling good enough at bargaining? Don't worry, you can take your friend or family who is good at it. Moreover, shopping with friends and family will boost your mood for sure while shopping!
2. Unlimited Choices of Surf Wear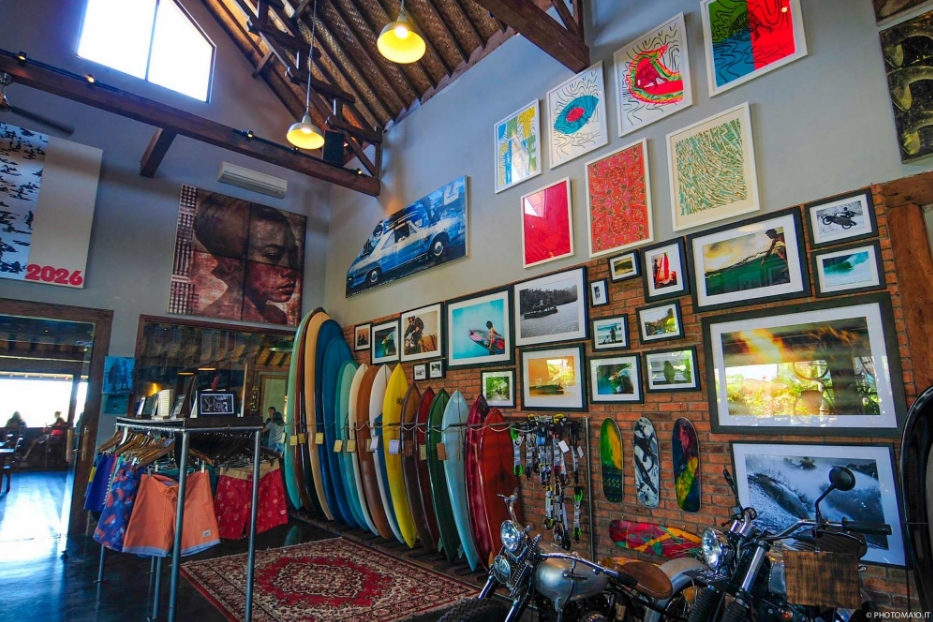 Taking a stroll to the many places of shopping in Bali Kuta might lead you into one conclusion. Surfwear is everywhere and easy to find. We know that a lot of surfers from around the world come to Bali just to test their adrenaline in riding the waves. Therefore, bunches of stores would accommodate that needs. Billabong and Rip Curl are the famous names of surf shops. However, Deus Ex Machina is also worth a visit. This store is not only offering you the surf wear, but also the custom motorcycle!
3. A Fragrance to Remind You the Smell of Exotic Bali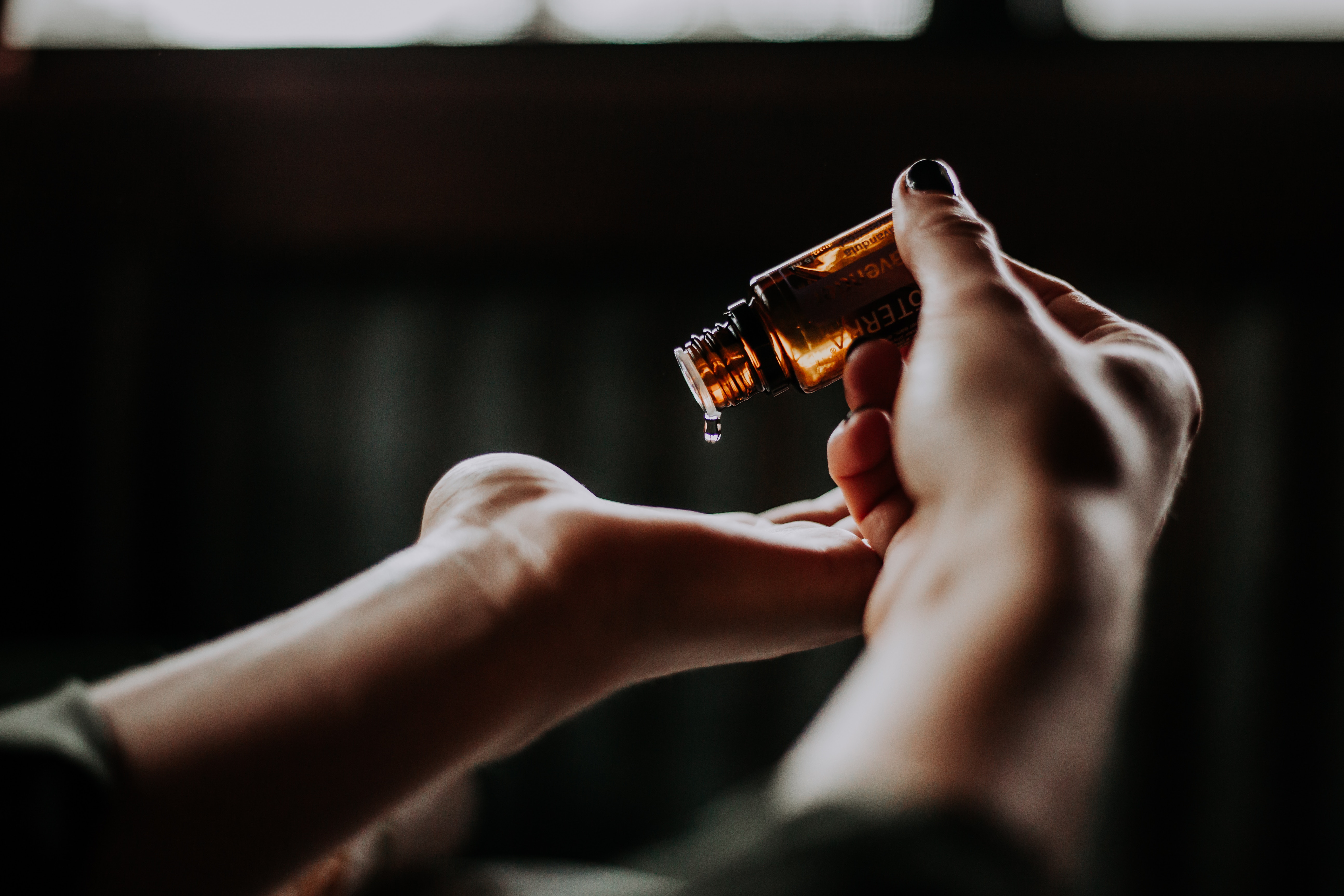 Yes, you don't read it wrong. Fragrance can be a thing that you can buy. Take it as a gift for your loved one at home is also a piece of warm advice for you. There are tons of stores that sell fragrance, from the most branded one until the custom one. In Bali, you can mix and create your own DIY perfume. Located in two luxury stays: Ritz-Carlton and Ayana Resort, you can choose which place that suits you the most.
4. A Cup of Kintamani Coffee to Boost Your Day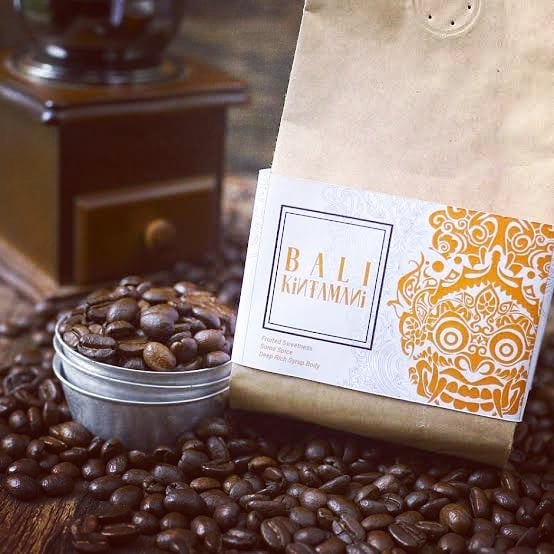 Do you know that Kintamani Coffe is one of the most-searched items in Bali? If you are having a vacation on this island, make a chance to take a sip of Kintamani Coffee. No need to waste so much energy to finding it. Stores around you must get this coffee in their stock. So, while you do shopping in Bali Seminyak, make sure that you taste this coffee. Have no time for coffee? Don't worry, you can take it home as a souvenir too!
That's a short guide for you to shop in Bali. Of course, there is still a lot of stuff out there that can be your selection. The 4 suggestions above are just a little thing to inspire you looking for some extraordinary stuff. Don't forget to complete your trip to Bali by book some incredible tour packages on Wandernesia. Our friendly staff will love to answer your questions just in case if you need a suggestion for a better experience of shopping in Bali! (HN)