Overseas tourists might wonder where the money changer Bali is. The legal currency that applies in Bali is Indonesia currency; rupiah. Then, if you want to make your traveling easy and comfortable, better for you to get some rupiah. Moreover, some places unable to accept credit card, so bringing cash would be a wise choice. Then, to make your traveling away from any exchange money difficulty, the information below might help you out.  
Brief Information About Indonesian Currency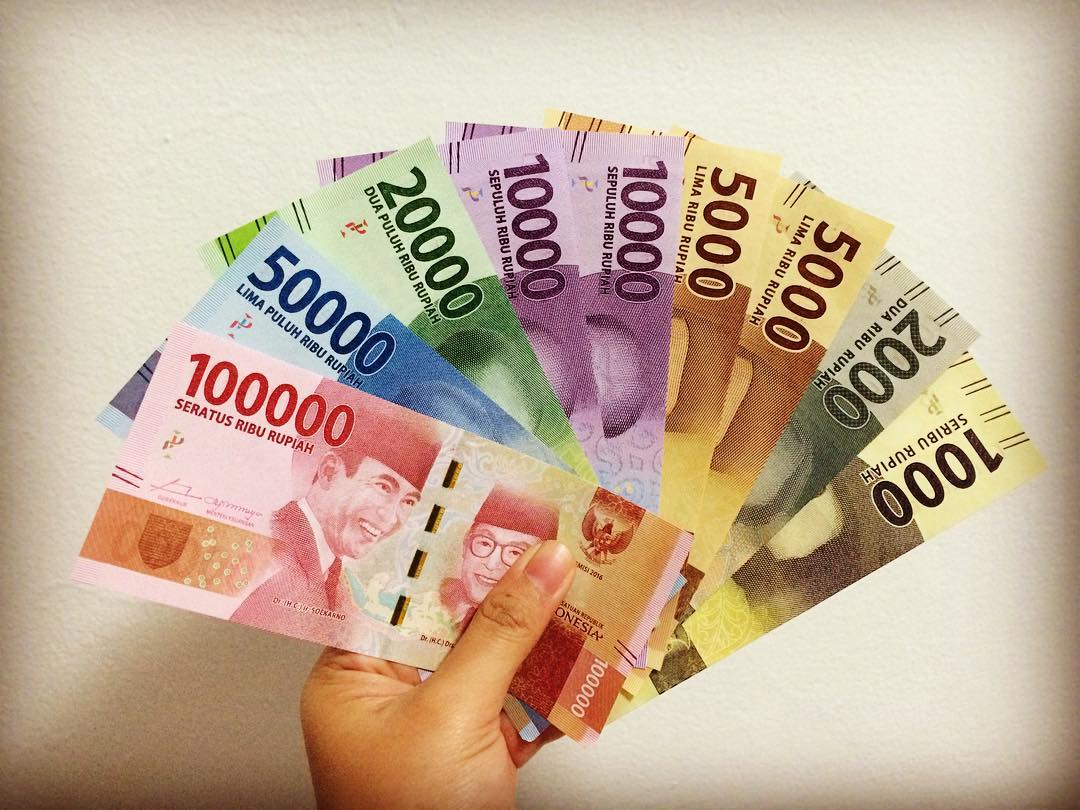 As mentioned before, the currency used in Indonesia and Bali is Rupiah. Moreover, there are two kinds of Indonesian Rupiah, banknotes and coins. For coins, you can get them from IDR 100, IDR 200, IDR 500 and the highest is IDR 1000. While for banknotes you'll get IDR 1000, IDR 2000, IDR 5000, IDR 10000, IDR 20000, IDR 50000, IDR 100000. The highest rupiah currency is IDR 100000. By today (May 2019), the Bali exchange rate or Indonesia exchange rate IDR 14395.85 for 1 USD. Then, you'll get around IDR 143958.5 for 10 USD. However, since the exchange rate is frequently changing, you need to check the rate first before changing your money.
What Things You Should Aware When Changing Money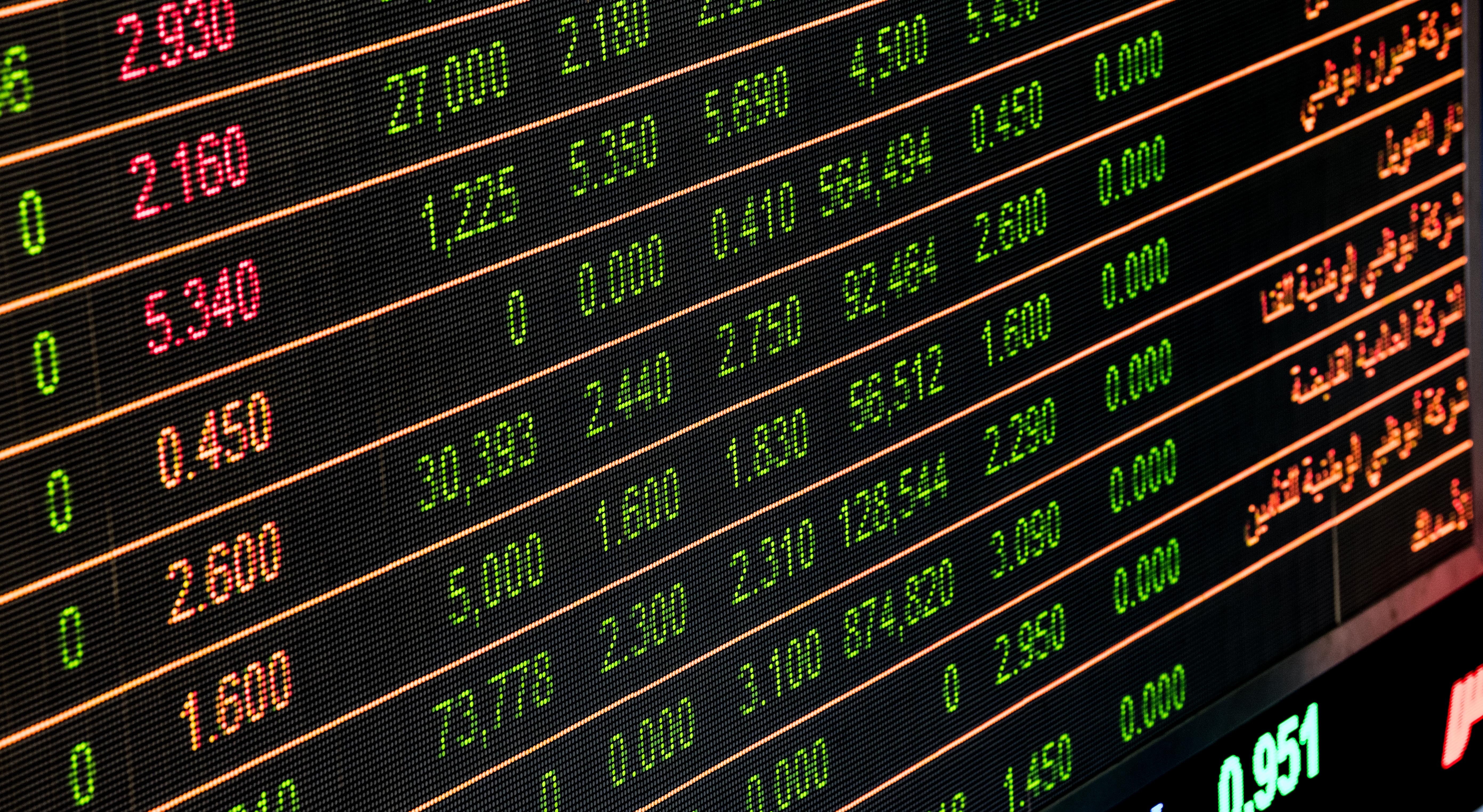 Since money is necessary for everything, you need to be extra careful when about to find money changer Bali. Therefore, there are many scammers and untrusted money changers in Bali (besides the trusted one of course). Then, to avoid any bad and unnecessary thing about changing your money to Indonesian Rupiah or finding money changer Bali, you should at least aware of these things;
Check the newest rate of your country currency to Indonesian Rupiah. Or else you can take a look for USD to IDR rate, to make the exchange be easier.

Get the Indonesian Rupiah before visiting Bali. You may buy the rupiah at the money changer in your country. However, please be aware that Indonesian immigration allows visitors to bring Indonesian Rupiah in cash no more than IDR 100,000,000 (or the same amount with different currency)

Get a traveler's cheques. You can ask your bank for the cheques, however not all places in Bali accept this kind of payment. Then, this kind of payment might be your last option.

Exchange your currency at money changer Bali, when you arrive here. Please be aware once again that you're not allowed to bring more than 100,000,000 in any currency.

Get the Indonesian Rupiah at

ATM Bali

whenever you withdraw. However, you need to pay for the fees (international withdraw fee and local bank transaction costs). Each bank has a different exchange rate, then you need to look for the information first.

Choose the trusted money changer Bali, whenever you want to exchange your currency. You can find some exchange boots at the airport or at your hotel. However, you might get a lower rate in there. Then, better for you to find the money changer outside the airport or hotel.

You might witness some money changers near the tourist places, but please don't change your money there. Besides they commonly give a low rate, you might get scammed. If you accidentally come to these kinds of places, make sure you get the best deal and watch out when the officer counts the money.  

Make sure your banknotes money are in good condition, with no torn or wrinkles. Unless it will affect the exchange rate. Better for you to bring a huge amount of money like 100 USD or 500 USD. The bigger the amount is, the better you get the exchange rate. Moreover, the money changers do not accept coins.
Where to Find the Money Changer Bali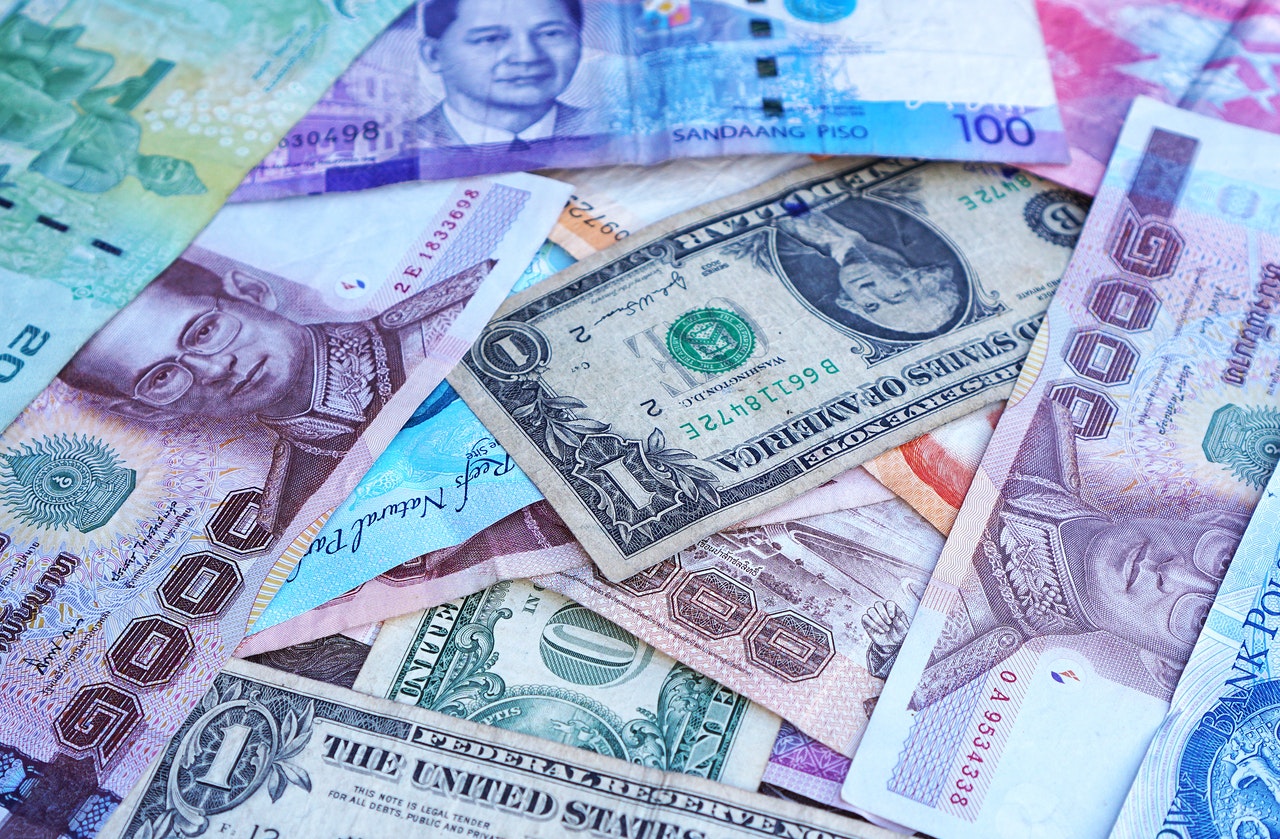 Previously, we've discussed what you need to know about changing money, and things that you need to be aware of. The best way to get Indonesian Rupiah is indeed at the money changer Bali. however, just like mentioned before, don't change your money at anywhere the money changer can be found. Among hundred of money changer Bali, there are best three of money changers that give a reasonable rate as well as customer security.
Central Kuta Money Changer
This money changer Bali firstly established in 1985, and since that year, Central Kuta Money Changer becomes the most trusted and favorite money changers in the house. This money changer gives the best rate for money changing as well as the newest update for the exchange rate. Besides changing your money to Indonesian Rupiah, you can change your rupiah to any other currencies like USD or SGD. Since Central Kuta Money Changer has established long ago, no wonder if you can find its branches in every area of Bali. you can find it in almost every hipster places like Nusa Dua, Seminyak, Denpasar or Kuta.
Central Kuta Money Changer Headquarters
Address: Jalan Sunset Road No 168, Seminyak, Bali 80361
Contact Person: +62 361 4741 936
Operational Hours: Monday to Saturday from 7.30 AM till 9.30 PM, Sunday open from 9 AM till 9 PM.
PT. Dirgahayu Valuta Prima
The nest money changer Bali that has a good reputation is PT. Dirgahayu Valuta Prima. A year before Central Kuta Money Changer (1984), PT. Dirgahayu Valuta Prima had stepped on money change business. Head to head with Central Kuta, PT. Dirgahayu has lots of branches spread all over the island. This money changer Bali puts its branches at the most hipster places in Bali, such as Tanah Lot, Kuta, Seminyak, Denpasar and many more.
PT. Dirgahayu Valuta Prima
Address: Jalan Danu Tamblingan No 66, Sanur, Bali 80361
Contact Person: +62 361 282 657 or +62 361 282 658
Operational Hours: Open Daily from 8 AM till 11 PM
The last but not the least money changer Bali is BMC Money Changer or PT. Bali Maspintjinra. This money changer firstly joined to the area in 1993. Even though this money changer was joining later than those previous money changers, doesn't mean BMC Money Changer is less qualified. Many reviews from the customers show positive comment due to BMC's excellent service, security, and exchange rate. Moreover, just like the previous money changer Bali, you can visit BMC branches in all over the island, like Kuta, Legian, Seminyak, and Kerobokan. (Ty)
Bali Maspintjinra, BMC Money Changer
Address: Jalan Raya Kerobokan No 50/87, Banjar Taman, Kerobokan Kelod, Kuta Utara, Bali 80361
Contact Person: +62 361 737 070
Operational Hours: Open Daily from 8 AM till 10.30 PM