Taxi Bali might be the first thing that you're looking for, once you arrive at Bali airport. This transportation is the best, whenever you've just landed at the Ngurah Rai International Airport. However, have you ever think about what Bali transport that you can get out of the airport? Let's take a look on the list below.  
Airport Taxi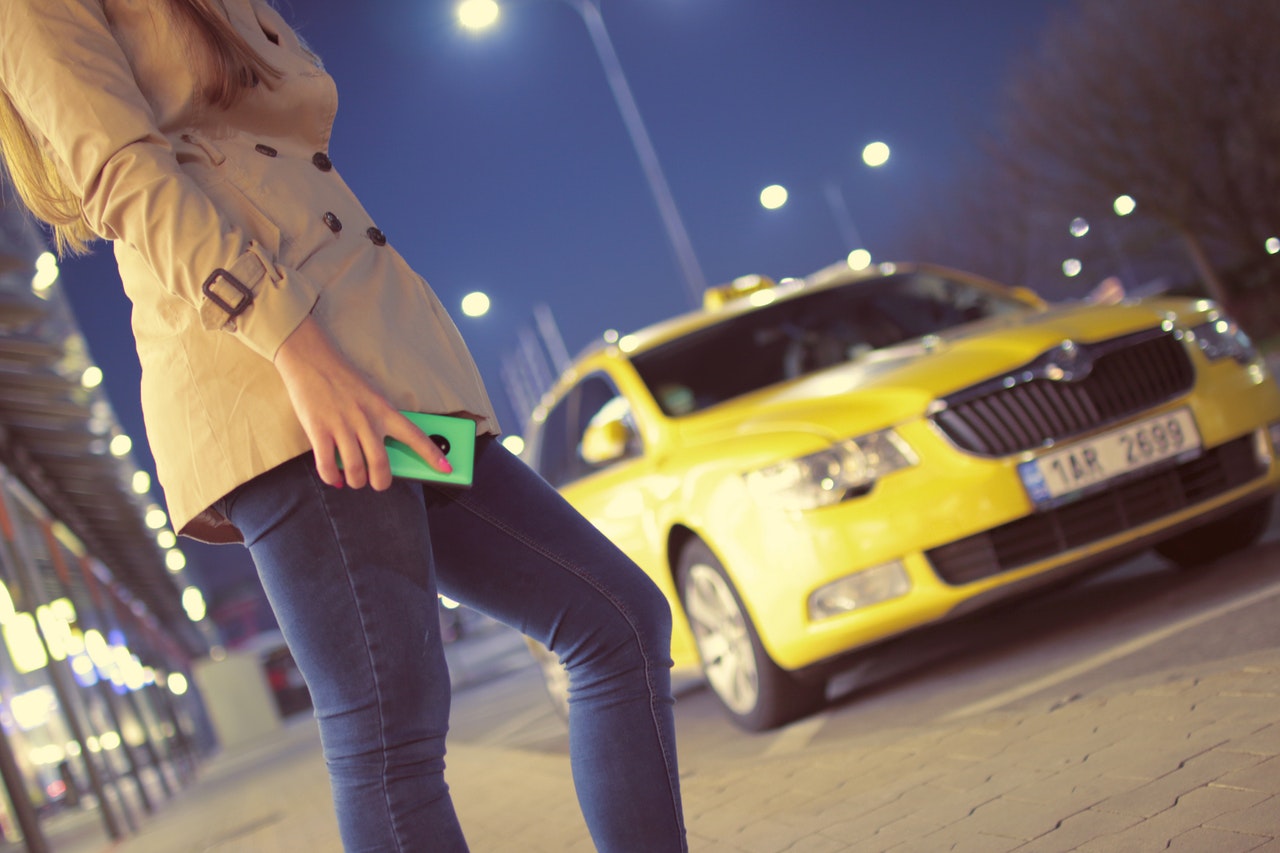 Like just mentioned before, the only transportation that you can get inside the airport area is the airport taxi. This kind of transportation is managed by the airport. Moreover, you can find bunches of airport taxis nearby the exit gate. The rate for airport taxi is kinda higher than the common taxi Bali rates, moreover, the service is limited only to pick you up from the airport then drop you off at your destination.
Meter Taxi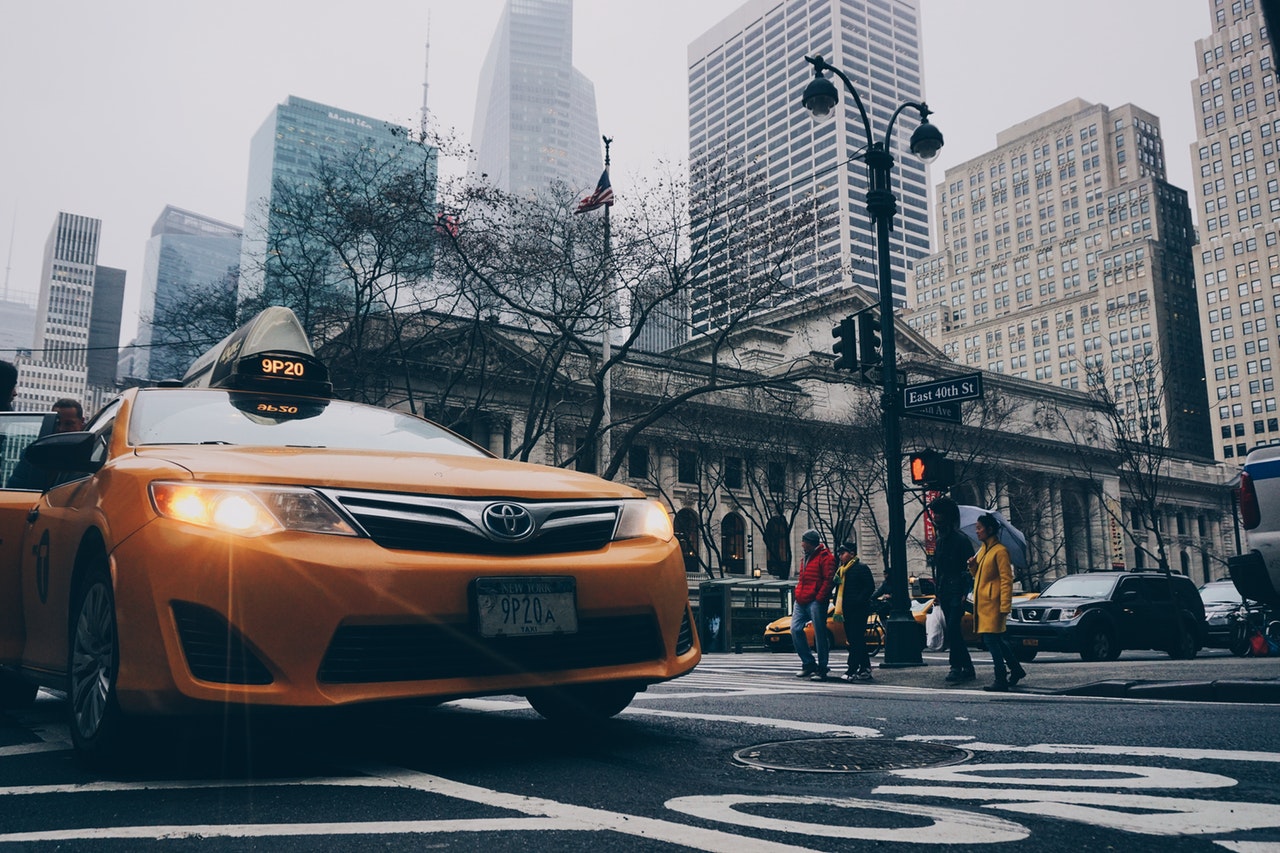 Besides the airport taxi, sometimes you can hop on the meter taxi at the airport. However, this kind of thing might be risky because of airport regulation. Most airports in Indonesia usually don't allow any public transportation (except the airport taxi) to pick up the passengers inside the airport. Meter taxi usually has a lower rate than the airport taxi. So, if you want to get this transportation, you need to be extra careful and fast. Common meter taxi like Blue Bird Taxi, unable to pick up you at the airport. However, they still able to drop off the passengers to the airport. When the meter taxi come at the departure gate, wait till the passengers come out, as soon as they get out you can hop on to the taxi.
Online Transportation
If you don't want to get trouble or catch by the airport officers, you can download the online vehicle application in Google Play Store. However, if you're looking for the Uber Bali you won't find any of it. Instead of Uber, you can download either Grab or GoJek. Both of them are the popular online transportation application in Indonesia. Moreover, they provide both car and motorcycle service. There are two payments that you can use for these applications; cash or virtual payment. For virtual payment, you need to put some deposit (in Indonesian Rupiah of course) on the applications, and your money will be reduced automatically whenever you take the service.
Both of car or motorcycle have some beneficial sides, based on your preference. If you want something simple and fast, choose GrabBike or GoJek Bike. However, you cannot bring a big suitcase and you need to walk until the exit gate of the airport parking lot. On the other hand, GrabCar or GoJek Car, can fit until 4 persons in one go and you can bring up lots of bags and suitcases. Moreover, the cars have not had stickers or any signs thing that says Online transportation, so it's much safer to enter the airport. Besides picking you up, you can easily reach many attractions with online transportation, even ordering foods and sending packages!
Rent Car or Motorcycle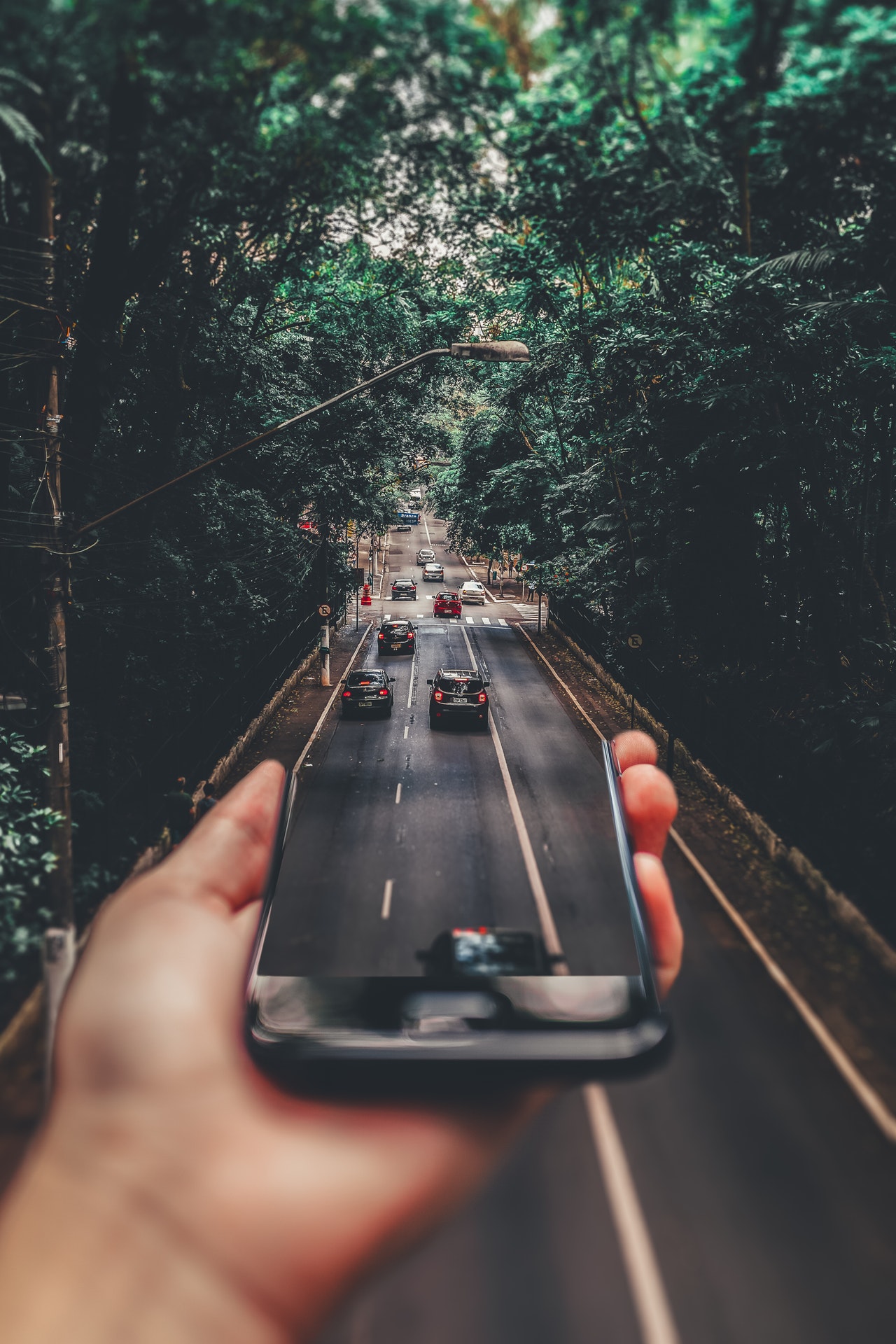 Sometimes you don't want to add any more application on your gadget. However, you need to get a car to take you into the hotel or anywhere else. If you want something more flexible than taxi or online transportation, you can rent a car or a motorcycle. For rent car, better for you to get a private driver as well. Why should you get a driver instead of drive it by yourself? Balinese roads are quite complicated and have lots of junctions. The local drivers know much better than you, that why they will help you to get the best route instead of getting trapped on the traffic. Moreover, you don't need to wait for a car or taxi in the airport since the driver will wait for your arrival just right next to the arrival gate.
How about motorcycle rent? Well, make sure you can ride a scooter or at least a bicycle. Riding a motorcycle is way more flexible since you can reach any place that has difficult access. However, don't forget to ask for the helmets for safety purposes. The last and very important thing that you have to know is the traffic rules. Make sure you're aware of the local traffic regulation or you'll get to meet the police officers. One more thing, please wear sun protection like sunscreen lotion or sunglasses, since you'll drive directly under the sun.
Public Transportation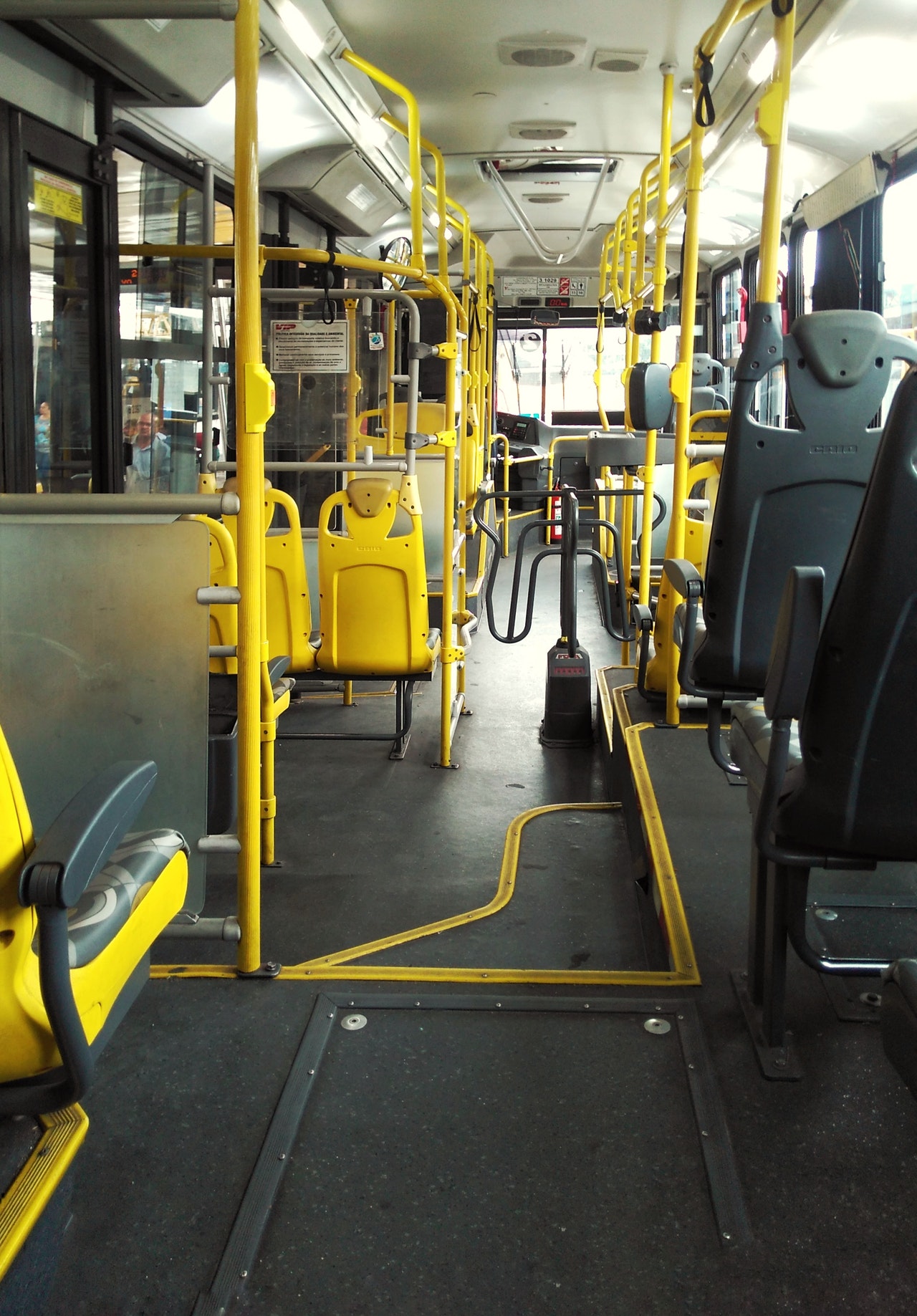 Wanna take lost-in-town trip style? Then try to reach your destinations in Bali instead using public transportation of hopping on the taxi Bali. This island has public buses service to take you around certain areas. However, you need to pay by cash for the rate, and the bus arrival is kind of frustrating. Usually, you need to wait for 15 up until 30 minutes for the bus arrival, and it could be much worse if you traveling in the peak season or peak time. Moreover, some areas don't have this kind of service, still, you need to take a cab or online transportation.
Eco-Friendly Vehicle (Walking or Bicycle)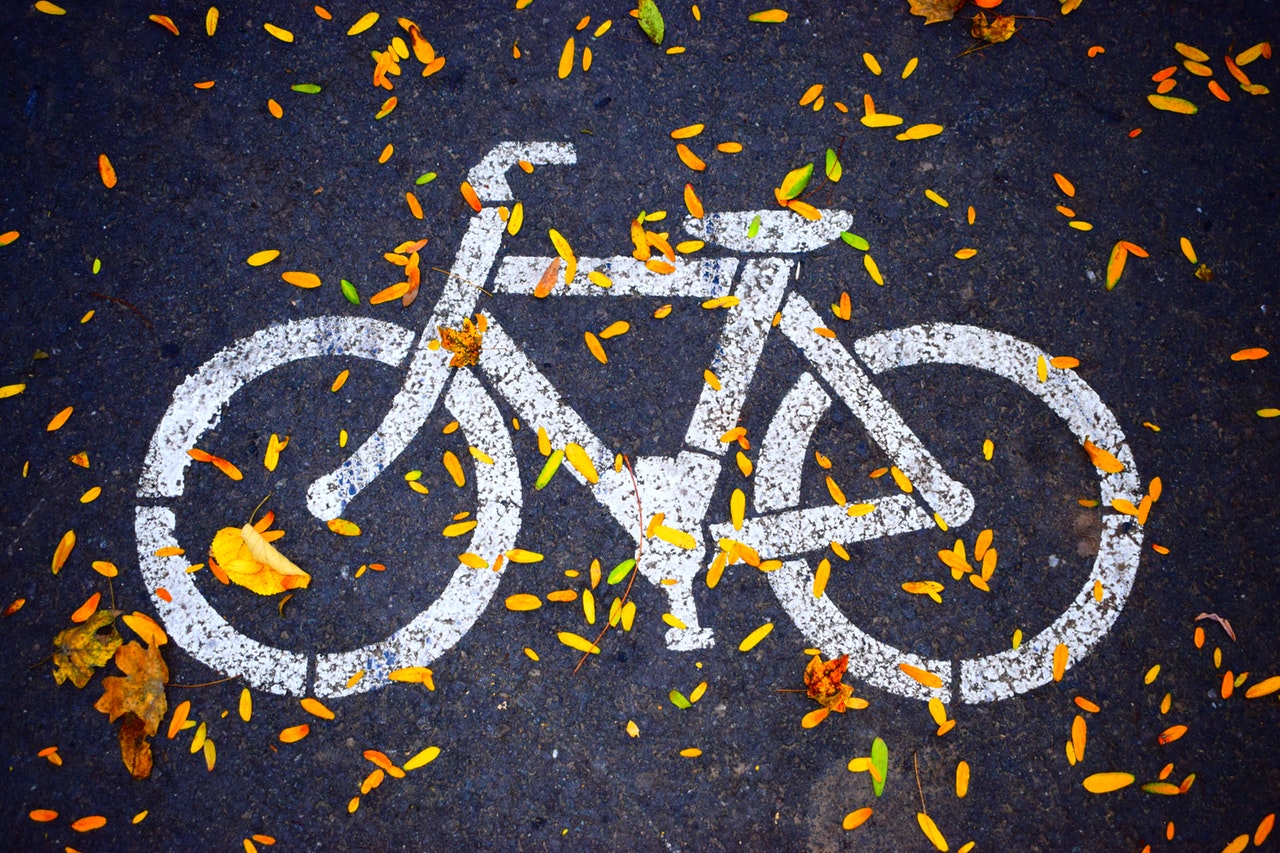 Let's get a little exercise in Bali by walking or riding a bicycle. These things are much easier than the previous transportation and definitely cheaper. You can rent a bike at some bicycle rental then wandering around Bali. However, please be aware that you're traveling to a tropical country. Take some sunscreen lotion, wear a hat and sunglasses to protect your skin from sunburn. Moreover, you might be unable to travel to far using bicycle.
Ferry or Speedboat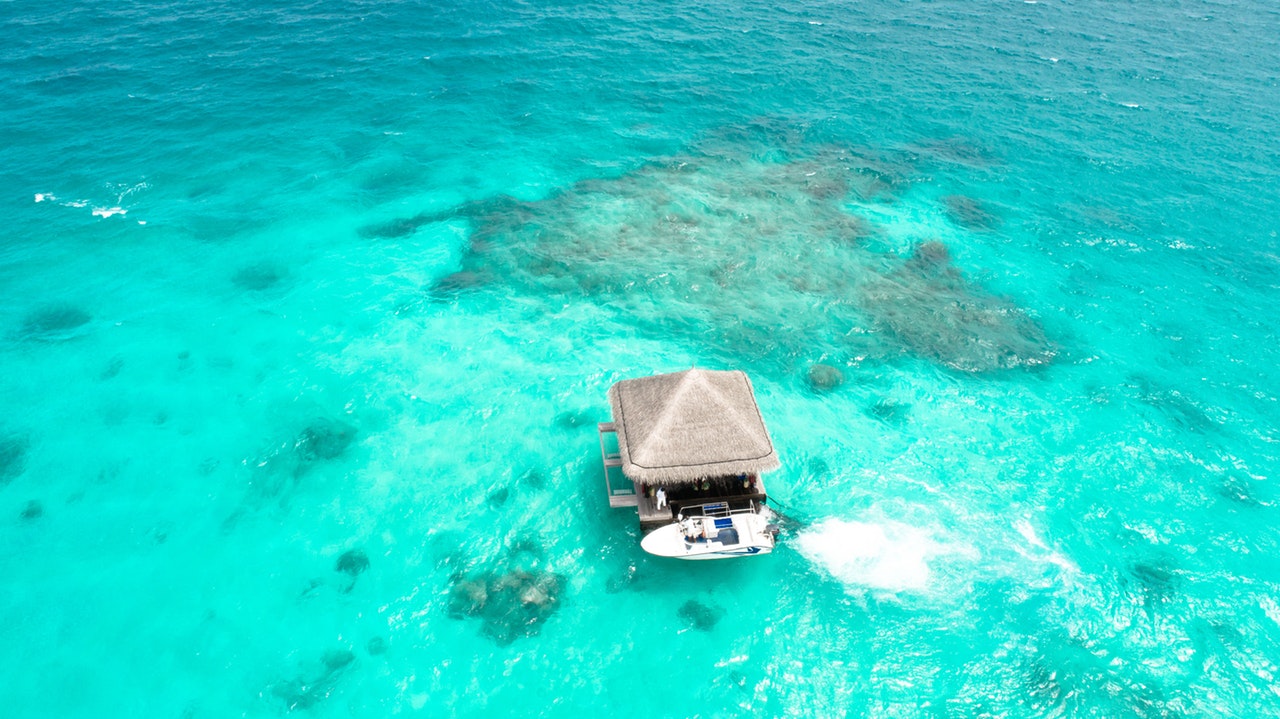 To get into Nusa Penida or Menjangan Island, you can take a ferry or speedboat. You just need to come to the harbor and buy the ticket. However, you need to take a look for the forecast news since the ferry or speedboat activity will be canceled due to weather issues. On the other hand, you need to search for the schedule as well. The ferry and speedboat will not take the passengers after 5 PM. Better for you to book the ticket at least 2 days before your departure day, since lots of tourists want to come to Nusa Penida. (Ty)