Your Fragrance Selection: Bali Perfume Workshop and Creations
Design your signature fragrance based on your personality and learn from the parfumier
---
Design Your Signature Fragrance!
"A woman who doesn't wear perfume has no future," said Coco Chanel. Let's hear from the expert how perfume is an essential thing in life. Now you can't only buy it but also make it. L'Atelier Parfums et Creations invites you to the fancy Bali perfume workshop and creation. First, the master parfumier will introduce you to perfumery including several essences and materials from Indonesian nature for your special perfume formula. You can learn how to create your signature fragrance made from different organic materials like flowers, citruses, woods, and spices. Next, put your trial formulas in the separate vials to select the best scent which suits your personality. At last, you can put your "fragrance selection" into a 30 ml bottle and bring it with you.
Your Fragrance Shows Your Personality….
What's the highlight of this Bali perfume workshop and what does make it exclusive? Have you heard Christian Dior's statement "A Woman's perfume tells more about her than her handwriting"? He tried to convince that your fragrance shows your personality. Imagine that you are in a ball or gala dinner and you don't want the other woman wearing the same dress as you, do you? That's an awkward moment really ruins your day. So does the perfume.
Now it is a chance to experience in DIY perfume based on your personality. Learn from the parfumier how to mix the materials that suit you well. This is not a lady zone anyway. Men are also welcome. We can't deny that perfume is one of the essentials that put on gentlemen's list. Furthermore, like Tom Ford says "Good manners and good cologne is what transforms the man into a gentleman". So, mix your favorite essences and voila! your signature fragrance. Conquer the world with your scents!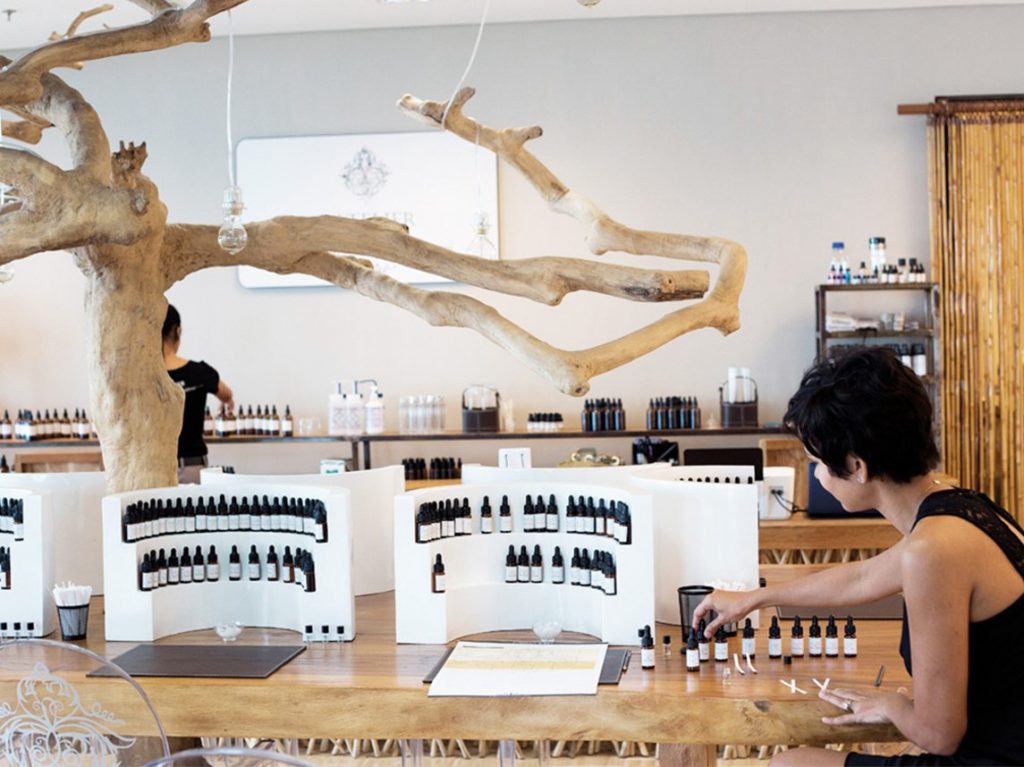 learn to create your signature fragrance from the master parfumier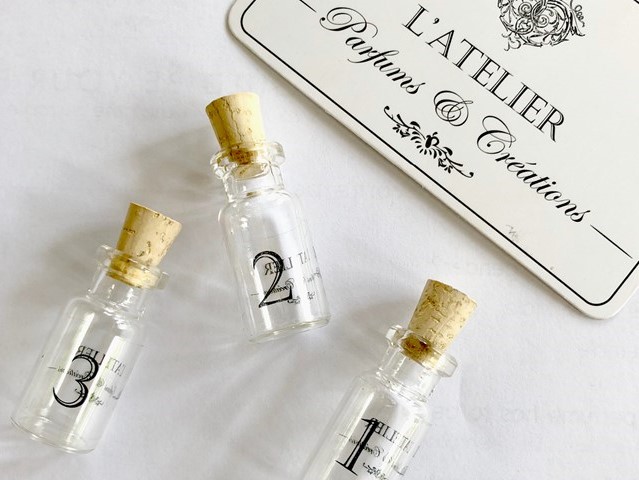 put your trial formulas into separate vials first to get the best scent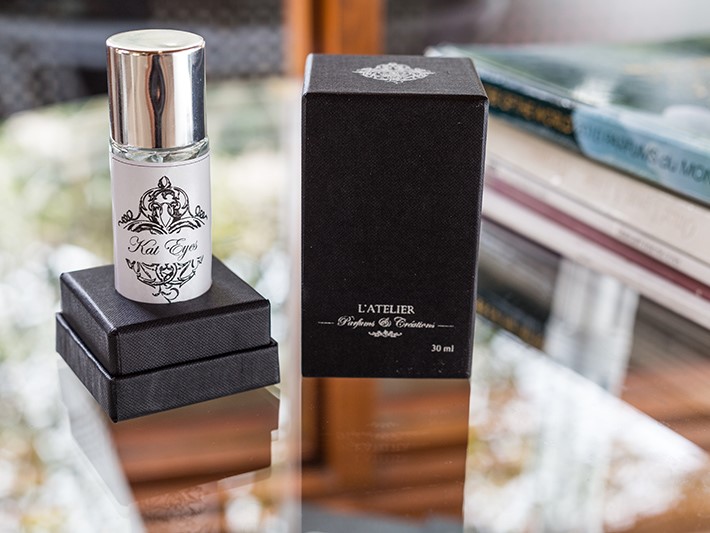 voila! your signature fragrance based on your personality
WHY WANDERNESIA?
Handpicked Experiences
Discover amazing things to do in Indonesia
Best Price Guarantee
More saver with best price & no hidden cost
Local Expert Support
Our local experts are ready to give you the best recommendation