Standing Stones Bali Restaurant and Beach Lounge
---
Enjoy the Luxury and Uniqueness of Every Dish Served!
How do you want your lunch or dinner time? Be it a calming and secluded one, or a romantic one, Standing Stones Restaurant & Beach Lounge by The Royal Purnama is ready to serve you well. Nestling in Purnama Beach area in Gianyar, this beachfront restaurant serves Balinese, Indonesian, and International cuisines. The restaurant is well-designed to meet the satisfaction of all its customers. Have your romantic lunch or dinner with your loved one in this grand institution. And, Standing Stones Bali is also perfect for business meetings or parties. The set and menu will definitely leave you and your guests in awe.
Standing Stones Bali Restaurant and Beach Lounge
Want to have your best meal in Bali? Standing Stones Bali Restaurant and Beach Lounge is where you can have it. It's located by the private beach in Gianyar. So, you will definitely feel the calming power of the sea and the relaxing sound of its waves. Wandernesia offers you two of their packages: Lunch Set and Dinner Set. Whichever you choose, you'll enjoy your pleasant stay in this luxury restaurant. The set consists of dishes which combine ingredients found in Indonesia. Standing Stones also combines Indonesian cuisines with International ones to create the best meal for their guests. How does it taste? Well, why don't you try them yourself?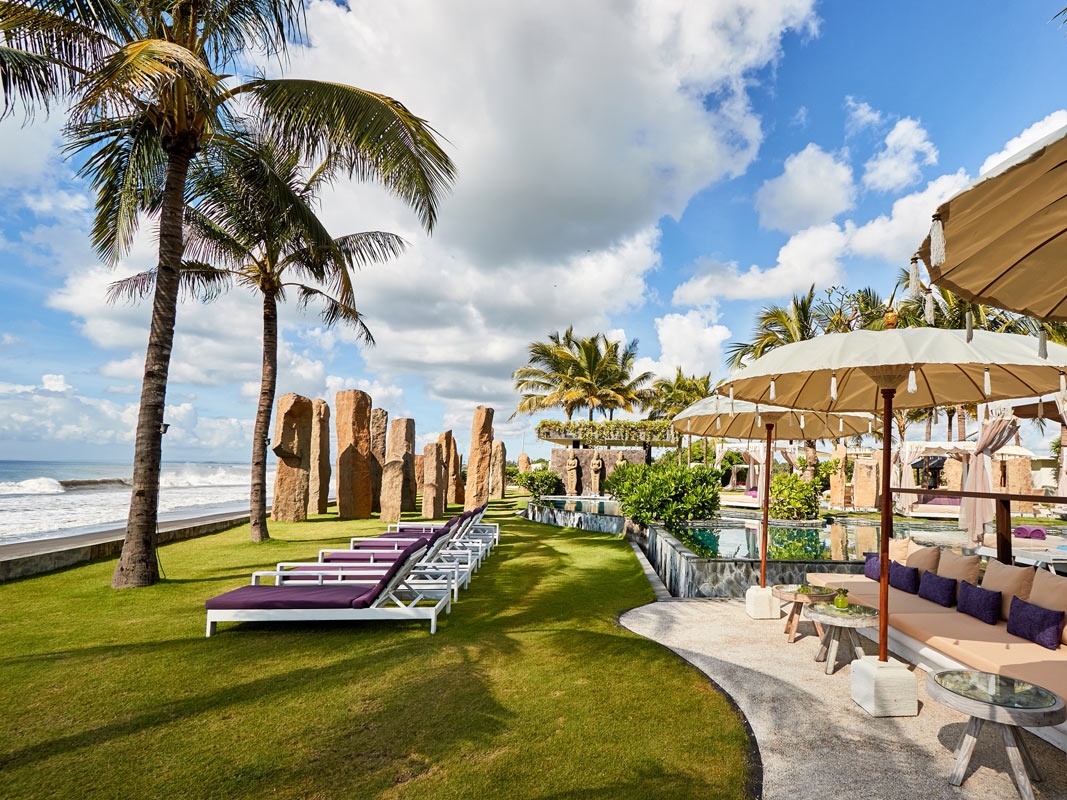 Feel the tranquility and lavishness of the area while you are having your lunch or dinner.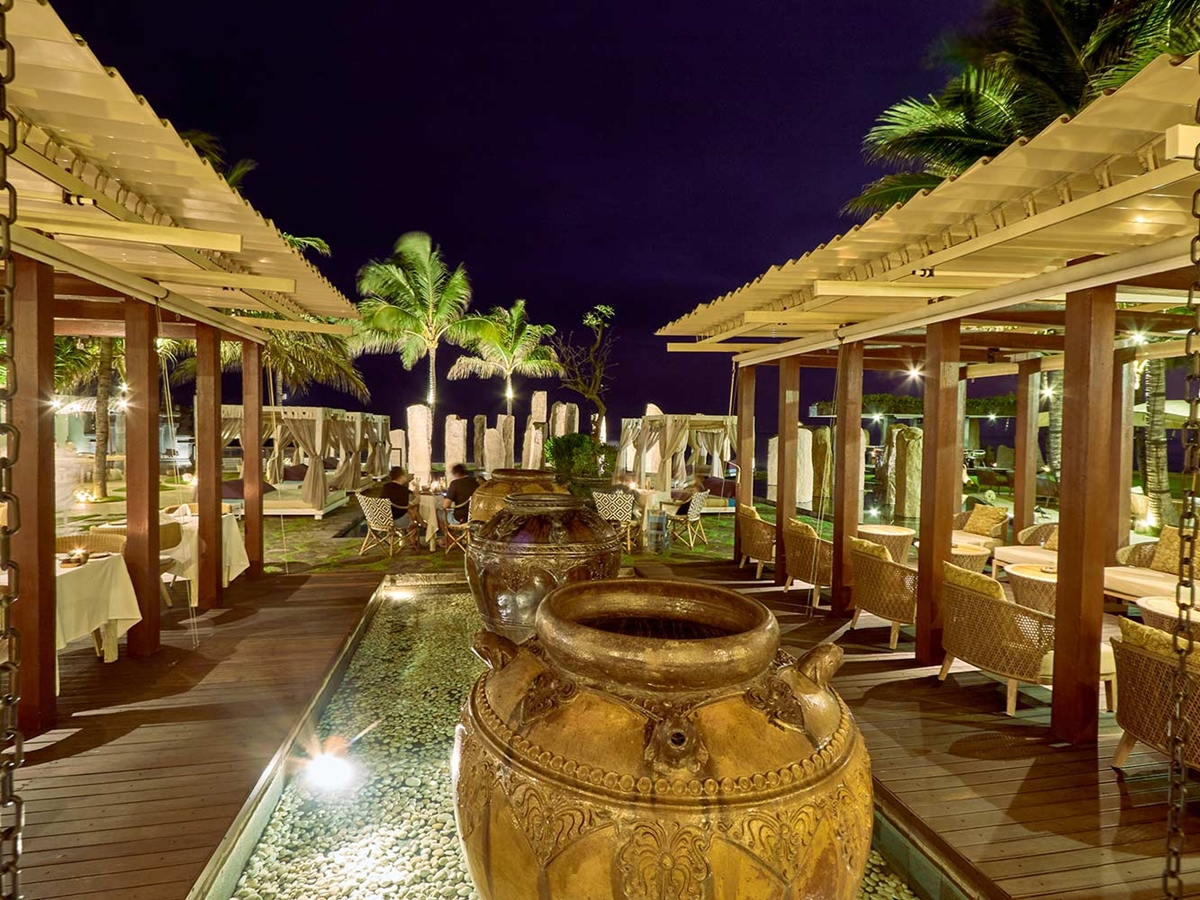 At noon or night, Standing Stones Bali always offers its best beauty and luxury for every guest.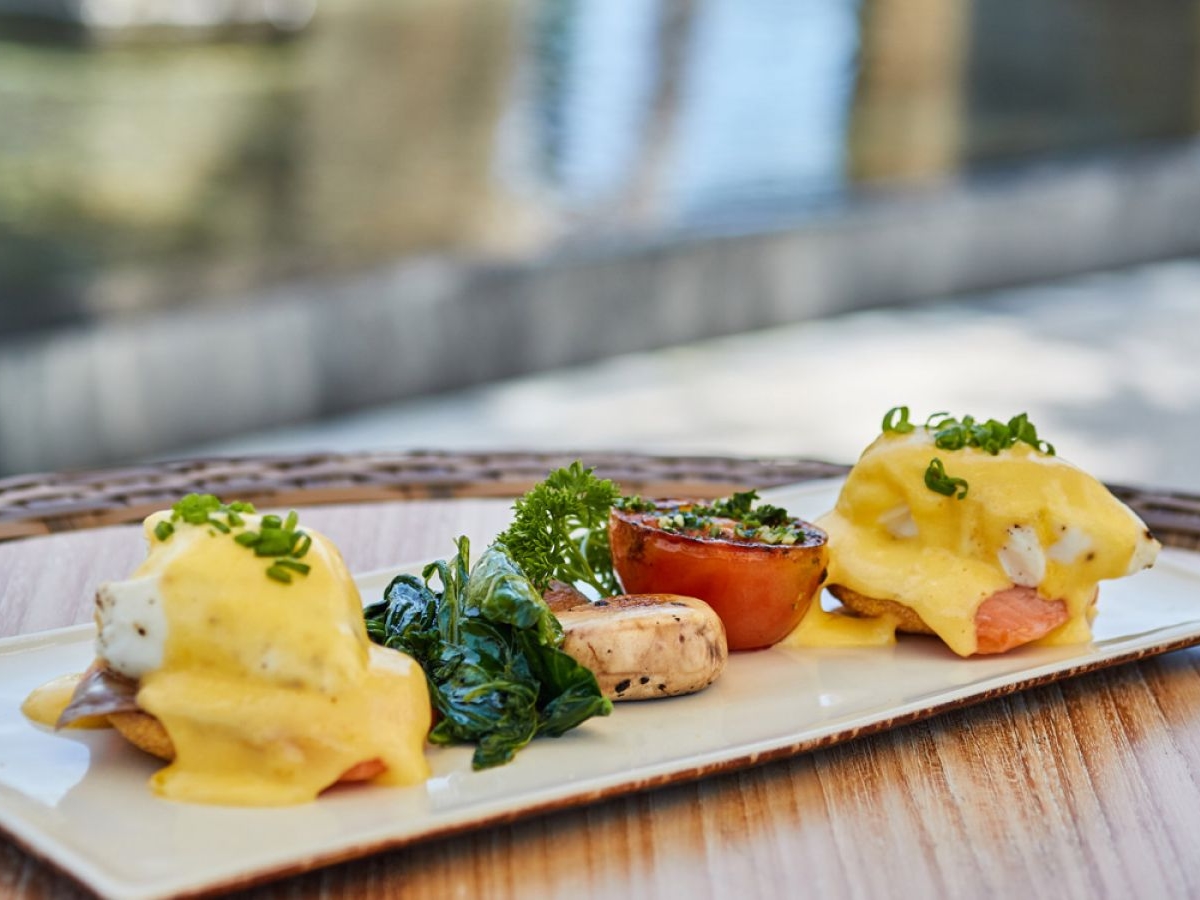 Enjoy various tasty dishes served with style.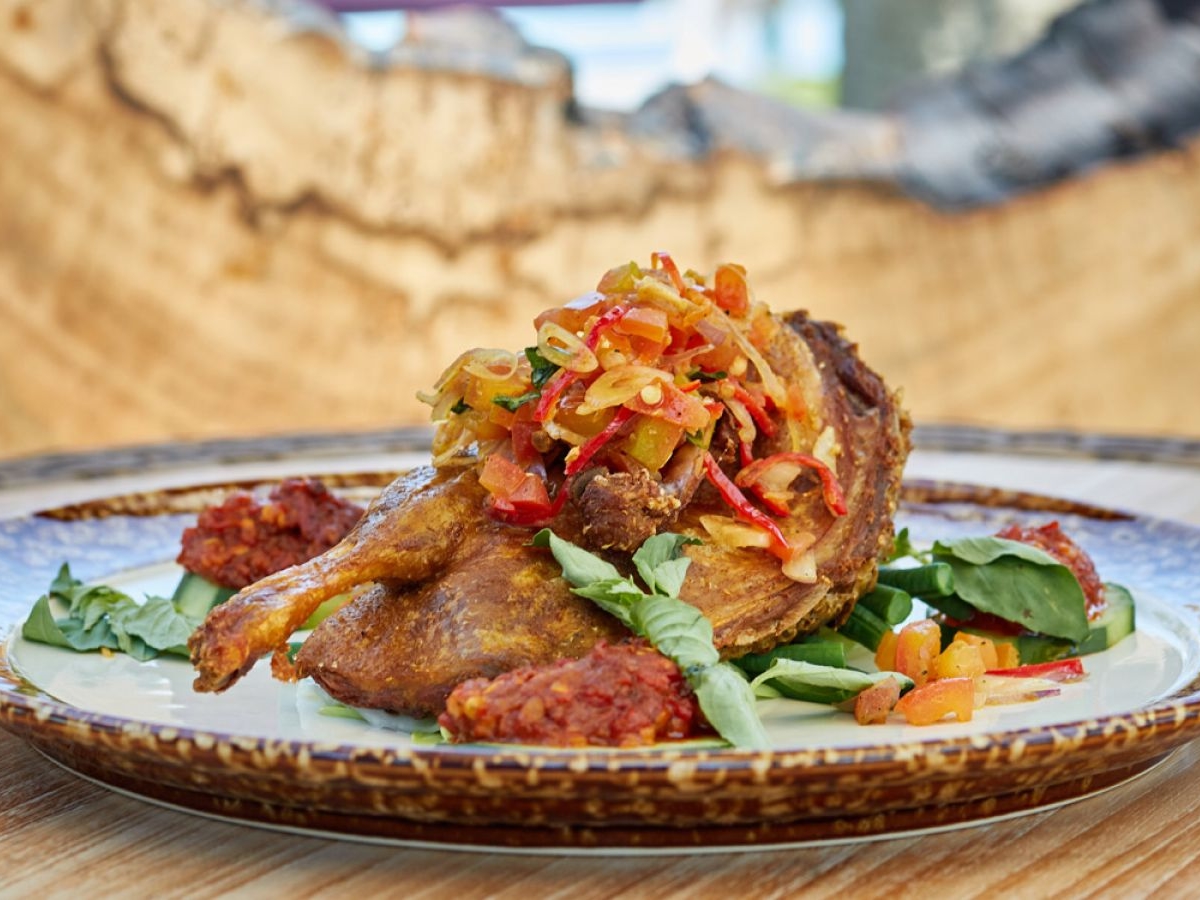 Don't forget to have a authentic taste of Balinese and Indonesian cuisines too.
WHY WANDERNESIA?
Handpicked Experiences
Discover amazing things to do in Indonesia
Best Price Guarantee
More saver with best price & no hidden cost
Local Expert Support
Our local experts are ready to give you the best recommendation