1 Day Blue Fire Mount Ijen Tour from Bali: All Inclusive
---
Get All 1 Day Blue Fire Mount Ijen Tour from Bali!
Are you a brave globetrotter with an adventurous heart? If so, this 1-day Blue Fire Mount Ijen Tour from Bali is definitely for you. Trekking to the top of Mount Ijen has caught the eyes of many passionate travelers. This mountain is not only famous for its beautiful crater, but also the stunning blue flame. This tour starts from Bali. So, you'll need to board into a ferry to cross the strait to Java Island. Then, start your journey by Jeep to the trekking point of Mount Ijen. Here, your adventure begins.
An Adventurous Trekking to Witness the Magnificent Blue Fire in Mount Ijen
Mount Ijen has been gaining popularity among travelers from inside and outside Indonesia. This mountain is not too hard to climb, and the view above is magnificent. The well-known crater has jaw-dropping view with soft tosca-color lake. But, don't get yourself fooled by the beauty of its crater lake. Ijen Crater has very high acidity that can quickly melt human body. And that's not all this outstanding mountain can offer. If you start hiking early before daybreak and just a moment after midnight, you'll get the chance to see the flaming blue fire. No, it's not lava. Don't worry. The blue fire of Ijen is the reaction resulted when natural gas meets oxygen at a certain temperature. This awe-inspiring natural phenomenon only happens in two places in the world. And you can see one in Mount Ijen.
Mount Ijen your is one of Banyuwangi's special offer for holiday. Your trekking tour starts in Gilimanuk Harbor, where you will go by ferry to East Java from Bali. Upon your arrival in Ketapang Harbor, your 4WD car is already waiting for your coming. From this time, prepare your stamina well before start trekking at around 1.30 AM. Get your camera ready to capture the burning blue flame in Mount Ijen. Then, after reaching the top, see around if you can find any strongmen from East Java, carrying heavy sulfur on their shoulders. You might as well buy some souvenirs made of sulfur there. With all extraordinary views offered by the mountain, Ijen tour is not something to miss out.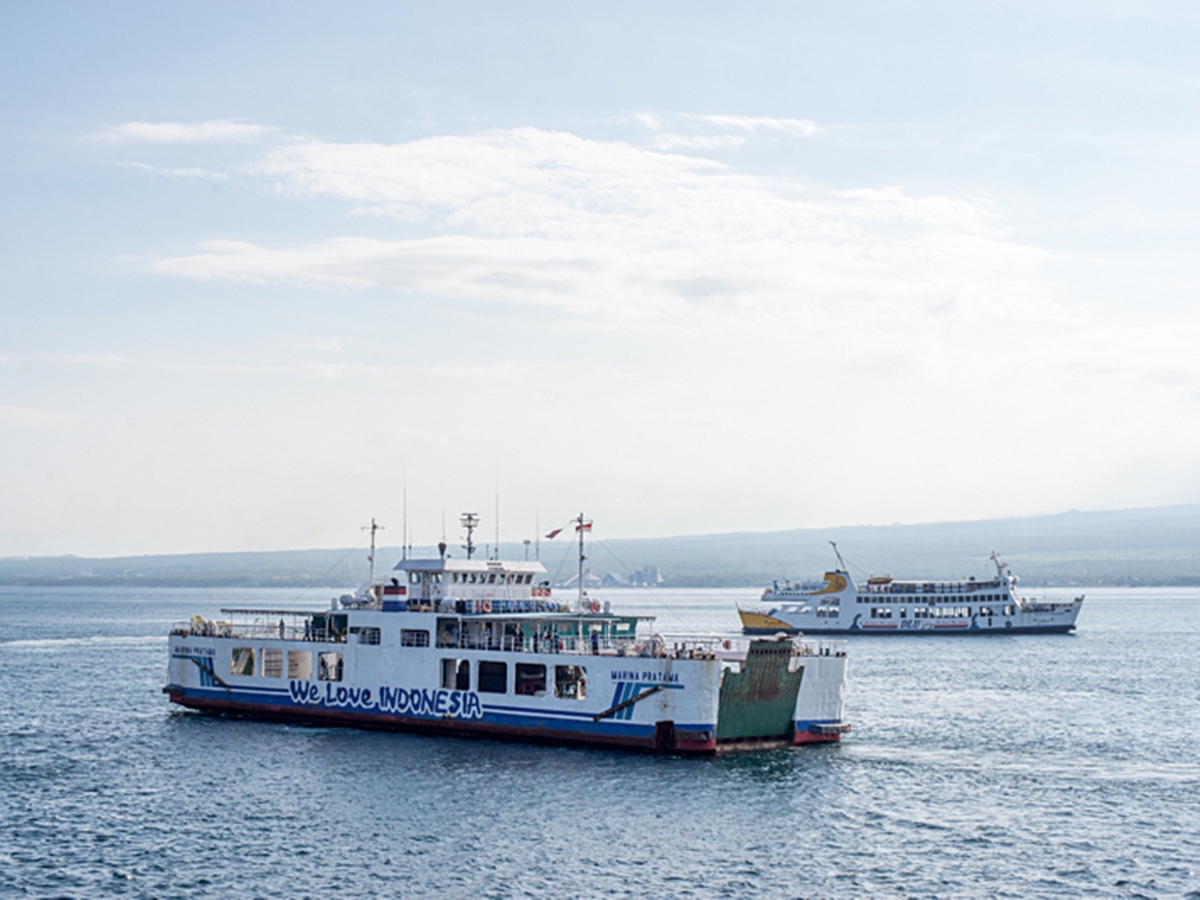 Hop onto a ferry to cross the strait from Gilimanuk, Bali to Ketapang, East Java.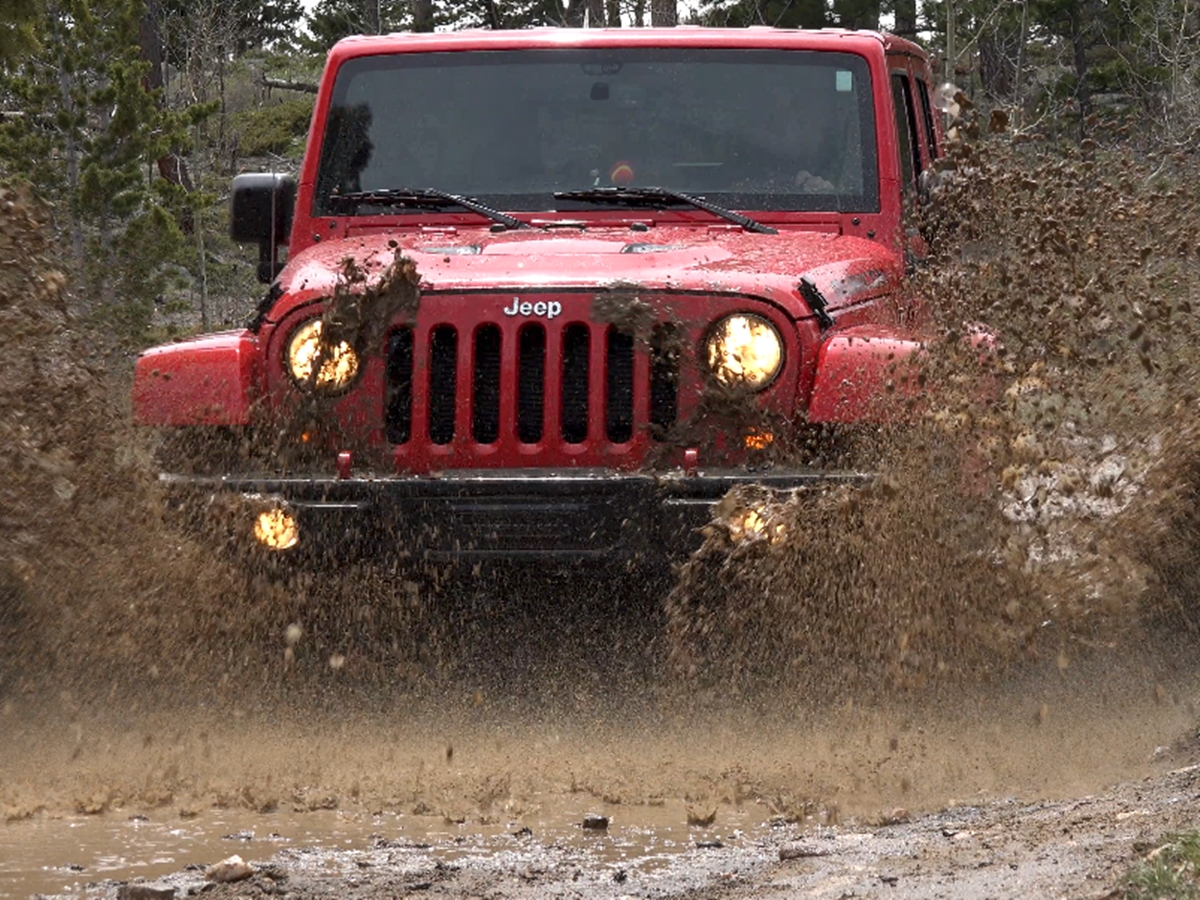 Get to Mount Ijen trekking point by the cool Jeep.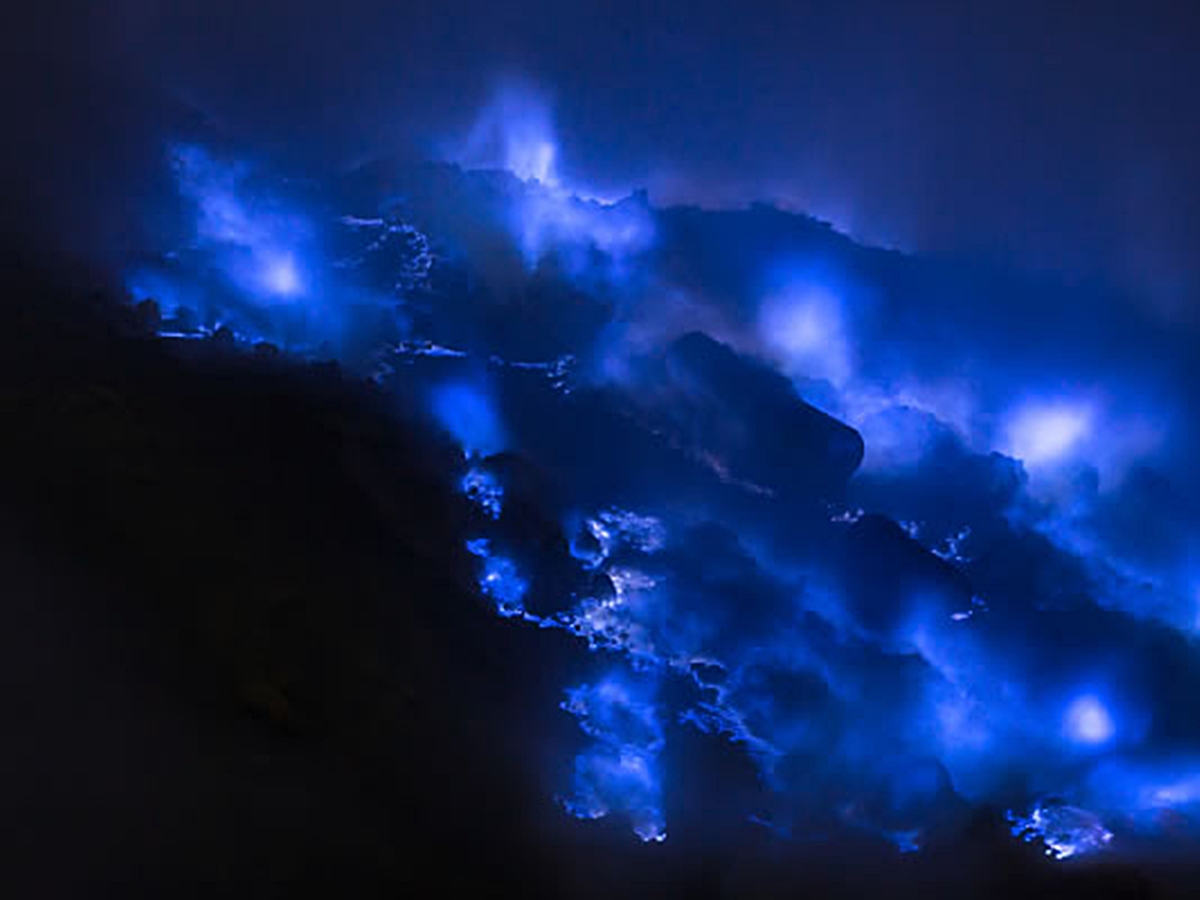 Get mesmerized by the enchanting blue fire in Mount Ijen.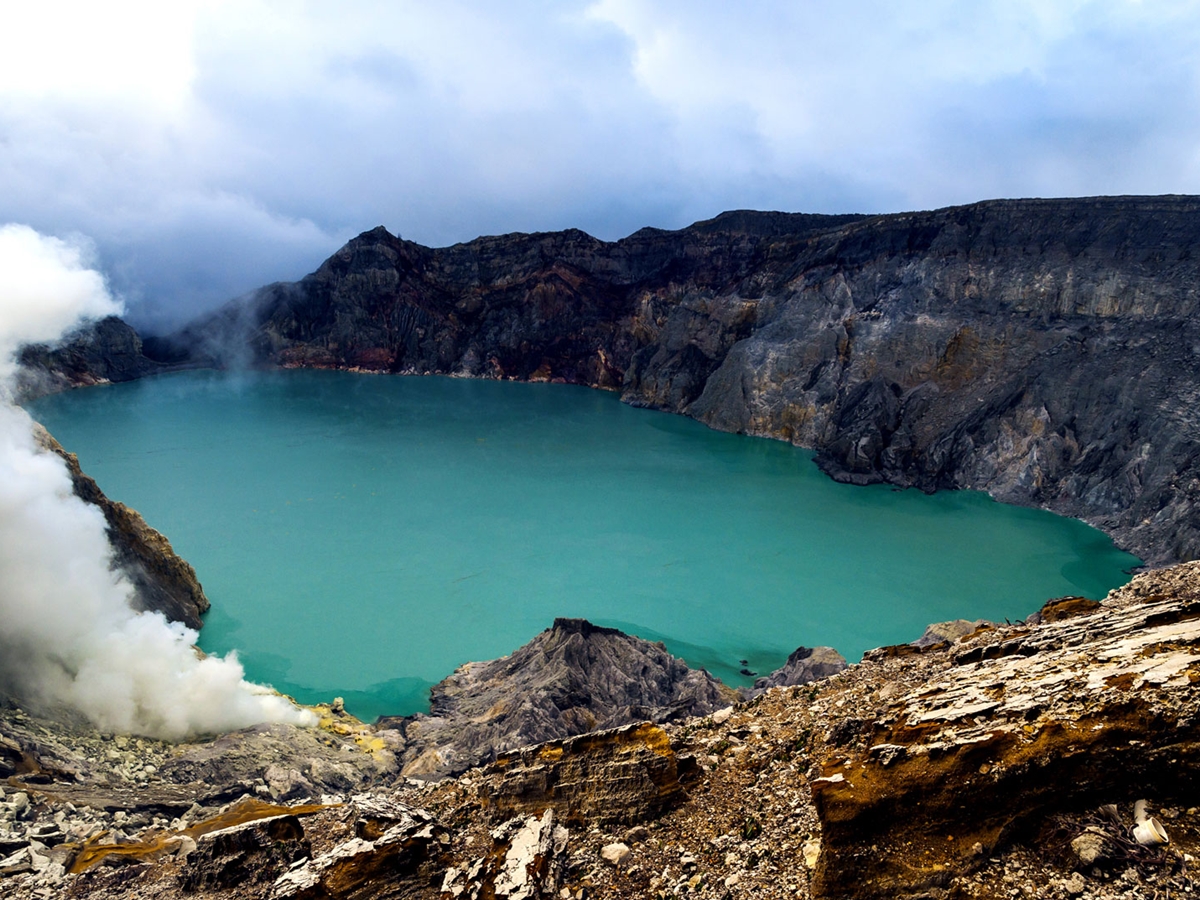 Enjoy the breathtaking vista of the gorgeous yet dangerous crater of Mount Ijen.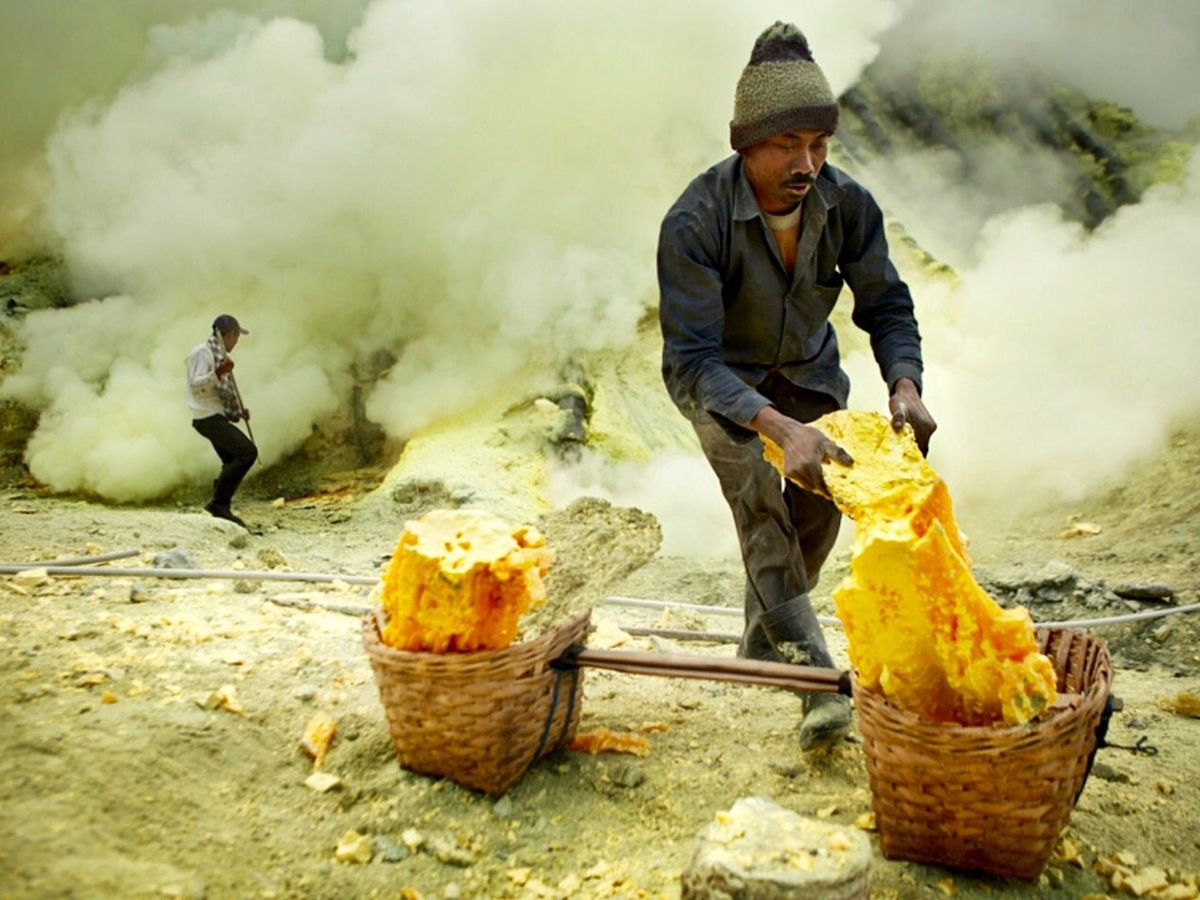 And~ don't miss out the chance to meet and greet the local sulfur miner in the area!
WHY WANDERNESIA?
Handpicked Experiences
Discover amazing things to do in Indonesia
Best Price Guarantee
More saver with best price & no hidden cost
Local Expert Support
Our local experts are ready to give you the best recommendation