8 Things to do in Bali with Kids
Bali does have millions of charms that make anyone who enjoys amazed. Here are things to do in Bali with kids that you should know. But the question is, among the many choices of tourist attractions, is Bali still worth visiting for children? What activities are suitable to do? And are there suitable attractions for them? Of course, there are and even plenty of activities that can be done with children. If you are confused to determine the best activities to do, here's the summary;
Visit Bali Bird Park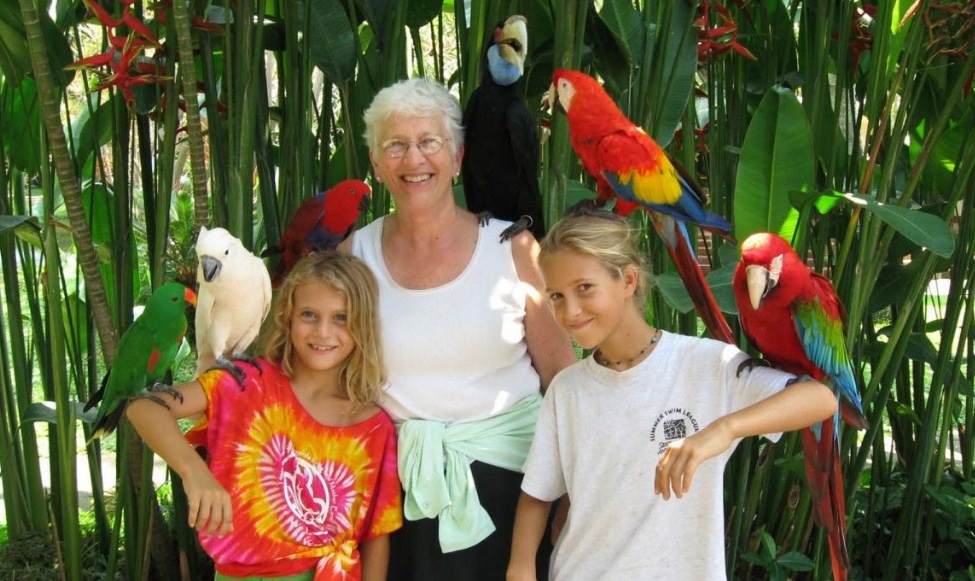 Bali Bird Park is the largest bird park in Indonesia. In the park, you can see various species of rare birds. Approximately 1000 species of poultry are kept in Bali Bird Park. Such as birds of paradise, cassowary, doves, pelican, cranes, and starling birds. Bali Bird Park is a very suitable place to visit with your children, of course, to add insight about the variety of bird species in the world. Visiting Bali Bird Park is suitable things to do in Bali with a 4 year old.
Related Product:
Play Water in Waterbom Bali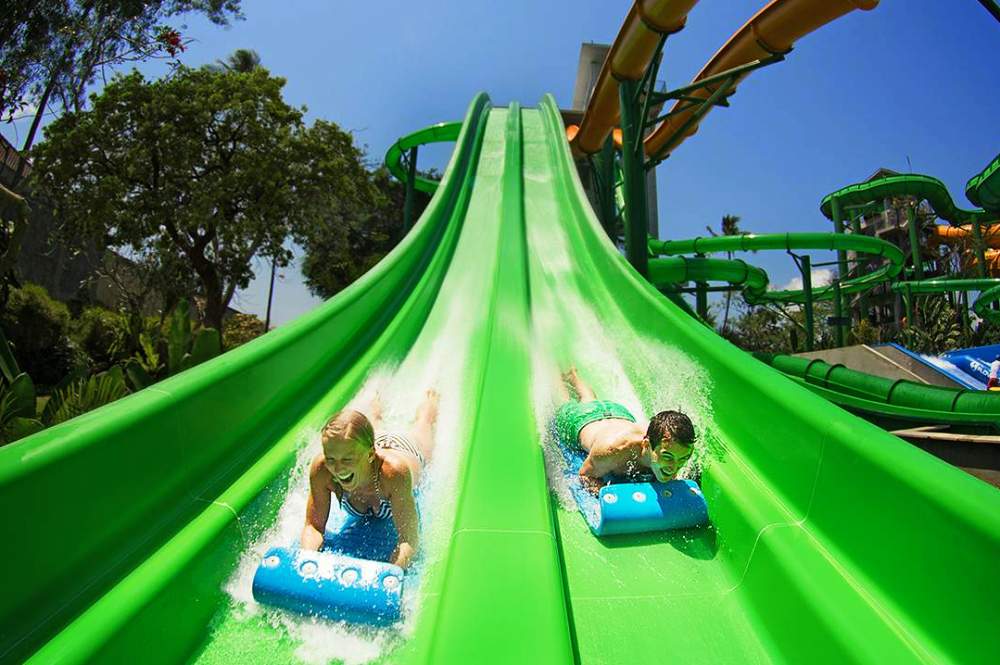 Playing water is certainly a thing that kids like. In Bali, there is an international-class water playground that is always crowded by visitors, it's called Waterbom Bali. This place is located on Jalan Kartika Plaza, Tuban, Kuta, Badung, Bali and becomes one of the largest water recreations in Bali even Indonesia. With an area of 3.8 hectares and has 22 Waterslides and 1 FlowRider, Waterbom Bali becomes a favorite tourist destination not only by domestic tourists but also foreign tourists. The sled in Waterbom Bali built to international safety standards makes the whole playground safe for visitors to play.
In addition, the beautiful atmosphere with traditional Balinese touch adds to this exotic Waterbom. The facilities provided are also very complete, such as lockers, gazebo, towel rental, spa, and several restaurants. It sounds like a good Bali activities family, isn't it?
Related Product:
Playing in Bali Fun World Gianyar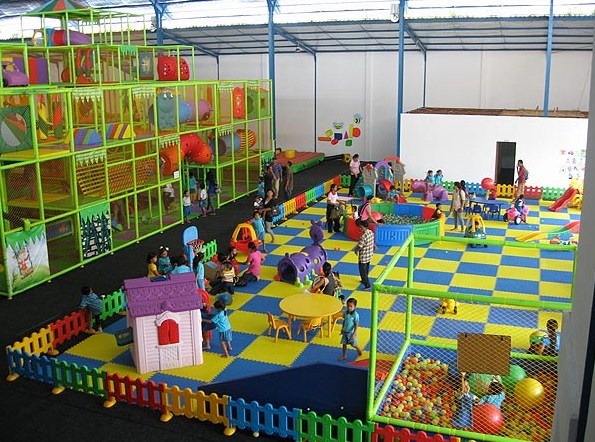 Bali Fun World is a kid friendly Bali thing to do. It is one of the best indoor playgrounds in Bali Island and the largest indoor playground in Indonesia. Bali Fun World has the complete facilities for toddlers, children over 6 years, as well as adults. Your children will be supervised by the officers, so you can enjoy the other rides in the special arena for adults. Bali Fun World Gianyar is located on Jl. Lettu I Wayan Sutha II, Banjar Paninjoan, Batuan Village, Sukawati District, Gianyar Regency
Visiting Bali Zoo Park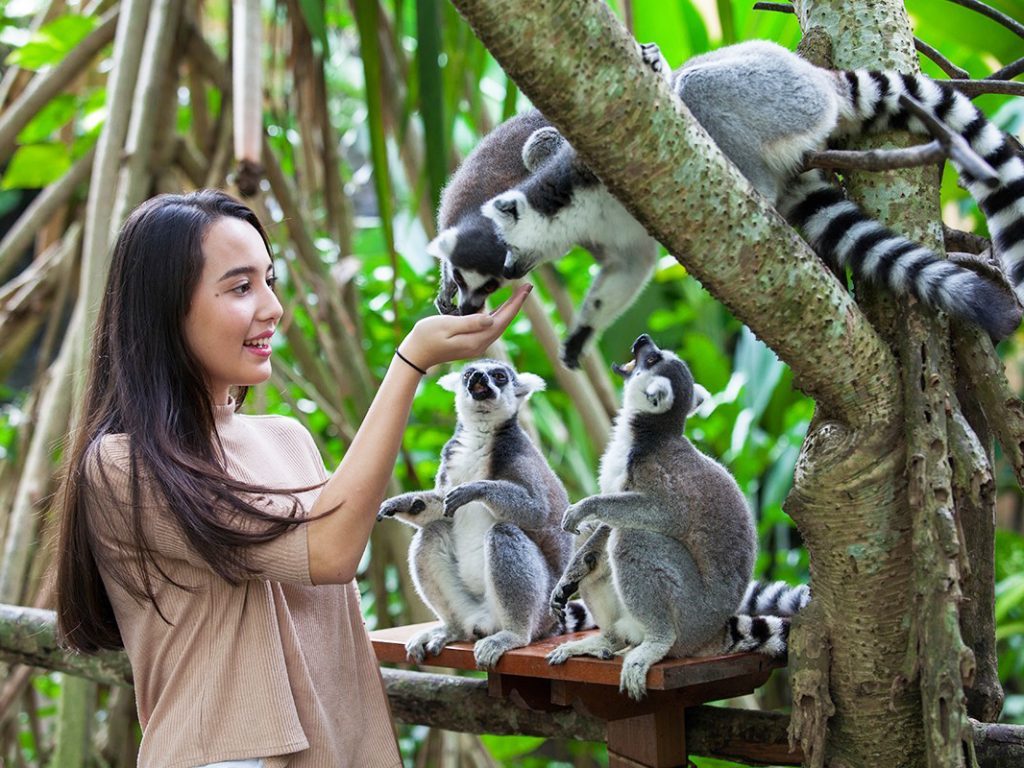 Bali Zoo Park has an area of 3.5 hectares with the well preserved natural environment, with towering trees, tall grass, and bushy plants, a re-creation of the animals' natural habitat.
The animal collection is also varied, ranging from primates, deer, camels, kangaroos, and Sumatra tiger. Popular tropical birds such as cassowary, peacock, cockatoo, Bali Starling and other Asian bird species, and many more. Since its operation in September 2002, the zoo has collected approximately 350 rare animals comprising 60% Aves (birds) including Jalak Bali, Merak, Cassowary, Hawk and 30% of mammals such as Sumatran tiger, African lion, deer, camel, kangaroo. Bali Zoo Park is a kind of suitable thing to do in Bali with toddlers, of course, it can add insight about the various type of animals that exist in this world.
Related Product:
Visiting Pulau Penyu (Turtle Island)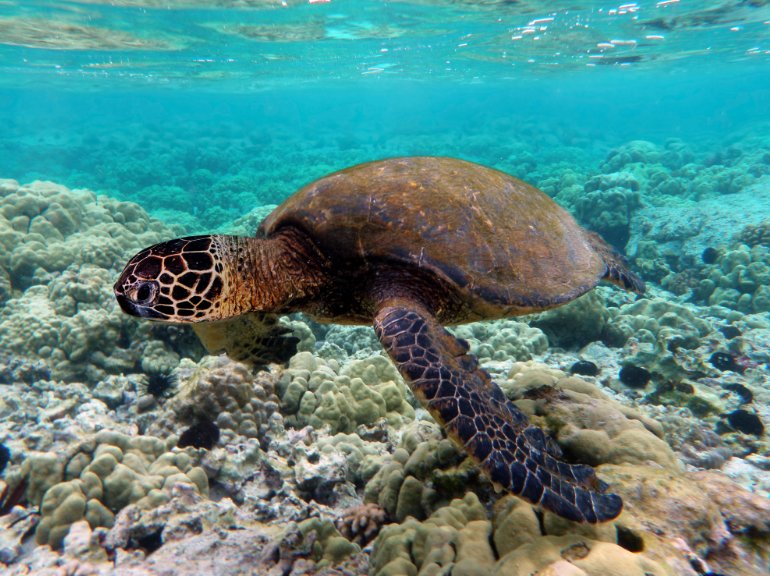 Turtle Island (Pulau Penyu) is located in Tanjung Benoa. From Kuta, you need to drive about 20 minutes. Then, from there, you need to ride a glass bottom boat to arrive at Turtle Island in Tanjung Benoa. As you board with the children, they can see a variety of ornamental fish, coral reefs on the seafloor, because there is translucent glass under the ship. Each ship will provide bread so you and your kids can feed the fish. Glass bottom boat is indeed suitable to introduce to the kids about the beauty and various kinds of fish. Turtle Island in Tanjung Benoa certainly can be used as a reference of the best tourist attractions for family, especially children, of course for education reasons. So, don't hesitate to include Turtle Island as the things to do in Bali with infant.
Related Product:
.
Watching Devdan Show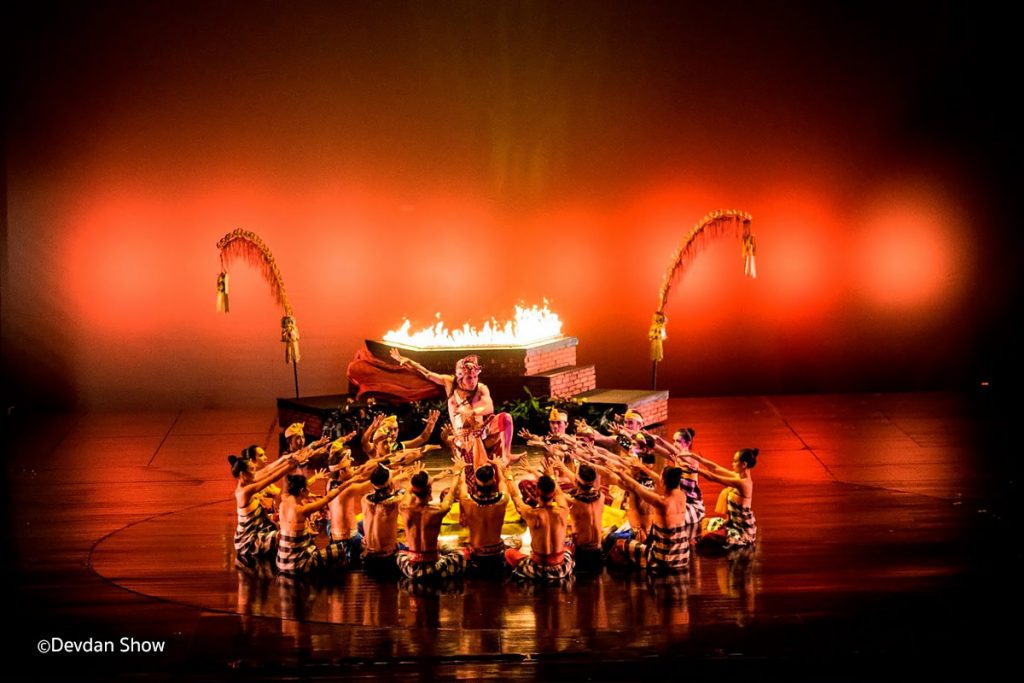 Devdan show is perfect for your children. Why? Because at Devdan show you can teach about culture to your children. This attraction illustrates the richness of Indonesian culture with a touch of modern and contemporary elements. This 90-minute world-class show will surely take you on an incredible journey through Bali, Sumatra, Java, Borneo and also Papua cultures. First of all, you will be amazed by the exotic traditional dances and colorful costumes displayed by the dancers on stage with special effects. Next, you will be amazed by the acrobatic action of solo and duo air that are choreographed and displayed superbly. Devdan Show can be enjoyed by all ages and the story is easy to understand by anyone.
Related Product:
Educational Tour to The Green Village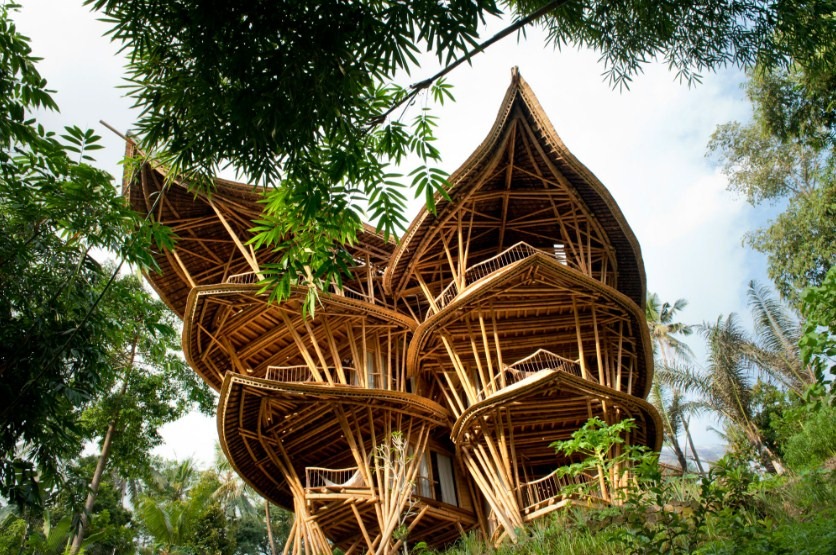 As the name suggests, Green Village area is a village in the area of Bukit Ayung designed in such a way using bamboo and other materials that are entirely environmentally friendly. You and your children can stay here, or just take a walk and learn new things. The tour is divided into two, namely adult tour and children's tour. While for children aged under 10 years are not charged/ free. Green Village also has training programs that are all environmentally friendly. So, let's teach your children about environmentally friendly education. It'll be a good Bali family tours activity.
Related Product:
Learn Cooking Balinese Cuisine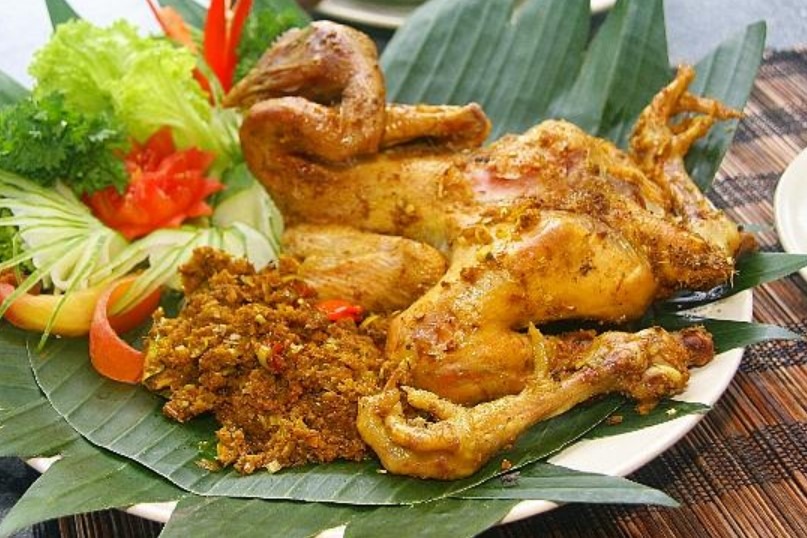 In addition to enjoying the natural beauty and local cultural arts, culinary in Bali is equally interesting to learn. Many cooking classes in Bali teach you how to cook typical food. For example, learn to make duck betutu, sate lilit, etc. The class activities usually begin with grocery shopping in the market, then start cooking. The cooking step will be taught to the participants. Of course with officers that provide explanations in an interesting and easy to understand way. Then, everything that has been cooked and presented can be enjoyed together. This activity is suitable for all ages, which is your children too, in case they have a cooking talent that you have not been aware of. Well, learn to cook is fun and suitable Bali teenager activities to do.
Related Product: