Lay Down, Relax, and Leave the Busy Dizzy World Behind for a Moment!
As the title suggested, the following 10 best spa in Kuta Bali that you are about to read will be worth it for sure. It is undoubted that Kuta is one of the happening areas in southern Bali. Kuta also famed for its spas, and quite rightly. The firm pressure Balinese massage and gentle body massage can be had all over the city. Don't get yourself so confuse to pick which one is the best. Here are 10 Best spa in Kuta Bali for your reference:
For more of the island's best SPA—explore our complete 10 Best Spa in Ubud for Your Tranquil Bali Treatments
1. Bhava Spa Kuta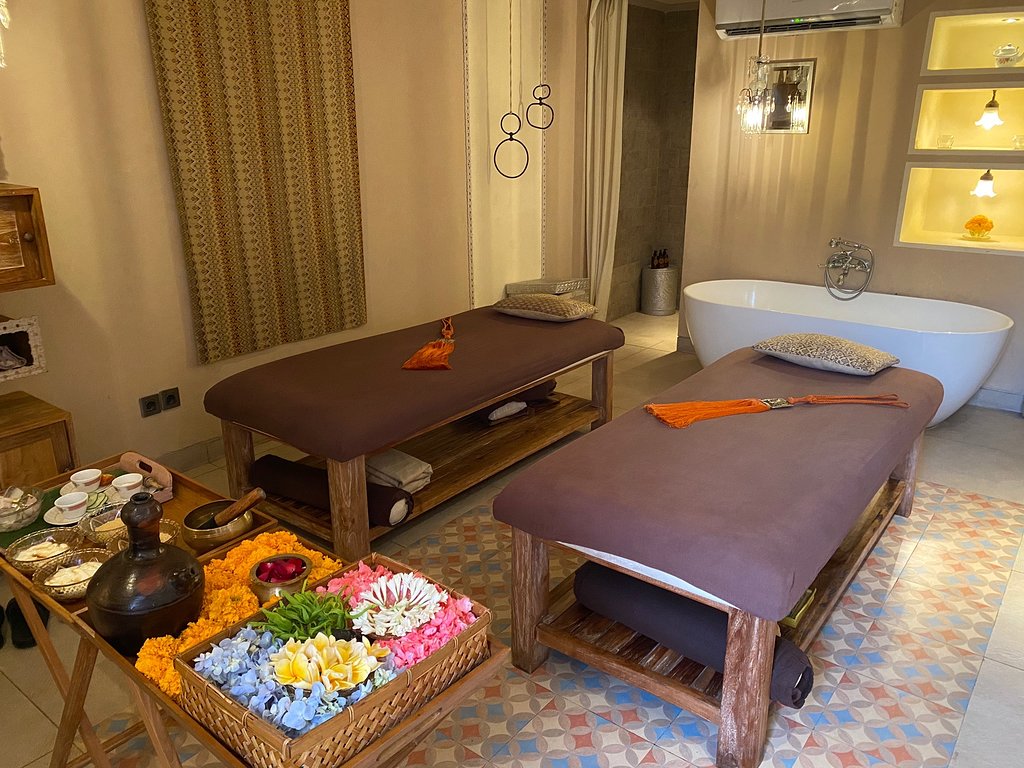 The Sanskrit word 'Bhava' means 'State of Body or Mind'. Bhava Spa has signature treatments that derived from the holistic health traditions of Indonesia, China, Japan, Thailand and India to heal and replenish body, mind and spirit. Experience pampering treatment using the purest beauty products from fresh herbal and floral ingredientsthat will make you feel relaxed and nourish your skin.
2. Bali Anika Spa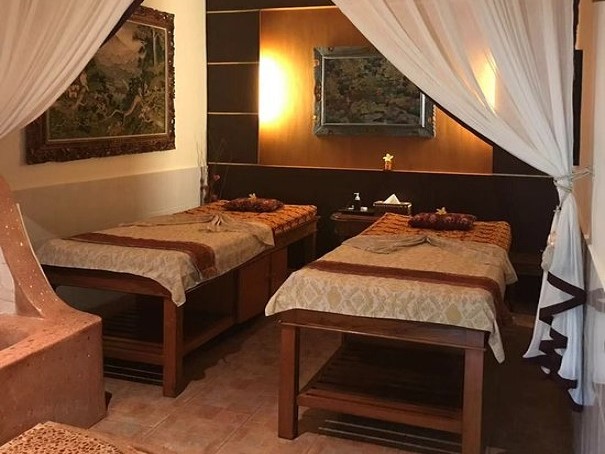 Located not so far from Ngurah Rai International Airport, Anika Spa is the right place to stop by before catching the flight. You can have the last refreshment of spa Bali Kuta in your last minute on the island. The packages offered are quite varied. Enjoy soothing strokes massage in Balinese nuance interiors. Pick-up service to reach the place also offered. Once you leave the place, we will guarantee that you will feel fresher and energize!
Related Product:
3. Febri's Spa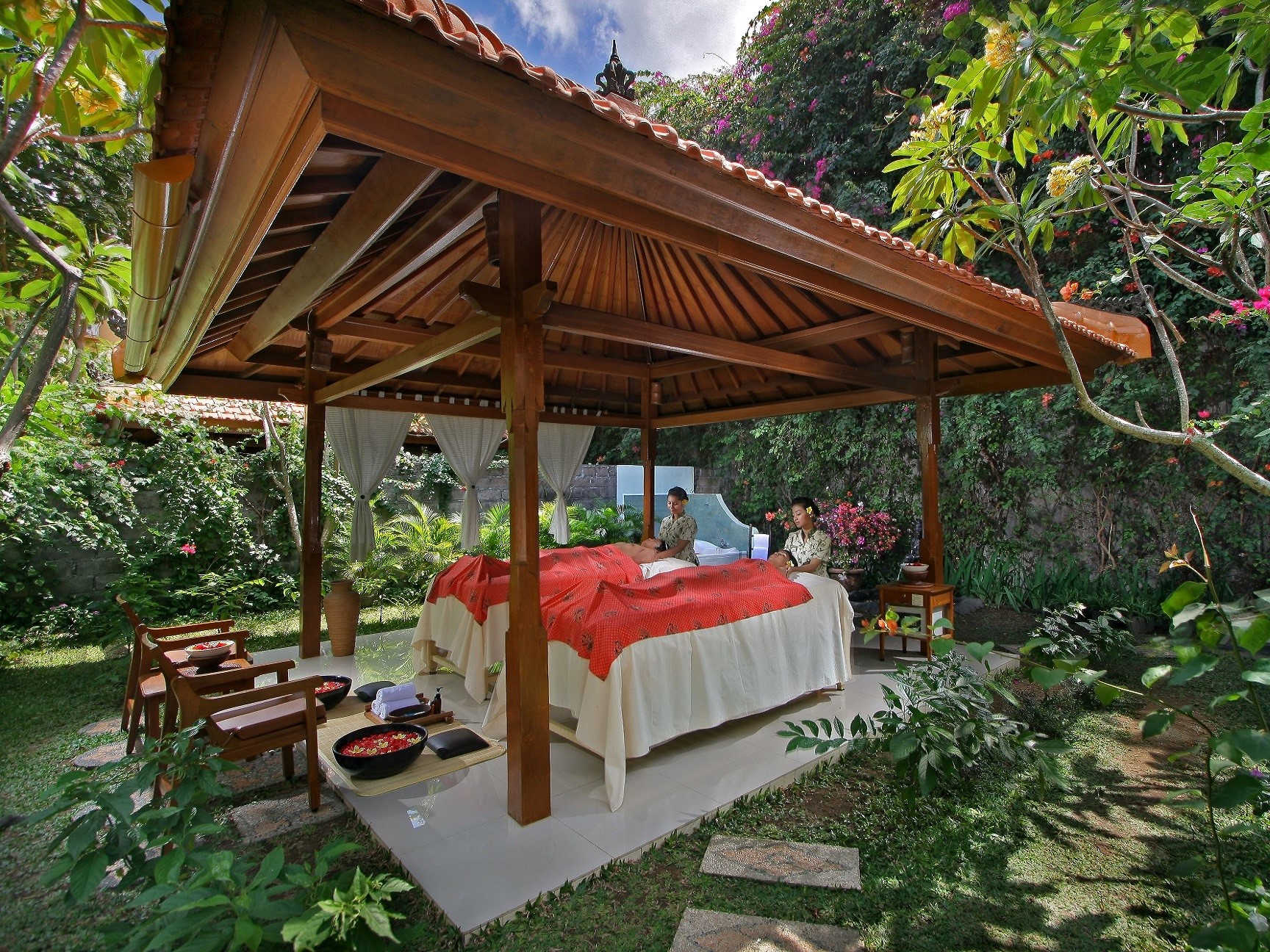 For you who travel in a group and want to experience the treatment together, you definitely need to go to Febri's Spa. Basic treatments and short packages are offered in in-room treatment, and more sophisticated treatments are offered in private  massage huts called 'spa cottages'. Each cottages feature spacious garden and surrounded by high walls. A large cottage is also provided for you to accommodate 4 persons for treatment. So, if you go with family or friends, you can enjoy the spa treatment together!
4. Young Spa Bali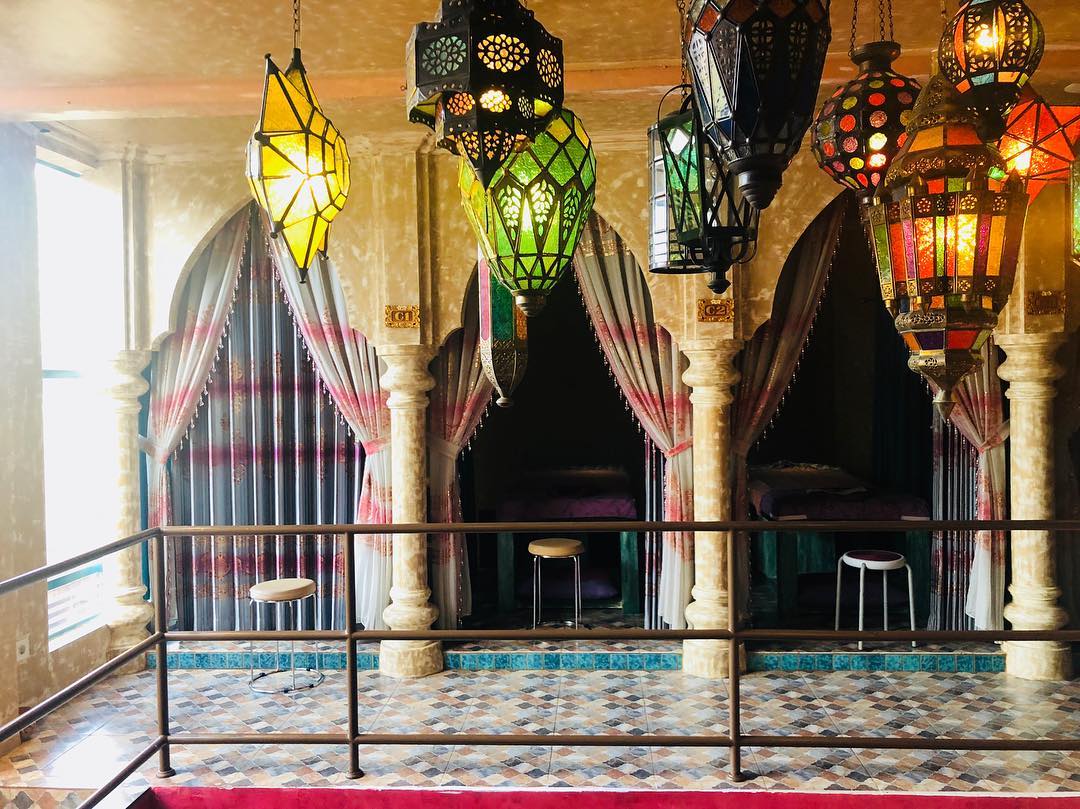 "Great Massage!" that's the impression that you'll hear if you ask about Young Bali Spa. The spa house features the astonishing Indian interior combined with the perfect service from its professional therapists. Many of visitors would recommend this spa house before you leave Bali behind. If you wish to have a treatment with your lover, Young Spa Bali could be the option for best spa in Bali for couples.
5. Bali Avalon Spa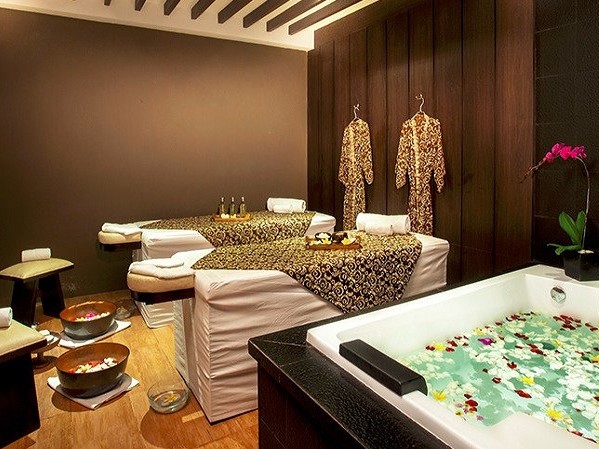 Only 1 km away from the airport, Bali Avalon Spa is quite popular among the travelers on the go. The spa has design in elegant interiors, also features some treatments that will go beyond your expectation. The treatments called Detoxifying Ritual and Oceanic Ritual. Most of the visitors agree that these treatments are the must try if you make a visit to Bali Avalon Spa. Make sure you don't forget it!
Related Product:
6. Spa Reborn Kuta Bali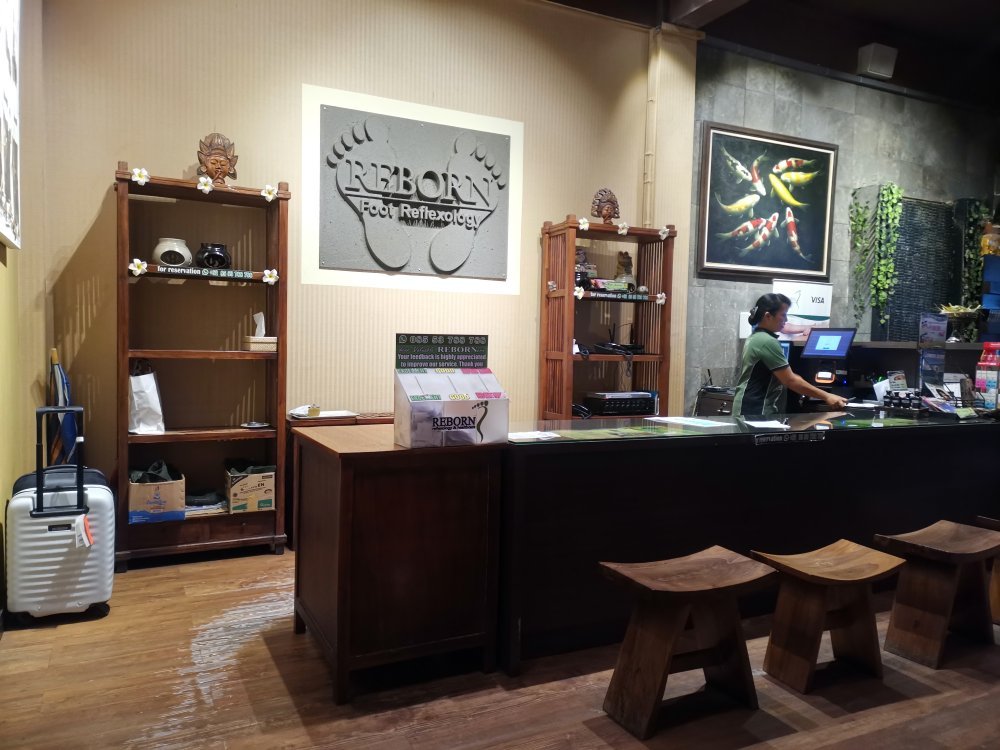 First established in 2008, the  Reborn Spa in Kuta Bali has a family concept to meet the guest's need. You and your family could enjoy the treatment together. With the superb service and the homey atmosphere, you will feel like finding your true home in Bali. Just sit back, or lay down, then get relax and let the therapist set your stress away from you.
7. Bali Jasmine Spa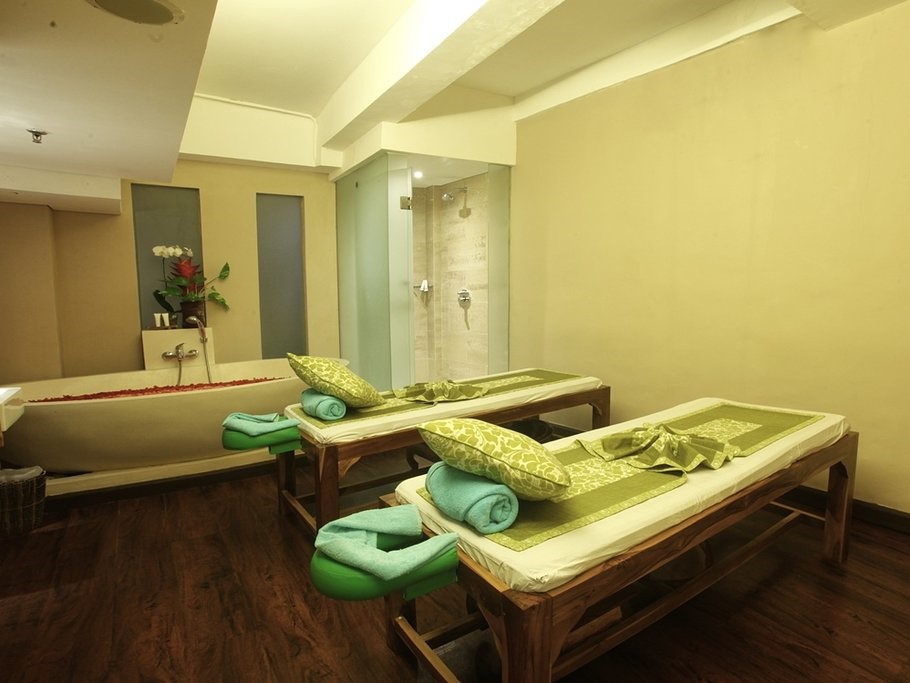 Are you looking for the best cheap spa and massages in Kuta? Therefore, the answer is Bali Jasmine Spa! If you ask about where is the affordable spa treatment in Kuta, most of the people will suggest you come here. Besides the basic treatments, Jasmine Spa also has some treatments for expectant mothers and children. That is why if you are pregnant or can't leave your kids alone, you can simply make a stop here and get some treatments together!
Related Product:
8. De Nyuh Spa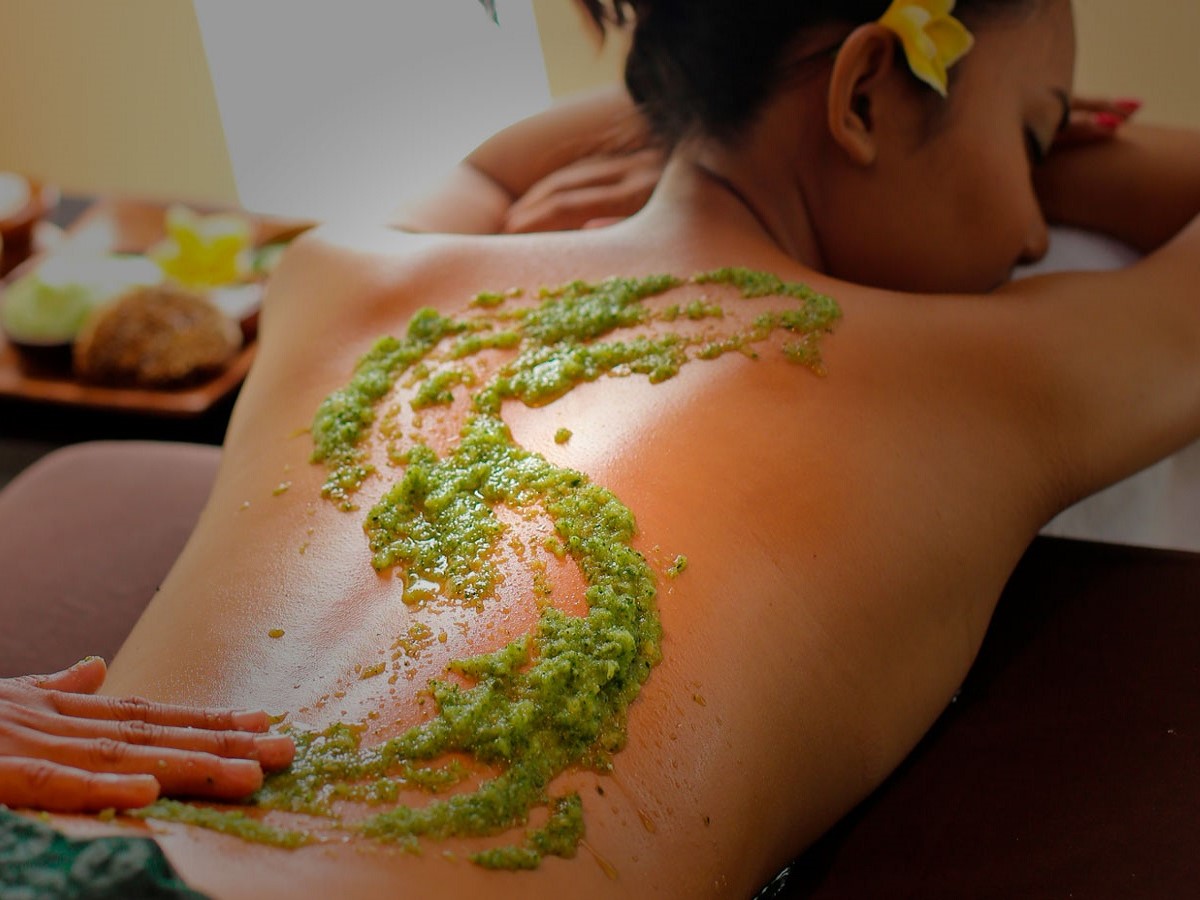 De Nyuh Spa could be one of the best day spas in Kuta. The spa house offers multiple experiences ranging from head to toe. You can see the concept of Balinese traditional touch in its interior. Surely it brings you more peace and calm atmosphere during the treatment. Spend hours of treatment here will make you forget how fast the time flies!
9. Bali Theta Spa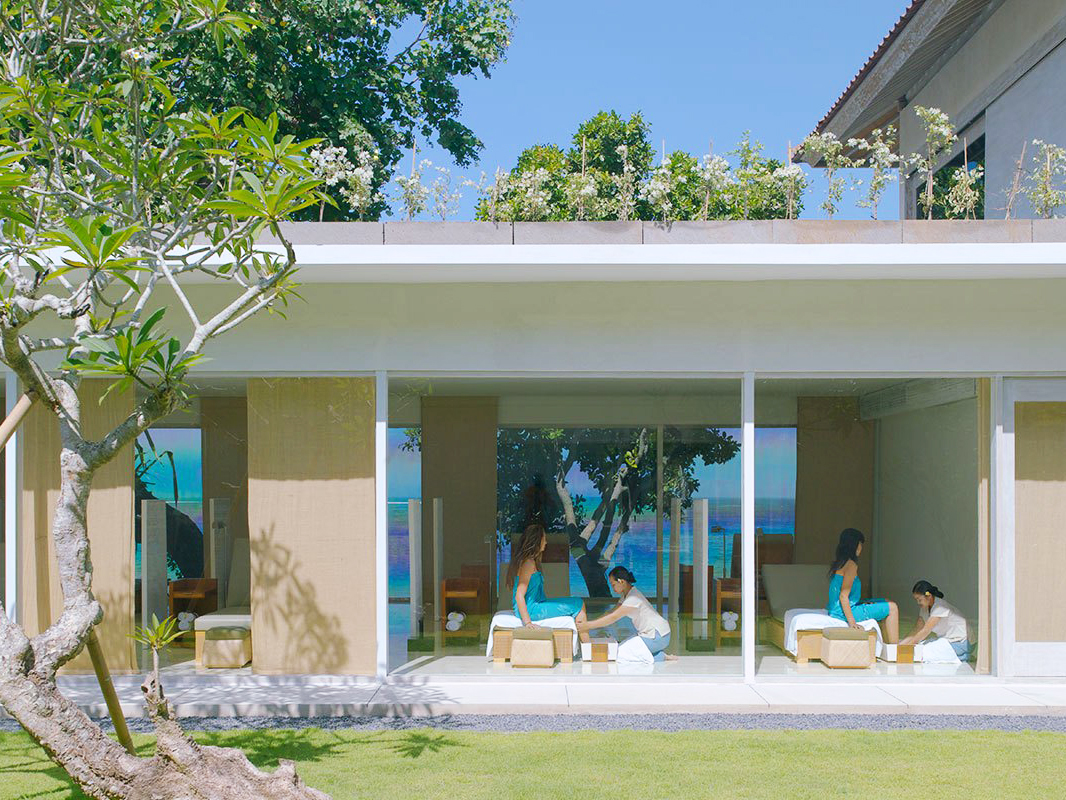 In case if you still curious about the best spa in Bali, let us introduce you to Bali Theta Spa. Forget about having a treatment in a closed room. Theta Spa could go beyond that. Indulge in a relaxing treatment while enjoying the tranquil ambiance of the place is something that you'll get here. With the flawless service by the experienced therapist, you can feast your visual with the open wide view of the ocean right in front of your eyes.
Related Product:
10. Taman Air Spa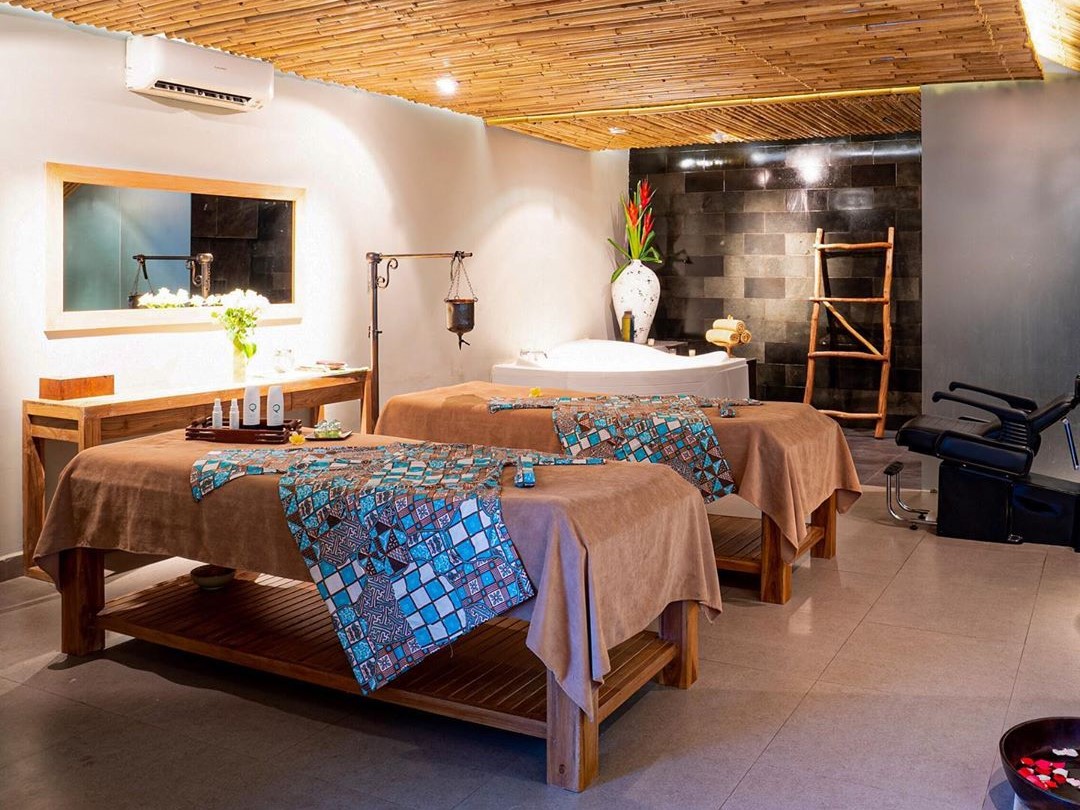 Last but not least, Taman Air Spa is also worth for your consideration too. The spa house managed to achieve an award as Best Stand Alone Spa by the Indonesia Tourism Department. With that prestigious award, it will be hard for you to miss this place. Unwind yourself in the heavenly setting of Taman Air Spa and let your body and mind feel a haven of serenity during the treatment. Such a great way to get the ultimate wellness in the middle of hustle bustle Kuta.
Special Mention: In Villa Spa Bali
If you don't have enough time or feeling hard to leave your villa, you still can get a spa treatment. The one call away in-villa spa Bali is the answer for those who don't want to experience the hassle of getting to the spa house. The traffic or any particular circumstance might be the reasons why you can't go to the spa house. However, your body craving to be treated. That's why you need this kind of service and let the therapist come to your villa and give you the best soothing treatment!
Related Product: