Private 4 Day Sailing Komodo with Regular Boat & Snorkeling Tour
Discover Komodo Dragon during A four-day sailing adventure to Komodo Archipelago
| Tour Name | Private 4 Day Komodo Sail on Board with Regular Boat & Snorkeling Tour |
| --- | --- |
| Duration | 4 Days 3 Nights |
| Tour Type | Private Sailing Tour |
Sailing Komodo and Adventure Around Komodo Islands Wonderful Sight
Sailing Komodo tour will take you to sailing around the flawless beauty of Komodo Islands. Spent your Private 4 Day 3 Night Tour around Komodo National Park with Regular Boat. Explore various islands, beaches, and dive into the best spots to see exuberant marine life. The tour package offers 'free snorkel gear' for travelers. Includes meal during trip, tour guide, and documentation. Realized the beautiful sunset at Kalong Rinca, Taka Makassar, and Kanawa Island. Also, witness the life of Komodo Dragon in the wild at Rinca Island. So, spend your days exploring various islands, and your nights relaxing on deck while having dinner and watching the night sea.
Private Sailing Komodo: The Best Way to Explore Various Islands
On the first day of our 4D3N Private Sailing Komodo program, you will sail to Kelor Island from Labuan Bajo. Trekking Kelor Island to explore its beautiful nature. You can see the clearly water, another island, and boat sailing from the top of Kelor Island. Continue to Rinca Island to see the extraordinary Komodo Dragons that live on its shores. Then, enjoy sunset at Kalong Rinca, witness thousands of bats here. On second day, trek to the top of Padar Island and see the beautiful shorelines which surrounds the hill. After amazed with the natural landscape of Padar, continue to explore natural beauty of Pink Beach with the pristine stretch of pink pastel sand. The water is so clear that you can see thousands of live coral and colorful fishes by snorkeling.Continue to Taka Makassar with turquoise sea and amazing underwater which are great places to snorkeling. On third day, start with snorkeling in Manta Point to see Giant Manta Ray. Then, continue to Siaba and Sibanyur to see sea turtles. Continue the journey to enjoy sunset at Kanawa island. Last day, end the trip by snorkeling in Kanawa and Sture Island before heading back to Labuan Bajo. You could see various coral reefs with beautiful little fishes!
Explore Komodo's Hidden Paradise with Private Sailing Komodo
Spend your days exploring archipelagos around Komodo National Park with this private sailing Komodo tour. You won't wasting time and enjoy lots of interesting spots each day. For travelers who want to observed the amazing underwater views around Komodo Island, snorkeling equipment are included. You can swim and explore the beach to your heart's content.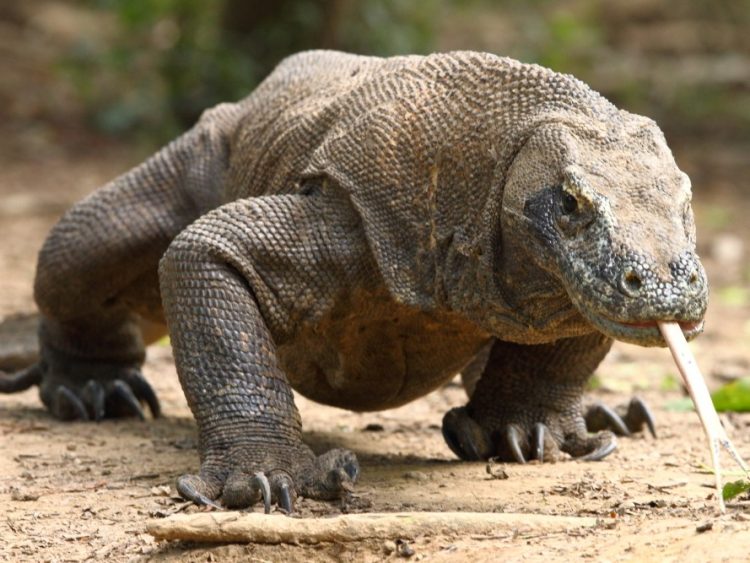 Komodo is the world largest reptile, they can eat the large prey such as pigs and water deer. You will spot more komodos at Rinca Island. There is less cover to komodos to shelter under, the population is denser, so spot komodos at Rinca Island are pretty much guaranteed.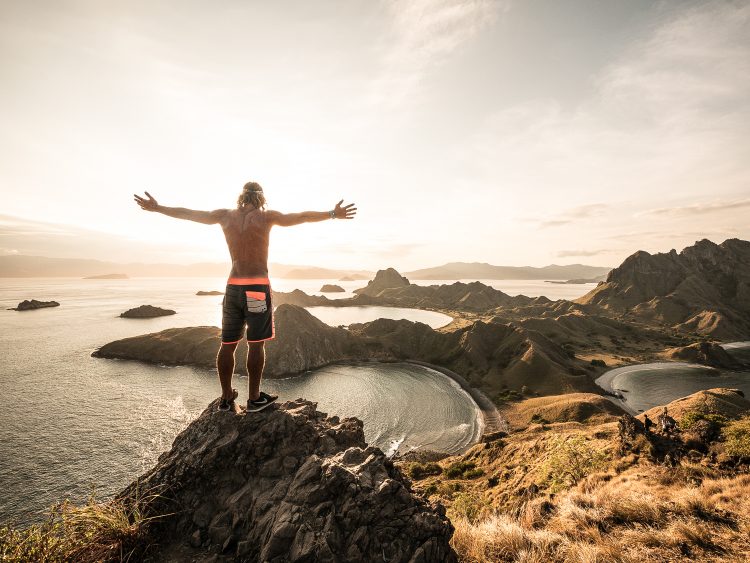 Go to the top of Padar Island! Some foreigners are likely to visit this island. From the top of hill you will see breathtaking panorama and the shorelines of the beach.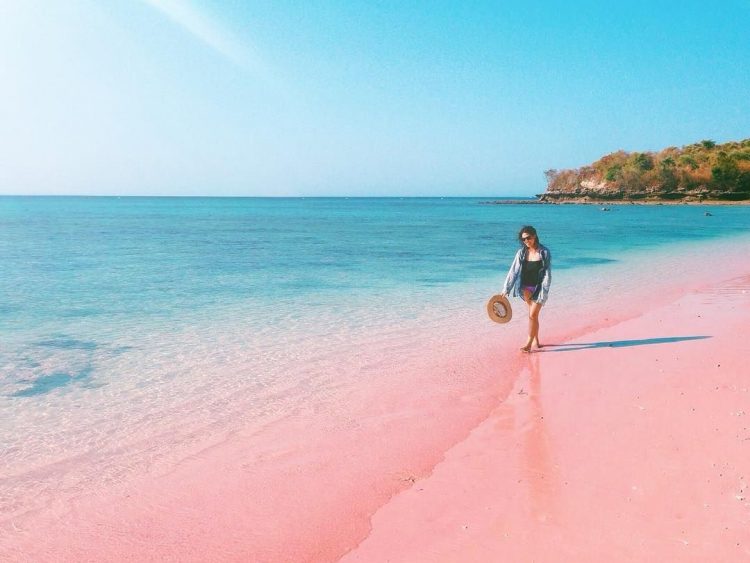 Visiting Pink Beach would be the most unforgettable experience. The beach actually has a reddish-pink shell that produce a red pigment of the coral reefs. When the small pieces of the coral combine with the sand, it creates the pristine stretch of pink blush sand.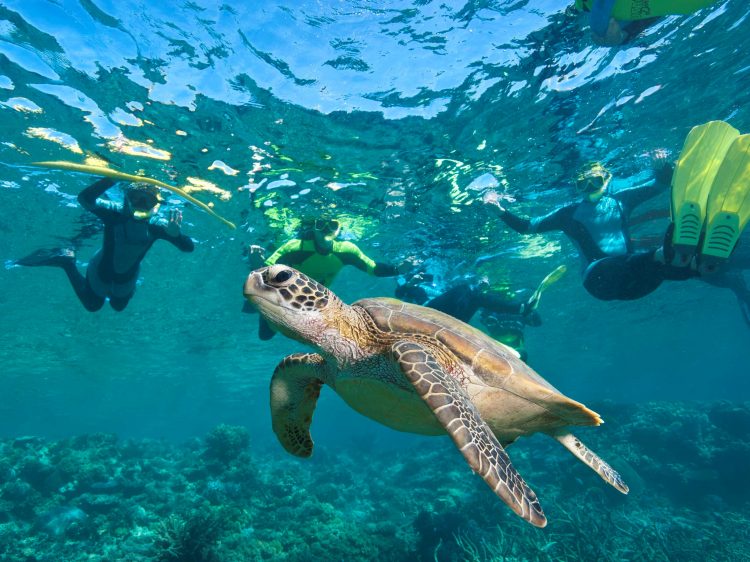 Snorkeling in turtle city of Siaba Island is the most popular activity here. Dive down to the sea! Also you will see anemones, pilot fishes, and other small fish. It looks like a paradise underwater and ideal for snorkeling.
WHY WANDERNESIA?
Handpicked Experiences
Discover amazing things to do in Indonesia
Best Price Guarantee
More saver with best price & no hidden cost
Local Expert Support
Our local experts are ready to give you the best recommendation