1 Day Komodo Archipelago Sail on Board and Snorkeling Tour with Private Boat
Sail into Komodo National Park, habitat of Komodo Dragon on this exciting sailing adventure
Join Komodo Island Tour! Have a Close Encounter with the Rare Komodo Dragon
Komodo Island Tour is the hottest one day archipelago sailing tour in Indonesia lately. Komodo Island is the home for the last Dinosaurs on earth, the Komodo Dragons. Most tourists visit Komodo Island to have a close encounter with the komodos. Join a whole day Komodo Island Tour from Labuan Bajo with private boat and start the amazing adventure of Komodo Island Tour. We will bring you to visit Komodo National Park, exploring natural habitat of Komodo Dragon. The trip still not over yet! Take adventures and sail to several islands around! Trekking Padar Island, also explore the beaches and snorkeling in Pink Beach or Kanawa Island. Don't forget to take some photos! The beaches and underwater are also enchanting.
One Day Komodo Island Tour
This Komodo Island Tour invites you to explore Komodo National Park, the UNESCO heritage site, and to encounter the famous Komodo Dragon closely. Take adventures and sail to several exotic islands! First, let's Sail and trek in Padar Island. From the top of Padar Island, it brings you to a breathtaking panorama overlooking Komodo National Park. Beside, you are given a chance to explore the beach and do snorkeling in Pink Beach or Kanawa Island.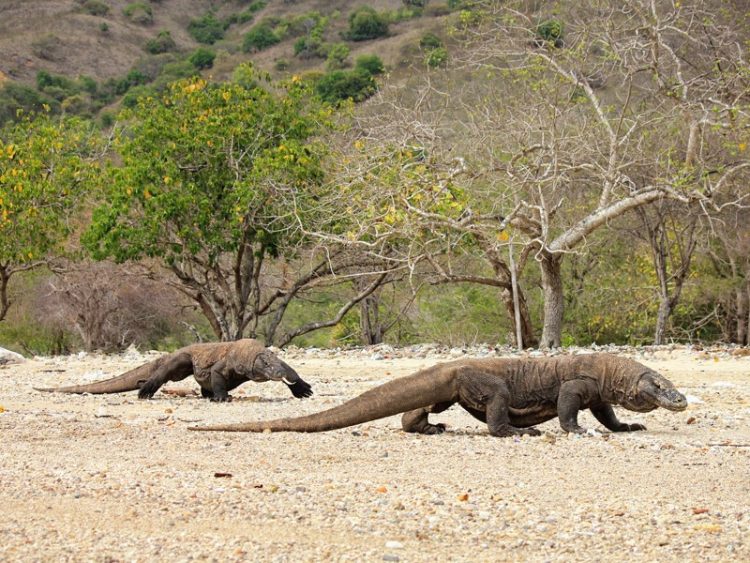 At Komodo National Park, the remarkable komodo dragon thrives and survive. You can identify komodo by its massive size with 3 meter length. It's the world's largest lizard and reptile. The komodo can eat the large prey such as water deer, pigs and even human.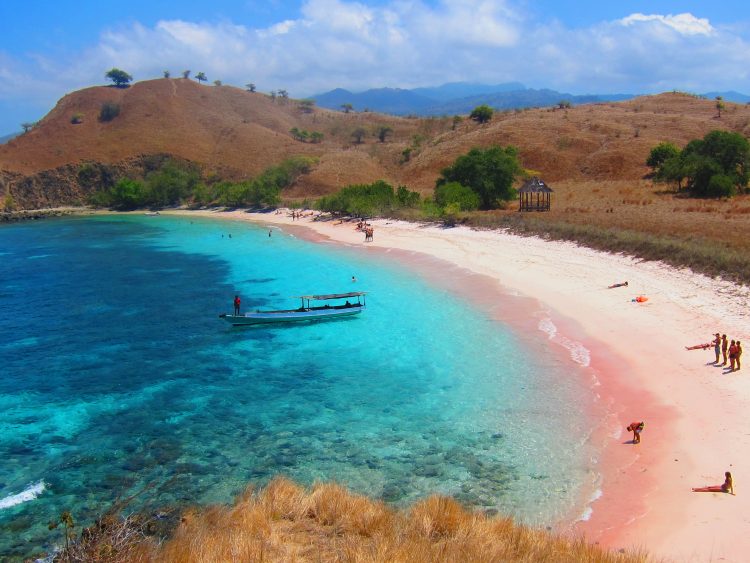 Visiting Pink Beach on Komodo Island would be the most beautiful experience. The beach gets its unique color from Foraminifera, a microscopic organism that actually has a reddish-pink shell and produce a red pigment of the coral reefs. When the small pieces of the coral combine with white sand, it creates the the pristine stretch of pink pastel sand.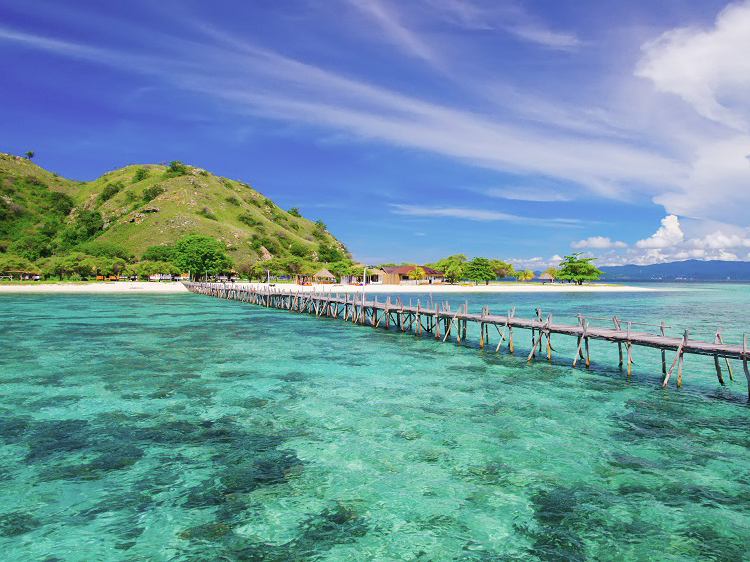 Also worthy place to visit is Kanawa Island. The main attraction is its stunning coral reefs, white sand, and crystal clear waters. Fringed with coral reefs and colorful fish all around. Dive down the sea! Swimming and snorkeling are most popular activity here.
WHY WANDERNESIA?
Handpicked Experiences
Discover amazing things to do in Indonesia
Best Price Guarantee
More saver with best price & no hidden cost
Local Expert Support
Our local experts are ready to give you the best recommendation