Lombok Elephant Park
---
Come and Enter the First Elephant Sanctuary in Lombok
Lombok Elephant Park might be the good option after you explore the exotic beaches on the island. If you are curious about the wildlife on the island, do not hesitate to come to this place. A lot of wonderful things to do are waiting for you inside. Coming in different package options, you can choose to wander around the park or even having breakfast with the elephant! Sounds interesting, doesn't it? So, make sure to add Lombok Elephant Park to your itinerary and meet the biggest mammal on the land!
Get Closer to the Biggest Creature & Feel the Thrill!
As mentioned above, Lombok Elephant Park allows you to experience numerous wonderful things inside. Don't think that this park will be like a zoo where the animals are being caged. You can touch the elephants and feel their rough skin with your own hand. Not only the elephant but also the other wild exotic creatures are waiting for you. Meet the reptiles, multicolored birds, and the cute orangutan! Don't forget to take your best photos with them. You do want to have something to remember before leaving the park, right?
The park is designed to be like the true home for the animals. You can get the real vibe of fresh rain forest in here. Moreover, Lombok Elephant Park also offers you the extraordinary experience like having breakfast with the elephants. Imagine that you sitting on your chair, enjoy your mouthwatering breakfast, and have the elephant stands next to you closely. This is something that you can't do every day, right? Don't worry about safety. The park has designed the place where you can eat your breakfast with the elephant in the safest way!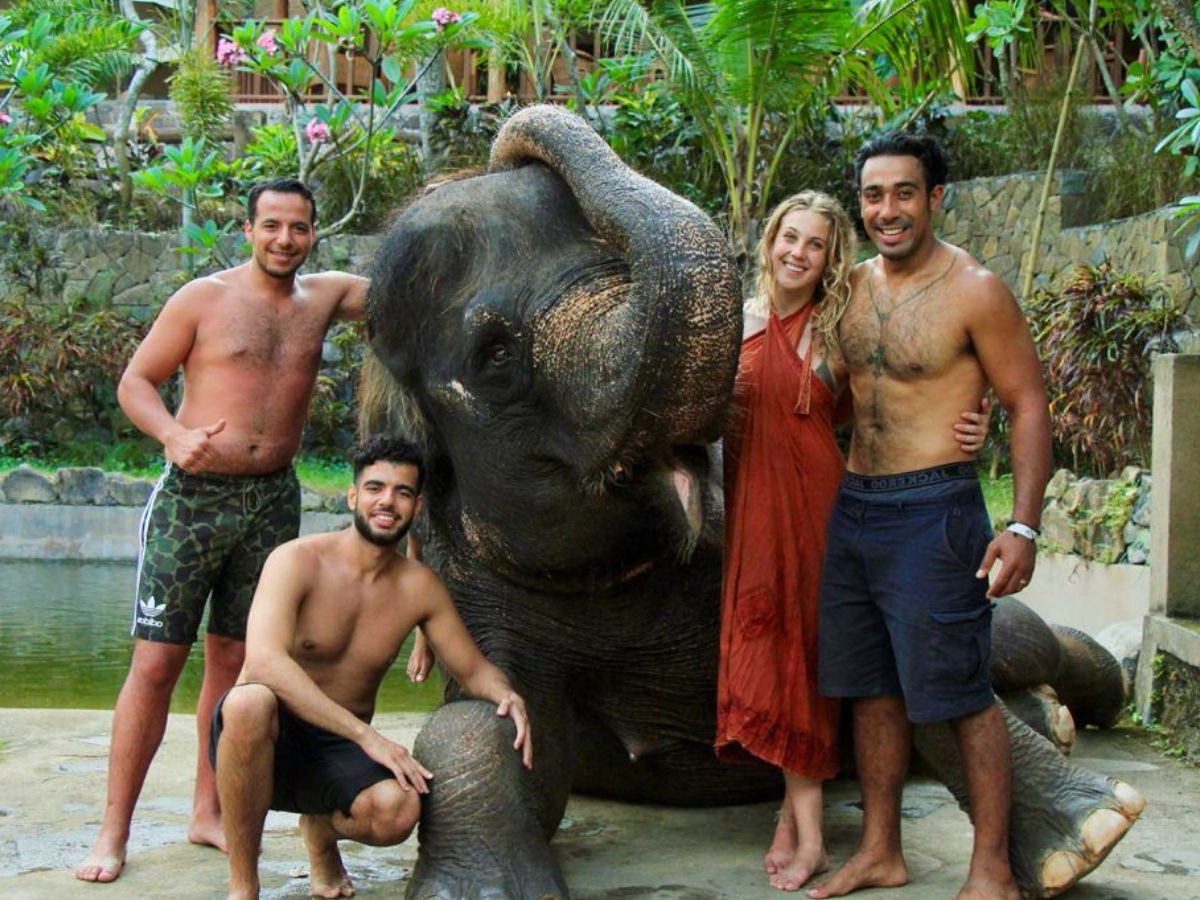 Even an elephant could strike a pose when you selfie with it!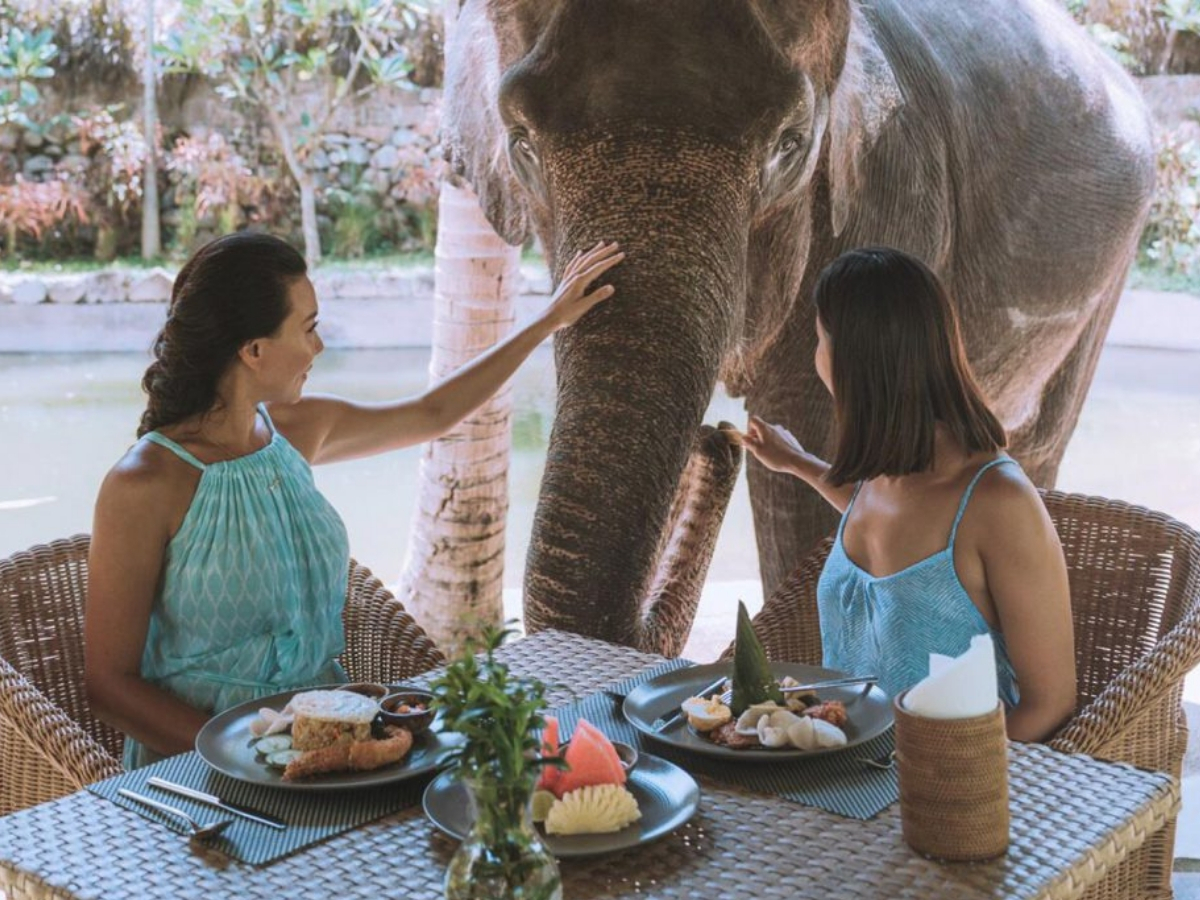 Enjoy your finest breakfast with a great companion!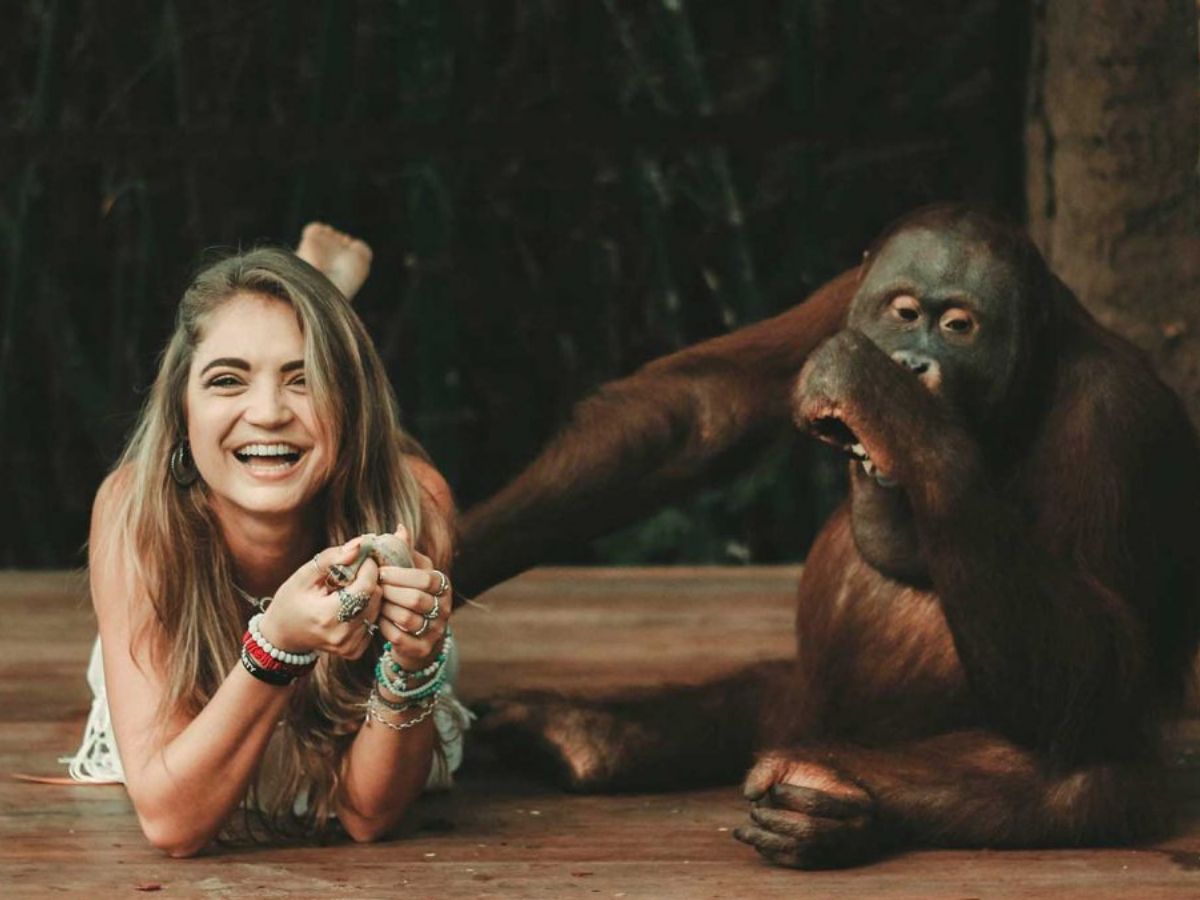 Meet your hairy friend and look at it closely!
WHY WANDERNESIA?
Handpicked Experiences
Discover amazing things to do in Indonesia
Best Price Guarantee
More saver with best price & no hidden cost
Local Expert Support
Our local experts are ready to give you the best recommendation