Sasak Village Tour: Private Lombok Tour and Beach Discovery
---
The Right Tour to Meet Locals and Learn the Local Wisdom
Sasak Village Tour is not like any other tour that you will ever find. Forget about doing the challenging activity or testing your adrenaline. This tour will give you more insight about the local's life and their local wisdom. Visiting a new place has never been completed if you skip enriching your knowledge about the local's culture. Therefore, for those who feel curious about Lombok Island and its people, this tour is a perfect answer for you. Not only visiting the villages but also you will be able to explore its exotic beaches!
Let's Feel the Warmth of Lombok!
The first stop after picking up at the hotel is Banyumulek Village. This village is popular with its unique pottery. Most of the generations there has been done the pottery making for years and years. You can watch its process and buy some colorful potteries for home decoration. The next village is Sukarara Village. Located in Sukarara Jonggat District, this village is known as one of the traditional craft of weaving centers. Most of the women here work as a weaver, and you can try to dress up with the weaving too!
Move to the last village, Sade Village is the best village where you can see many traditional houses. The houses are made from wood and bamboo for its walls and thatched roofs. The occupation of Sade people is mostly farming. If you want to buy some traditional nick nacks of Sasak Tribe, it is easy to find here. After visiting those 3 amazing villages, your tour does not end yet! Right before going back to your hotel, you will be brought to visit the '"hidden gems" in Lombok. The hideaway places are Kuta Beach and Tanjung Aan Beach. Splash some waters and feel the sunkissed will be worth your time before returning to home!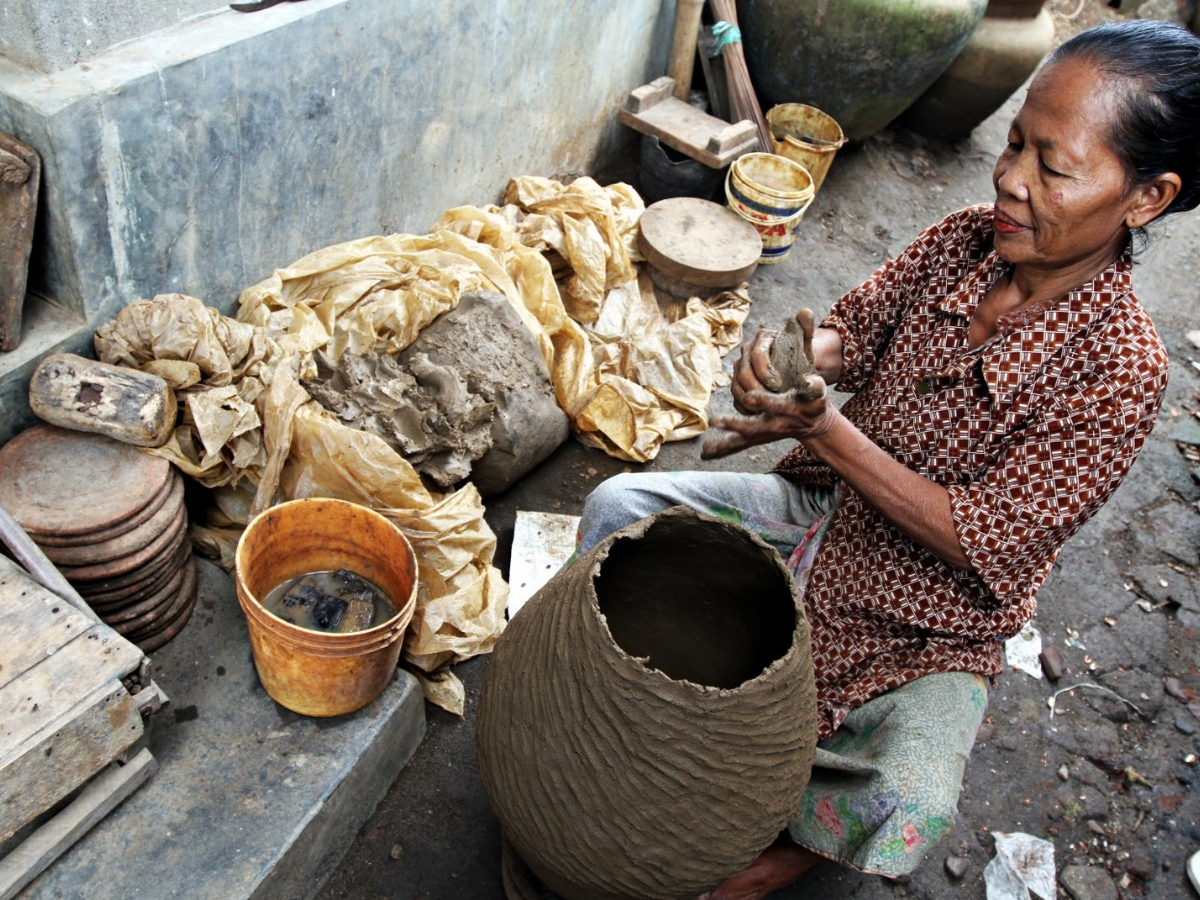 Behind the beautiful pottery, there is a painstaking hand that made it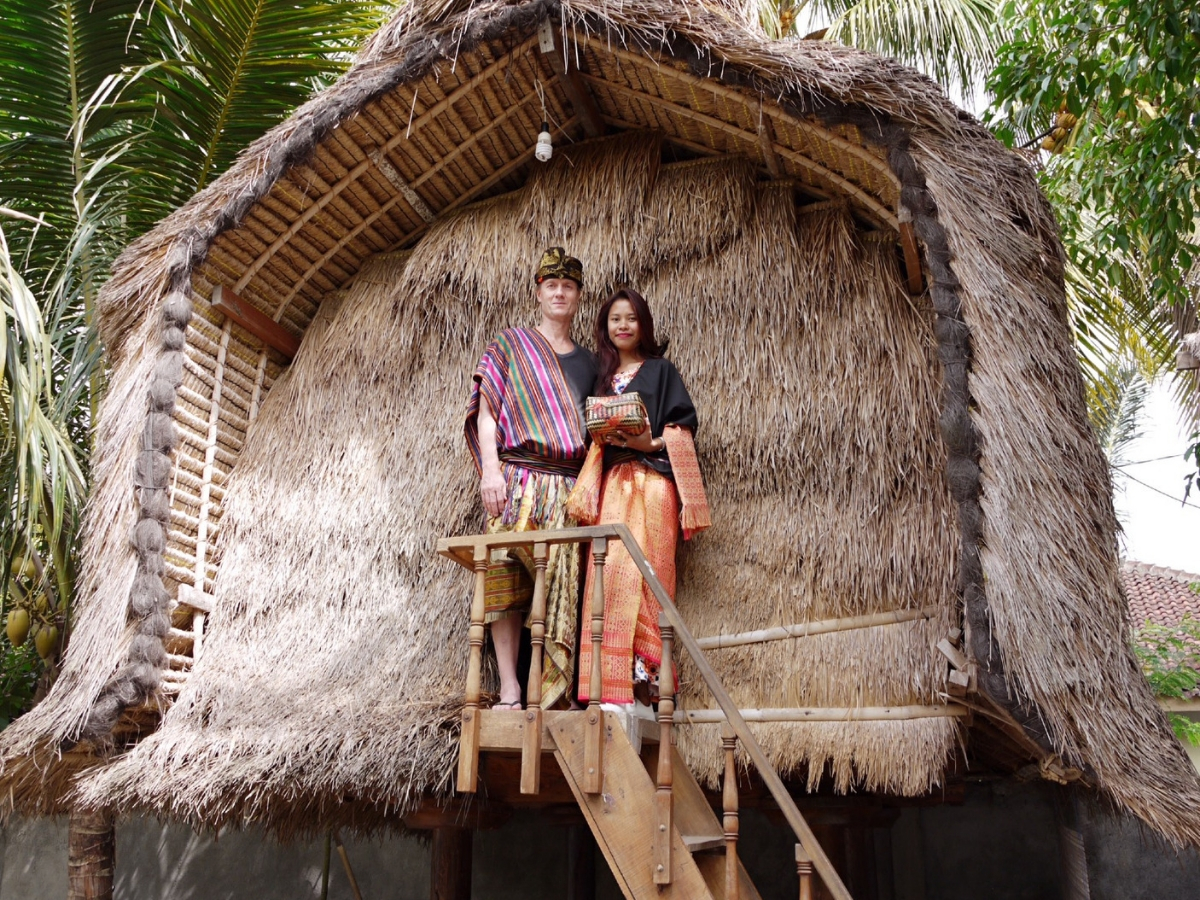 What about dressing up like Sasak people? It looks nice!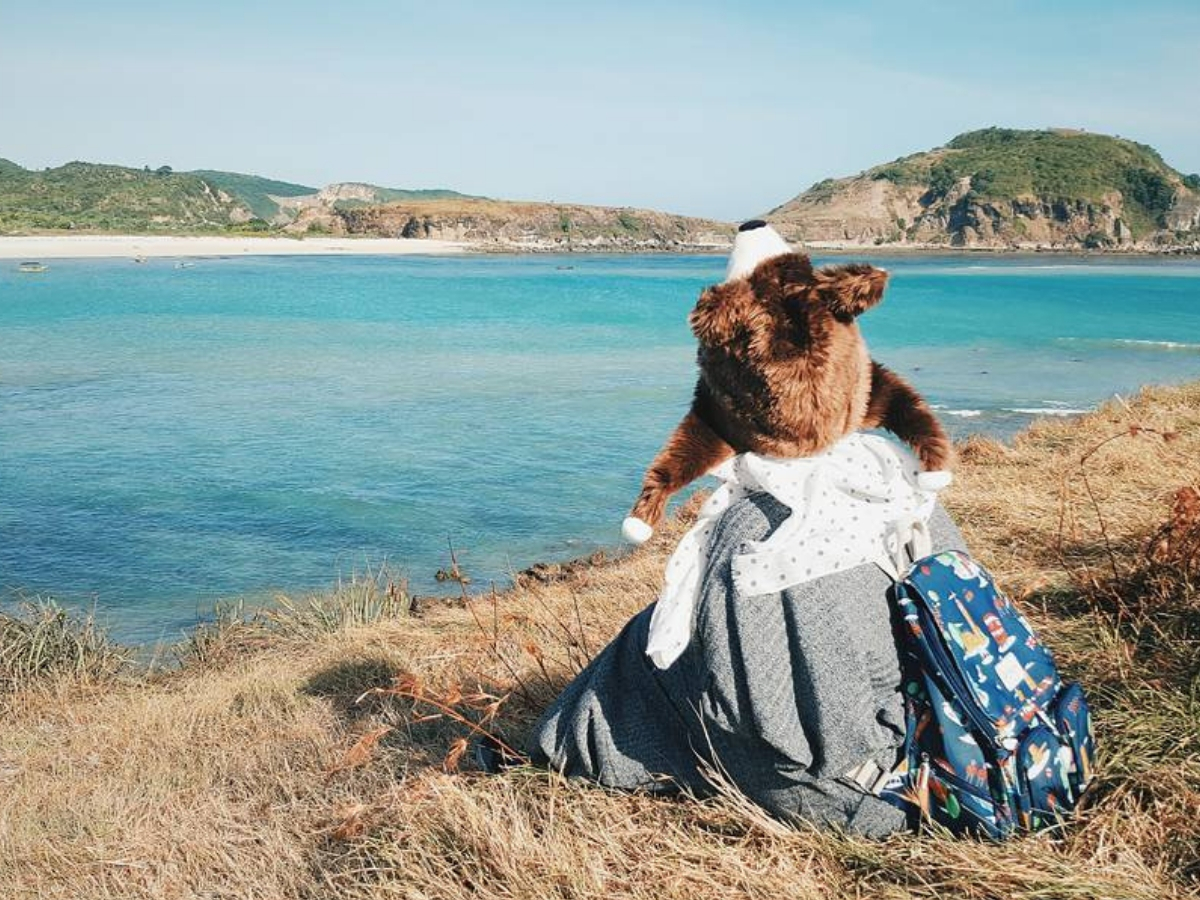 Be prepared to be amazed by the serenity of Kuta Beach in Lombok
WHY WANDERNESIA?
Handpicked Experiences
Discover amazing things to do in Indonesia
Best Price Guarantee
More saver with best price & no hidden cost
Local Expert Support
Our local experts are ready to give you the best recommendation