Lombok Elephant Safari Ride with Private Transfer
---
Make yourself feel the extraordinary experience riding on the back of the elephant
Wanna have some unforgettable memories just like a fairy tale? Then try out the Lombok Elephant Safari Ride. You can trip around the zoo with ease on top of the giant elephant! You can meet lots of rare animals as well as the endangered one. Get close with the orangutan and take photos with birds will be included in this activity! After that, you are able to have a memorable elephant riding as well as get to fill your hungry tummy!
Not only elephant riding, but you can also get more through Lombok Elephant Safari Ride
Indonesia is well known for its rich natural attractions, as well as its animal diversity. One of the great things to do while visiting Indonesia, especially Lombok, is experiencing natural attractions. The easiest way to do it is by visiting the zoo, and the greatest way to have this trip is by riding an elephant! Before you get to hop on the elephant's back, you can try to mesmerizing the fascinating animals in Lombok Elephant Park.
Meet and greet the endangered orangutan in here as well! You can have a close and brief interaction with them. After having a great time with the orangutan, you can take some photos with pretty birds. Take as many as you want and do not forget to upload them on your social media! Done with them, you will get to have the main attraction of Lombok Elephant Park. Hop on the charming elephant's bag, then have a brief tour around the zoo. Feel the unique experience that you will not find anywhere else! There are two packages that you can choose; the package with a coffee break or the lunch one. So, choose your favorite one and get the amazing experience in this place!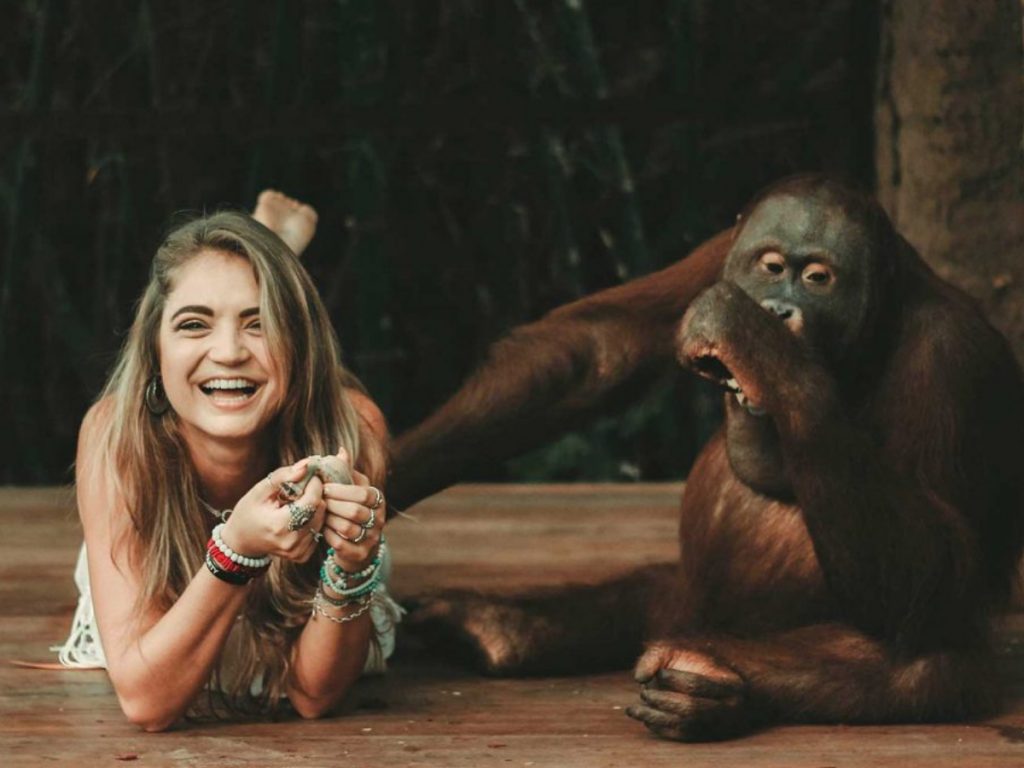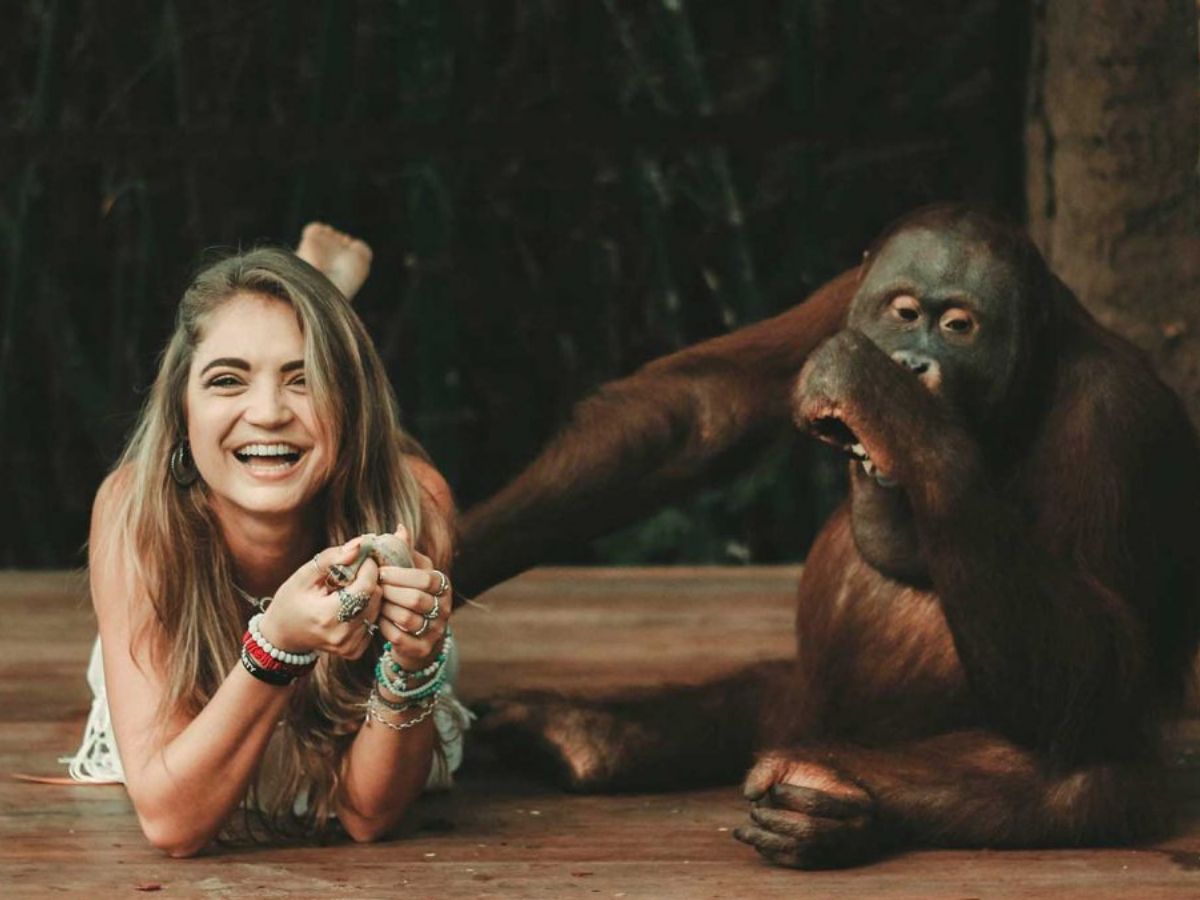 You can interact with Orangutans and even play with them!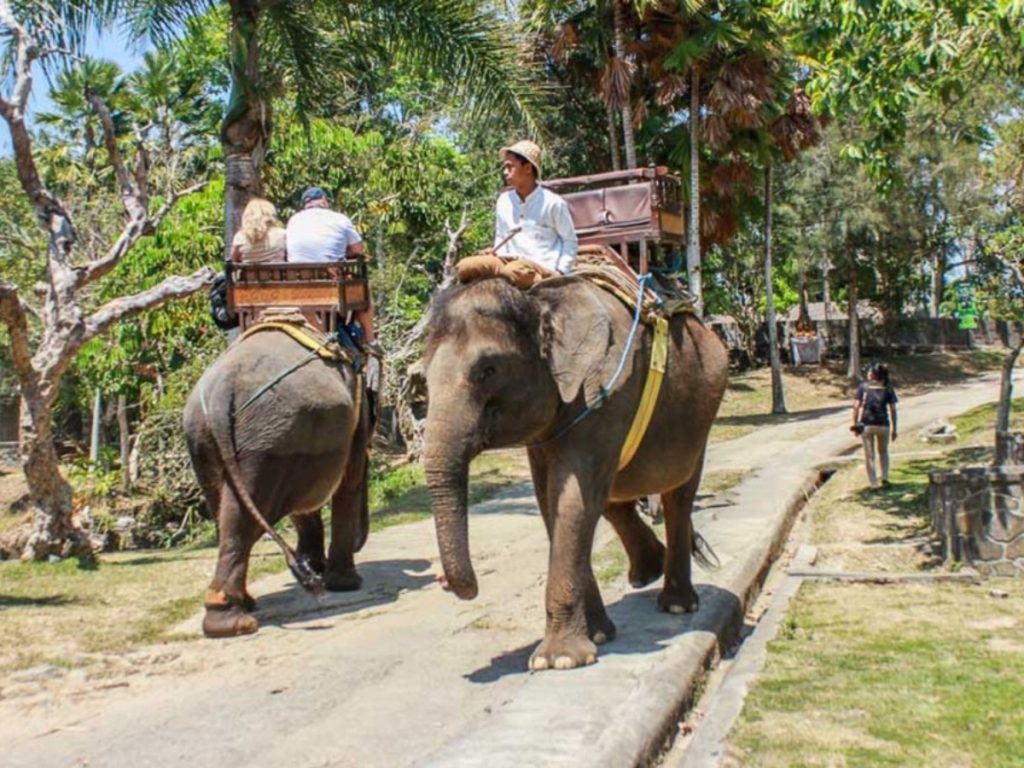 Rest yourself on top of the giant elephant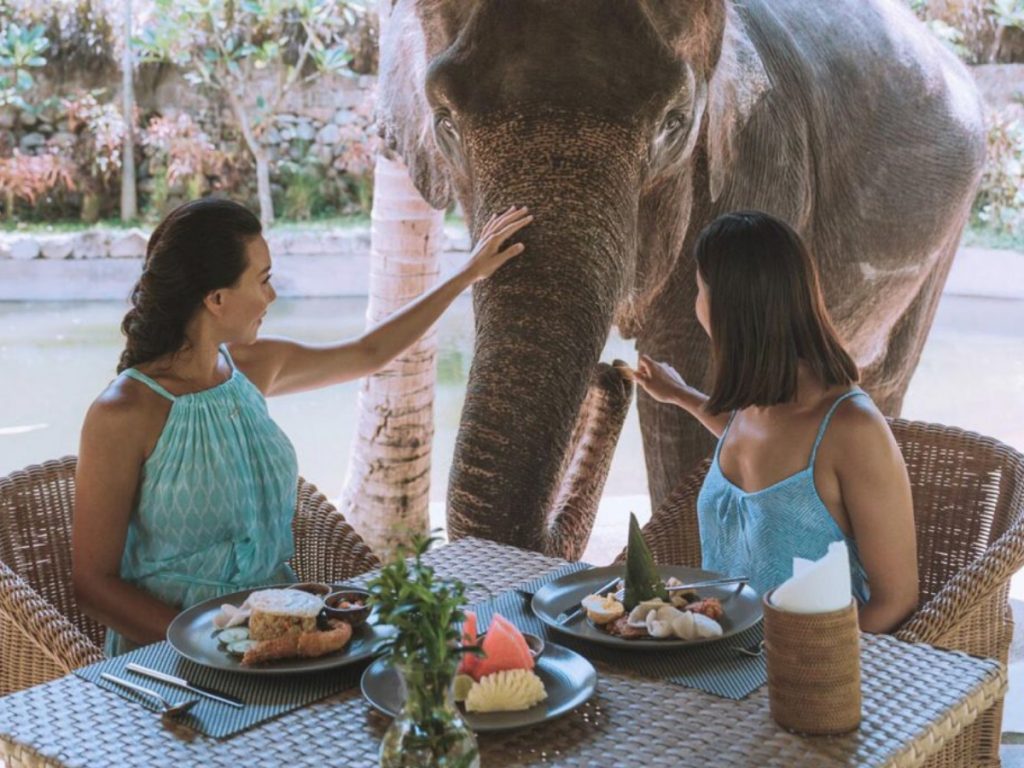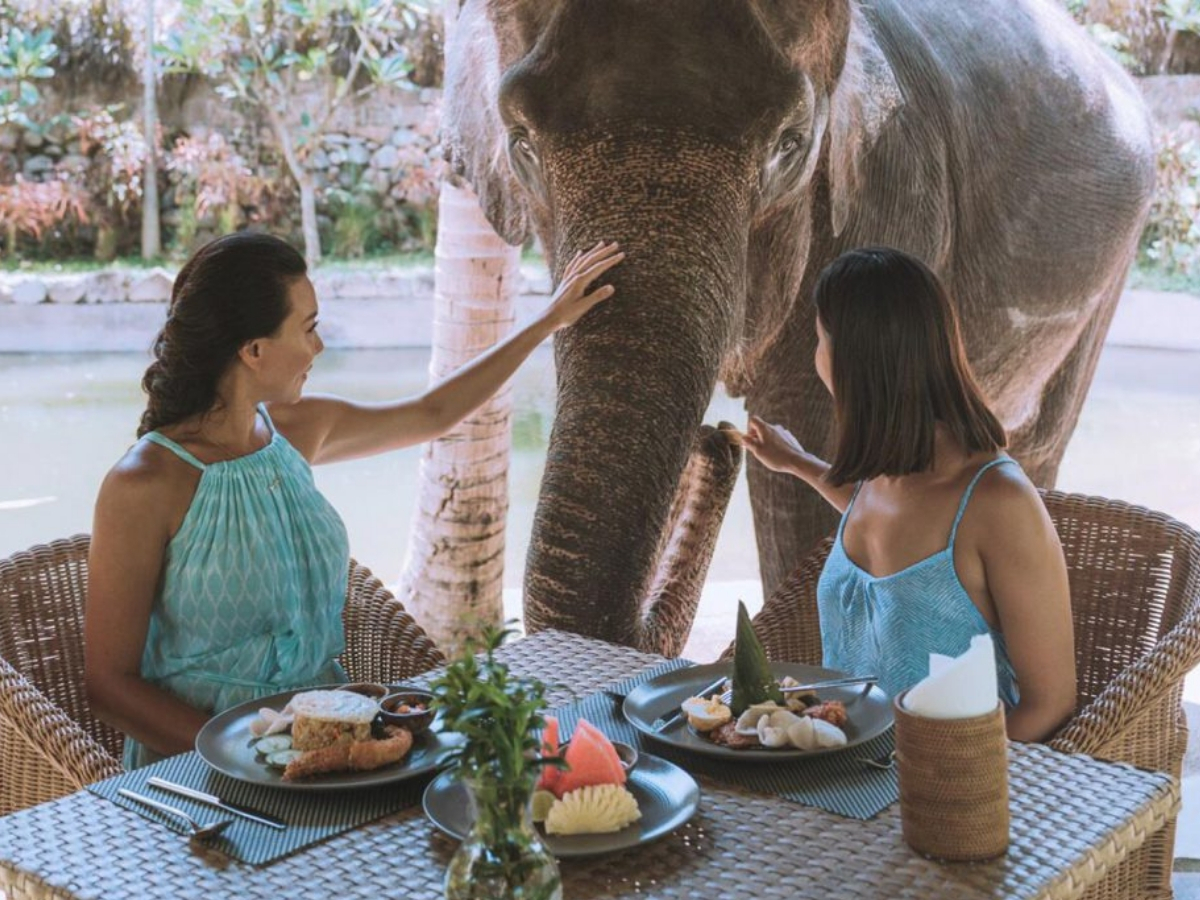 Fill your hungry tummy with delicious snacks or cuisines
WHY WANDERNESIA?
Handpicked Experiences
Discover amazing things to do in Indonesia
Best Price Guarantee
More saver with best price & no hidden cost
Local Expert Support
Our local experts are ready to give you the best recommendation