First-timers Guide: 7+ Best Things to Do in Canggu
Located between two well-known areas, Seminyak and Tanah Lot, there are a bunch of best things to do in Canggu. If you want to have a pleasant holiday in a quieter place in Bali, then Canggu is a perfect choice. This village in southern Bali is currently gaining popularity among travelers, especially surfers. The reasons why are pretty clear. It is less crowded, has awesome places to relax, and offers views as gorgeous as any other areas in Bali. If Canggu is new for you, here we present our 8 best things to do in Canggu to consider.
1. Surf at Canggu/Batu Bolong Beach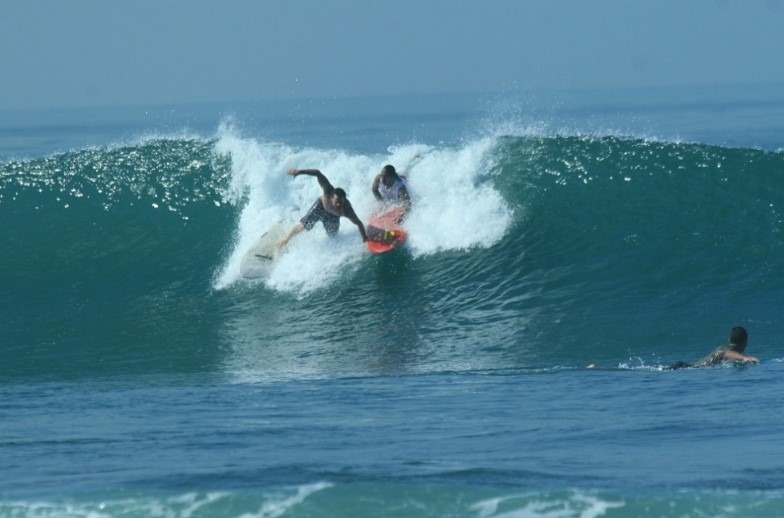 One of the greatest Bali's tourists-attractors is its perfect waves. Beginners and professional surfers alike come from all over the world looking for a good wave to ride. Besides Kuta and Seminyak areas, Canggu is also famous for its beaches with great waves. The most popular one is Batu Bolong Beach, or, Canggu Beach. Besides, you can also go to Echo Beach or Berawa Beach. If you look for a surf school in Bali, you might find Odyssey Surf School in Kuta the best choice. While it is true, you don't need to travel to Kuta just to know how to surf. Canggu Beach is also a good place to learn surfing because it's sandy. And, you can find stalls offering surfing coach easily here.
Of course, surfing is not the only thing you can do on Canggu's beaches. Here, you can also tan yourself, enjoy the sunset, or just sit back and relax. The view is amazing!
Related Product:
2. Play with Water in Splash Water Park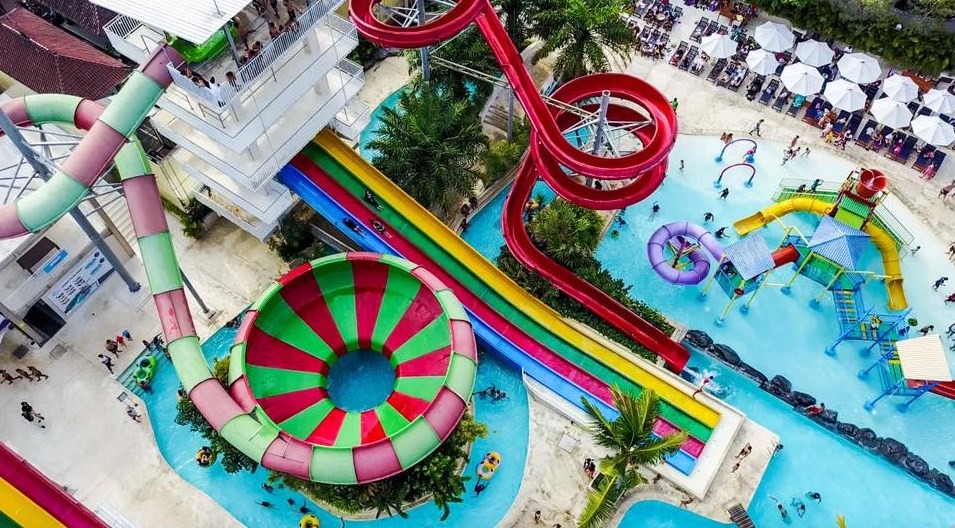 Visiting Water Park is a wise idea if you travel with kids. It is because kids love getting wet and playing with water. If this interests you, head to Splash Water Park Canggu. While it is not as wide and popular as Waterbom Bali in Kuta, this water park offers similar experiences. Besides, people of all ages can try every exciting world-class water slide in Splash Water Park. It is because there is no age restriction here. As long as you're tall enough, you're good to go. (The minimum height for the water slides varies from 100 meters to 125 meters.) Also, Splash Water Park is specially designed so that parents can watch over their kids easily. So, you can enjoy your food (Indonesian and Western dishes available) peacefully.
3. Visit Tanah Lot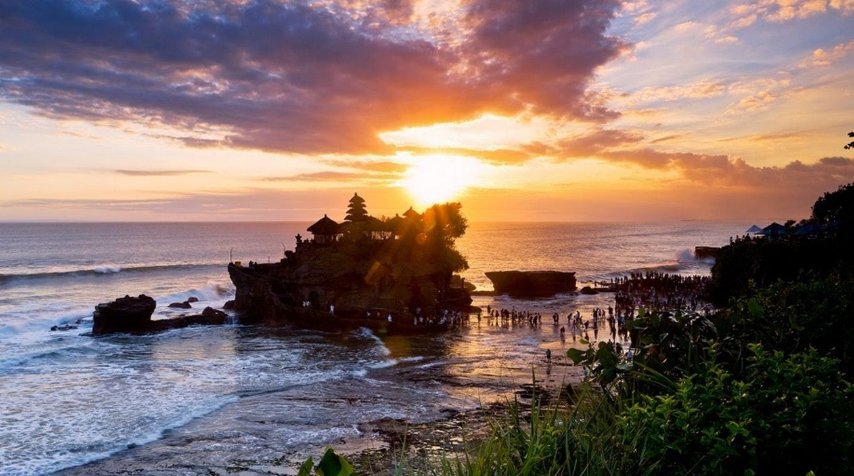 From Canggu, Tanah Lot is only around 11 km away. In other words, it will take you approximately 28-minute drive via Jalan By Pass Tanah Lot. As you know, Tanah Lot is a must-visit place in Bali. The enchanting view of the majestic sea temple will surely take your breath away. Tanah Lot is one of the seven legendary sea temples in Bali. During low tides, visitors can get closer to the temple as there is a walking path to take (Be careful! It is quite slippery). Unfortunately, that path disappears during high tides. As it has a gorgeous sunset vista, we recommend you to stay in this area until late afternoon. Or, you can have a wrap-up temple-hopping tour with a Tanah Lot, Uluwatu, and Jimbaran Day Tour.
Related Prouct:
4. Relax at Finn's Beach Club Canggu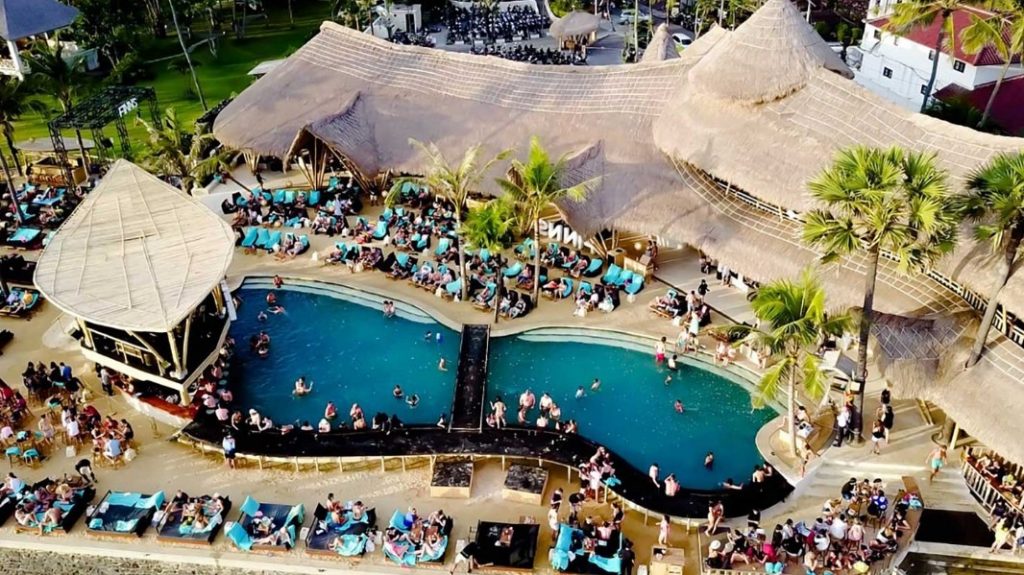 As a beach resort area, you can find lots of luxury resorts, villas, and beach club in Canggu. One of the most famous and trending ones is Finn's Beach Club. It is a place to relax and enjoy the lively atmosphere. This Berawa Beach beachfront club offers you a great relaxation. You can sunbathe and be idle on their single or double day bed at the white sandy beach. Or, you can try swimming in their infinity pool. For your information, Finn's Beach Club stood in Uluwatu before moving to Canggu. That former location in Uluwatu is now a beach club under the name Sunday Beach Club. It is another luxury beach club but rather more exclusive. So, Sunday Beach Club – South Bali Check Out Tour is a great idea to end your stay in Bali restfully.
Related Product:
5. Chill Out at La Laguna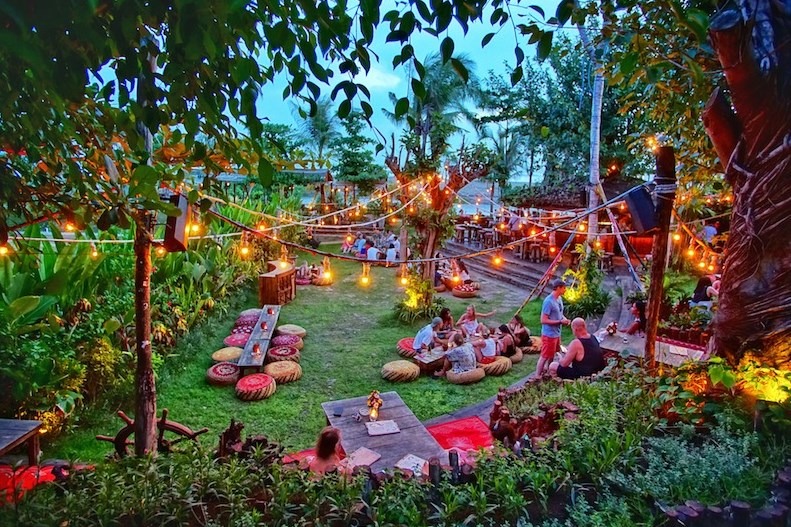 In Jalan Pantai Kayu Putih, Canggu, there you can find a gypsy-themed beach club. It is La Laguna, a place for hippies (and everyone else) to chill out. If you adore the culture and arts of Bohemian Gypsy, La Laguna is the very place for you. The design of this beach club is so unique and instagramable. Besides, the view there isn't any less fascinating. La Laguna uses creatively-recycled goods for their furniture and decoration. Cool, isn't it?
6. Ride a Horse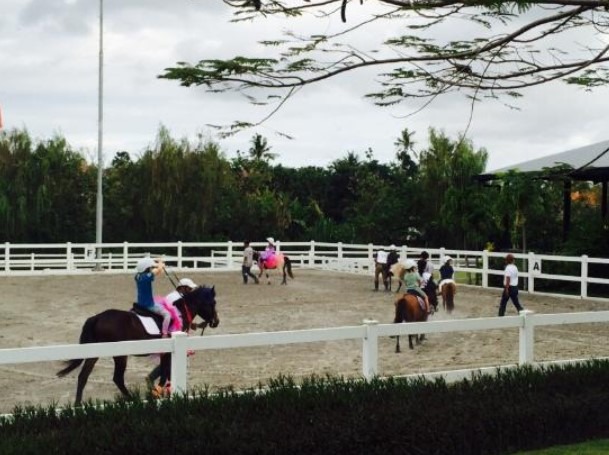 Have you ever tried horse riding before? If you haven't, this is the perfect time to start. If you know how to horse-ride, well, Bali Equestrian Center offers you a different experience. Bali Equestrian Center is a great place to visit for family and group tour. Here, you and the kids can get closer to the horses and even tour atop of one of them. BEC offers two kinds of horse-riding tours: Village Tour and Beach Tour. However, how if you don't know how to ride a horse? Don't worry; certified instructors are there to help you learn. If you visit Canggu, make sure you visit this 5-star facility!
Related Product:
7. Hire Scooter and Explore!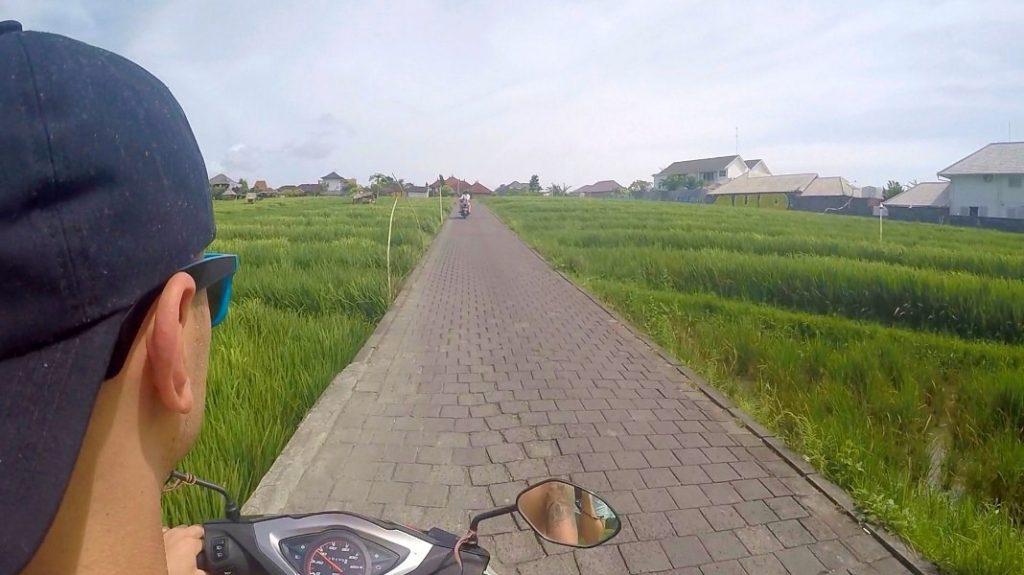 What is more exciting activity to do in a new place than exploring the area? Be an explorer and go around Canggu in your visit! While you are in your journey, discover the famous shortcut. This pathway is popular among locals and tourists as the best way to enjoy Canggu's rice field views. Canggu's famous shortcut is a rather narrow road, and there are vast rice fields on both sides. So, we advise you to be careful on your way to cross this path. There have been many cases of motorcyclists and cars fallen into the field.
So, those are our list on 8 best things to do in Canggu. As the roads in Canggu are a bit hard to navigate, we recommend you to hire a private car along with local driver for your convenience. Enjoy your stay in Canggu!