Taman Sari Royal Heritage Spa Yogyakarta
Javanese Royal-like treatments in Taman Sari Royal Heritage Spa Yogyakarta
---
Get Yourself the Best Traditional Body Treatment in Yogyakarta
Taman Sari Royal Heritage Spa Yogyakarta is the best gift for your body. enjoy some traditional treatments such as Javanese Massage, Yogya Massage, Taman Sari Massage, Royal Balinese Programs, and Gayatri Crystal Clear Treatment. Choose your favorite one, and feel the best traditional massage in the majestic city.
Give Your Body A Special Gift on Your Amazing Holiday
Yogyakarta is famous for its majestic culture. Not only the traditional dancing but also its humble tradition has captured so many attentions. Tons of tourists come here to witness the amazing culture by booking the city tour. After having the unforgettable tour, release tour tens in Taman Sari Royal Heritage Spa Yogyakarta.
There are some spa treatments that you can choose. If you love intense massage, then the Javanese Massage would be the best choice for you. This package will serve you a medium until strong massage treatment. Combine with some traditional herbs oil, you can enjoy the relaxing moment here.
Wanna try an exclusive treatment just like a royal family member? Then the Taman Sari Massage or Royal Balinese Programs is the best option. Both of them will take you into a great spa and massage treatment that will make you feel like a prince/princess! The treatments have been passed down for centuries, so you will surely have the best service!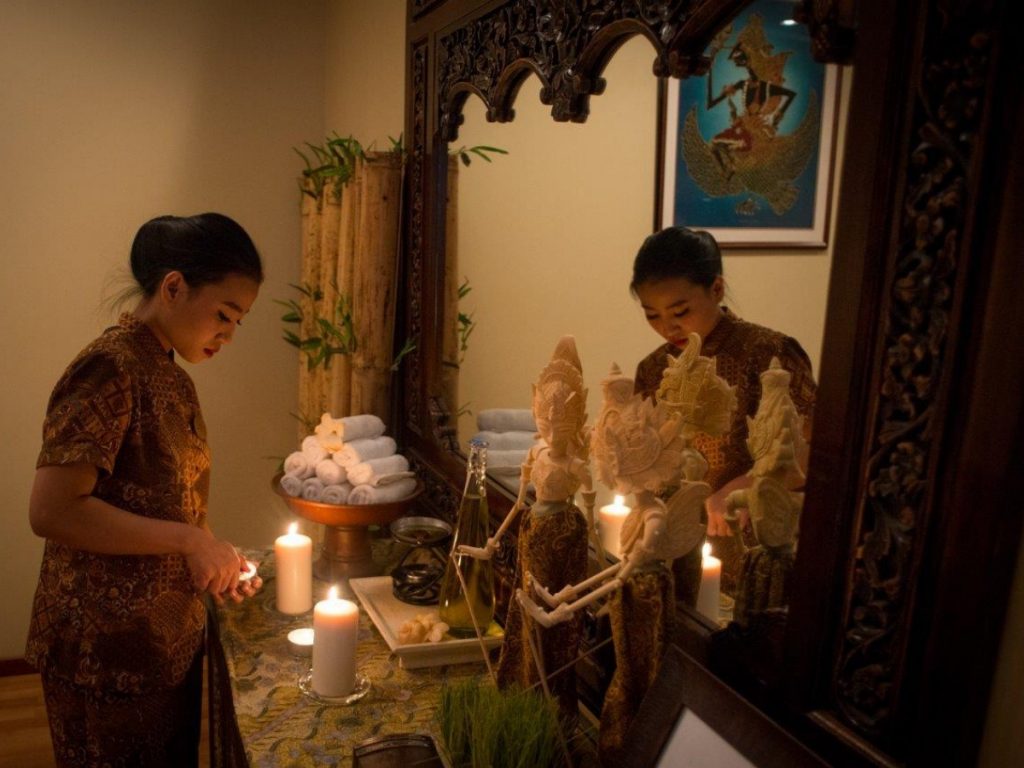 Enjoy the traditional yet majestic vibe here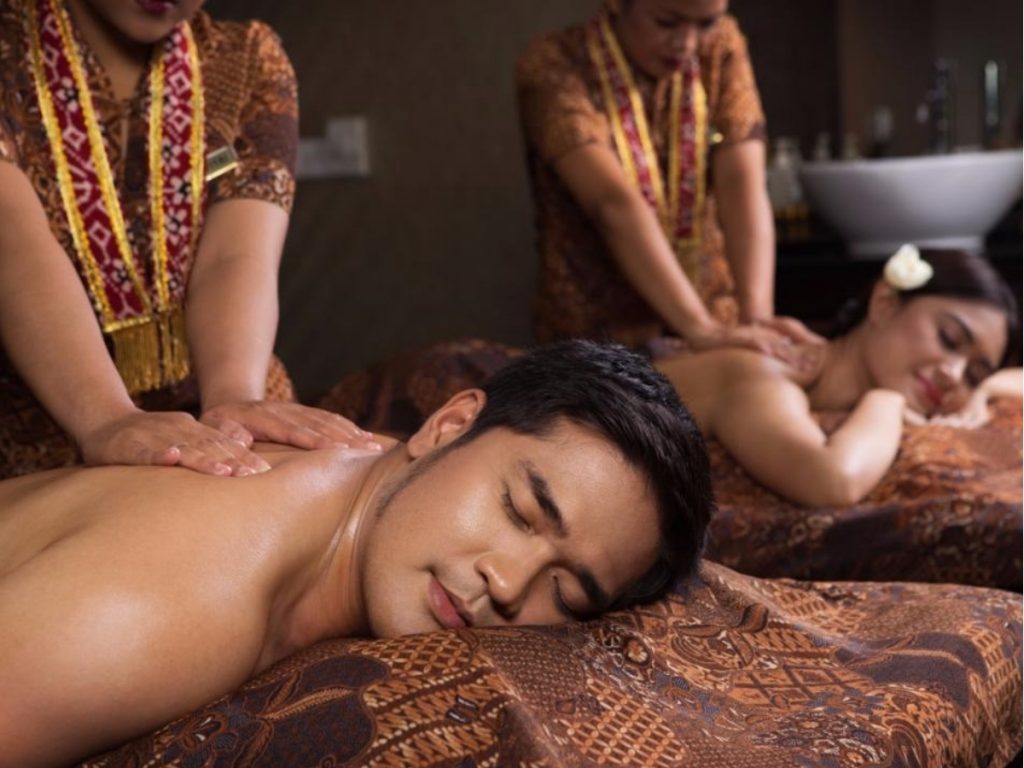 Release your tense and enjoy the best treatment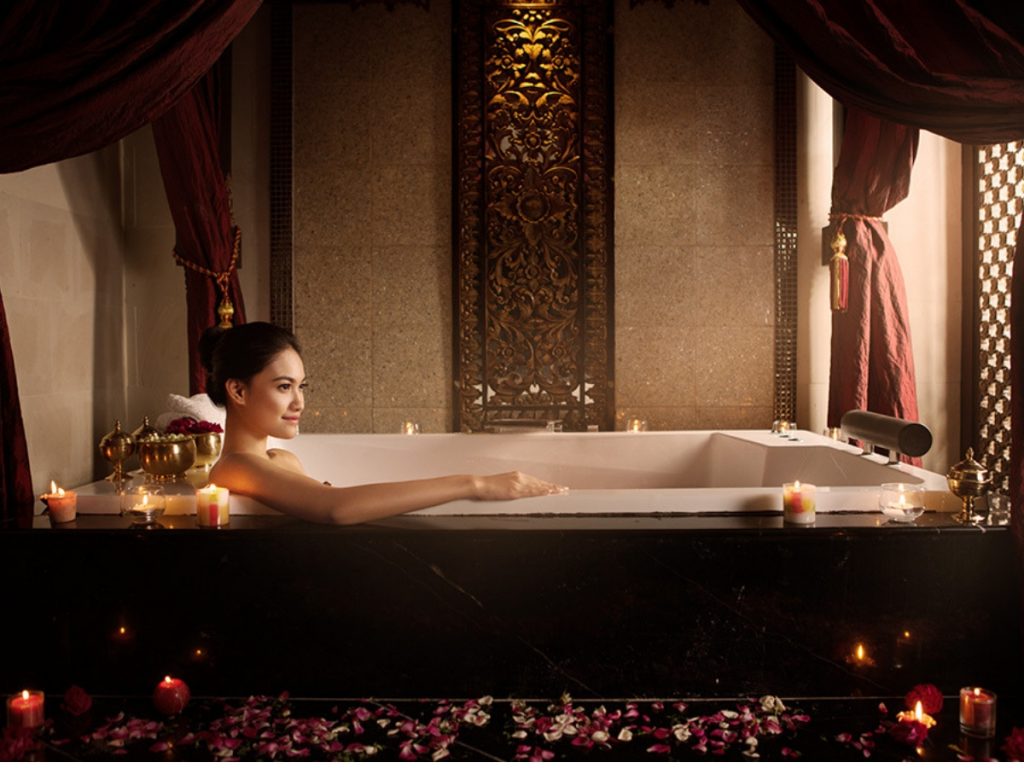 Be a royal family member for a day with the royal package
WHY WANDERNESIA?
Handpicked Experiences
Discover amazing things to do in Indonesia
Best Price Guarantee
More saver with best price & no hidden cost
Local Expert Support
Our local experts are ready to give you the best recommendation