Yogyakarta Sari Royal Heritage Spa Healing Dinner
A healing tour to pamper yourself with special treatment in Yogyakarta Royal Heritage Spa and exclusive dinner at Sheraton Restaurant
---
A Full Treatment after A Full Amazing City Tour
Taman Sari Royal Heritage Spa is one of the best massage and spa treatments in Indonesia. When you are in Yogyakarta, try to visit this place and get the Yogyakarta Sari Royal Heritage Spa Healing Dinner. Through this amazing package, you will get to have a healing massage, spa treatment and yummy dinner in one go! Give yourself the best treatment after wandering the city of culture, Yogyakarta.
Continue Your Cultural Tour with Spa and Dinner Service
Wandering around Yogyakarta is one of the bucket lists for culture enthusiast. However, when the day comes to the end, sometimes you still want to feel the majestic culture of Yogyakarta. You do not need to worry, through Yogyakarta Sari Royal Heritage Spa Healing Dinner, you can get a pleasing relaxing time! Moreover, this package is full of the Javanese vibe. Enjoy 1 hour Javanese massage before starting your mouth-watering dinner. Release your fatigue through tense massage and relax all of your muscles.
Continue your relaxing time with free spa or Jacuzzi! Finish with relaxing body and mind time, it is the time to satisfy your tummy. You can choose one out of two dinner menus; Indonesian or Western menu. To complete your Indonesian culture tour, the Indonesian menu would be the best choice. Start your cultural dinner with vegetables spring rolls, then continue with one of the main course menus. You can choose one among three which are beef rendang, ayam bakar Klaten, or Snapper Fillet. End your dinner with the iconic Indonesian dessert dawet ayu.
If the Indonesian menu is not your cup of tea, the western menu will be better. The dinner will start with yummy appetizer, grilled vegetables salad. Your main course is one out from three menus, which are salmon fillet, beef fillet or roasted chicken. Similar to the Indonesian menu, your dinner will be ended with a yummy dessert! You can choose tiramisu, fruit salad, tea or coffee.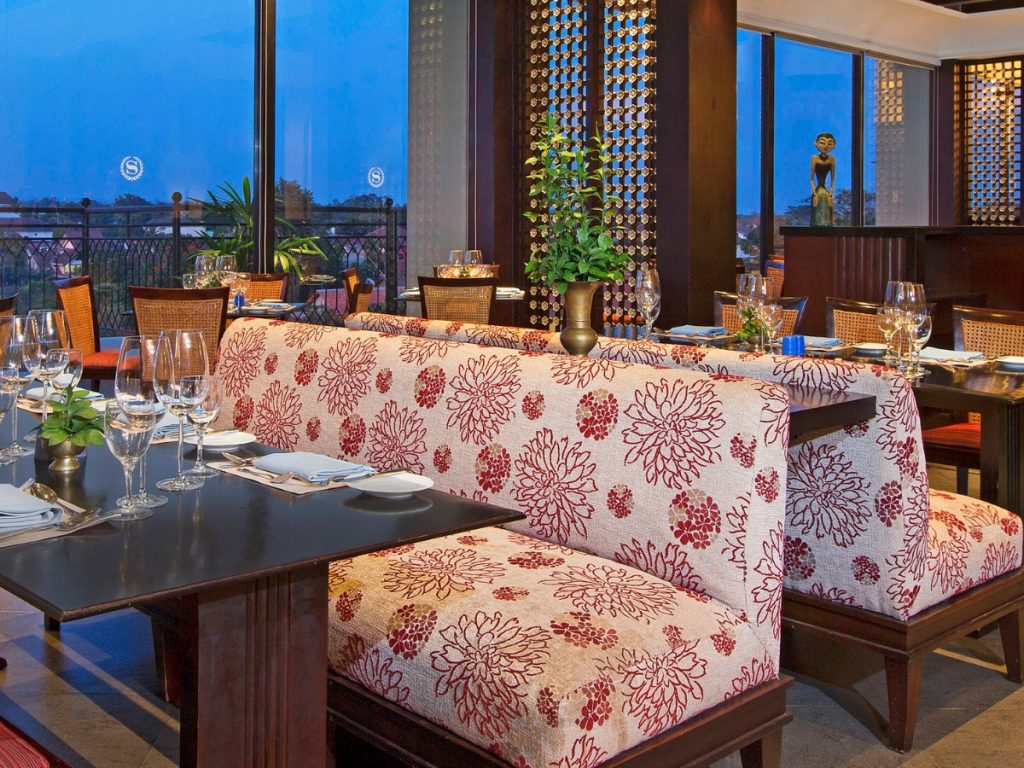 Feel the coziness dinner that full of Indonesian culture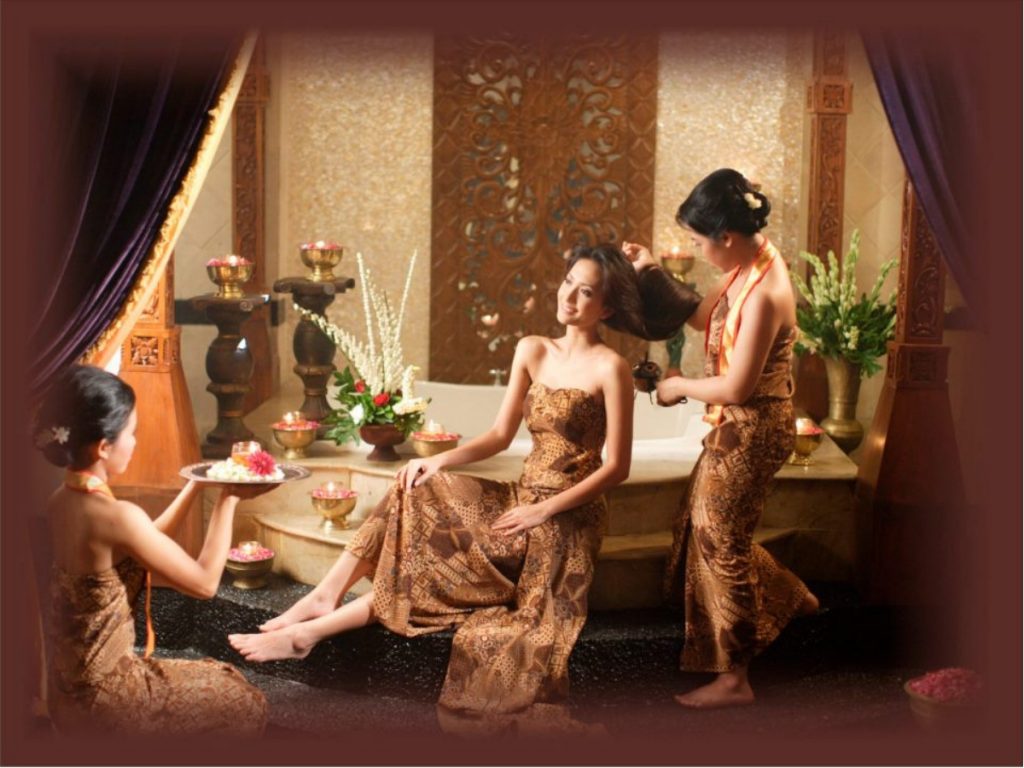 Besides your tummy, you can please your body as well through the massage service
WHY WANDERNESIA?
Handpicked Experiences
Discover amazing things to do in Indonesia
Best Price Guarantee
More saver with best price & no hidden cost
Local Expert Support
Our local experts are ready to give you the best recommendation