Yogyakarta Instagram Tour: Scenic Place to Visit
| | |
| --- | --- |
| Tour Name | Yogyakarta Instagram Tour: Scenic Place Visit |
| Duration | 1 Day |
| Tour Type | Tour Destination/Sightseeing |
Go Around in Yogyakarta Tour and Get Bunches of Dope Photos for Your Instagram!
Travel bloggers and instafamous influencers aren't the only kinds of people in the world who can upload dope photos on Instagram. Everyone else can. Nowadays, more and more scenic places with instagrammable landscape appear. They attracts tourists to come and aid them to hunt bunches of pictures for their social media. You can have those cool pics too, by joining our Yogyakarta Instagram Tour. This Jogja day trip will take you too several gorgeous places you can use as the backgrounds of your photos. You don't have to go swanky; just blend with the nature and you're good to go.
Yogyakarta Instagram Tour
Having a great holiday in Yogyakarta? Don't get yourself satisfied with just some Yogyakarta City Tour. Go beyond the center of Yogyakarta Special Region and explore more places with outstanding, picturesque views. This Yogyakarta Instagram Tour will take you to Imogiri Pine Forest, Pintoe Langit Dahromo, Puncak Songgo Langit, Bukit Mojo Gumelem, and Gardu Pandang Goa Gajah, with Malioboro as a dessert for your whole traveling course. What are they? Let's have an insight of each stop of this Yogyakarta tour now.
Begin your tour by visiting the tranquil Imogiri Pine Forest. Imagine putting yourself in the middle of nowhere with only pine trees that surround you. Just kidding. Imogiri Pine Forest is where you can explore pine forest in a safe way. Even though the best time to visit this land above the cloud is during the sunrise, the view isn't any less gorgeous during the bright day. Moving to Pintoe Langit Dahromo, it's where you can find a door opening to the cosmos. Besides the famous 'door', there are more property you can use as the background for your photos, like the piano one.
From there, travel to the fantasy world and take bunches of pictures with the Hobbit house in Puncak Songgo Langit. Then, head to Bukit Mojo Gumelem for their scenic, breathtaking panorama of the nature. From their photo spots, you will get a bird-eye view of the surrounding greenery. Before going back to the city of Yogyakarta, take the chance to explore Goa Gajah and enjoy the scenery from its viewing post. Before ending this tour, have a visit to Malioboro where you can enjoy the nightlife in Yogyakarta and shop for souvenirs.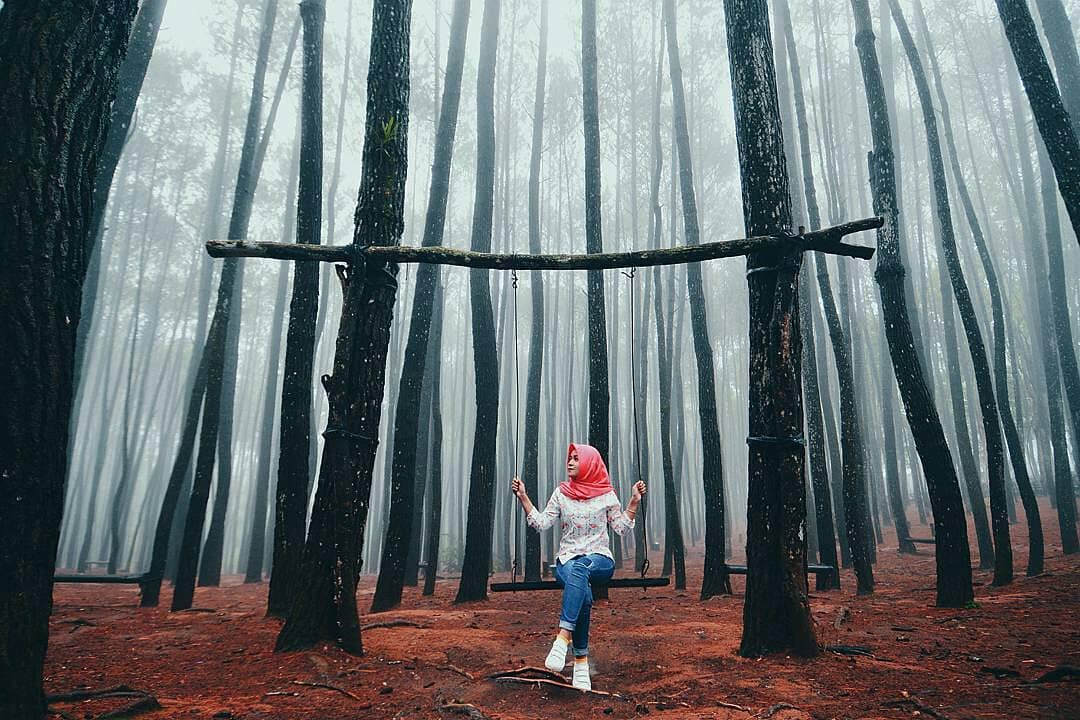 @jogjaimage
The pine forest that will make you feel lost in somewhere else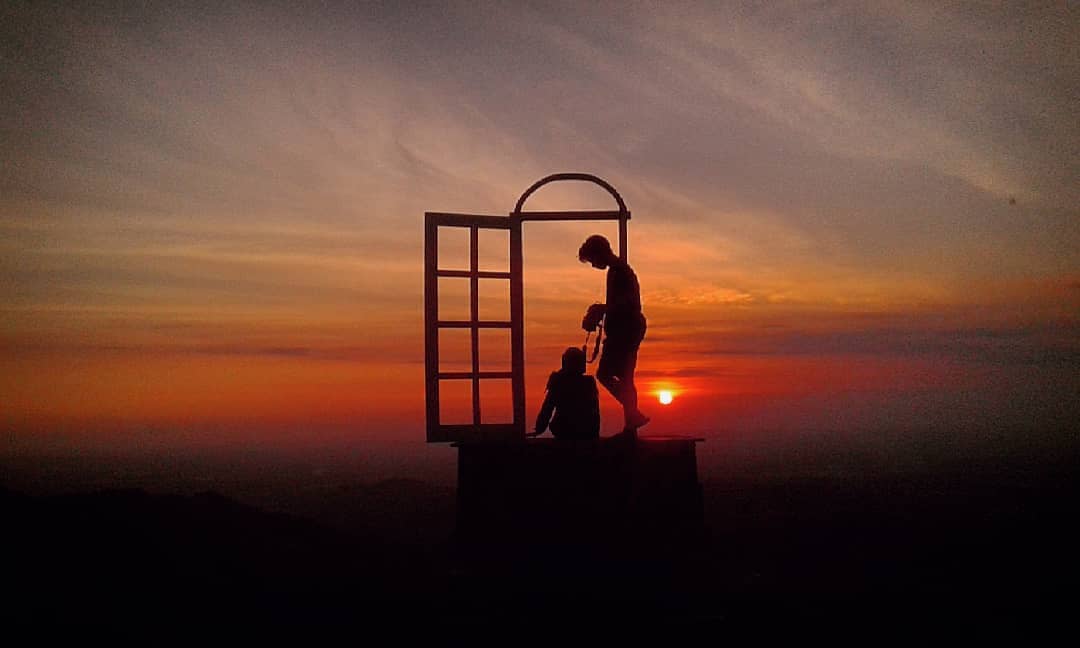 @pintoelangit
With the golden sunset as your backdrop, strike a pose to get the incredible photo!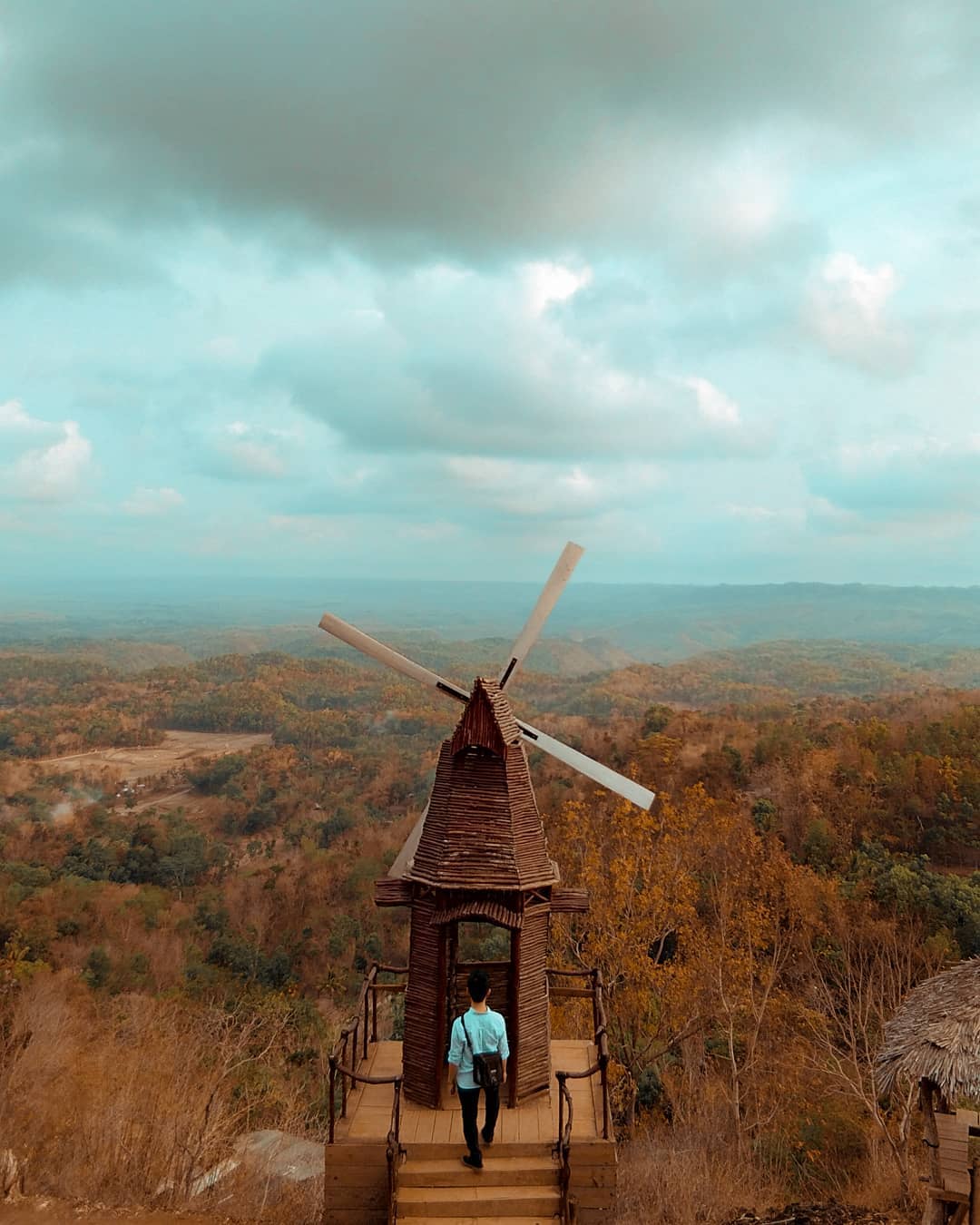 @daeng.anca
Puncak Songo Langit: the instagrammable windmill ever in Jogja!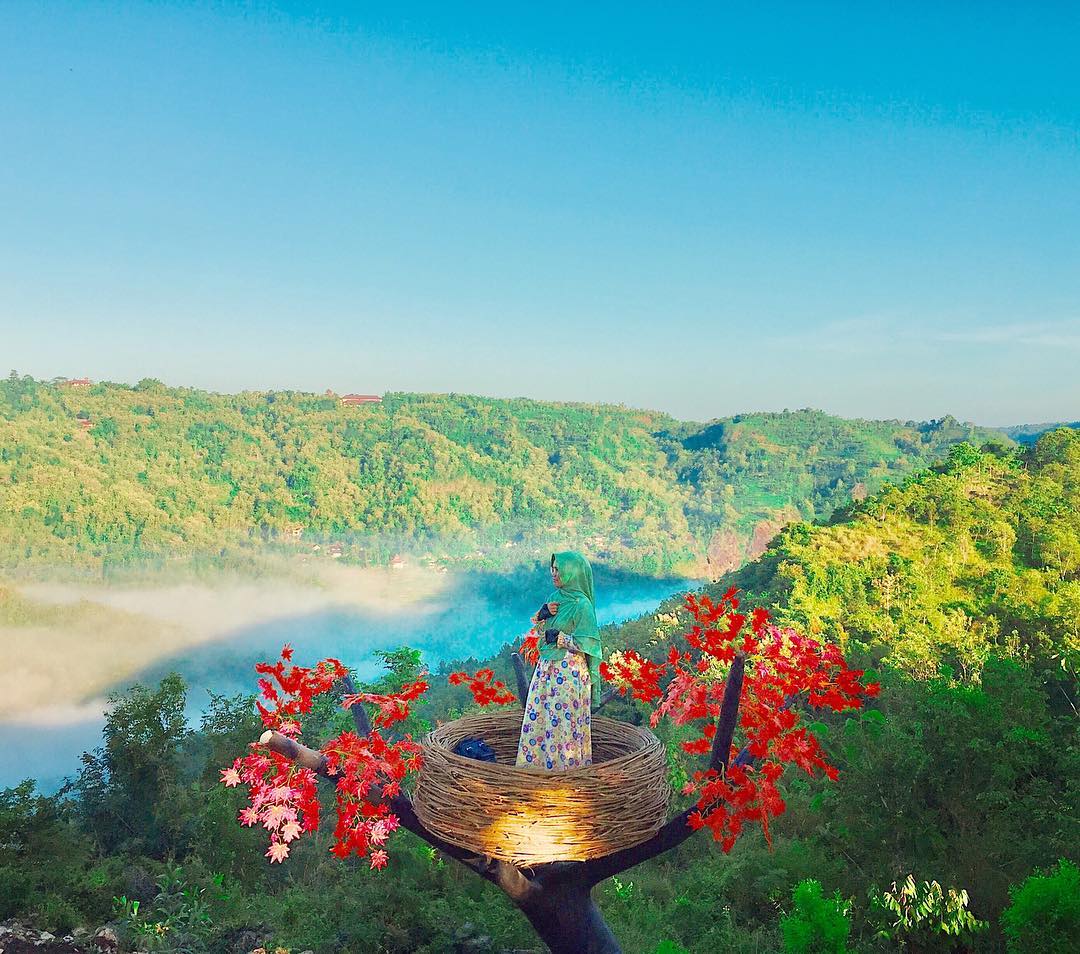 @chaniiiss
What about getting into the big nest in Bukit Mojo Gumelem?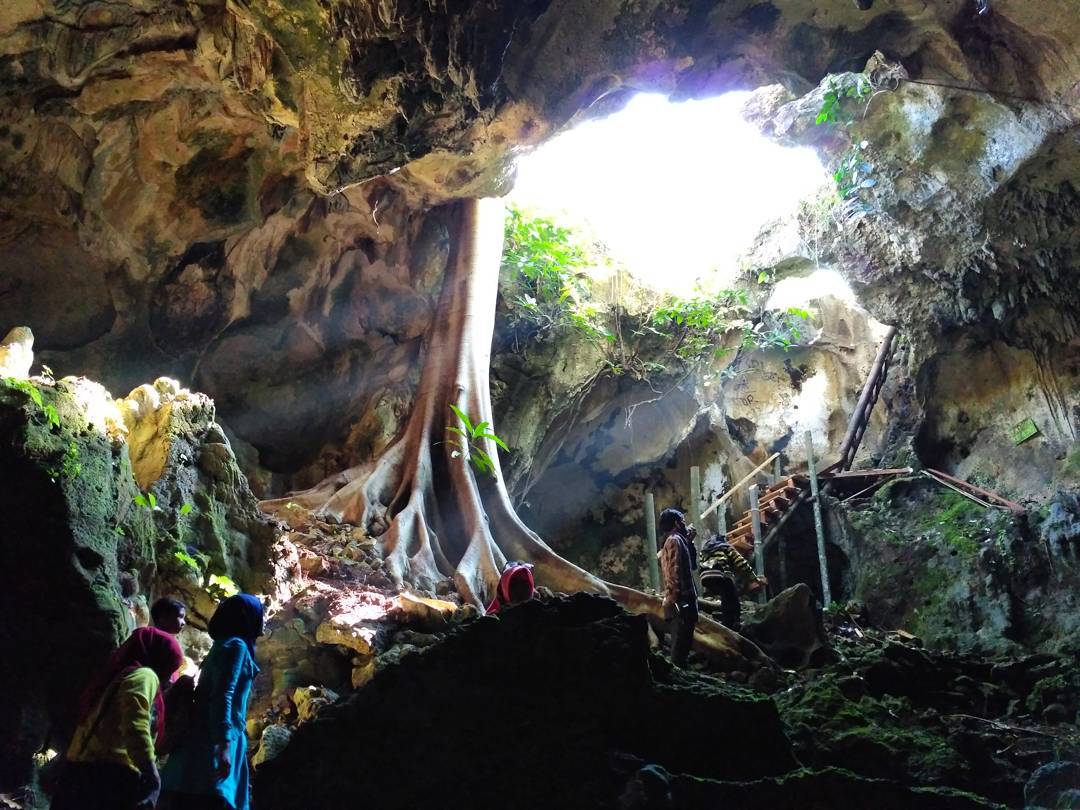 @roniekaa
Welcome to Goa Gajah, a cave that you find it amazing from the entrance!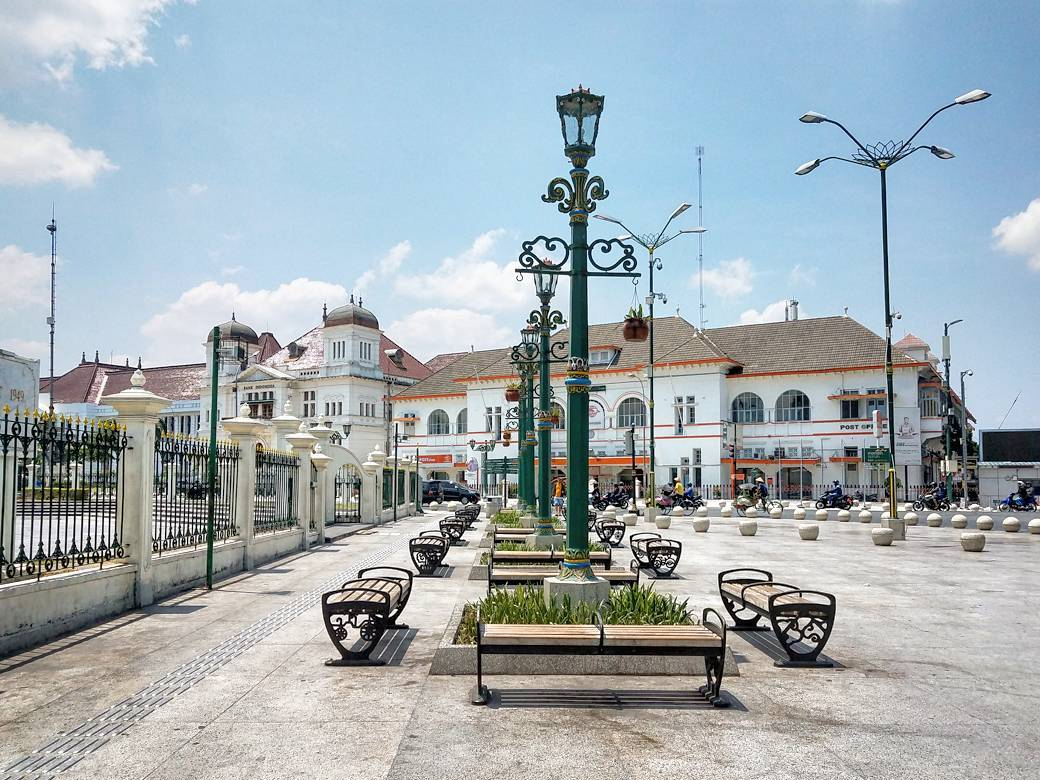 Make a stop at Malioboro Street & find some authentic souvenirs!
WHY WANDERNESIA?
Handpicked Experiences
Discover amazing things to do in Indonesia
Best Price Guarantee
More saver with best price & no hidden cost
Local Expert Support
Our local experts are ready to give you the best recommendation