Mount Batur Sunset Trekking
---
See the Beauty of the Sun at the End of the Day on the Mountain Top
Mount Batur Sunset Trekking is an activity if you are not a morning person. It is true that sunrise at the Mount Batur is undeniably amazing. However, waking up so early before the sun comes up will be extremely hard for some people. That is why you need to join in this tour to spectate with your own eyes about the greatness Mount Batur. With the height of 1717 meters above sea level, the trekking to the top is quite easy even for a beginner. So, if you never have any experience of mountain climbing, the tour will always welcome you to have the first try!
Overview
No need to worry about waking up early! You will be picked up from your hotel lobby in the afternoon. Next, without any further do, you will head to the first stop: Pash Coffee Plantation Village. FYI, this stop is optional. If you want to go directly to the mountain, you can simply ask the driver to take you there. However, the tour will be meaningless if you skip the place. Particularly for those who crazy about coffee. The village surely gives you new insight into coffee.
The second you get to the Mount Batur, the trekking will start soon. It takes 2-hour of trekking to reach the top. While climbing, don't forget to enjoy the view around you. The caldera, green big trees, and the frozen black lava would definitely make your eyes hard to blink. When you reach the top, get yourself ready to look at one of the wonderful moments in your life: golden sunset. Watch the sun when it hits the horizon line and spreads some warm-color spectrums in the sky. Fuel yourself up as well with the warm drinks and tasty snacks. Great munchies and admirable sunset view, which then of the bounties of your Lord will you deny?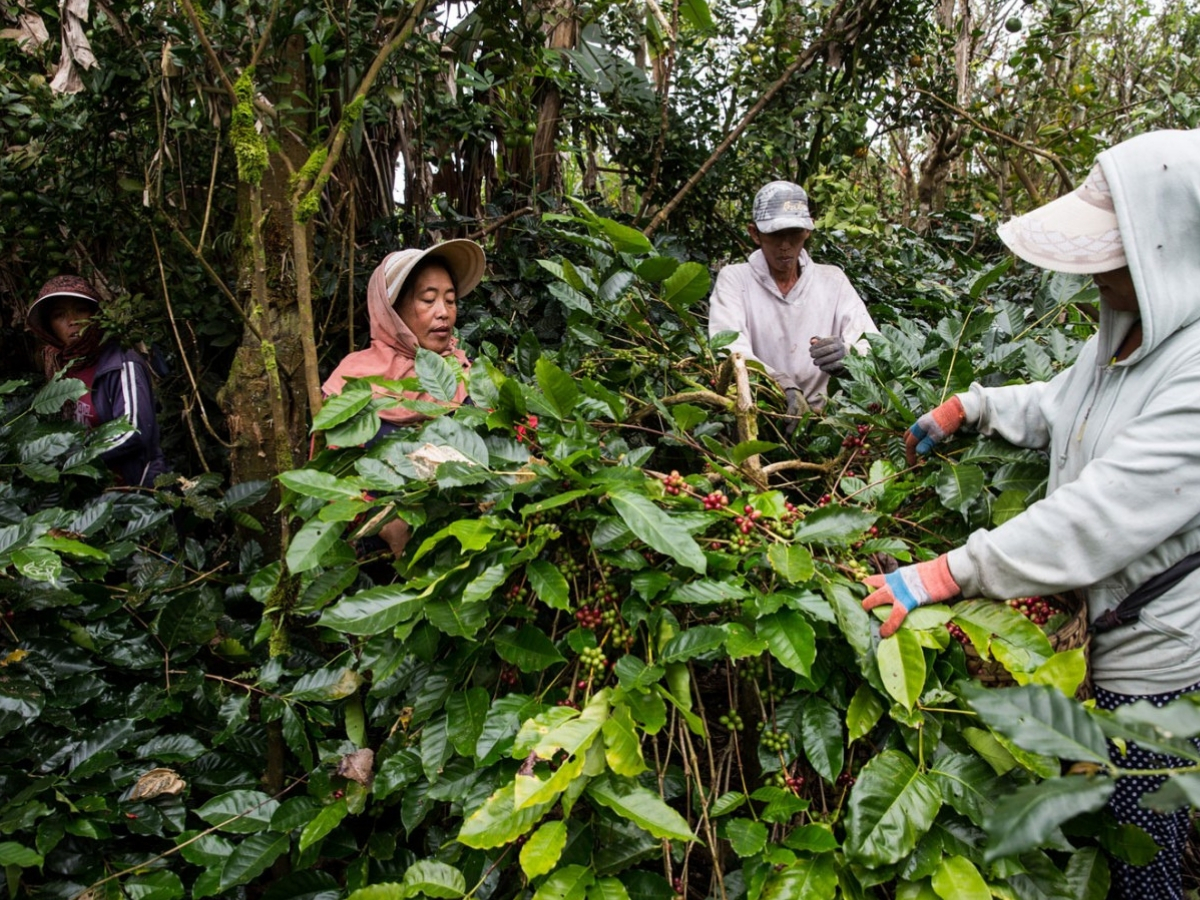 Make a stop at the coffee village & let the village introduces you to a new taste of local coffee!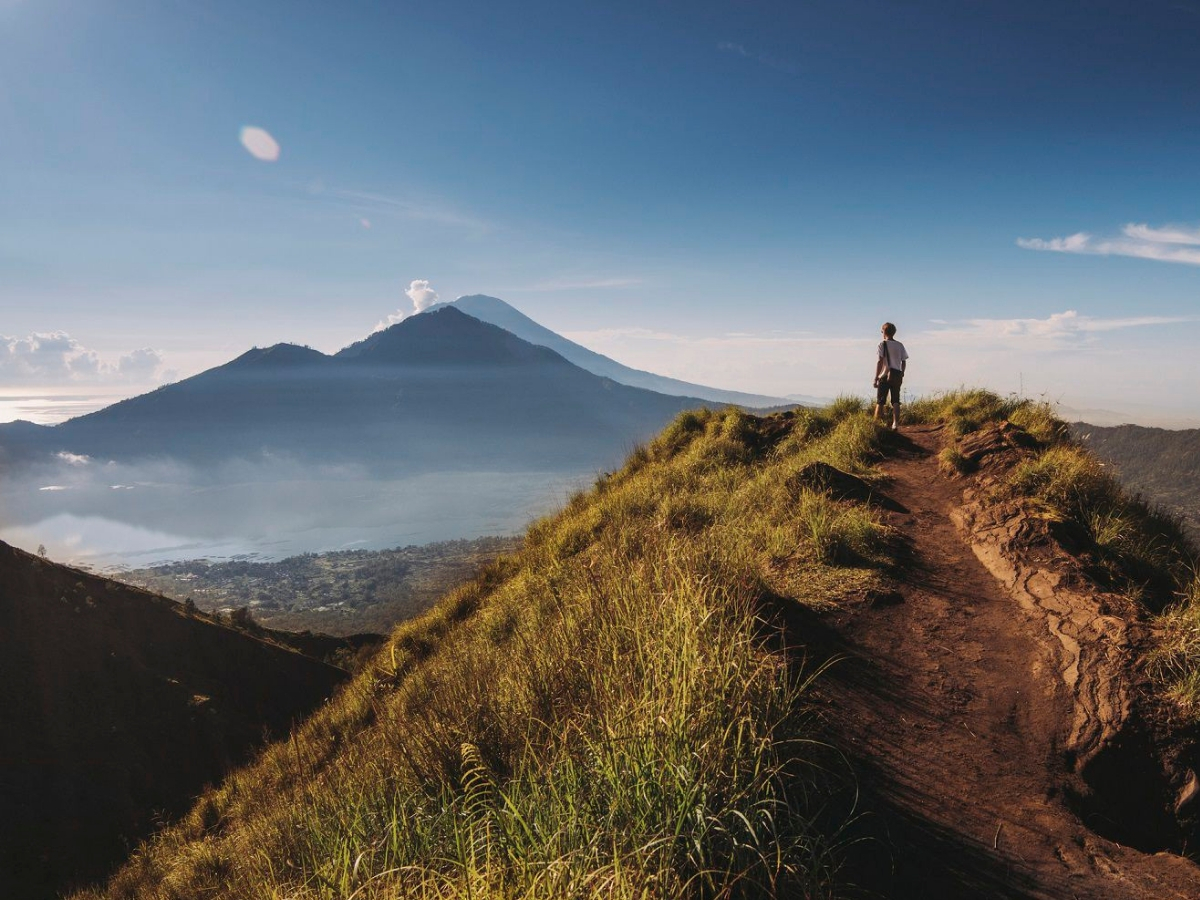 Make sure to set your camera ready & capture the breathtaking views in front of you!
WHY WANDERNESIA?
Handpicked Experiences
Discover amazing things to do in Indonesia
Best Price Guarantee
More saver with best price & no hidden cost
Local Expert Support
Our local experts are ready to give you the best recommendation