Lombok Jamu Class: Traditional Herbal Drink Workshop
Learn about how to make traditional herbal drink from authentic recipes in Hotel Tugu Lombok
---
Make Your Own Traditional Herbal Drink in Lombok Jamu Class 
Learn about Indonesia's traditional herbal drink and its benefits for your health by joining our Lombok Jamu Class at Tugu Hotel Lombok. Many people in Indonesia still consume herbal beverages to boost their energy and to prevent illnesses. The Jamu consists of leaves, roots, flowers seeds, and spices. Different types of jamu come in different varieties, and this class covers the traditional know-how of the making jamu based on your selection. We still use traditional methods of making jamu such as by boiling the prepared herbal ingredients and use traditional tools of making jamu. The Jamu Class held in private class with a minimum of 2 participants in one session.
Enjoy a home-made healing and rejuvenating herbal drink
Discover the authentic techniques of Indonesian Herbal Drink (Jamu) on this private workshop at Tugu Hotel. Prepare your own Jamu using organic ingredients and get to enjoy it afterward. You can choose four of your favorite among the menu. Learn how to make these powerful drinks that gives you various benefits, such as Jamu Mengkudu for fat reduction, made from Noni or sometimes called a "starvation fruit"; Jamu Beras Kencur (saffron-colored rice herbal drink) for energy and cure muscle aches, made from mashed raw rice, galangal, and tamarind; Jamu Kunir Asem for smoothen skin, made from turmeric, ginger, and tamarind; Jamu Daun Salam for reduce cholesterol, made from Indonesian bay leaf; and many more.
A great way to spend 2 hours to learn to make 4 kinds of Indonesian herbal drinks. Each session will cover information about ingredients and benefits, before start to make Jamu.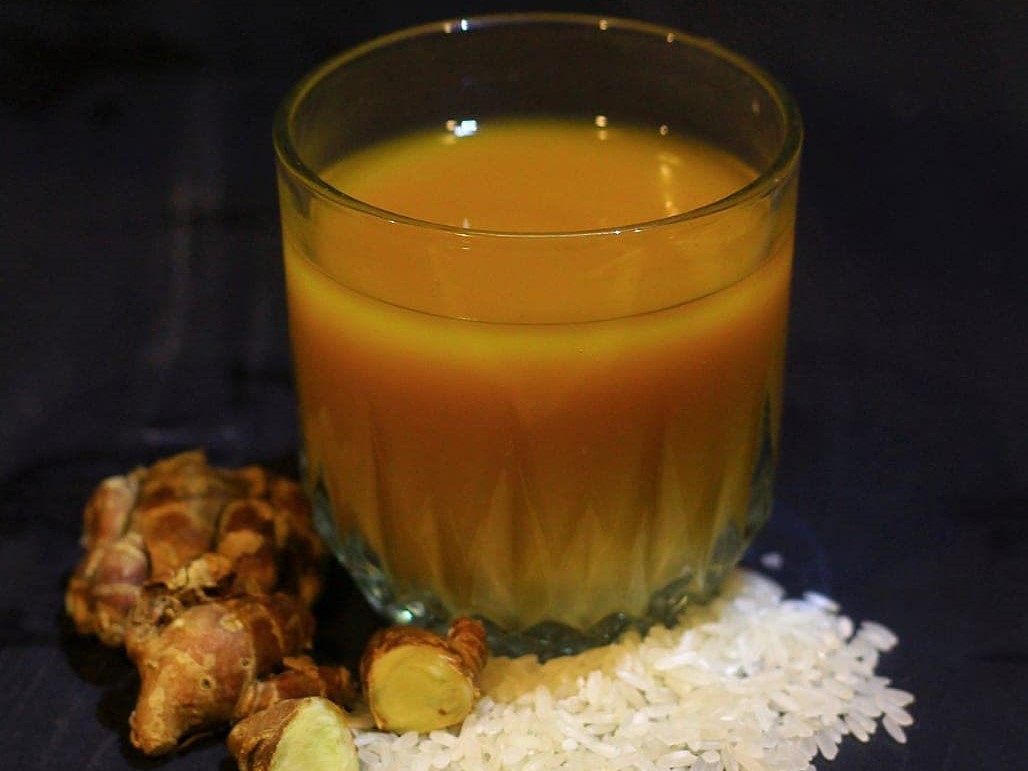 Each Jamu recipe containing a secret blend of herbs, spices, and traditional remedies
WHY WANDERNESIA?
Handpicked Experiences
Discover amazing things to do in Indonesia
Best Price Guarantee
More saver with best price & no hidden cost
Local Expert Support
Our local experts are ready to give you the best recommendation