Bali Sambangan Aling Aling Waterfall Tour
---
Feel the Balinese Nature Freshness through Bali Sambangan Aling Aling Waterfall Tour!
Wanna blend with nature while visiting Bali? If this your answer is beside "no", then Bali Sambangan Aling Aling Waterfall Tour is the best choice for you. Having a brief tour and visiting some breath-taking natural waterfalls, will surely make your day! Bali is well-known for its fascinating nature landscape. This tour will start in the morning, and you will have to trek through the nature-made track to reach the waterfalls. While having trekking, you are able to witness a great natural scenery that up-close to you!
A Healing Trip for Nature Enthusiast
As one of the best trip places, Bali gives more than just a memorable holiday experience. Balinese beaches are the most popular tourism attraction. However, you will get such different experience when you visit waterfalls.
Balinese waterfalls are no less attractive than Balinese beaches. In Bali Sambangan Aling Aling Waterfall Tour, you will get a mini waterfalls tour yet memorable. There are several magnificent waterfalls that you will visit in this tour. The main attraction of this tour is Aling-Aling Waterfall. Once you arrive at this place, you are able to do some watersports!
Wanna try nature-made slide? Or jump to feel the clean fresh water? You can do these things in Aling-Aling Waterfall. Do we just slide through the waterfall? Absolutely not! You will be equipped with a sliding board, so your body will not directly touch the rock. Jump up high from the waterfall cliff, and feel the infinite freedom! Done with watersports, you can explore and visit some waterfalls near the Aling-Aling, such as Kroya, Kembar, and Pucuk Waterfall.
Fascinating isn't it? You can book this tour with or without additional transportation! Whatever your choice is, you are able to get this unforgettable tour!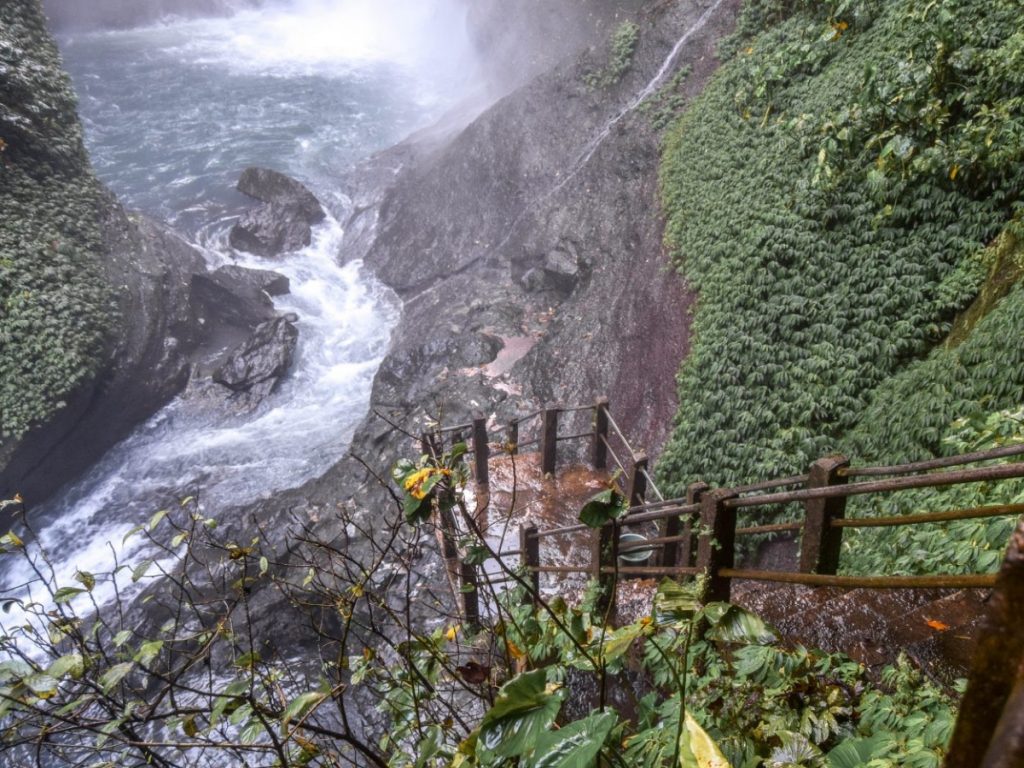 Walk onto the Balinese paradise, Aling-Aling Waterfall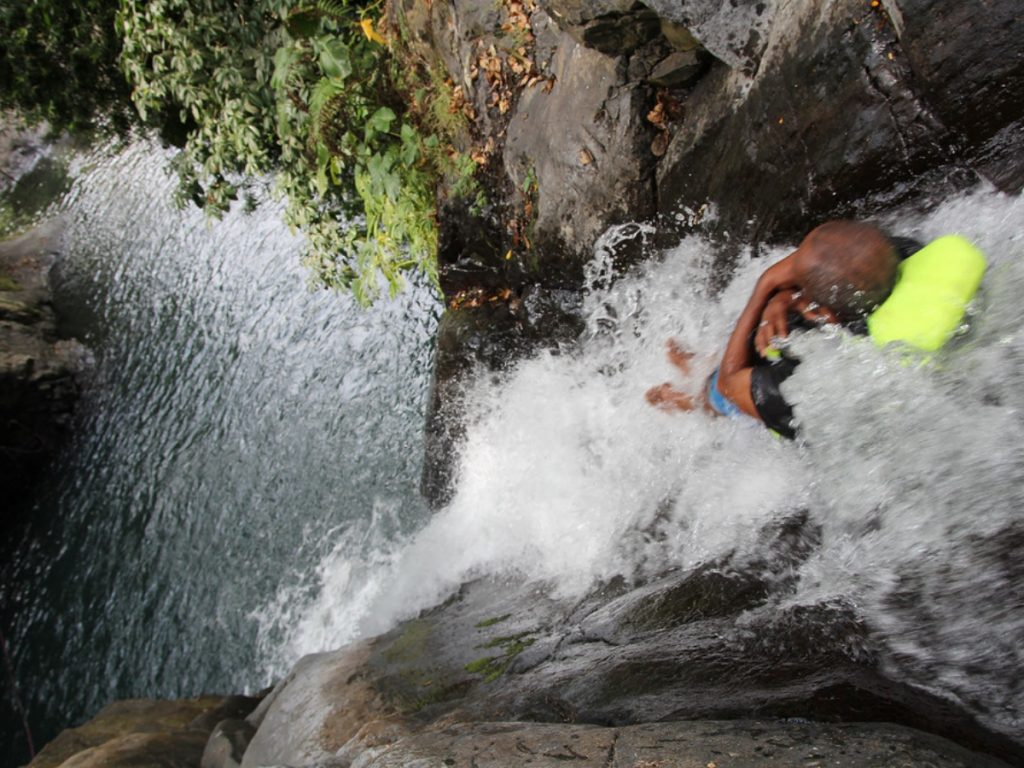 Dare to slide up high from the high-speed waterfall?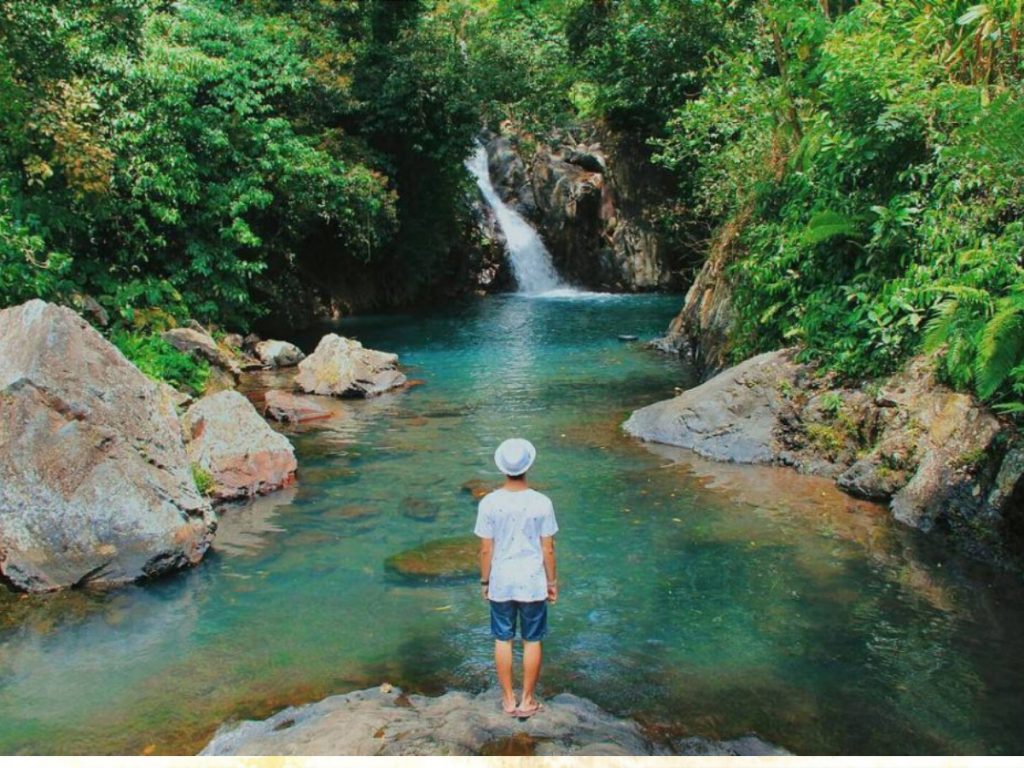 Take some artistic photos at some nearest waterfalls, for example in Kroya Waterfall
WHY WANDERNESIA?
Handpicked Experiences
Discover amazing things to do in Indonesia
Best Price Guarantee
More saver with best price & no hidden cost
Local Expert Support
Our local experts are ready to give you the best recommendation