3 Days Private Tanjung Bira Tour from Makassar : Snorkeling in Kambing Island and Liukang Loe to Phinisi Ship Village Tour
Get up close to some of Tanjung Bira coral and marine life
| Tour Name | 3 Days Private Tanjung Bira Tour from Makassar : Snorkeling in Kambing Island and Liukang Loe to Phinisi Ship Village Tour |
| --- | --- |
| Duration | 3 Days 2 Nights |
| Tour Type | Private Snorkeling Tour |
Visit The Land of The Phinisi Craft Center in Tana Beru, Bulukumba Regency
Spend your delightful days in South Sulawesi to explore Tanjung Bira. We provide private round trip transportation start from your hotel in Makassar or Hasanuddin Airport, to discover the natural beauty and marine life of Kambing Island and Liukang Loe. Start your tours after the driver picks you up, then move to Bulukumba Regency. It takes approx from 5 – 6 hours from Makassar. On the way, you will stop in Tana Beru Village to admire the craftsman making wood carvings of Traditional Phinisi Boat. The Phinisi Boat is traditional sea transportation among the Buginese people since many centuries ago. Here visitors will be amazed by the ship-building process and fishermen's activities in Bulukumba.
They were able to make the boat very sturdy and luxurious just based on the experience and knowledge passed down from their ancestors, without using images or written sources. The boat made attract more foreign tourists to visit and view firsthand the Phinisi-making process in Bulukumba. After that continue trip to Tanjung Bira for hotel check-in. 
Snorkeling Holidays in The West Side of Tanjung Bira
At a later date, you will encounter Kambing Island and Liukang Loe Island. Your trip in Tanjung Bira won't be satisfying without snorkeling in the great reefs. In these heavenly small islands, you will be amazed by the scenery of underwater. Kambing Island has crystal clear sea-water and awesome visibility. take your time to snorkel here. Afterward, continue to Liukang Loe Island, a small beautiful island and an ideal place for swimming, fishing, sunbathing and snorkeling.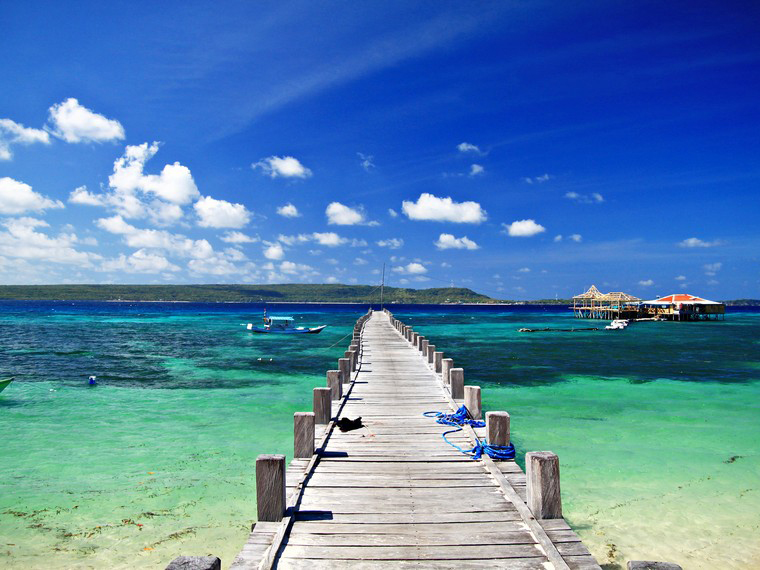 Tanjung Bira in the main island of Sulawesi is surrounded by incredible snorkeling spots, but Kambing Island and Liukang Loe Island have the most to offer. The nuance in Liukang Loe Island is not as crowd as in Tanjung Bira, and it makes the chilling atmosphere combine with a white sandy beach and sparkling clear seawater, perfect for sunbathing.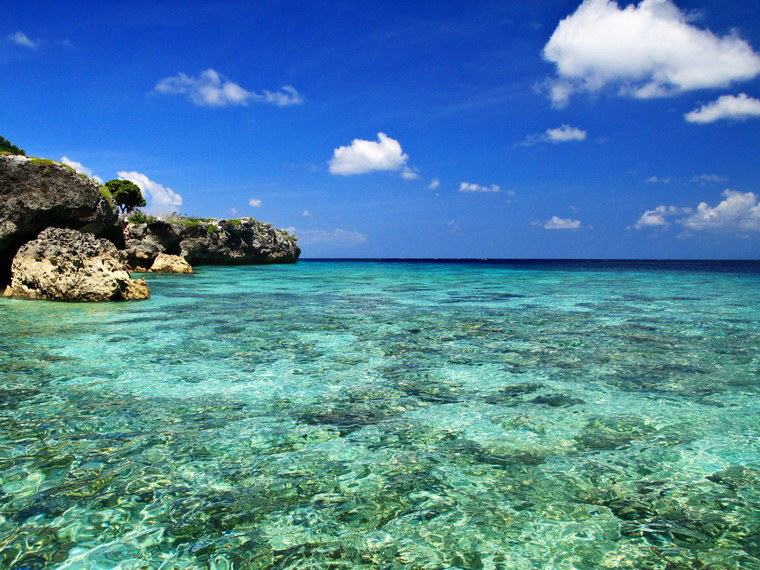 Kambing island has a long coastline and beautiful underwater views with stunning natural beauty. The must thing to do in Kambing Island is snorkeling to see the coral reefs.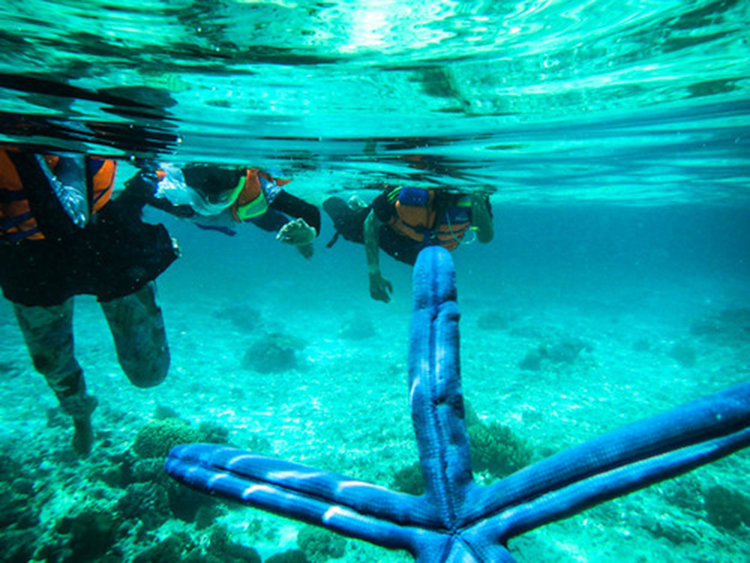 Finding a starfish while snorkeling! Once you spot a starfish, dive down and grab it.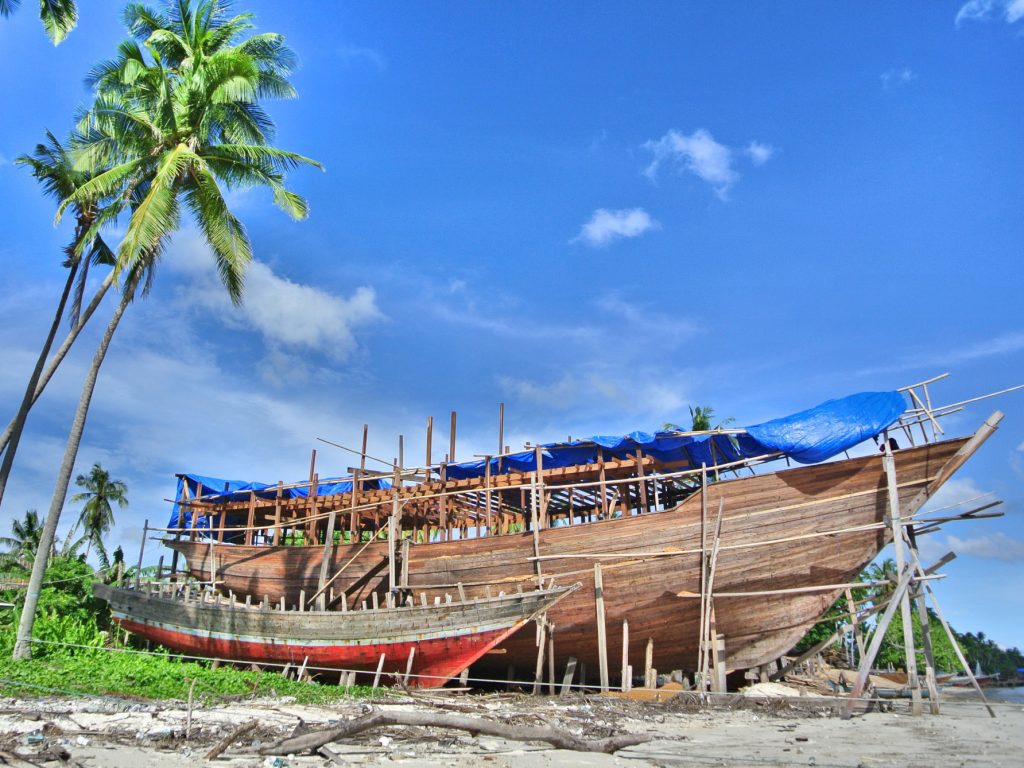 Tana Beru is located in the pristine southern shores of Bulukumba and widely known as a place for making traditional Phinisi boat. Access to the village is a must before reaching Bira. There you will be amazed by the shipbuilding process.
WHY WANDERNESIA?
Handpicked Experiences
Discover amazing things to do in Indonesia
Best Price Guarantee
More saver with best price & no hidden cost
Local Expert Support
Our local experts are ready to give you the best recommendation