Bali Cruise Jimbaran Day Tour
Sail to Nusa Penida or Nusa Lembongan from Bali mainland with various options of cruise
Tour name
Cruise Jimbaran Day Tour
Time
14 hours
Tour Type
Activity Type
Tour introduction

A smart choice for family getaway

Bali Cruise Jimbaran Day Tour combines the romantic Jimbaran tour with exciting Bali cruise. Simply speaking, it is highly recommended for those looking for a tour which can accommodate kids and adults at once. In other words, this combination of Bali day tours is family friendly. Kids and adults alike can do a wide range of relaxing and enjoyable activities like cruising, sunset-viewing, and having dinner at Jimbaran Beach.

Bali Cruise Jimbaran Day Tour is designed for a big fan of cruise tour. While in Bali, hop on a cruise ship and enjoy the ocean breeze! You may choose one of the following ships: Quicksilver, Bounty Cruise, Bali Hai Reef, or Aneecha Cruise.

For the maximum relaxation, enjoy a 2-hour body massage at the end of the tour! This set of Bali day tours is suitable for couple, family, and special group tour.
Bali Cruise Jimbaran Day Tour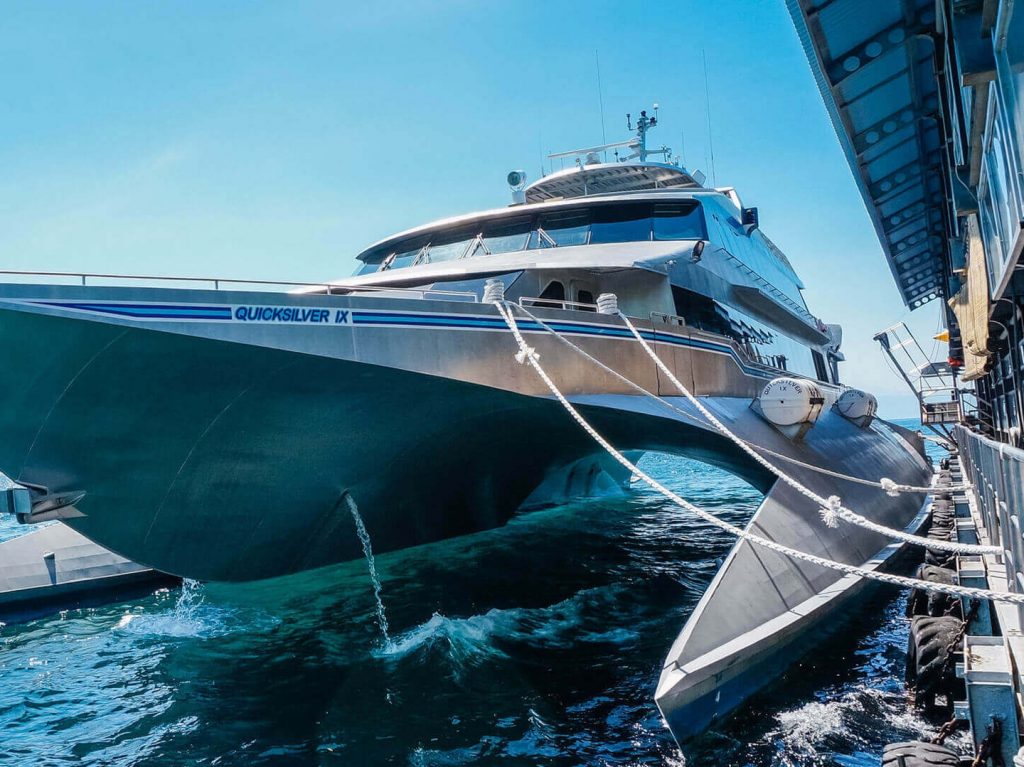 A cruise tour is a popular program for Bali day tours. In this Bali Cruise Jimbaran Day Tour, some cruise ships are available for selection. You can board onto one based on your preference. What are their differences? Well, each cruise has different passenger capacity and activity program. Quicksilver Cruise allows you to enjoy various water sports at its Pontoon near Nusa Penida. Besides, you can also explore Nusa Penida by semi-submarine boat.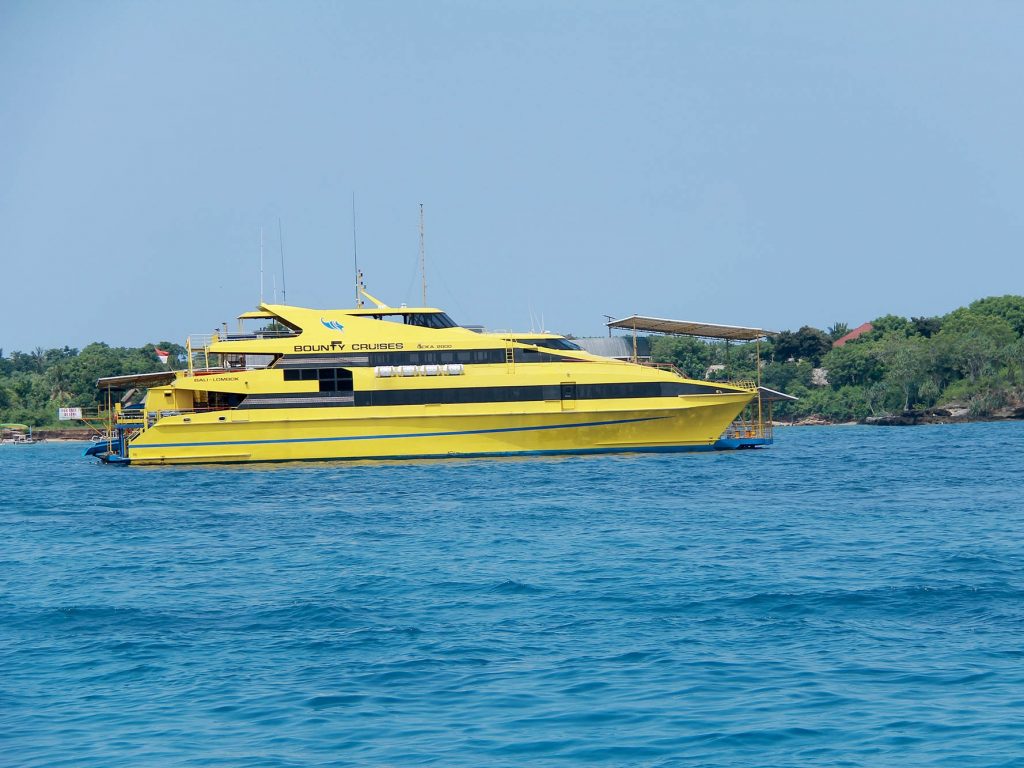 Bounty Cruise can hold up to 150 passengers on board. Enjoy various water sport activities at the Pontoon completed with various facilities!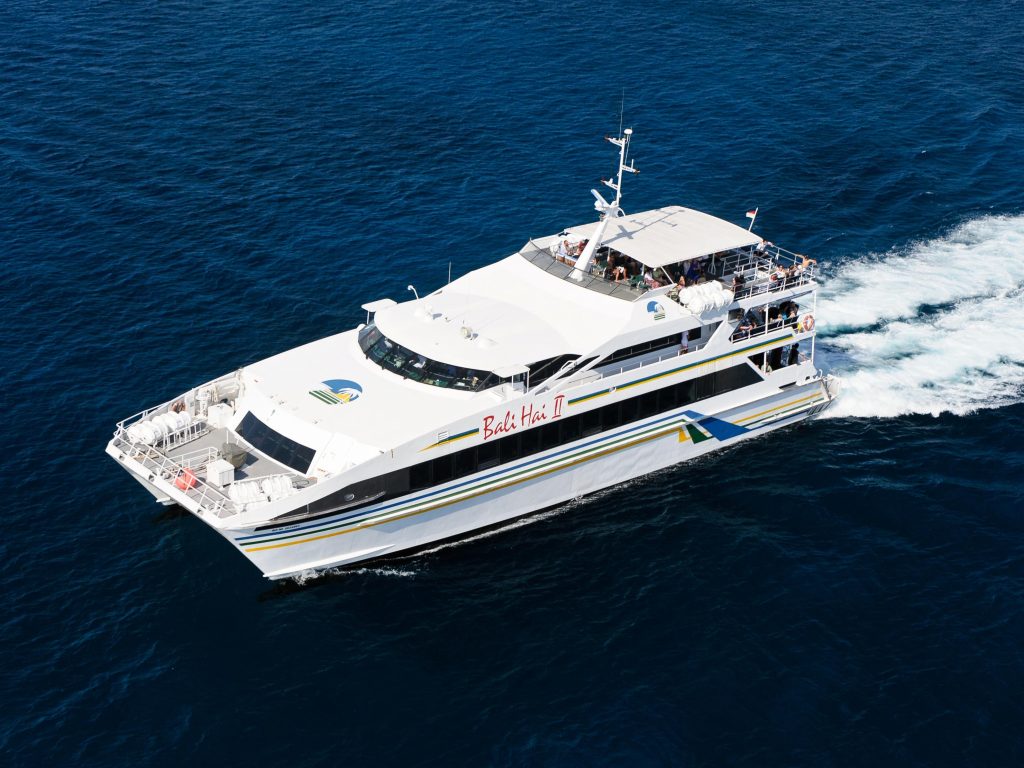 Bali Hai Reef Cruise is also a popular Bali cruise where you can enjoy several water sports in a large Pontoon. It is located in front of Nusa Lembongan Island.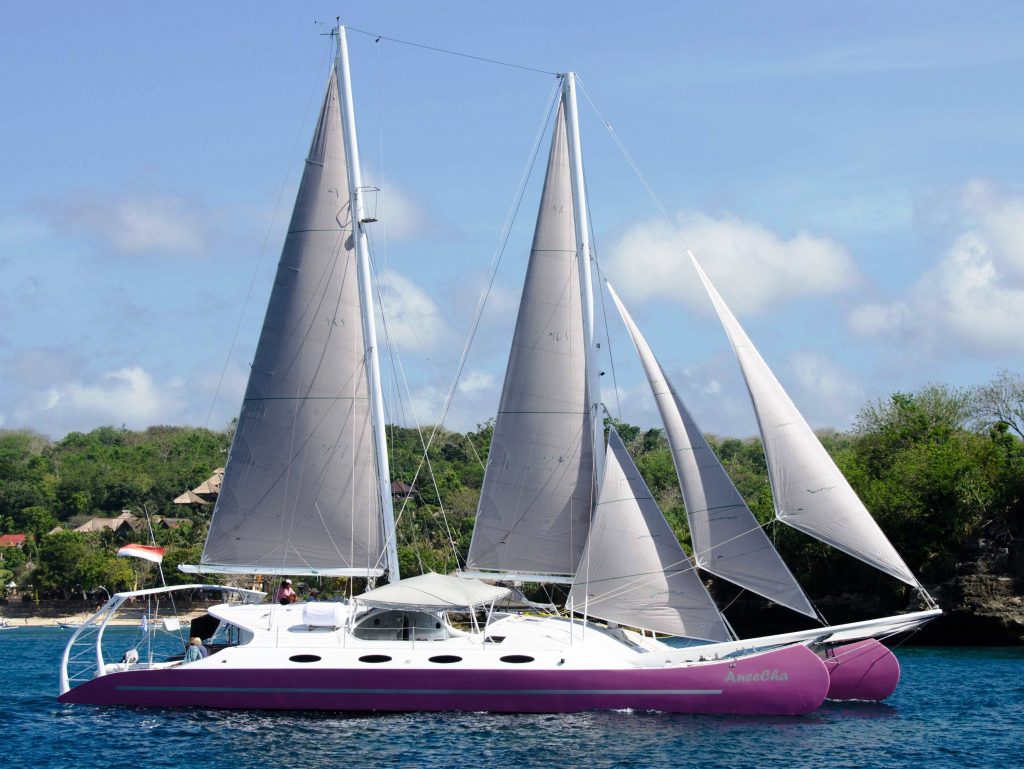 Aneecha Cruise is a private cruise with capacity of 40 passengers. You can unwind yourself at Aneecha Resort in Nusa Lembongan Island. Or, you can do several exciting activities like snorkeling, joining village tour, and many others.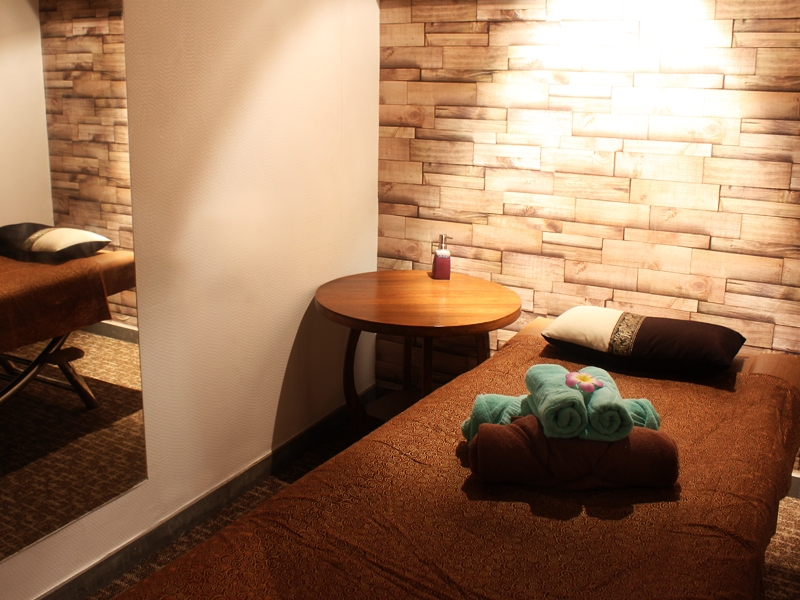 What is more relaxing than a massage after a cruise? Yes. In the end of this Bali Cruise Jimbaran Day Tour, you can pamper your body with spa/massage. But, make sure you have a delightful dinner first!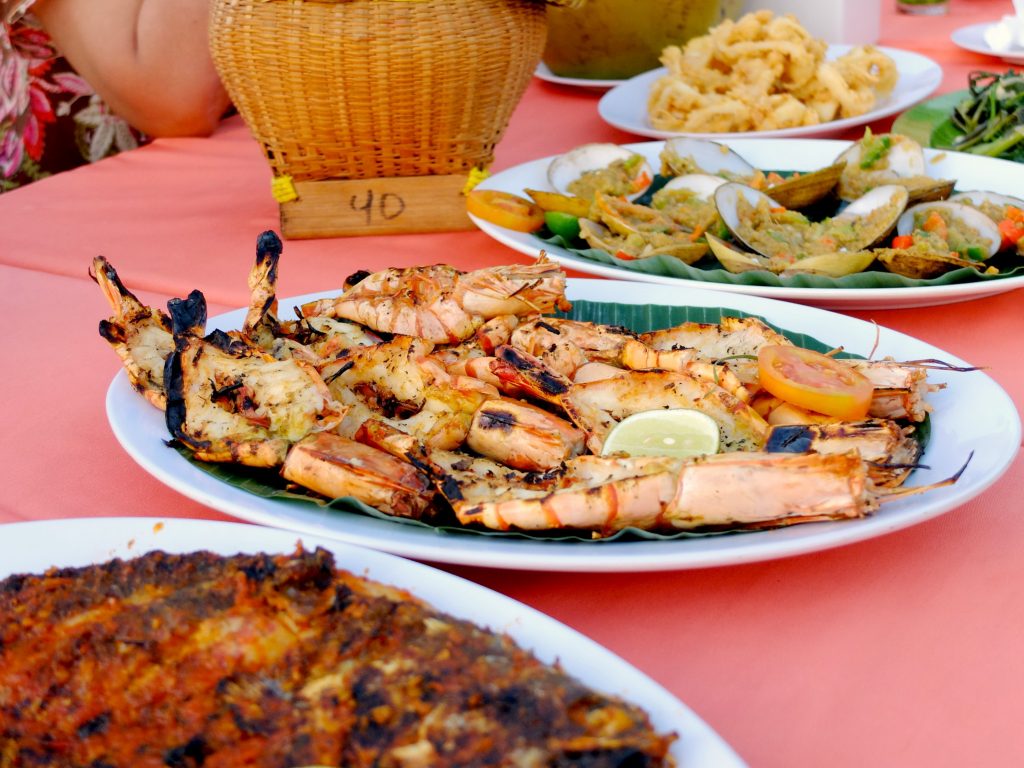 As the name suggests, you will also have a Jimbaran tour. Do you know what Jimbaran is famous for? Exactly! It is the tasty seafood dinner at Jimbaran Beach! Enjoy your dinner while observing the magnificent view of the sunset! Of course, you can always upgrade to have lobster for your dinner menu. Yum!
WHY WANDERNESIA?
Handpicked Experiences
Discover amazing things to do in Indonesia
Best Price Guarantee
More saver with best price & no hidden cost
Local Expert Support
Our local experts are ready to give you the best recommendation