Take Yourself away from the Hustle Bustle of South Bali and Head North to Another Exciting Adventure!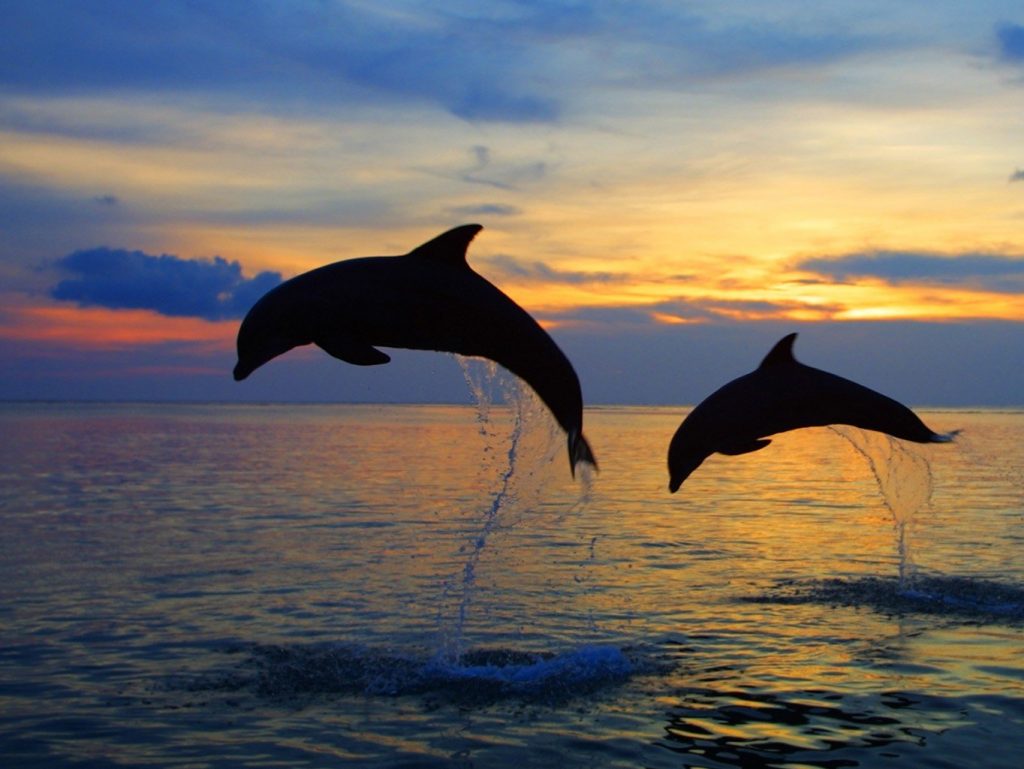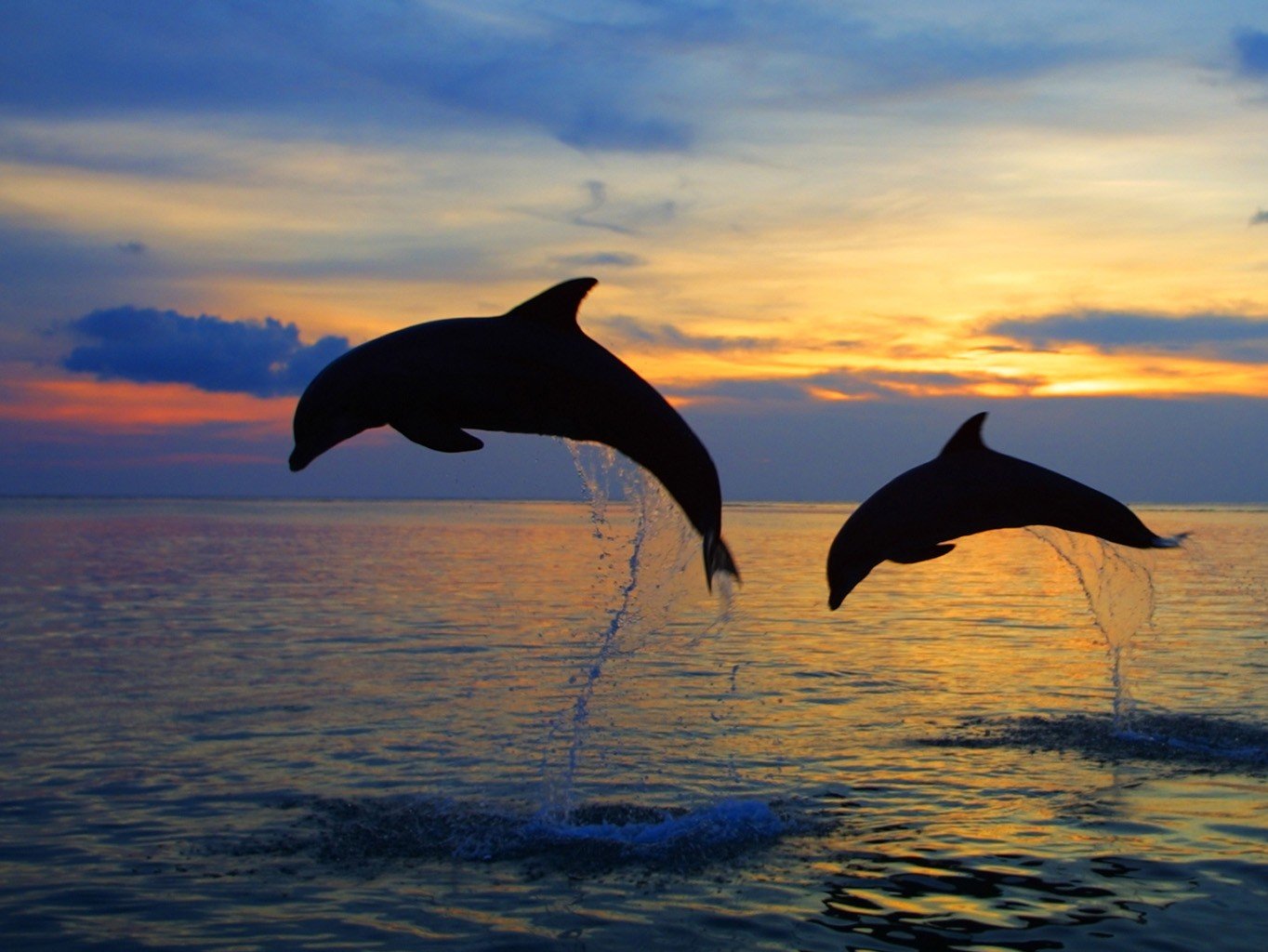 Wanna try something new while visiting Bali? Then you need to add Bali Lovina and Menjangan Snorkeling Tour, on your bucket list. Almost all first-time travelers will choose South Bali with its magnificent tropical beaches to spend their leisure time at. But, if you've been there before, you'll see that almost all public beaches are not so exclusive. They are packed with tourists and the lively vibes are in the air. So, if you are into more secluded trip in Bali, save yourself from the crowds and head north. Even though it is quite far from the airport and isn't as well-known as the southern area, North Bali also offers a gorgeous vista of the nature. Would you like to see more of Bali's beauty? Join this exciting Bali Lovina and Menjangan Snorkeling Tour and pamper your eyes with the mesmerizing views that you won't forget for your entire life.
What You Need to Know about Bali Lovina and Menjangan Snorkeling Tour
Now as the title of the tour suggests, by joining this tour, you'll be taken to two areas in North Bali: Lovina and Menjangan. Lovina is a coastal town most famous for its dolphin cruise while Menjangan is an island at the northwest of Bali. This part of West Bali National Park is also one of the best diving spots in this island. Cruising with the school of dolphins is best done at sunrise. So, you will depart early in the morning. Board onto the traditional boat then sail leisurely to the middle of the ocean. As the sun goes up to the sky, the dolphins will cheerfully swim nearby as if they are greeting your coming. Don't forget to capture this magical moment and absorb every breathtaking view you see and put them into your memory.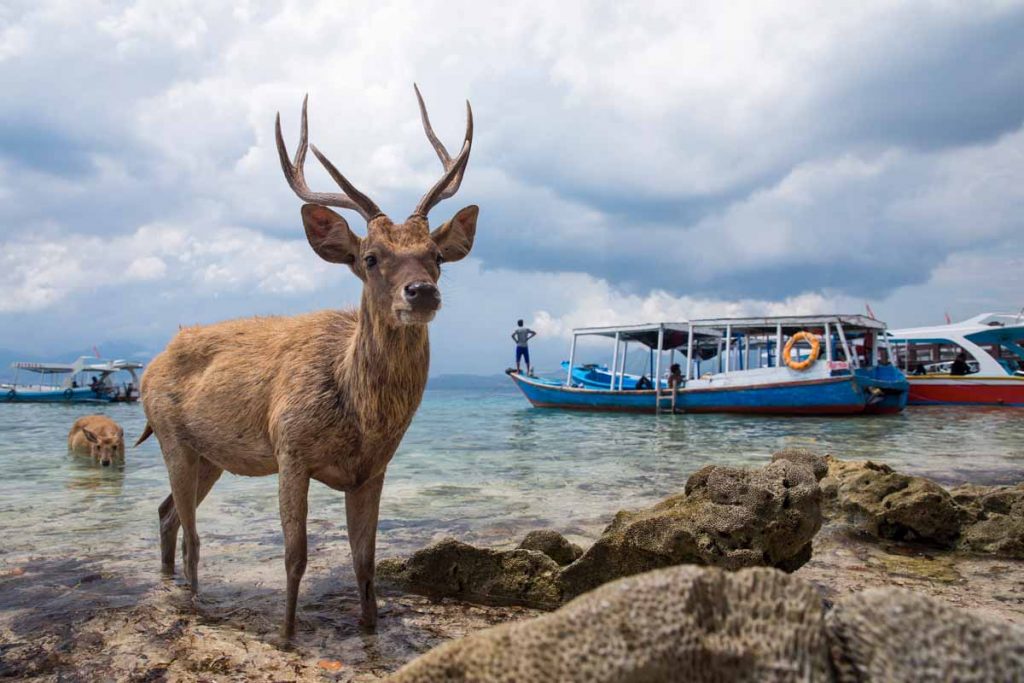 After a pleasing cruise with the dolphins, get ready for another exhilarating trip to Menjangan Island. Of course, to enjoy the awe-inspiring beauty of the underwater around this small island, you'll have to be able to swim. Now, prepare yourself for a full day snorkeling Bali activity in the best diving spot in Bali. Because one hour won't be enough to explore and satisfy yourself to witness the outstanding view of the underwater, you'll get the chance to dip yourself into the ocean once more after lunch. After that, return to Lovina and take a shower before your driver bring you back to your hotel.
Why Booking Your Access to the Fun Journey from Wandernesia
Everything is easier in this digital world. You can purchase anything online, including your access to this fun adventure. With Wandernesia, you can make booking easily while getting more advantages. Wandernesia offers you the best prices guaranteed, as well as free consultation with a local tour expert. Just from your phone, you'll get your seat ready for the adventure. What you pay for this package will include a round-trip cost to North Bali, a friendly local driver, boat for Lovina dolphin tour, Menjangan snorkeling equipment, Menjangan National Park admission fee, and simple lunch. After receiving your voucher, you just need to wait for your driver to pick you up. Easy, isn't it? So, let's wander around Indonesia with Wandernesia!
How to Get There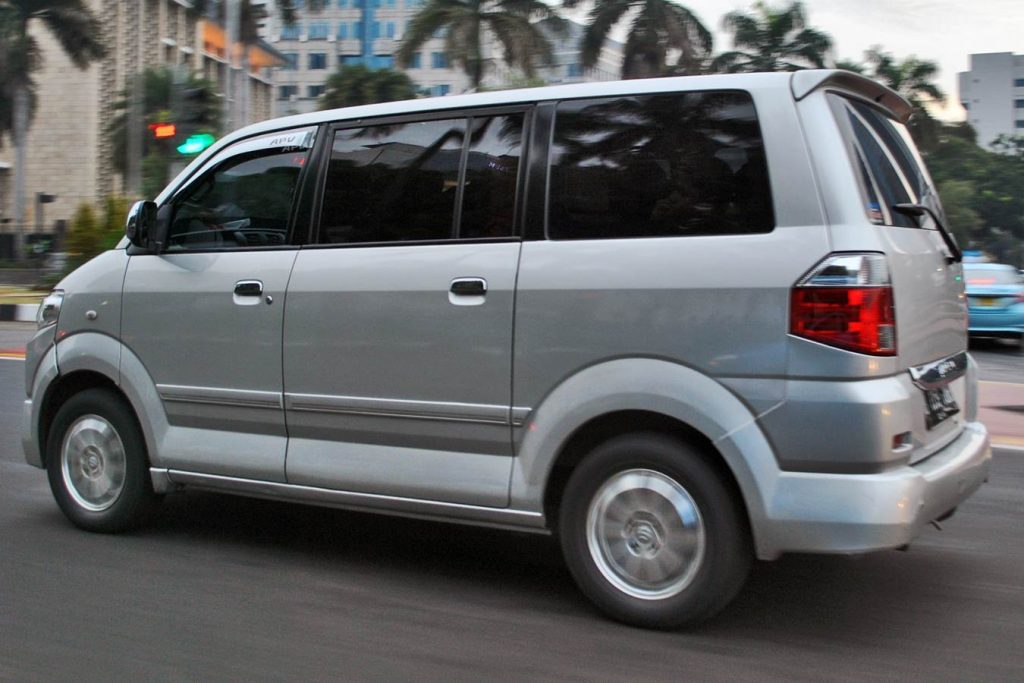 Use the complimentary pick-up service from the package (shared vehicle)
Hire a private car rental
Packages & Prices
PACKAGE OPTION

PRICE PER PERSON

(2 PEOPLE)

PRICE PER PERSON

(4 PEOPLE)

Lovina Tour & Menjangan Snorkeling

(Pick up location: Denpasar, Kuta, Seminyak, Sanur, Jimbaran, Nusa Dua)

$100

$90

Lovina Tour & Menjangan Snorkeling

(Pick up location: Lovina, Buleleng, Singaraja)

$90

$80

Menjangan Snorkeling

(Pick up location: Denpasar, Kuta, Seminyak, Sanur, Jimbaran, Nusa Dua)

$85

$80

Menjangan Snorkeling

(Pick up location: Lovina, Buleleng, Singaraja)

$75

$70

Notes:

The rates above are per person and applicable to minimum 2 adults.
Lovina and Menjangan tour is a one-day tour program. Please contact us for private tour request.
Menjangan Island is designated for preservation. So, it is difficult to find advanced facilities.
Since this one-day tour is a local experience tour, please don't expect any luxury or advanced facilities.
You might arrive at hotel at around 20:00 due to local traffic. It will be better not to arrange other tour schedule in the same day.
Tour Itinerary & Things to Do
Below are the itinerary and the things you'll do during this Lovina and Menjangan Snorkeling Tour:
1. Head to Lovina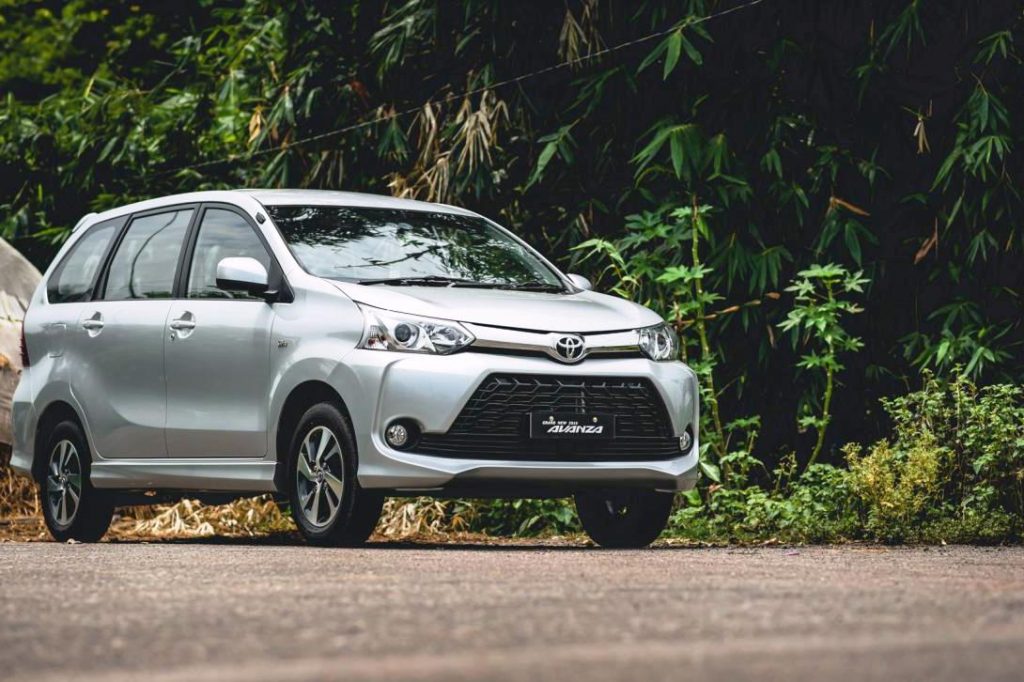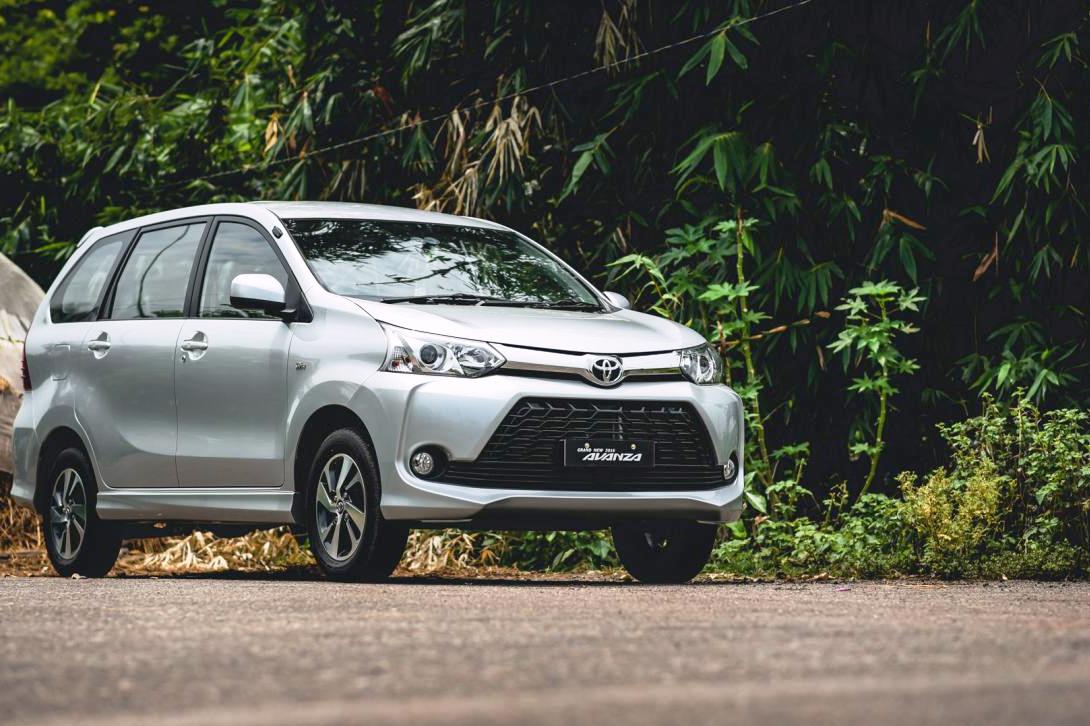 This get-closer-to-the-local tour starts in North Bali. So, if you are staying in South Bali, you'll have to prepare yourself to wake up and get ready early in the morning. Depending on what area your hotel is, you might start to go on this long journey at 3 a.m. You're scheduled to arrive at Lovina, board onto the boat and start sailing at 6 a.m. Please be mindful that the complimentary pick-up service is for all the guests. So, if you wish to travel in a private car, you can contact Wandernesia first and make a special request with extra charge.
2. Enjoy Lovina Dolphin Tour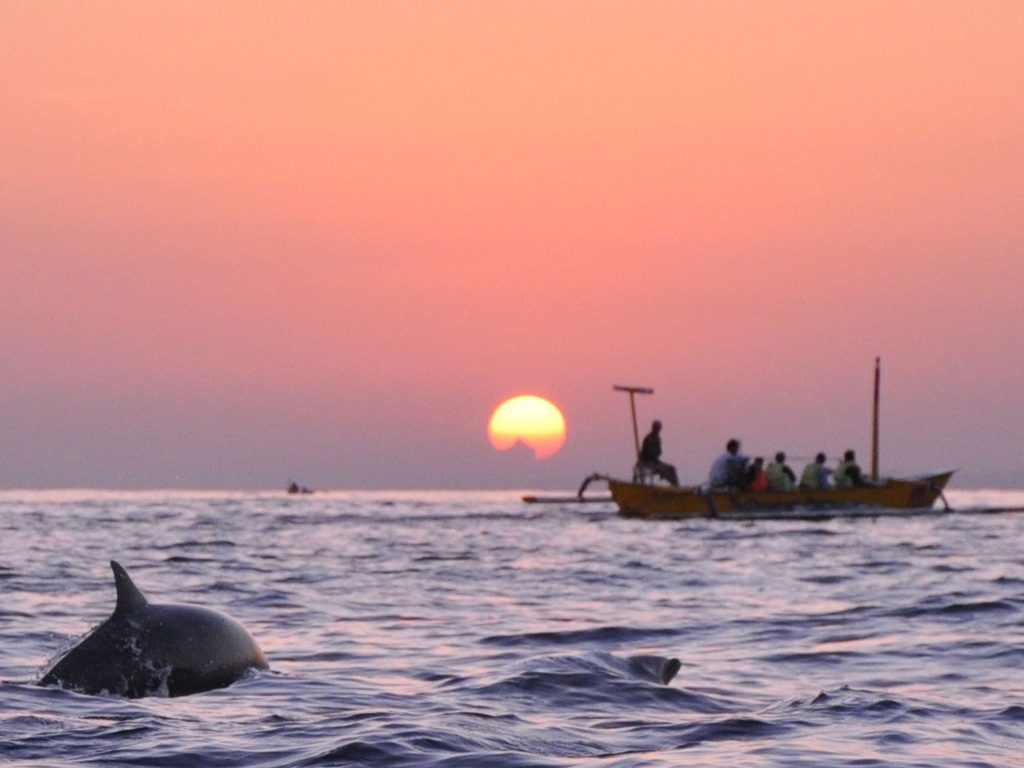 While the sun starts to rise, you'll go on voyage to the middle of the sea aboard a traditional boat. This kind of boat will allow you to get closer to the school of dolphins swimming nearby without disturbing them. Set your eyes on the surface and spot the friendly sea mammals! Also get your camera ready to capture this exciting moment and take lots of photos of the beautiful creatures.
3. Move to Menjangan Island within the West Bali National Park area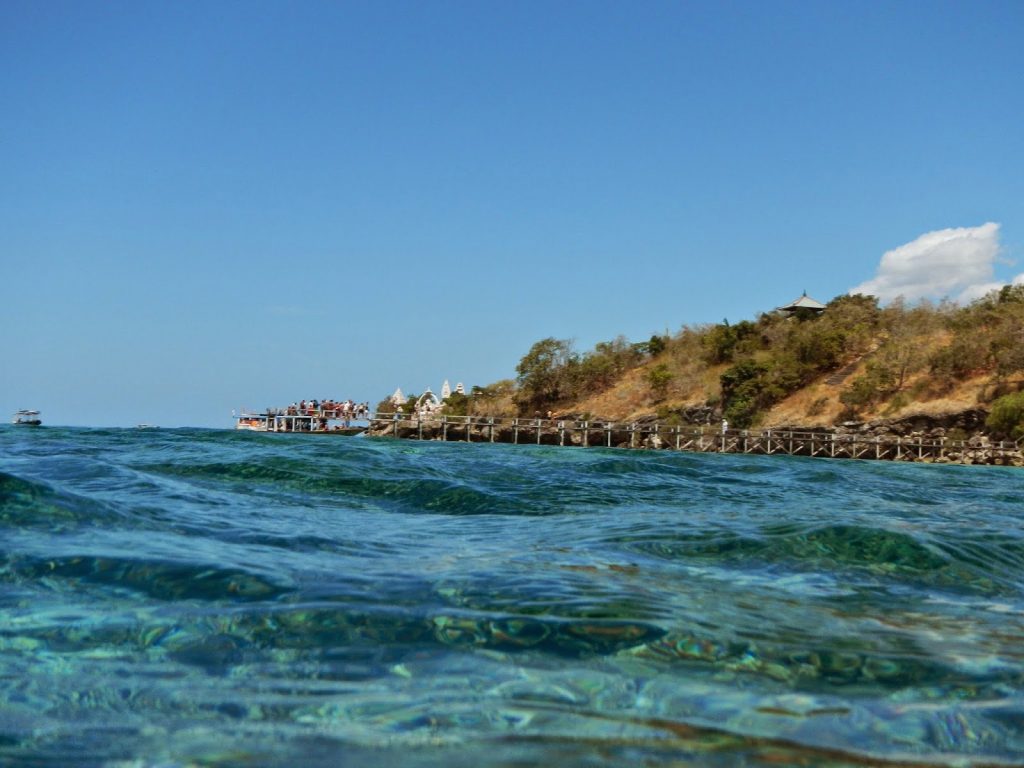 Back from the ocean, enjoy your breakfast then head to Menjangan Island. This small island is located within the preserved area of West Bali National Park. This park not only comprises of the protected sea area but also a vast land area. The land trip from Lovina to West Bali National Park takes about one and a half hours.
4. Snorkel to your heart's content
Arriving at Menjangan Island, prepare your snorkeling equipment and start to explore the gorgeous underwater kingdom of northwest Bali. You'll have two snorkeling times, before and after lunch. After the first snorkeling session ends, enjoy your simple lunch in the seaside, accompanied by the magnificent view of the surroundings. Unwind yourself and get the ultimate tranquility and relaxation while you're taking a rest, before continuing your journey below the surface. This Menjangan snorkeling activity will end at around two, where you'll get ready to get back to Lovina and prepare to return to your hotel. (/yn)