Bali Ubud Jaens Spa Shanti: Authentic Balinese Massage Treatments
Release your tense and enjoy the best treatment at Jaens Spa Shanti
English Speaking Therapist
---
Enjoying The Luxury of Our Skilled Therapists Hands
Jaens Spa Shanti is the second branch of Jaens Spa. Jaens Spa Shanti provides Balinese Spa treatments with a blend of ancient therapeutic remedies and modern day Spa rituals to help you relieve strained muscles with the aroma of the essential oils soothing your mind. Balinese Spas are hugely popular in Bali for those seeking rest and relaxation to balance their hectic activity. Balinese massage uses a combination of gentle stretches, pressure-point stimulation, reflexology, and aromatherapy to stimulate the flow of blood and oxygen circulation.
Recharge Your Body, Mind, and Spirit at Jaens Spa Shanti
Take time to de-stress from your day with a Traditional Balinese Massage or Bali Relaxation Massage. Whatever it is, our superbly trained therapists, with their healing hands could give you blissful body spa treatments. We only use natural ingredients to provide the ideal atmosphere for relaxation and rejuvenation. The massage brings a sense of wellbeing, calm and deep relaxation. Balinese massage uses a variety of techniques combined with the aromas of essential oils. You can also enjoy other treatments such as creambath for your hair and scalp, or natural facial treatment.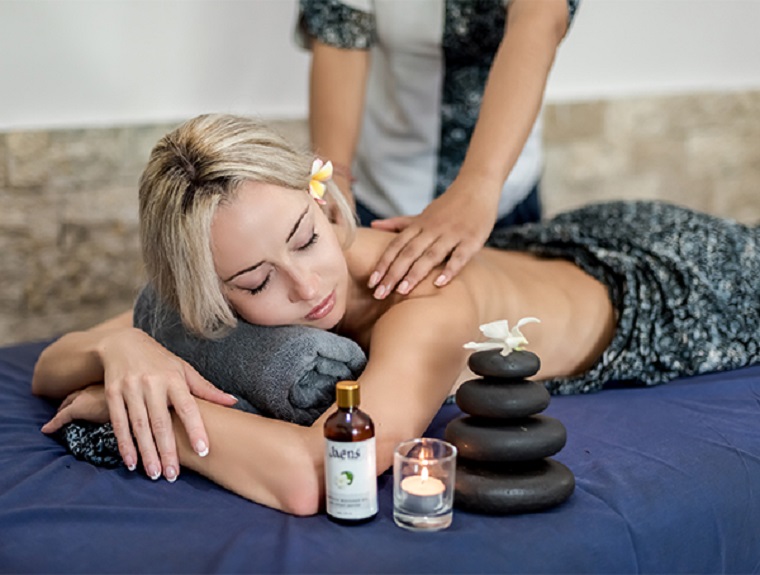 Balinese massage therapy goes beyond relaxation. Balinese massage is exceptionally beneficial for increasing the level of oxygen in the blood and improving circulation.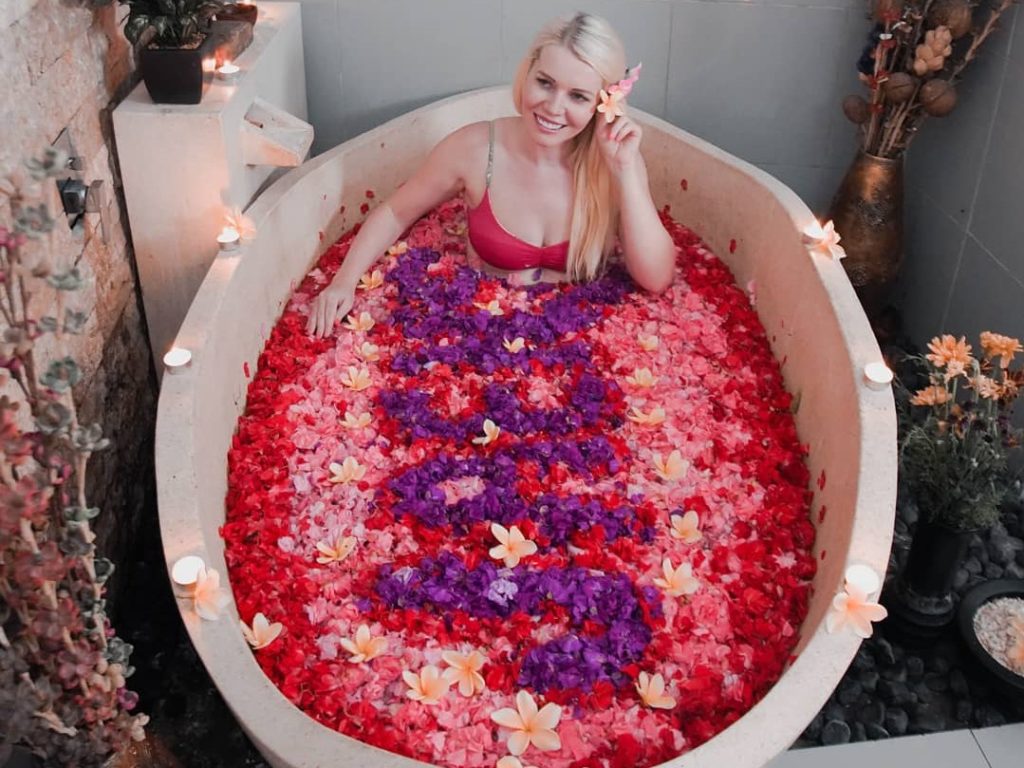 Release your tense and enjoy the best treatment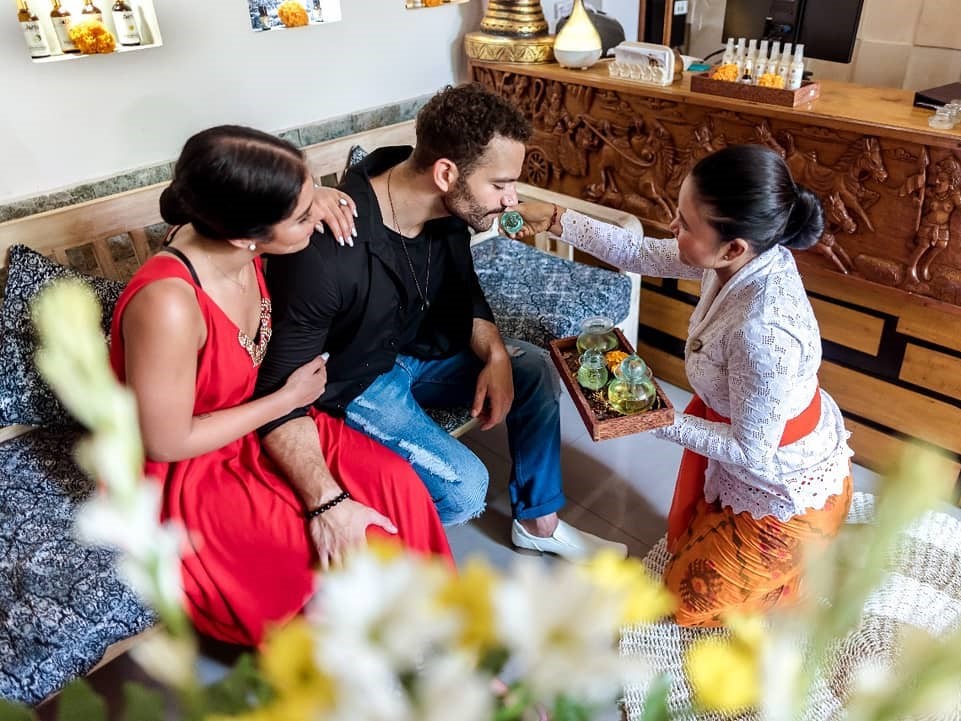 Let's try our best essential oil. They might add a few drops of oil to your skin for massage lotion.
WHY WANDERNESIA?
Handpicked Experiences
Discover amazing things to do in Indonesia
Best Price Guarantee
More saver with best price & no hidden cost
Local Expert Support
Our local experts are ready to give you the best recommendation