Bali Diving: Tulamben USAT Liberty Wreck Dive
English Speaking Instructor
---
Liberty Wreck Dive – Recalling World History through Fun Diving
USS Liberty Wreck Dive is a fantastic Bali diving experience in Bali. Having its own uniqueness, it has various sites for diving. Tulamben is a remarkable diving spot in Bali featuring its signature attraction, USS Liberty wreck. This World War II legacy lies 30 meters away from sea shore. Liberty shipwreck lies approximately 125 meter length and 17 meter width. The top of the wreck is just 3 meters below the ocean surface and the bottom is about 30 meters from the surface. The shipwreck has its own attractiveness among the divers. Here, the divers can explore the legacy of world's greatest history which still remains in Bali ocean. USS Liberty shipwreck is covered by various corals, anemons, and other marine biota. Furthermore, it becomes the home for sea inhabitants like hundred species of fish (surgeon fish, bumphead parrotfish, great barracuda, and so on). Hence, this shipwreck won't remain the spooky vibes like featured in the shipwreck-themed thriller movies. The Flying Dutchman won't ever appear, anyway…. The divers can still enjoy the beauty of sea creatures surrounding the wreck. The divers simply get two good things from this Liberty Wreck Dive, stunning coral garden view and remarkable historic site. This dive is suitable either for beginners or pros. Since this diving spot is relatively steep, the beginner divers should follow the instructor carefully.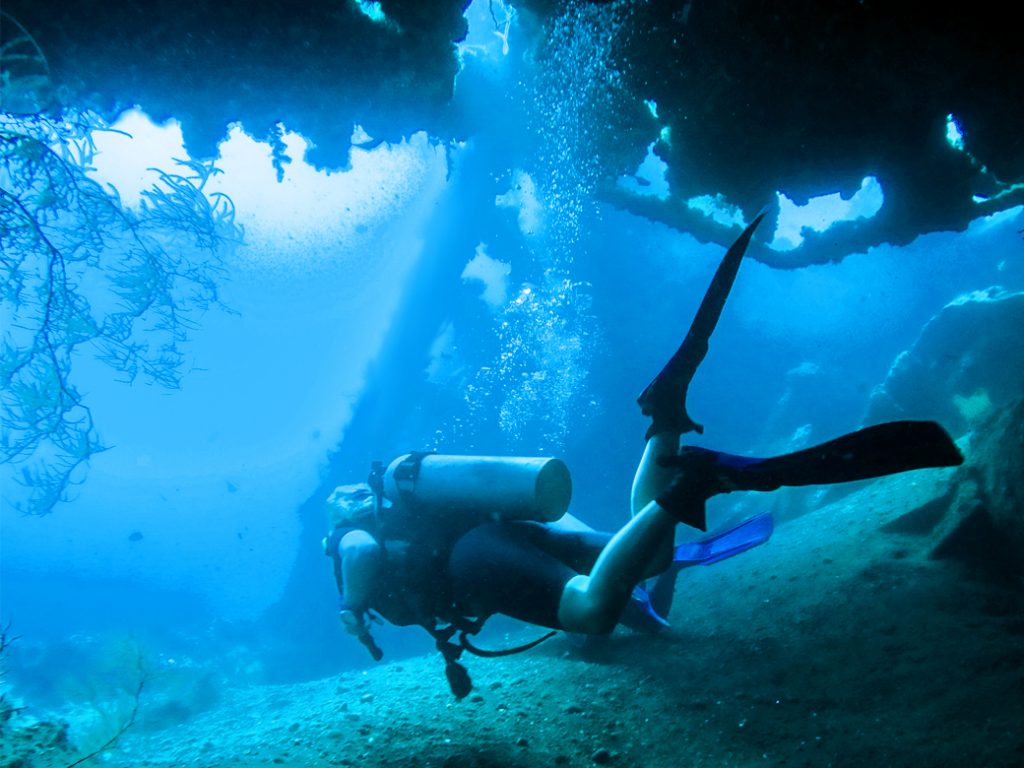 Dive into the magnificent sea of Bali and explore the USAT Liberty shipwreck as the legacy of World War II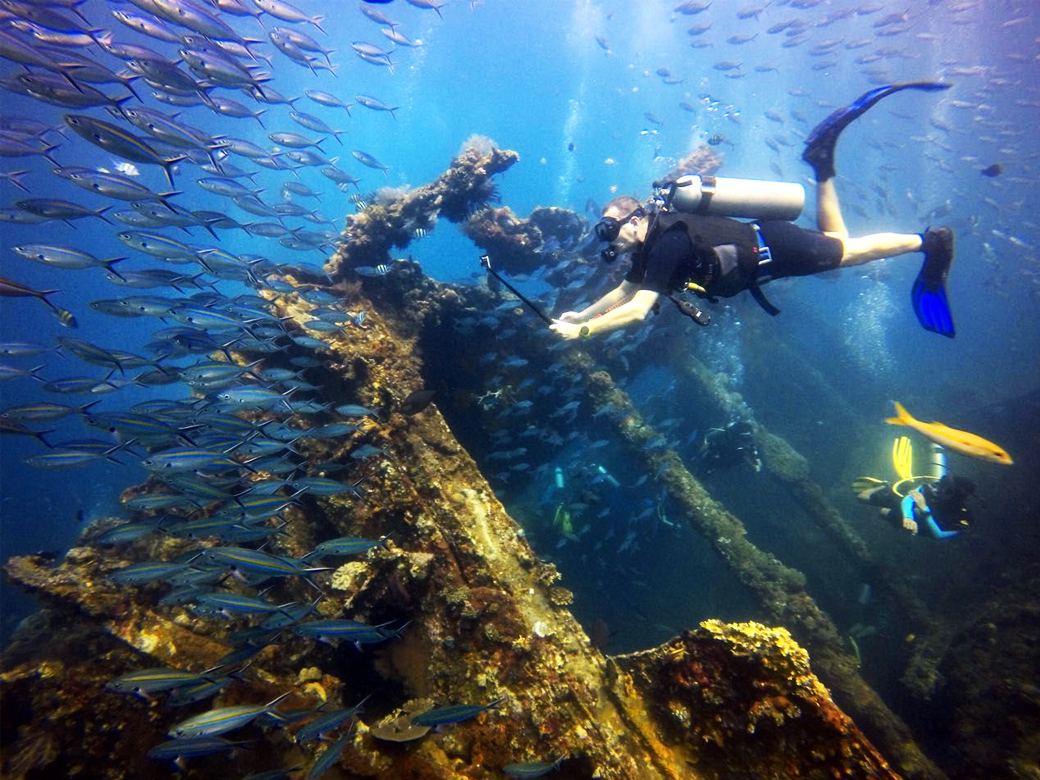 Meet various sea creatures inhabiting the shipwreck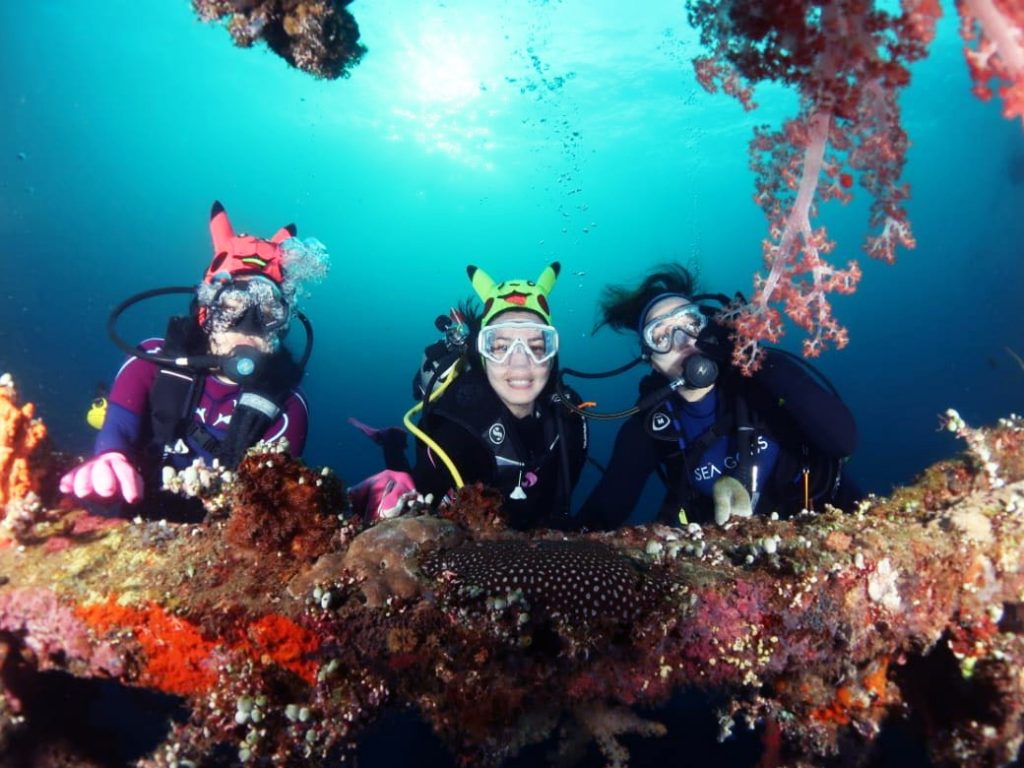 Beside shipwreck, you can also enjoy the beauty of colorful corals covering its shipweck
WHY WANDERNESIA?
Handpicked Experiences
Discover amazing things to do in Indonesia
Best Price Guarantee
More saver with best price & no hidden cost
Local Expert Support
Our local experts are ready to give you the best recommendation