Solo Palace Tour with Sukuh and Ceto Temple from Yogyakarta
---
Palaces and Temples: The Perfect Places to Discover the Untold History
Learning history and culture in a new city is something that every traveler would love to do. If you already knew the history of Yogyakarta through its historical places, why don't you go to Solo City and find out more about the untold history? Solo has been known as the city that will give you a better understanding of the local's life, culture, and history. As soon as you join in the tour, you will have a chance to explore the royal palaces and sacred temples in Solo. Start from Mangkunegaran, Kasunanan, Ceto Temple, and Sukuh Temple, your adventure to reveal the untold history begins.
Overview
Firstly picked up from your hotel in Yogyakarta, you will head to the Mangkunegaran Palace directly. The trip time takes around 2 hours. The second you get into Mangkunegaran Palace, set yourself ready to be wowed! Although the palace is not really that big, the place is really hypnotizing to be discovered. FYI, you are not allowed to taking pictures at the royal room. Make sure to admire it with your own eyes.
After that, you will go to Kasunanan Palace, the main palace in Solo. The palace is bigger than Mangkunegaran. A lot of cultural heritages are easily found here. If you wish to know more the story behind them all, kindly hire the local guide to tell everything you need to know. With a bit of luck, you might spot some local events in the palace too and enjoy the excitement.
Now, let's move to the highland area where the sacred temples nestled. The first temple is Sukuh Temple. This temple is quite popular with its distinctive reliefs and sculptures that depict sexual and early life before birth. The next is Ceto Temple. Unlike the previous temple, Ceto will make you feel like entering another realm. A realm above the clouds where the ancient time happened. Strike a pose at the gate with the vast landscape of the mainland as the backdrop will result in the most instagramable photos!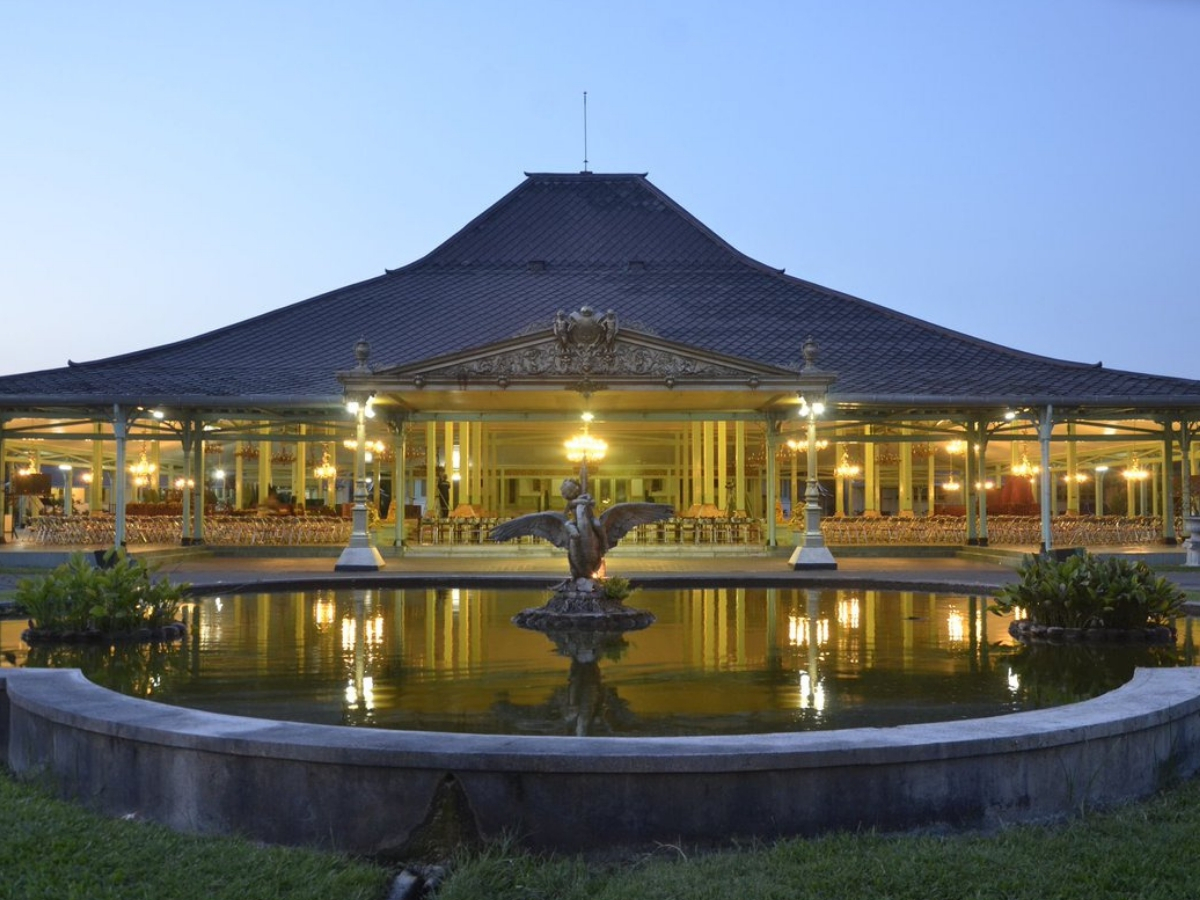 First stop: find out more the local history in Mangkunegaran Palace and feel the serenity atmosphere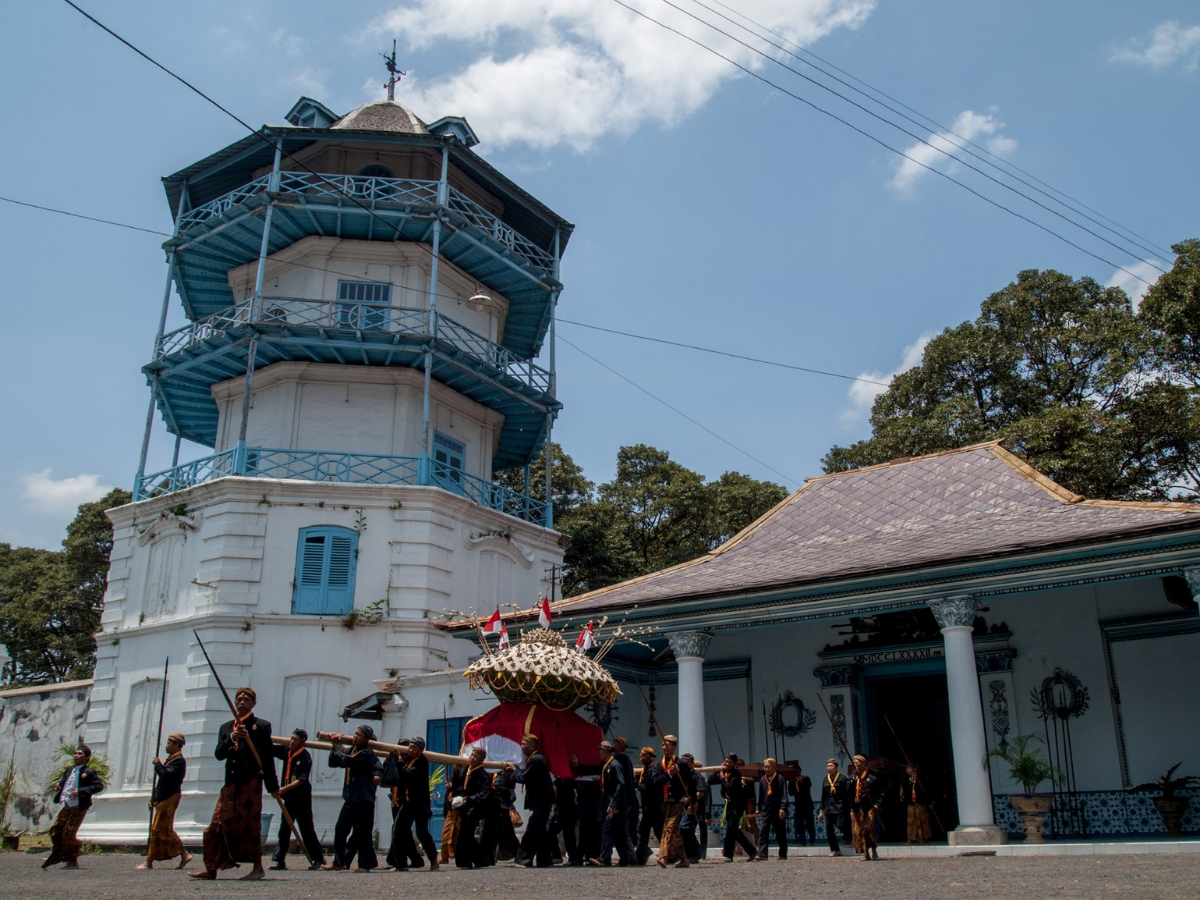 If you are lucky enough, you may see the local event happened at Kasunanan Palace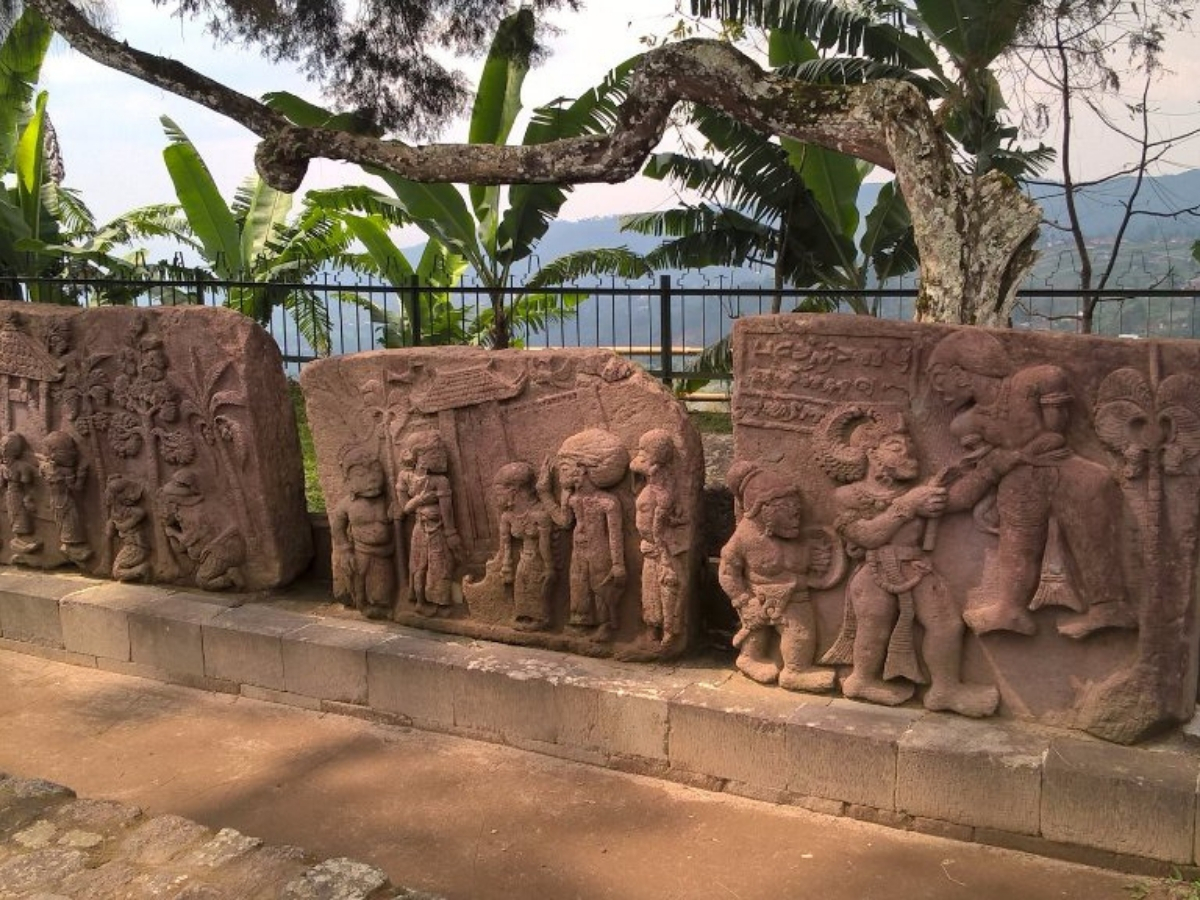 Reveal the untold history of Sukuh Temple in the 15th-century through its unique reliefs in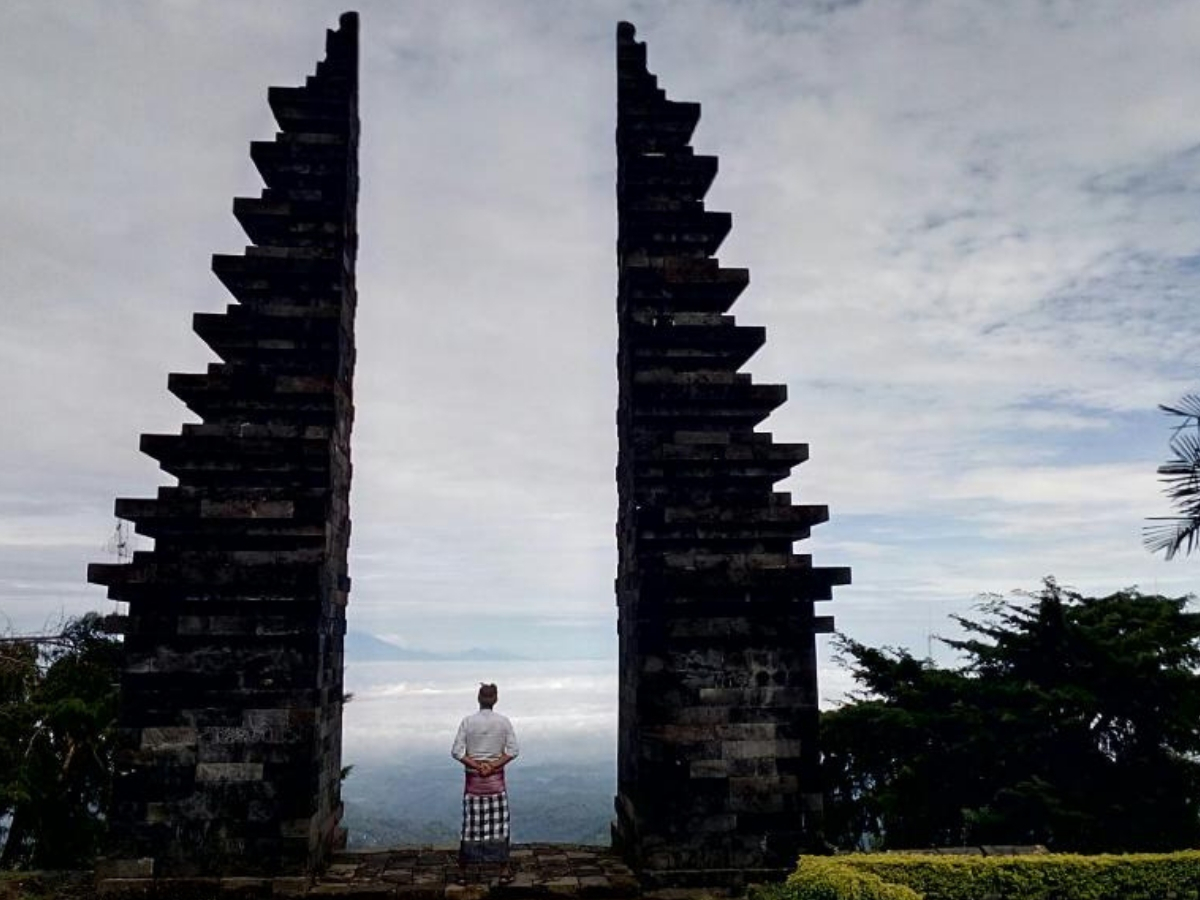 Standing there and feast your visual with the breathtaking vista in front of you at Ceto Temple
WHY WANDERNESIA?
Handpicked Experiences
Discover amazing things to do in Indonesia
Best Price Guarantee
More saver with best price & no hidden cost
Local Expert Support
Our local experts are ready to give you the best recommendation