4 Day Seram Island Tour from Ambon: Ora Beach Resort and Saleman Village
| Tour Name | 4 Day Seram Island Tour from Ambon: Ora Beach Resort and Saleman Village |
| --- | --- |
| Duration |  4 Days 3 Nights |
| Tour Type |  Private Sightseeing Tour & Nature Tour |
Paradise Escaping in Seram Island
A 4 day trip from Ambon city to Ora Beach Resort and Saleman Village is an ideal time to make the most of your tropical excursion in Maluku Islands. Our detailed itinerary will help you to enjoy the best experience in both resorts. Scattered like pearls across the shimmering Maluku archipelago seas, the charms of the Seram Island and small islands nearby have lured many. We have shortlisted 7 popular places that you must visit on your trip. From Pattimura International Airport Ambon, we head to the Tulehu Harbor to cross to Seram Island. Due to the long travel time ahead (from the airport takes approximately 6 hours to get to Saleman Resort) we recommend you to take a flight with arrival time before 7 AM. After arriving at Amahai port, Seram Island, you will be picked up by vehicle then heading to the city of Masohi for lunch at one of the seafood restaurants. After lunch, continue the trip to the Saleman Resort. Along the way, we will pass through the tropical jungle which presents a refreshing view.
Relaxing Stay, Peaceful Sound of The Sea Crawling Gently
On this 4 days 3 nights tour. you will stay overnight at Saleman Resort and Ora Beach Resort. Saleman Resort is perfect for enjoying sunset. Here, you would see a parade of flying bats resembling flying dragon. The next day, move to the Ora Beach Resort to Stay overnight. Why not use just one resort for two nights? You can't see sunrise at the Ora Beach because it is blocked by mountains. Only from Saleman Resort you can enjoy sunrise perfectly in front of your room (if you are staying at the overwater bungalow) or do morning trekking before the dawn for the best sunrise experience. After breakfast or after trekking to the peak of Mount Roulessy, we will cross to Ora Beach by speedboat because there is no land route to Ora Beach. That's the reason we recommend staying at Saleman Resort first, so you can enjoy sunrise on the Mount of Roulessy.
Check-in at the Ora Beach Resort and get ready for snorkeling or just taking pictures on some spots around Ora Beach. Ora beach blessed with crystal clear water, coral reefs, and mountains covered with tropical jungle. Continue to explore the Rock Cliff of Hatupia, Goa Laut (Sea Cave) and Air Mata Belanda. In Ora, visiting those spots are an essential part of the adventure. You will be only surrounded by the sounds of the sea and chirping of birds.
On the third day, enjoy your free time to relax and relish the beautiful scenery around the resort. You can take pictures or rent a kayak to explore and take pictures around. For something different, you can rent a speedboat for island-hopping on 7 Island (additional charge applied). 7 island is a cluster of uninhabited small islands on the west of Ora Beach. It's approximately 1 hour away by speedboat. 7 Island is usually visited as an additional trip and currently has become a favorite spot for every tourist who had been visited Ora Beach. Here you can do snorkeling, photo session, or enjoying some beach games.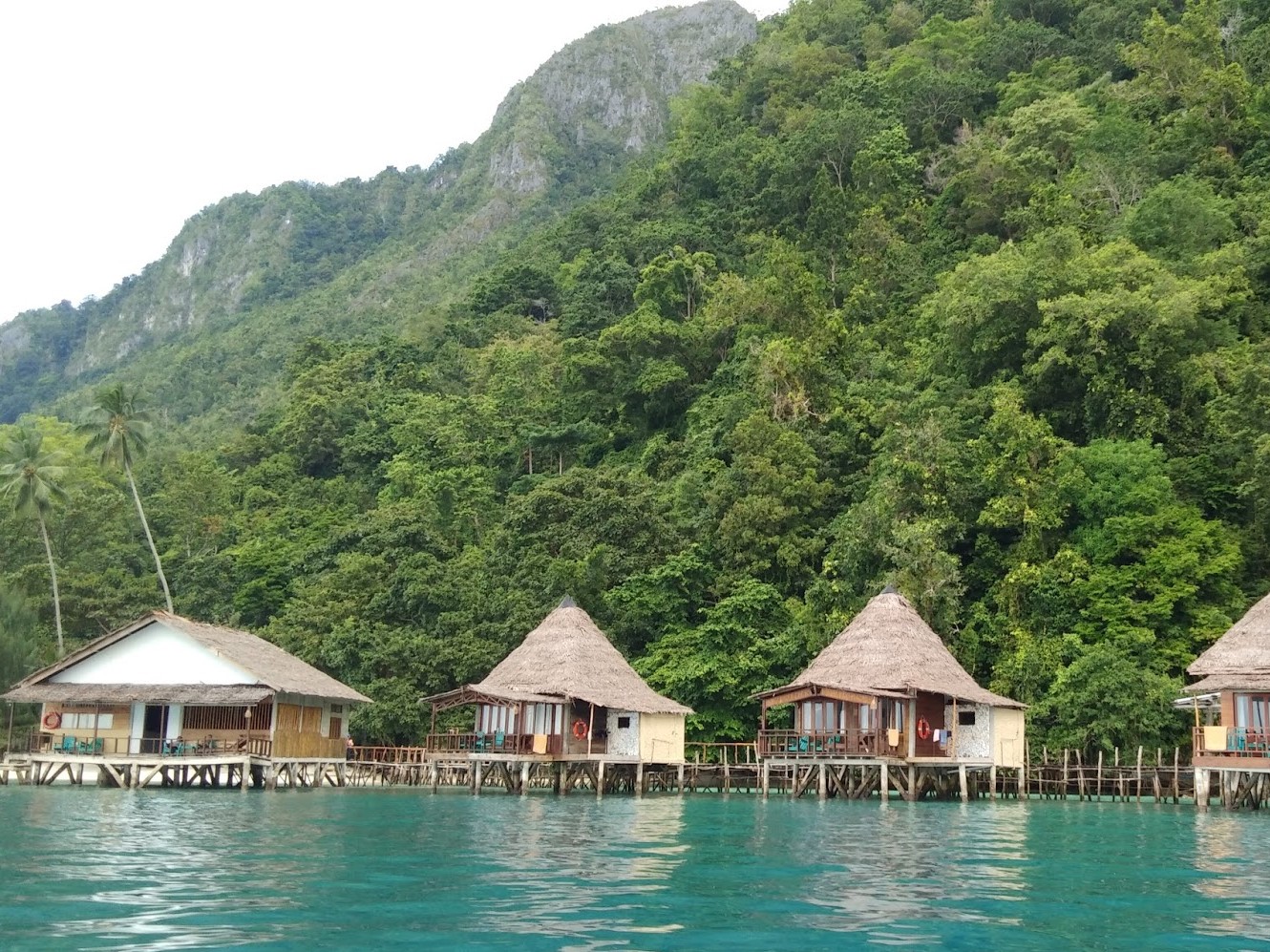 In Saleman Resort you will be present with a view of the coastal suburbs, tropical landscape, and full of small fish under the bridge. When the sunset comes you will be able to see flying birds resembling flying dragons.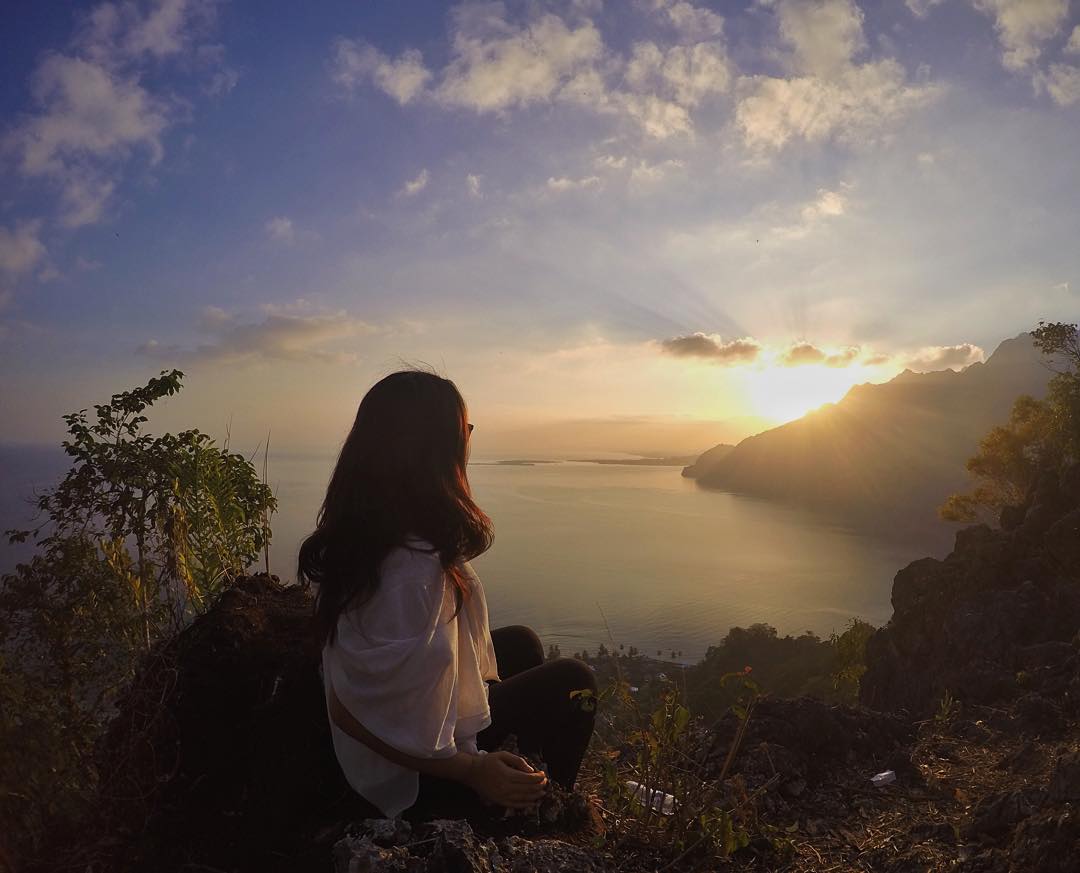 The next day you can enjoy sunrise in front of your room or enjoy the sunrise on the peak of Mount Roulessy, if you choose to do dawn trekking.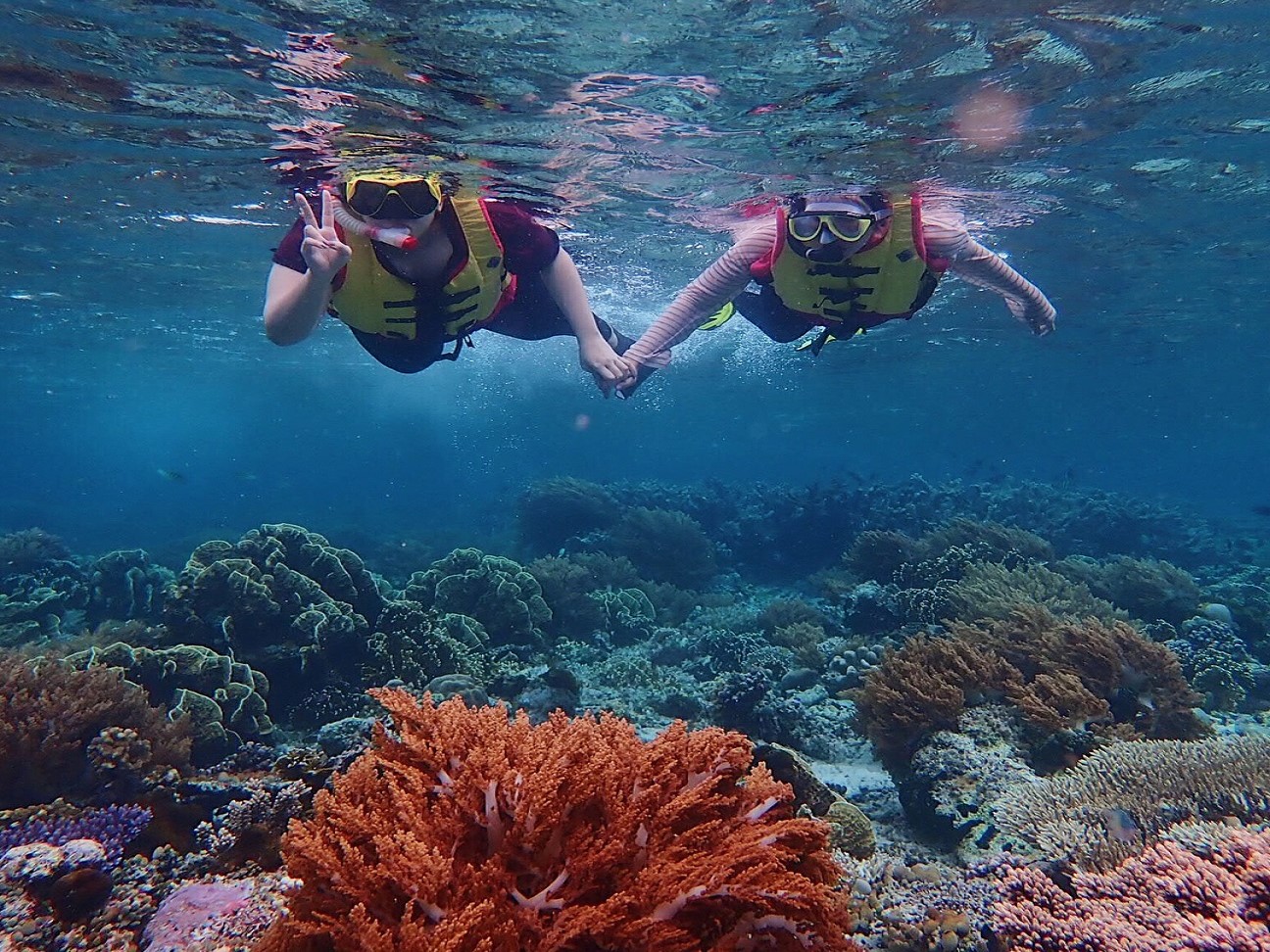 While staying at Ora Beach with the beautiful turquoise water, do snorkeling in front of your room or hire a boat for hopping-island to 7 Island, and see the diverse coral reefs.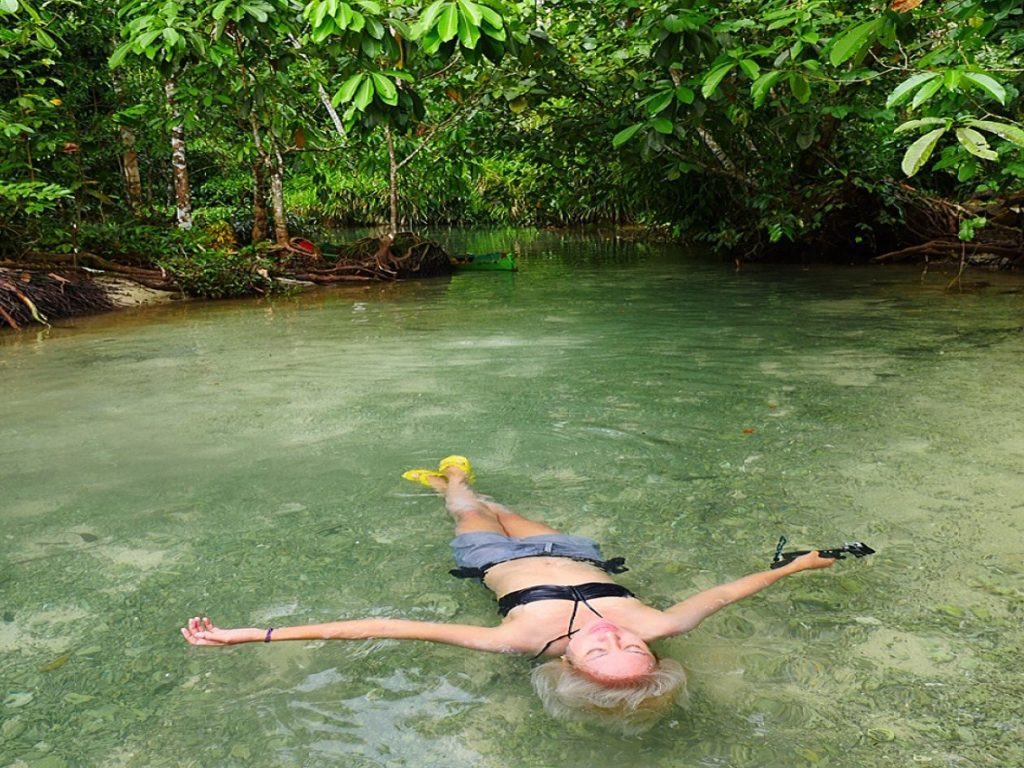 Exploring the river of Air Mata Belanda surrounded with a lush of greens, enjoy fun activity that you can do here.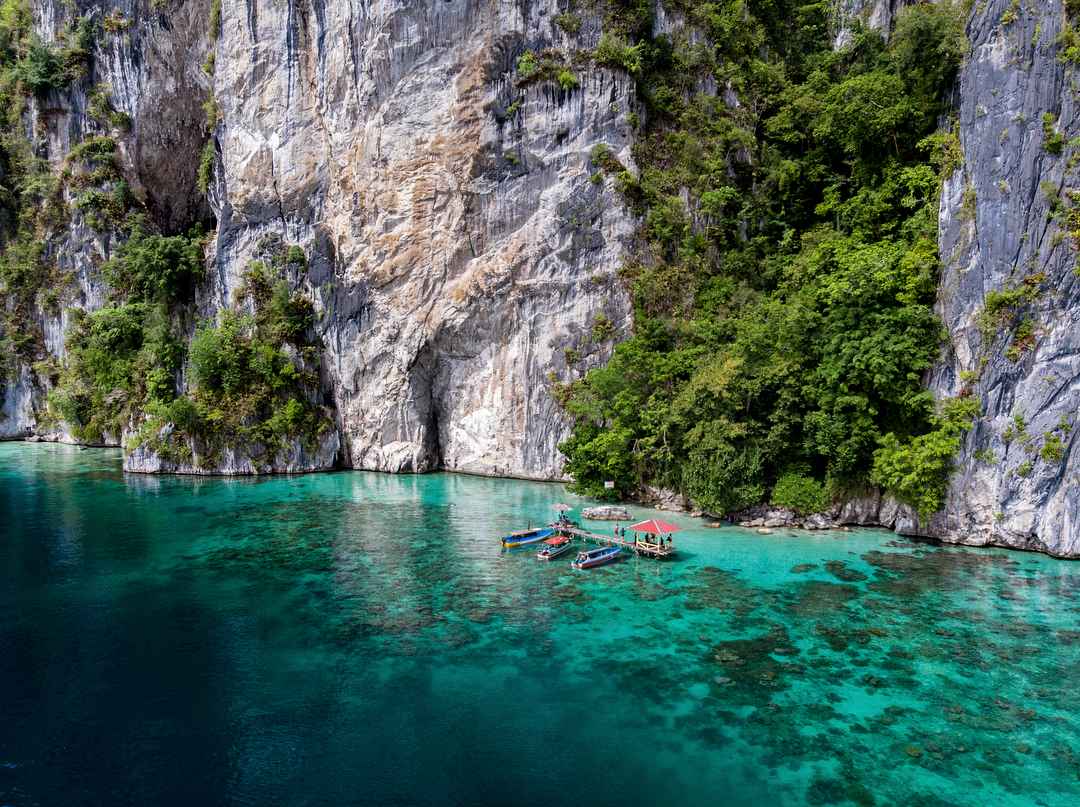 Short visit to the small wooden gazebo near Cliff of Hatupia, take some photos here and enjoy the view.
WHY WANDERNESIA?
Handpicked Experiences
Discover amazing things to do in Indonesia
Best Price Guarantee
More saver with best price & no hidden cost
Local Expert Support
Our local experts are ready to give you the best recommendation