1 Day Makassar Natural Attraction Tour : Bantimurung Maros to Leang Leang – All Inclusive
Discover the mysterious hand prints on Leang Leang Cave Wall, one of Indonesian Prehistoric Site
| Tour Name | 1 Day Makassar Natural Attraction Tour : Bantimurung Maros to Leang Leang – All Inclusive |
| --- | --- |
| Duration | 1 Day Tour |
| Tour Type | Private Sightseeing Tour |
Witness Karst Landscape and Waterfall in Bantimurung Maros
A fairly natural attraction in South Makassar, spending your day to explore Bantimurung Waterfall and Leang Leang. Situated in Bantimurung Maros Regency those fairytale places are slowly gaining popularity by both adventure seekers and holiday makers alike. Both have the charm to make you feel as though you're really on holiday, also gives you a sense of adventure.
Meet the driver and guide in lobby hotel, port or airport, at 9 AM then you will starting the tour to visit Bantimurung waterfall. It's a huge waterfall with an impressive high wall for water to gush down on. There are many visitor especially children love to play and enjoy waterfall in weekend. Sit under the waterfall and have a splash! Still in Bantimurung Maros, stop to visit Leang Leang to see karst landscape and mysterious handprints on cave walls. 
Highlight of the trip, you will also have city sightseeing by visit old port Paotere and Fort Rotterdam. Paotere harbor is home to famous Phinisi Boats. Witness the daily life of Makassar fishermen around the port. Fort Rotterdam is one of the best-preserved examples of Dutch military architecture heritage in Indonesia.
South Makassar Historical Sightseeing Tours
Escape the big city and headed for the nature first. Bantimurung Maros has so many amazing places to visit. Let's explore Makassar from natural attraction to historical sightseeing. The guide will explain all faces of Makassar. Here, you will witness the idyllic Bantimurung Waterfall and Leang Leang karst landscape in the area of ​​Bantimurung National Park.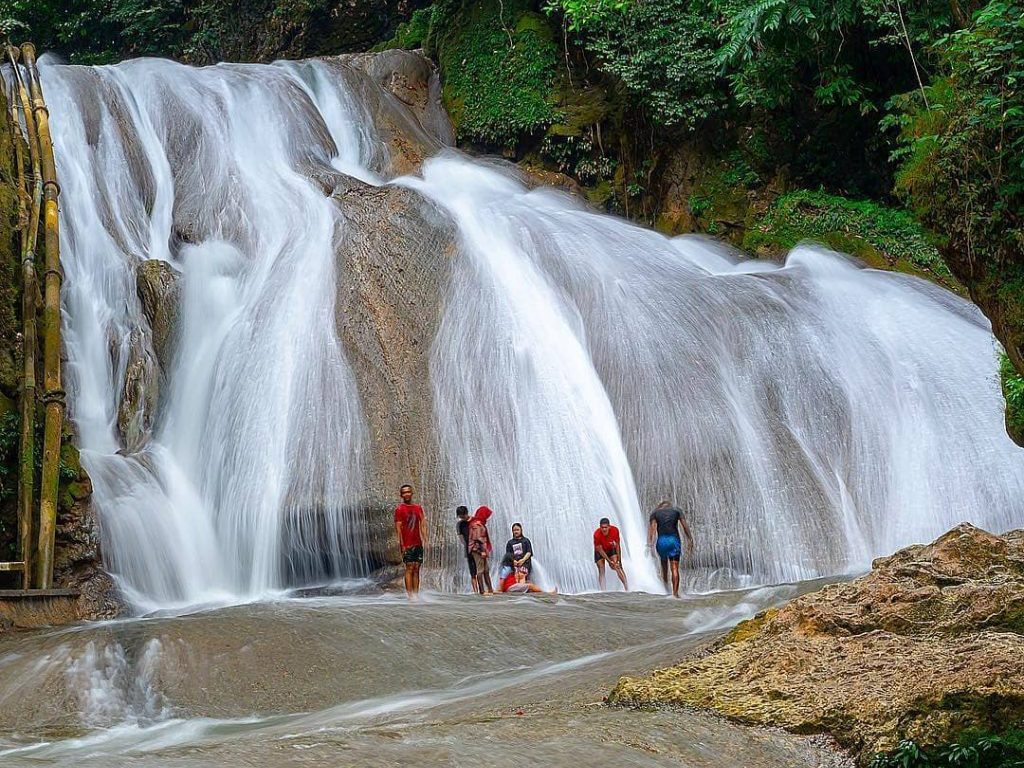 So charming in its appearance! Bantimurung waterfall is so beautiful with hills panorama and natural waterfall cascading from the top of cliffs.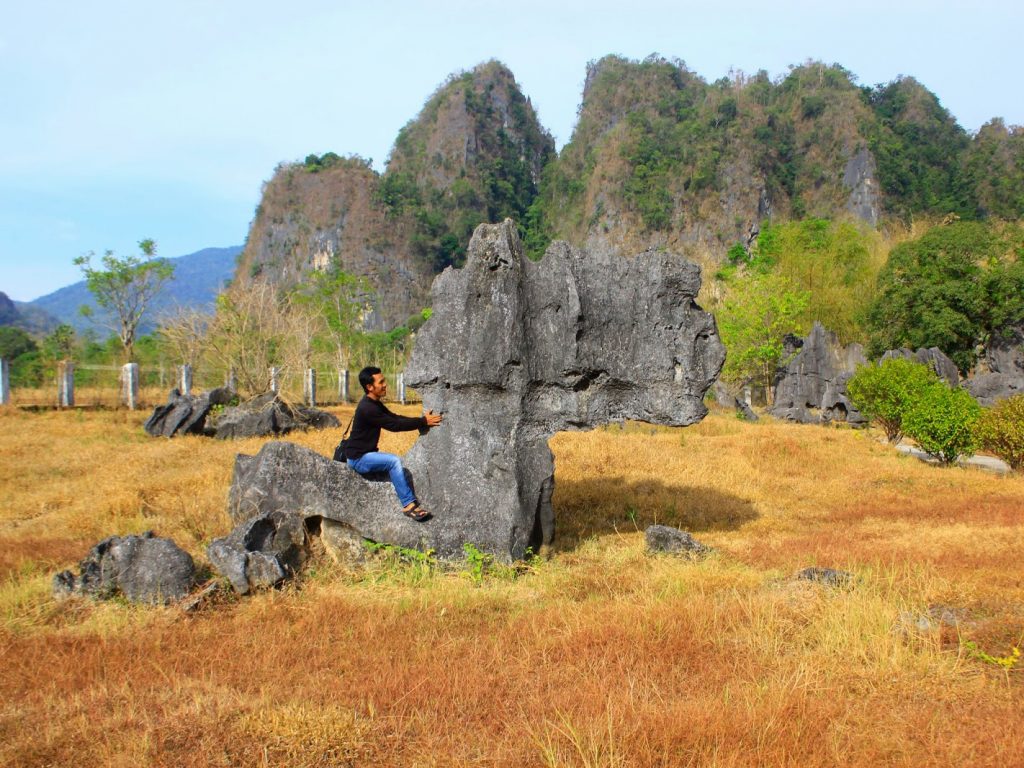 The scenery of Leang-Leang is stunning. See the beautiful Karst and green savannah. Once you arrive in this pre-historical garden in Bantimurung Maros, you will see beautiful rocks here and there.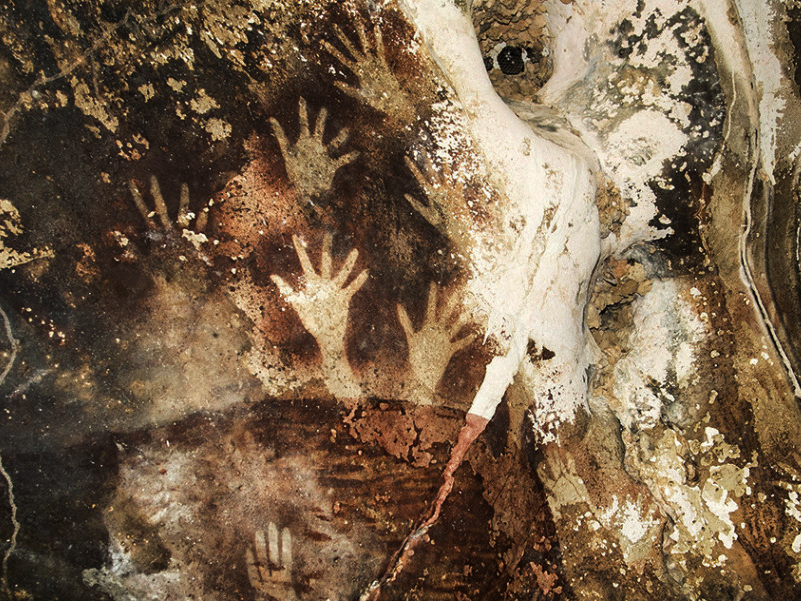 Leang Leang caves Maros preserved red and white handprints just inside the cave entrance.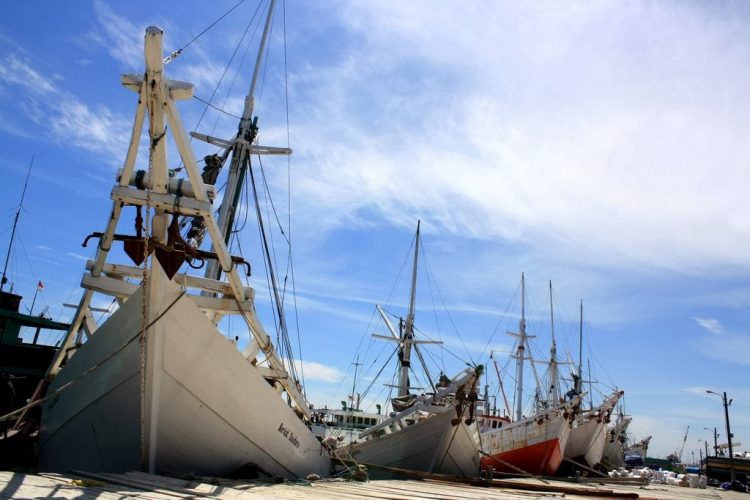 After finish your nature trips, move to old Port of Makassar, called Paotere. It is home to famous traditional Phinisi Boats of Buginese. Witness the daily life of Makassar fishermen around the port.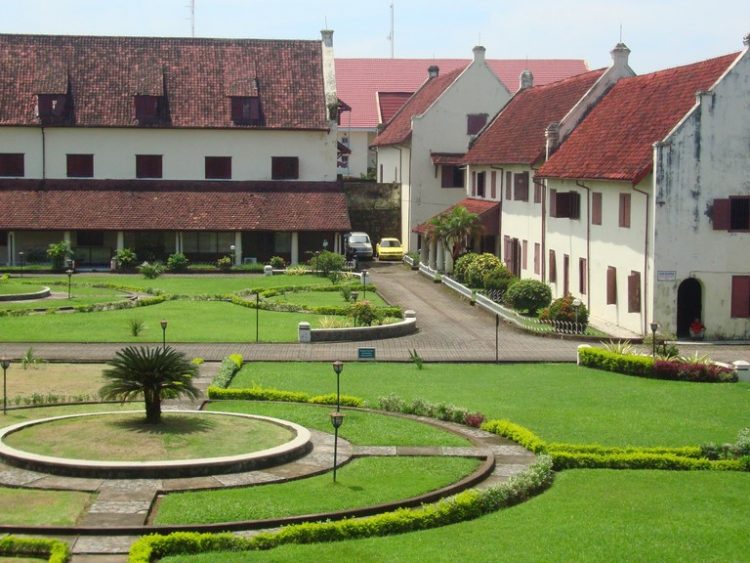 Observe Dutch military architecture in Fort Rotterdam. This Building has silently witnessed many stories of Makassar's history. 
WHY WANDERNESIA?
Handpicked Experiences
Discover amazing things to do in Indonesia
Best Price Guarantee
More saver with best price & no hidden cost
Local Expert Support
Our local experts are ready to give you the best recommendation