Lombok Cooking Class with Garden Visit at Anggrek Putih Eco Resort
Best authentic cooking class in Lombok! Learn how to cook Indonesian foods from scratch!
---
Organic and Authentic Lombok Cooking Class
Take a break from exploring the island to experience an authentic Lombok cooking class and learn about Indonesian local cuisine at Anggrek Putih Eco Resort. Indonesian dishes include ingredients and aromas you may never have experienced before. Located in the center of Senggigi in Meninting (Dusun Presak) near Meninting Bridge and local beach, which means you get to cook with beautiful beach scenery or the local fishing boats in front of your eyes.
During our signature 3-hours cooking class you will learn to make 4-7 dishes that are easy to make!. From the famous Indonesian fried rice or satay, spicy local "Lombok food" to the sweetness of Javanese food. The class includes a tour at Anggrek Putih veggie garden and takes place in Anggerk Putih Villa. Here, you will pick your own ingrediets for your cooking class. Then, cooking in a relaxed and friendly environment that will makes this cooking class a special occasion. Our small classes (2-5 people) are operated in an open Indonesia style kitchen and all your dishes will be led by professional chefs. 
We take pride in paying attention to detail, such as the learning local ingredients and put all our hearts into all the food we cook – that will surely satisfy both your bellies and hearts. When you have finished preparing your foods you will have time to enjoy your meals together with your friends of the cooking class. So before you depart the country, learn how to cook Indonesian cuisine at Lombok Anggrek Putih,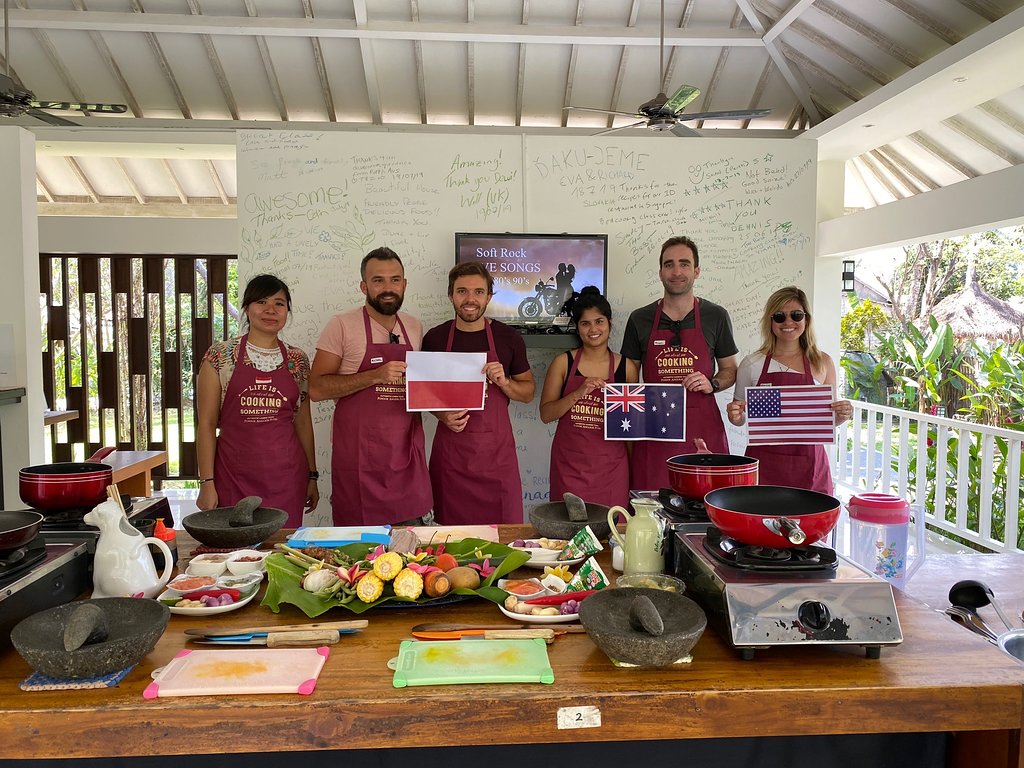 Indonesia is famous for its food and a cooking class in Lombok Anggerk Putih is something that you should try while visiting Lombok.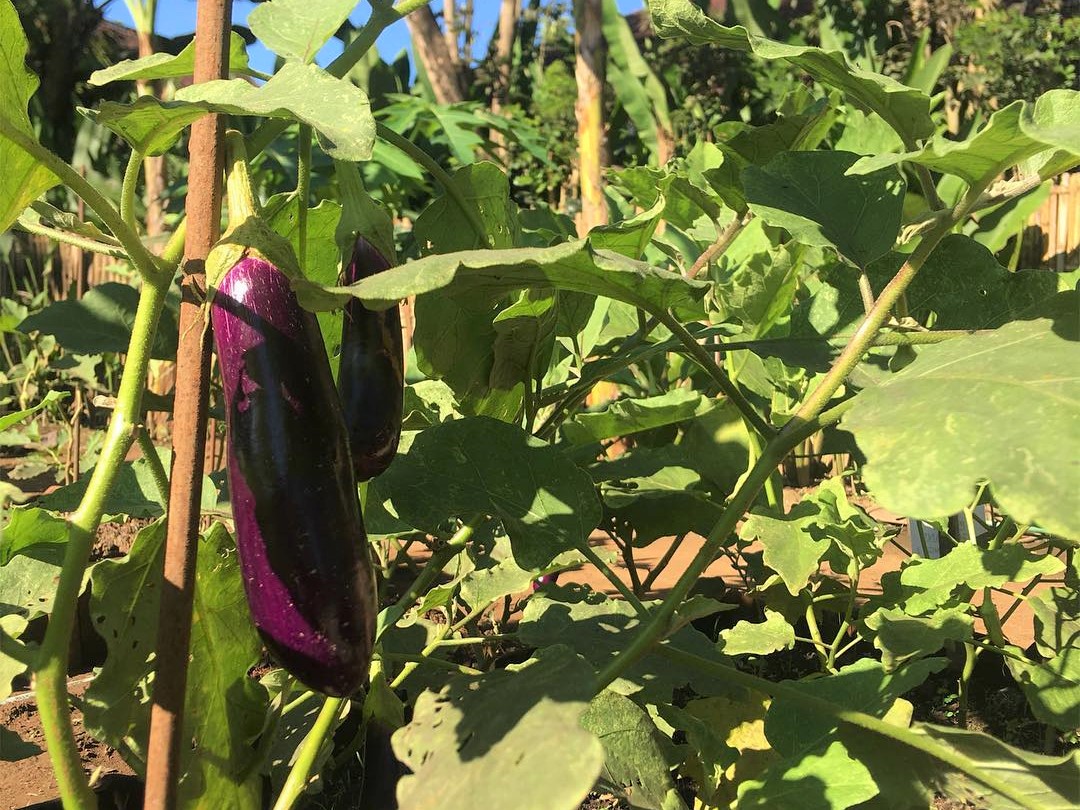 Before even picking up a knife, you will led to the garden, where you can start to pick your own ingredients and learn about complex base spice and herbs combination used in Indonesian cuisine.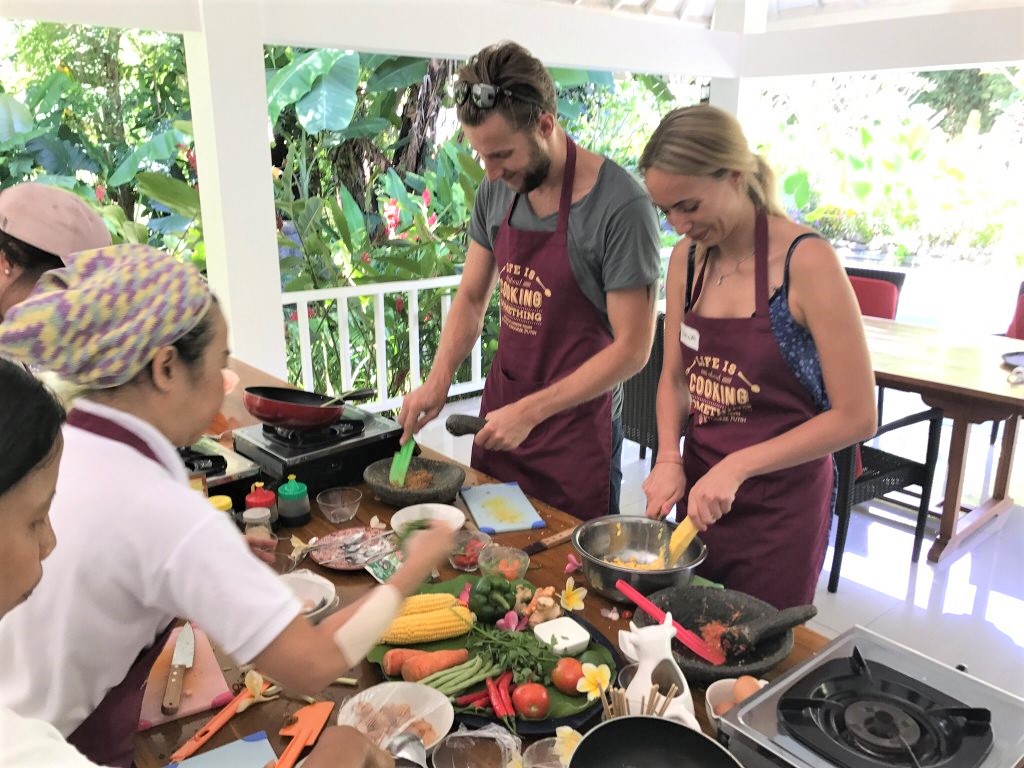 Learn how to cook authentic Indonesian cuisine from qualified instructors. Make and eat your own food creations.
WHY WANDERNESIA?
Handpicked Experiences
Discover amazing things to do in Indonesia
Best Price Guarantee
More saver with best price & no hidden cost
Local Expert Support
Our local experts are ready to give you the best recommendation