Barong Dance Show Bali Ticket and Package
---
Witness the astonishing Balinese Barong Dance in a Balinese traditional house
Make your holiday in Bali perfect by watching the stunning Balinese Barong Dance! As one of the most famous Balinese dances, Barong is definitely a must-watch one in Bali. Not a mere dance show, Barong Dance covers a nice story about the clash of good and evil. Learn more about Balinese mythology by observing the narration that blends myth and history into one single reality. The dance itself doesn't only bear strong myth to tell but also contains extreme moves that can be dangerous for the dancers, especially those portraying the soldiers. Curious about how the story goes? Head to Sukowati and watch the jaw-dropping dance show performed in a Balinese traditional house, complete with the dazzling costumes, masks, properties, and stage decoration.
Balinese Barong Dance Show in Sukawati
Barong dance retells the story about the war between Rangda and her troop of evil spirits in opposition to King Erlangga and his mortal soldiers. Fighting against the black magic practiced by his mother, Erlangga sought help from Barong. When Rangda cast a spell on the soldiers to kill themselves by striking their poisoned keris into their own body, Barong helped them by putting another spell that made them immune to the keris.
Depicting the mystical war, you will feel the strong eerie atmosphere filling the air. The dance itself takes account of the dangerous move of the soldiers attacking themselves with keris. Want to know how thrilling it is to see people hurting themselves? Don't let that distract you from the beauty of the whole dance show! The spirituality of Barong dance doesn't stop in the story itself. As sacred items, the masks of Barong and Rangda must follow some rites before the show. A priest will be there to sprinkle them with holy water from Mount Agung. Offerings will also be presented.
Enjoy the mythical Barong Dance telling about the war between King Erlangga and his evil mother, Rangda.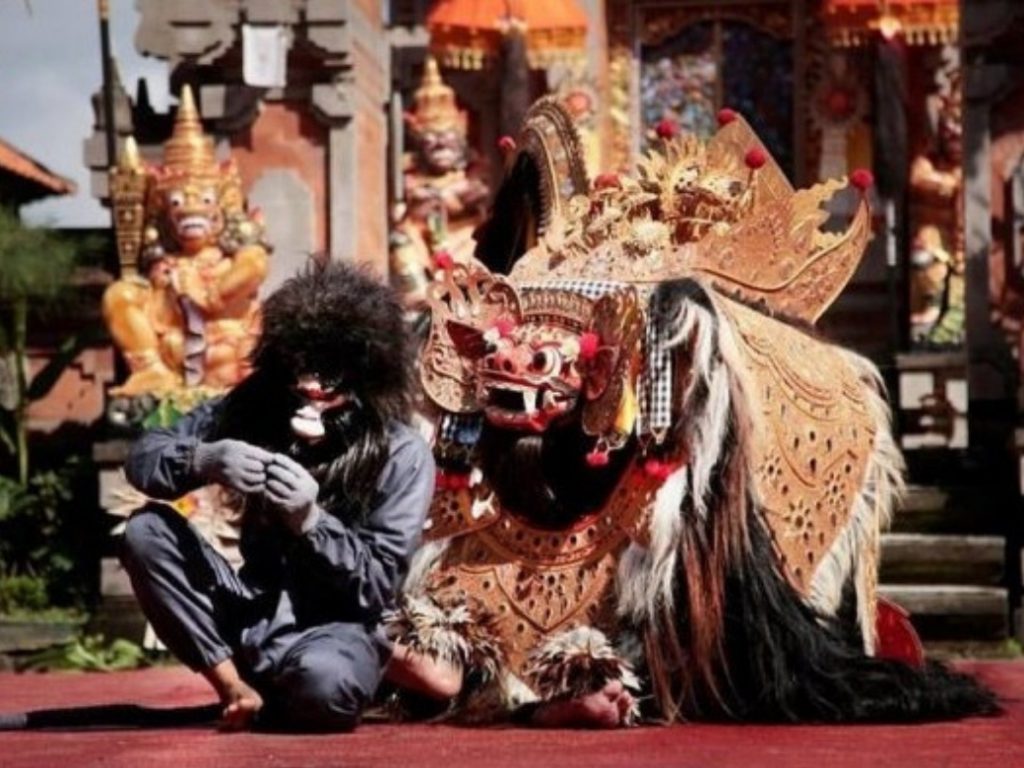 Admire the mighty Barong that helped the King to fight the evil.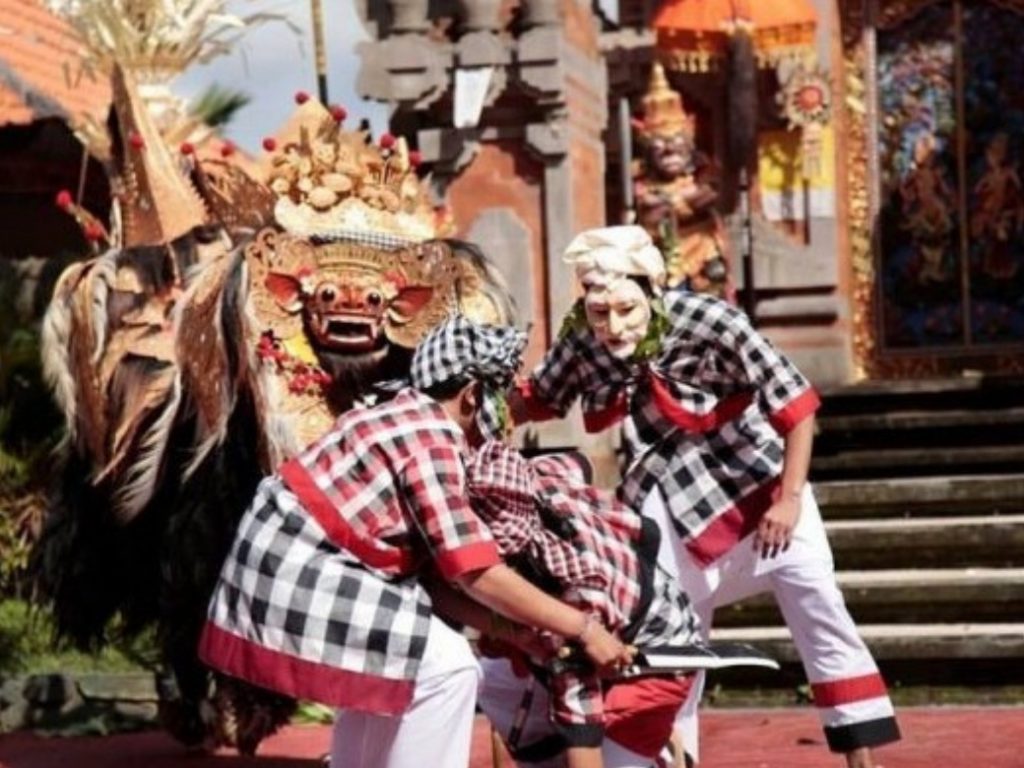 Learn more about the dance that presents Balinese local myth and history.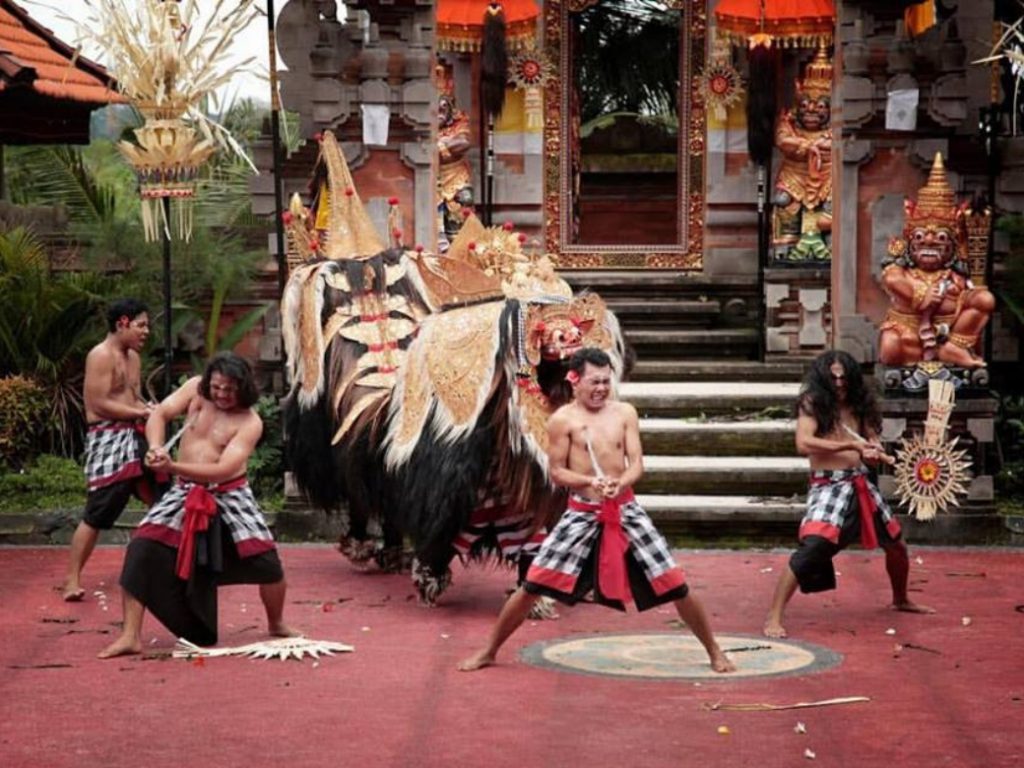 Get yourself amazed by the complexity of the story and the extreme dance moves that will leave you in awe.
WHY WANDERNESIA?
Handpicked Experiences
Discover amazing things to do in Indonesia
Best Price Guarantee
More saver with best price & no hidden cost
Local Expert Support
Our local experts are ready to give you the best recommendation