Bali VW Jeep Tour: Escape to the Scenic West (Rice Terrace, Waterfall, Garden View)
| | |
| --- | --- |
| Tour Name | Bali VW Jeep Tour: Escape to the Scenic West (Rice Terrace, Waterfall, Garden View) |
| Duration | 10 Hours |
| Tour Type | Tourist Destination/ Sightseeing |
Reveal the Beauty in the West of Bali from a Topless VW 181
Although South Bali is the most popular destination among the traveler, the other parts of Bali are also totally worth to visit. If you think this tour will be like any other common tour, you're wrong. The Bali VW Jeep Tour is going to take you to discover one of the happening areas in Bali: West side. What makes it more exciting, an antique Volkswagen 181 will be your riding during the journey. Definitely, it will make all the vintage car enthusiasts will go crazy! The places that you are going to reach are guaranteed to blow your mind. Are you ready to spectate the picturesque rice terraces, waterfall, and botanical garden? If yes, just simply enjoy the trip from a topless VW 181 and figure out the enchanting west side of exotic Bali!
Have an Unforgettable Getaway to the West & Be Enchanted by Its Beauty
When you're ready to get on the antique car, the first stop is Taman Ayun. Some people call this garden as Garden Temple of Bali. Built in 1634, the garden has become a main site of worship for the Mengwi people. Right when you enter the garden, prepare to be amazed by its magnificent traditional architectural. If you wish to know more about Bali and Hindu, this garden could be your ideal place to learn. The second stop is Botanical Garden. For those who feel kinda tired about beach and water, take a leisure walk at the Botanical Garden is quite refreshing. Huge trees and ferns, orchids and other beautiful flowers are ready to spoil your visual.
The VW Jeep will take you to pass the great Beratan and Buyan Lake. As you know that the lake offers you a spectacular landscape of hills and green plantations as the backdrop. Don't forget the pictures as much as you like! The next stop after lunch will be the amazing waterfall at Munduk Village. It is a high recommendation for you to swim in its crystal clear water as long as you take the towel and bathing clothes with you.
The next thing you are about to see is the biggest tree on the island. You can even see it from miles ahead. The roots are spread and forming a cave that you can enter. Watch out! You may get lost once after entering the cave. In the afternoon, the last stop is the breathtaking rice terraces. Feel the wind blows and curls your hair, pamper your eyes with the magnificent view right in front of your eyes.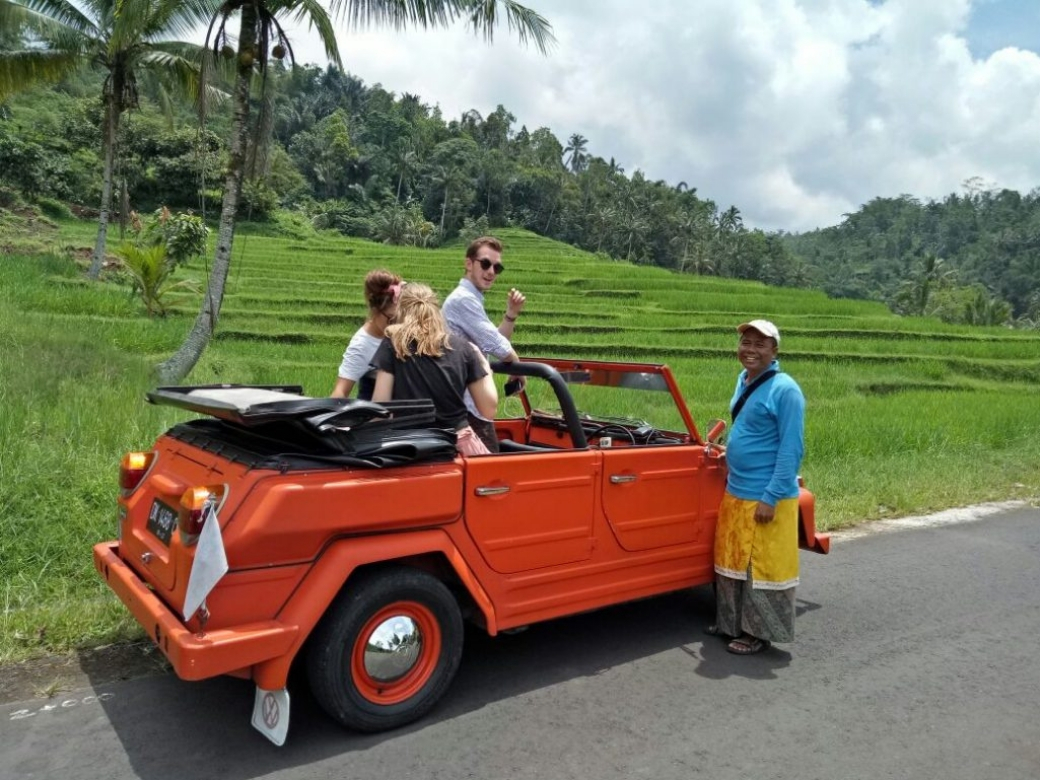 Travel in a unique way with topless VW 181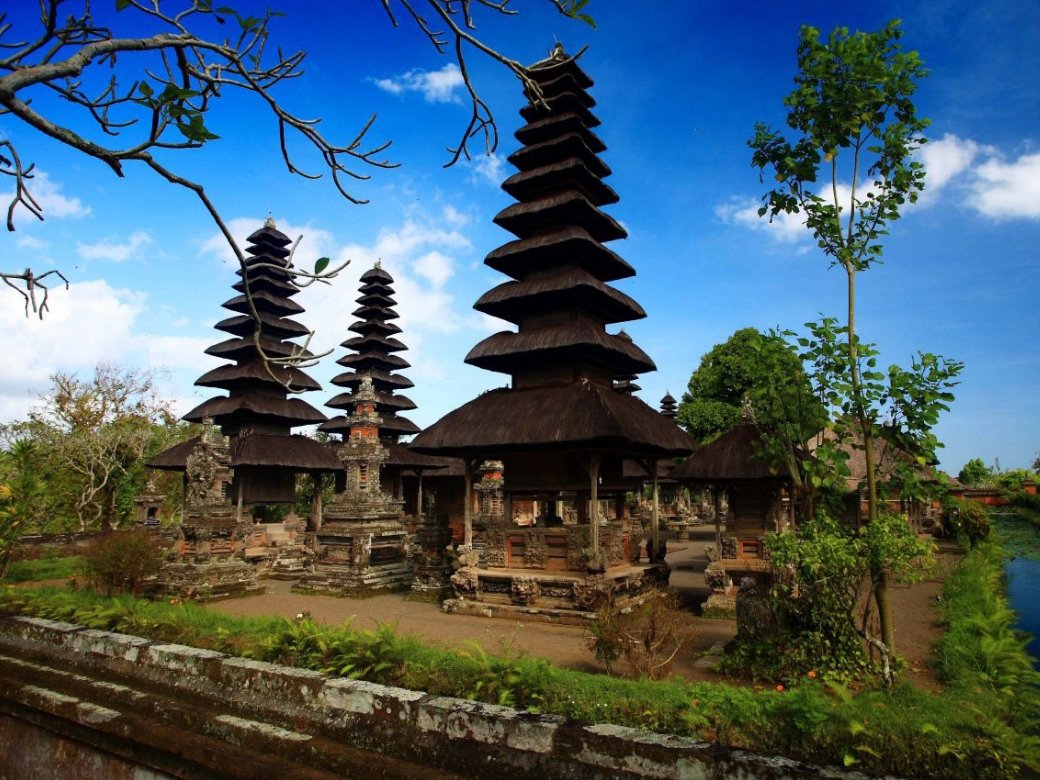 The sacred Taman Ayun in Mengwi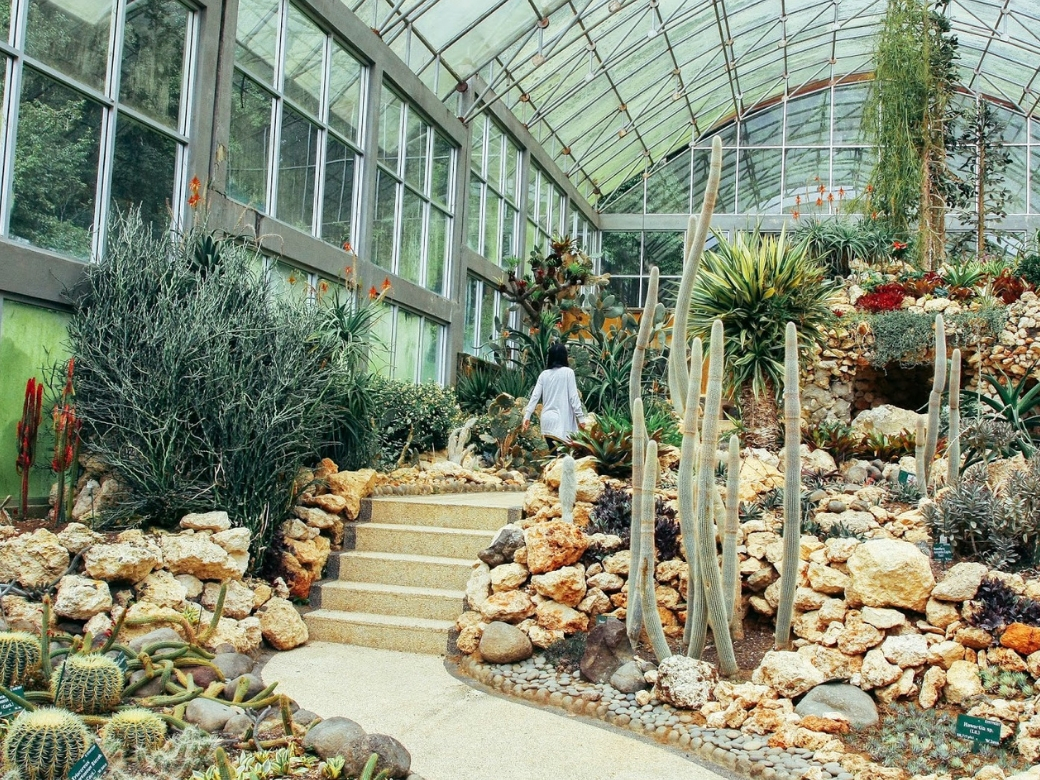 Take a leisure walk at the Bedugul Botanic Garden and enjoy the relaxing vibe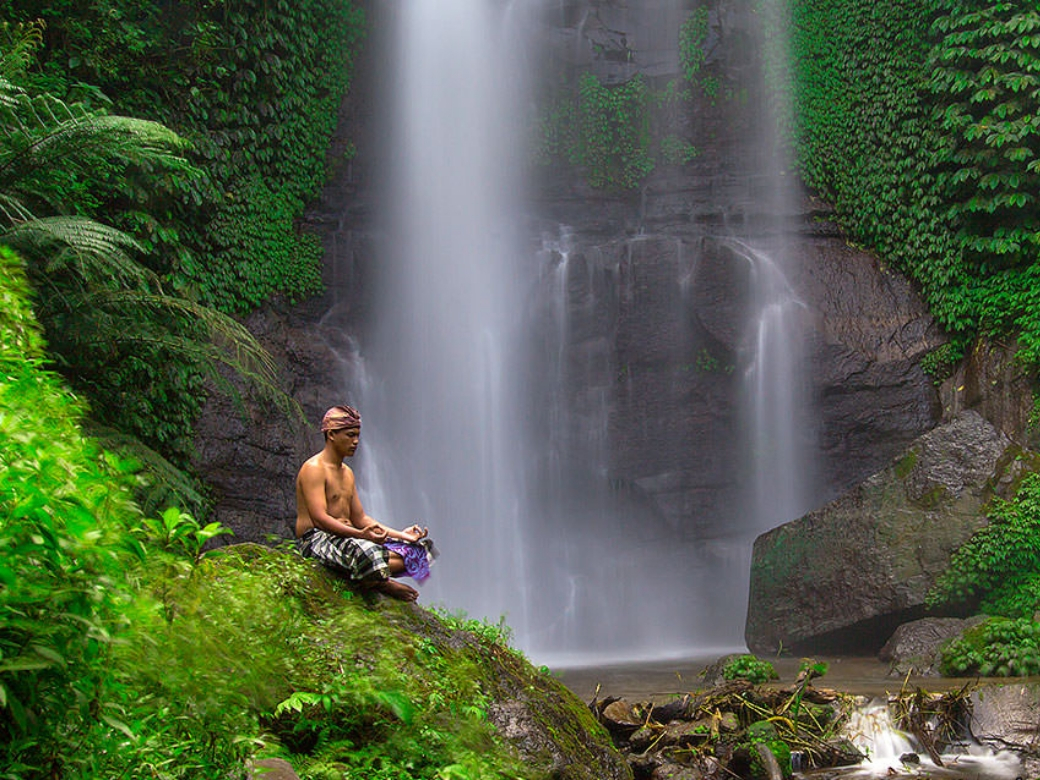 Find a peace and get closer to Bali's mother nature
WHY WANDERNESIA?
Handpicked Experiences
Discover amazing things to do in Indonesia
Best Price Guarantee
More saver with best price & no hidden cost
Local Expert Support
Our local experts are ready to give you the best recommendation