Elephant Mud Fun Experience at Bali Zoo
---
Experience the Brand-new Program to Get Closer to the Gentle Giants!
Bali Zoo is surely a place for animal lovers. This November, they initiate their brand-new intimate program to get closer to the friendly Sumatran elephants that roam freely. Be the first among your friends and relatives to experience this exciting program from Bali Zoo. Elephant Mud Fun Experience at Bali Zoo is the first in Indonesia that allows you to get down and dirty with the biggest land mammals. While you are interacting with your new elephant friends, get to know more fun facts about them from their professional mahouts. As the fun goes, you'll broaden your knowledge about this intelligent and kind mammal, such as why they need to cover their body with mud.
Elephants do not have sweat glands like us. So, to beat the heat, they rely on mud to help cool their body down. FYI, these giant buddies can get sunburned if they don't do so. Thus, you can help them have fun and get muddy together. Don't be afraid of getting wet and dirty as the fun awaits you in the mud! Then, walk with them to the nearby river and join them for some splash and scrub down the mud.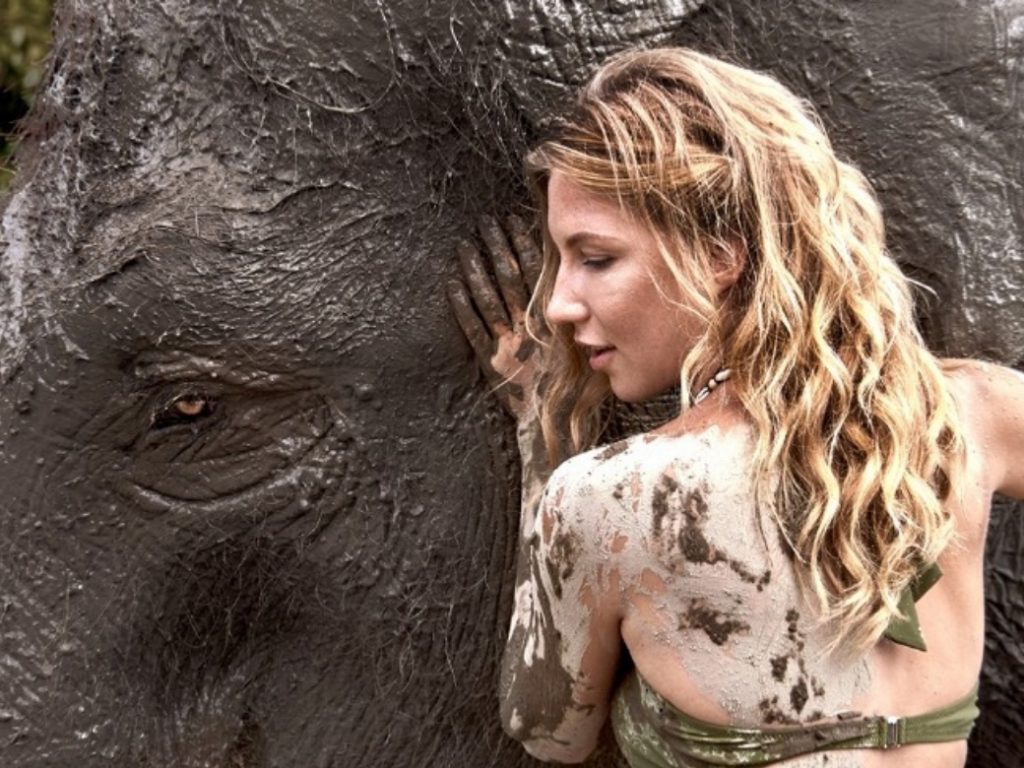 Prepare yourself to cover your body in mud while getting closer to your new giant buddies.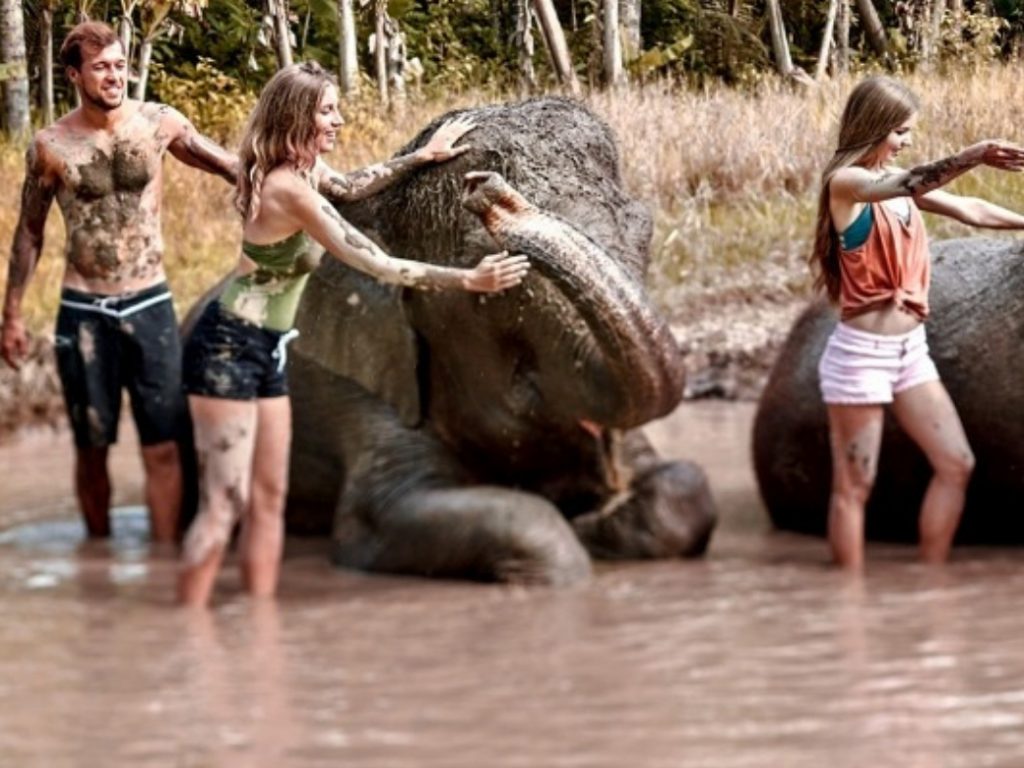 Help the gentle Sumatran elephants to cool themselves down by having mud bath.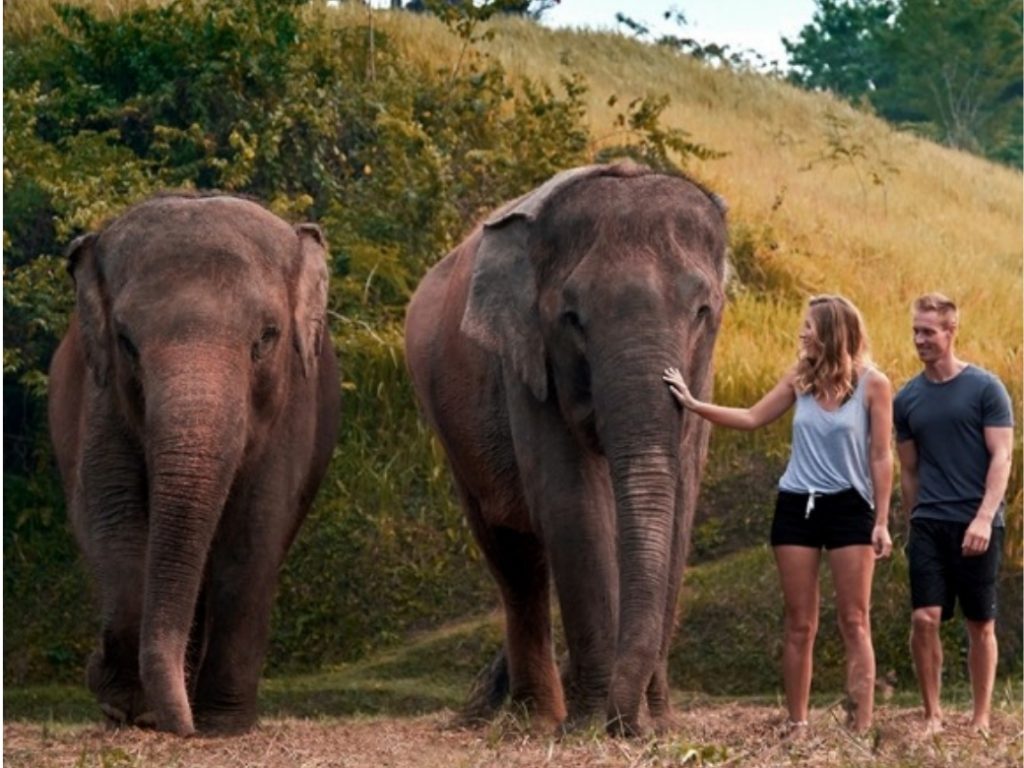 Walk with them to the fun bath while learning more about their behavior and life.
WHY WANDERNESIA?
Handpicked Experiences
Discover amazing things to do in Indonesia
Best Price Guarantee
More saver with best price & no hidden cost
Local Expert Support
Our local experts are ready to give you the best recommendation