Bali Snorkeling Tour at Tulamben USAT Liberty Shipwreck
---
Plunge into the Ocean and Catch Sight of USS Liberty Wreck!
What's more exciting than snorkeling Bali at Tulamben wreck area to see the shipwreck of USAT Liberty? As the sea water is pretty clear, you can see the glimpse of USS Liberty wreck from the surface. While Tulamben diving has been a favorite for many passionate divers, snorkeling in this popular Bali diving spot is no less recommended. Liberty wreck has nestled in the seabed off Tulamben. After the lava flow of Mount Agung eruption in 1963 pushed it away back to the ocean, USS Liberty has stayed there for about 55 years, sitting from about 3 m all the way down to the depth of 28 m.
While the other snorkeling spots in Bali offer you a gorgeous underwater scenery, Tulamben is a bit different. The mighty eruption of Mount Agung has an effect on what divers and snorkelers see below the surface. The most iconic landmark of the site is the wreck of USS Liberty, a cargo ship of US army, which sunk after a Japanese submarine torpedoed it in 1942.
Bali Snorkeling Tour at Tulamben USAT Liberty Shipwreck
In a good weather, the crystal clear water of the Tulamben snorkeling site allows you to see deep down to the sight of this shipwreck. Snorkelers can easily see the shipwreck from the surface. While those having better snorkeling and diving skills may be able to get down deeper to observe the wreck more comprehensively. Now, after being underwater for more than a half century, you will see coral reefs dominate the surface of USS Liberty wreck. Admire the magnificence of the wreck, along with the stunning coral reef and a range of tropical fish wandering around the area while you sneak a peek at the underwater world.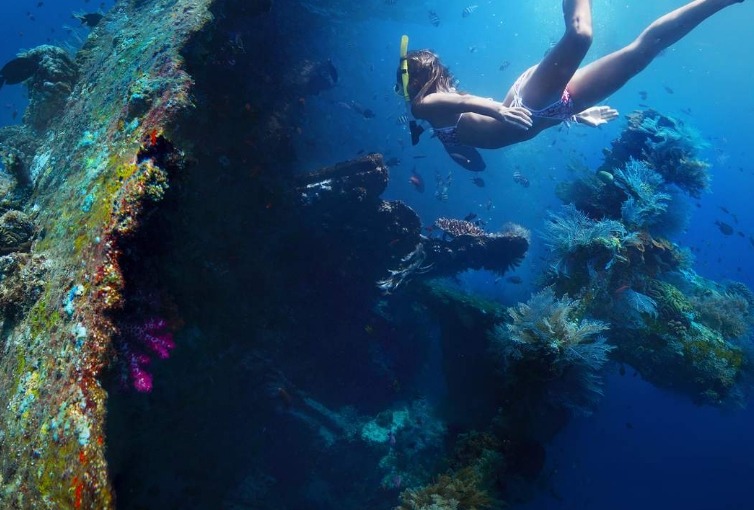 Show off your snorkeling skill and go deep to get clearer sight of the shipwreck.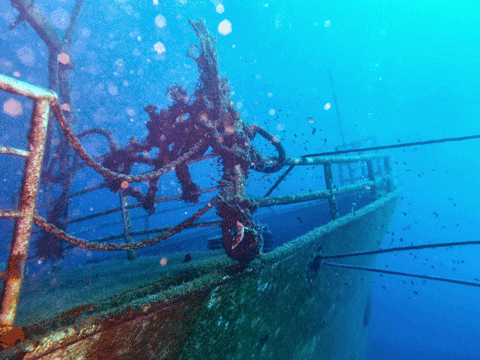 Observe the wreck that has sit there for more than a half century.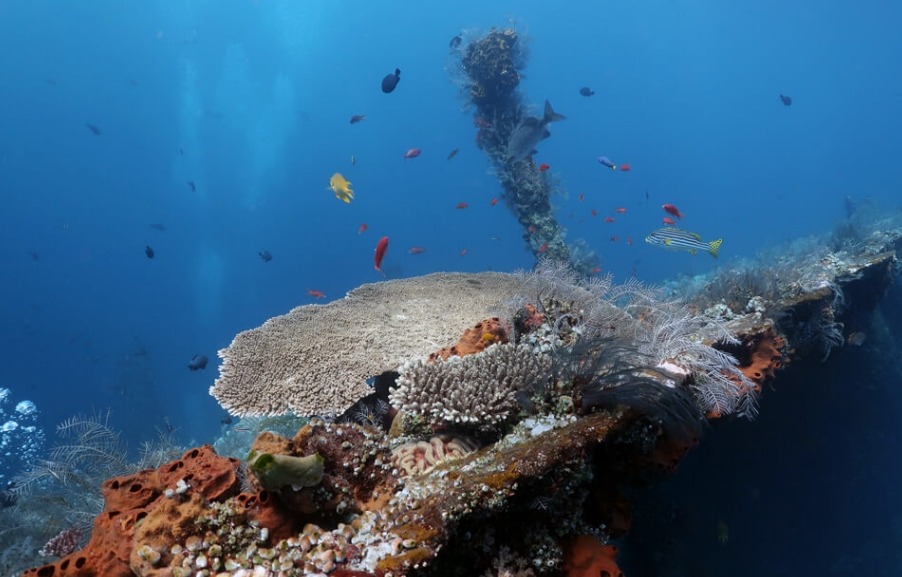 Admire the gorgeousness of the coral reef covering the shipwreck.
WHY WANDERNESIA?
Handpicked Experiences
Discover amazing things to do in Indonesia
Best Price Guarantee
More saver with best price & no hidden cost
Local Expert Support
Our local experts are ready to give you the best recommendation