Disconnect from Internet During Holiday? Say No More!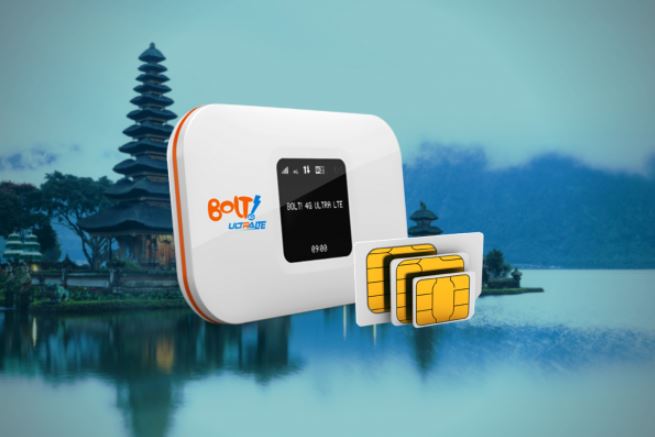 Bali WiFi Pocket Rental will definitely make you connected anywhere and anytime! What is the most crucial thing that millennials are afraid of? Of course, being disconnected! Stay online to keep in touch with your far-away friends and family when you are on a holiday is a must. When it comes to traveling abroad, it will be such a bit problem for you. But now, you don't have to be extra dramatic concerning about being disconnected. If you are planning to have a memorable trip to Bali, please do make sure that you grab the Bali WiFi Pocket Rental. The followings that you are about to read is the intro about the best pocket WiFi in Bali and the reasons why you should choose this!
About Bali WiFi Pocket Rental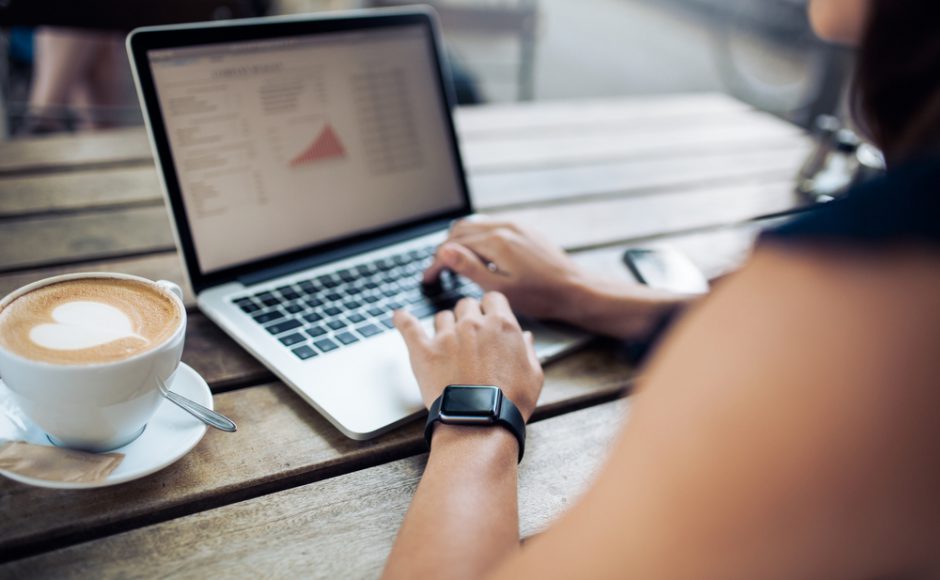 Designed to make your Bali's trip more enjoyable, the WiFi pocket is definitely won't make you lost connection to your family and friends at home. Even you just arrived at the Ngurah Rai International Airport. You can take the WiFi Pocket directly upon your arrival at the airport. There are two offered packages and you may choose one to match your need. Whether it's unlimited package for 7 days or 3 days, the choice is up to you! As long as you have the portable Bali WiFi in your pocket, you can surf anytime and anywhere on the internet. Say goodbye to the running dinosaur game at your browser!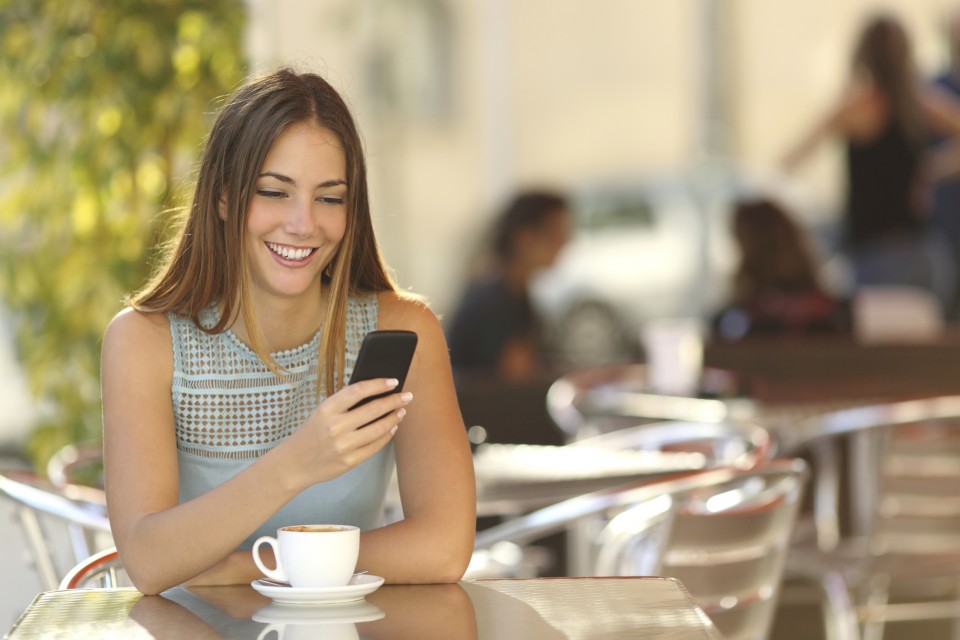 The rental pocket Bali that you have ordered comes with all-size SIM Cards. Moreover, you can also get the high-speed connection of 2G/3G/4G up to 9GB data use. Running out of battery? Don't panic! The WiFi Pocket is also coming up with the USB Cable. So, you just have to plug in the cable to your power bank and your connection to internet won't be interrupted. Sounds interesting, doesn't it?
Why You Should Book at Wandernesia?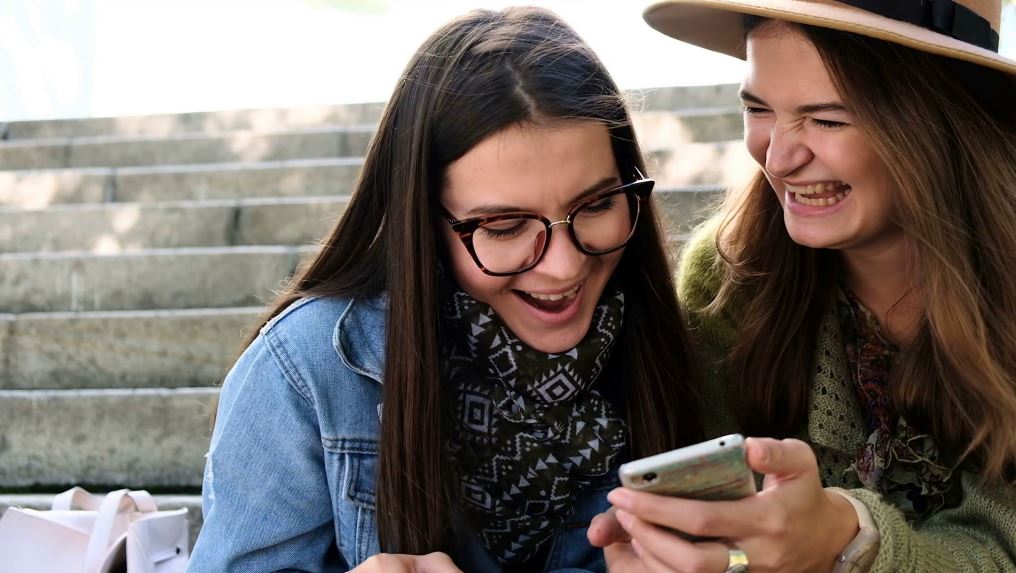 For your information, Wandernesia is one of the reliable tour platforms that has chosen by numerous international tourists. Wandernesia provides many exciting tours, admission ticket to popular destinations, even a starter kit for holiday like Bali WiFi Pocket Rental. Unlike any other tour platform, if you book the WiFi pocket at Wandernesia, the deposit won't be charged to you. You only have to fill out the terms and conditions application form, next, you will receive the WiFi pocket. Plus, you can get it right after upon your arrival at the airport. Such an easy way to start your surfing on the internet!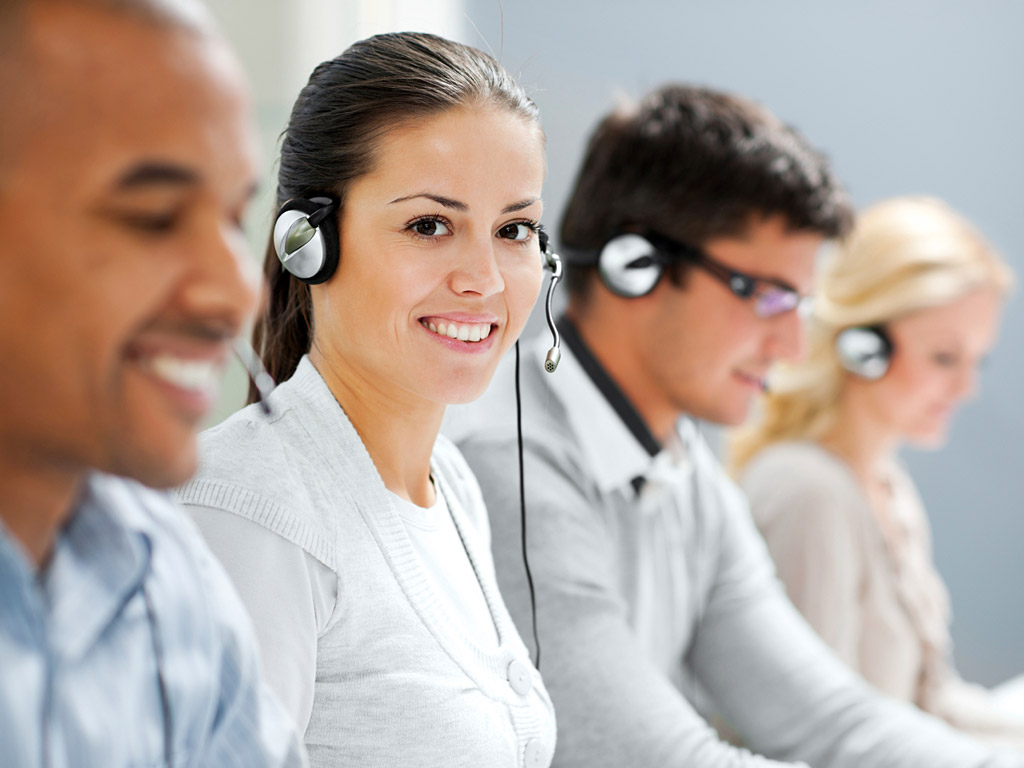 If you still have any unanswered questions, do not hesitate to reach us. Our friendly staff will glad to help and answer your questions. If you are interested, you may ask about the offered tour and attraction tickets to us too! Perhaps, there will be something that steals your heart.
How Much the Price?
Wandernesia offers you an effortless booking process. Right after you make the order and complete the payment, the voucher will be sent to your inbox within 12 hours. Here is the detail of the Bali WiFi Pocket Rental packages:
| | |
| --- | --- |
| PACKAGE OPTIONS | RATES |
| WiFi Unlimited 7 Days | $20 |
| WiFi Unlimited 3 Days | $10 |
For each package, you will get WiFi router with SIM Card, 1 USB Cable, 1 AC socket plug (3 pins), 4G WiFi coverage up to 9GB data use, unlimited 2G/3G speed once 9GB is exceeded for one month, and pay per day rental.
Go Grab the Bali WiFi Pocket Now!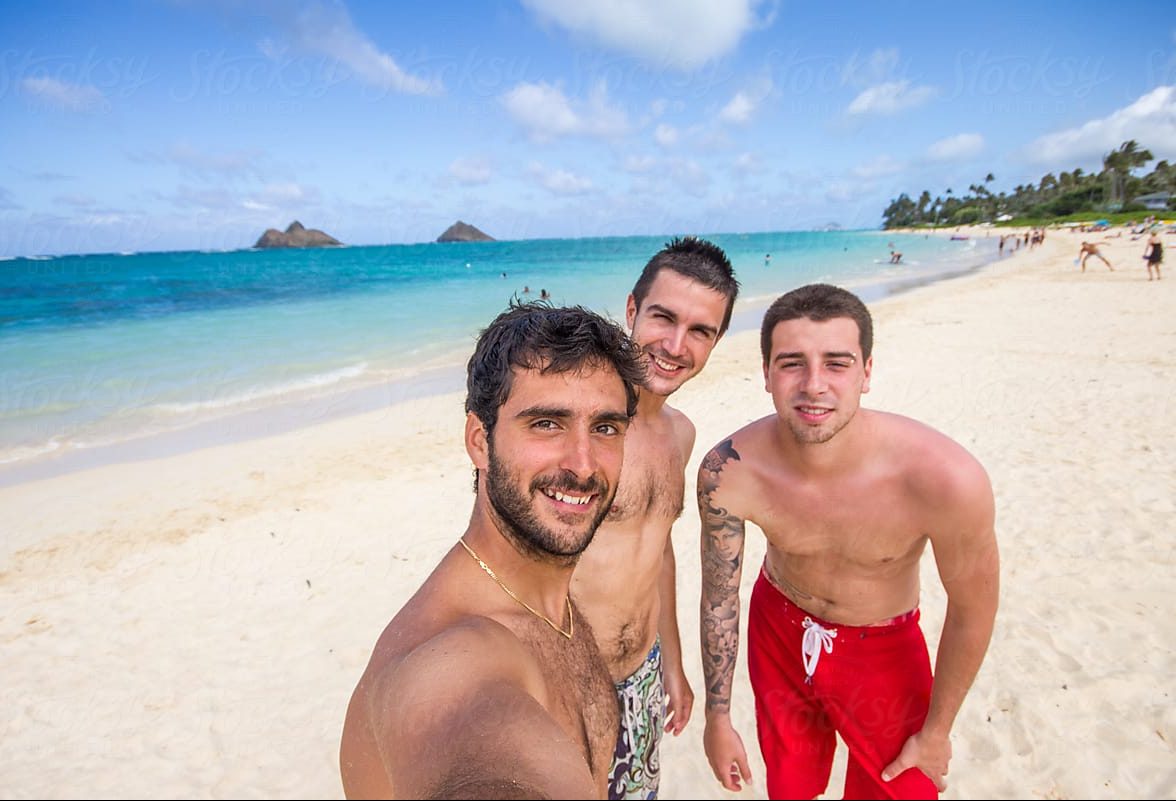 After you read all those advantages above, what are you waiting for then? Your family, friends, or your followers are waiting for your latest story about an amazing trip in Bali. If you get the pocket WiFi with you, the story or photo sharing to social media will be so much easier! There's no need an extra effort to searching for Bali WiFi hotspots to reach the connection if you already have one right in your pocket! (HN)