Sweet Places and Things for Your Sweet Honeymoon
Bali is indeed a good choice for a honeymoon, but do you know the best Bali honeymoon places to visit or things to do for honeymooner? Although almost every inch of Bali Island you can consider as beautiful, still there are some places and things that you should go and do when you are planning your honeymoon in Bali Island. Because what is the use of having a honeymoon but do not know where to go or what to do. So you better prepare your notes and take a look at this honeymoon places and thing you could go and do on the island of god with your lover. Surely your lover would be impressed with your plan! So just check this list out!
Ubud River Rafting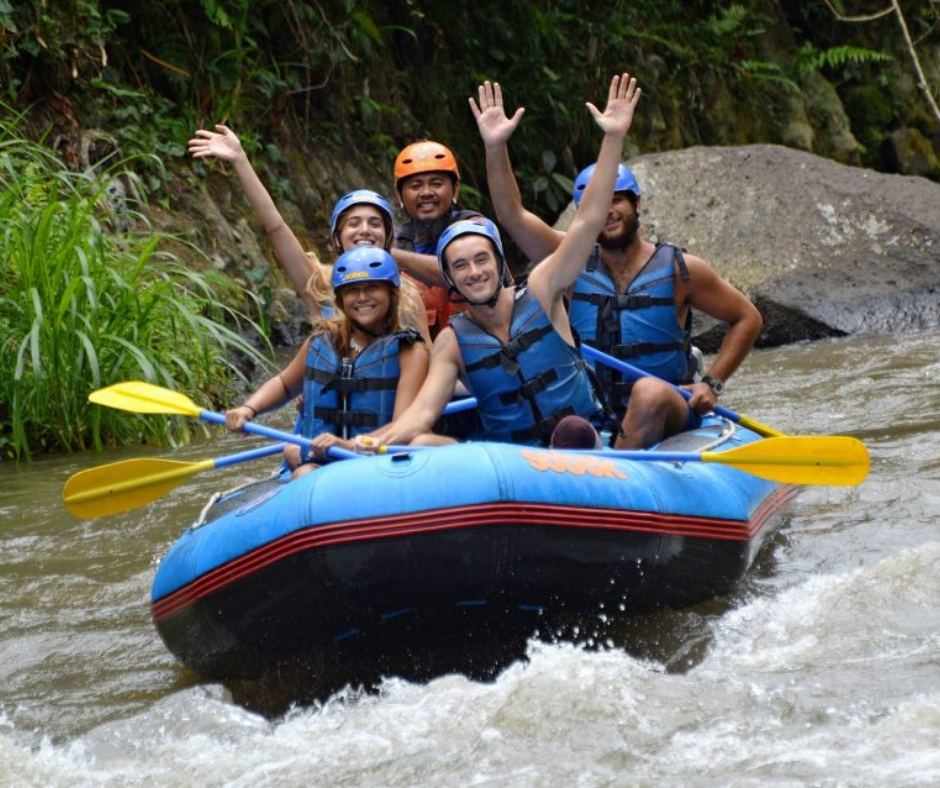 Ubud is like the best honeymoon destination because you can do a lot of things here. And there is nothing wrong to have an extreme activity to pump up you and your lover excitement and adrenaline right? Moreover when both of you are naturally like to do extreme things or sports, then this activity would be a hundred percent perfect to strengthen your bond. Ubud is the best place to have river rafting on the whole island. Here you can choose either to have river rafting in Ayung River or in Telaga Waja River.
Bali Ubud Ayung River Rafting with Lunch will take you to the slower flow of the stream of Ayung River. This is suitable for everyone who is not confident to beat the faster river's stream. Otherwise, Bali Alam Rafting offers you the experience of doing river rafting in the faster pace of stream in Telaga Waja River. You will be definitely companied by the professional. This will be a purely exciting experiment for lovers!
Enjoying the Underwater World with Snorkeling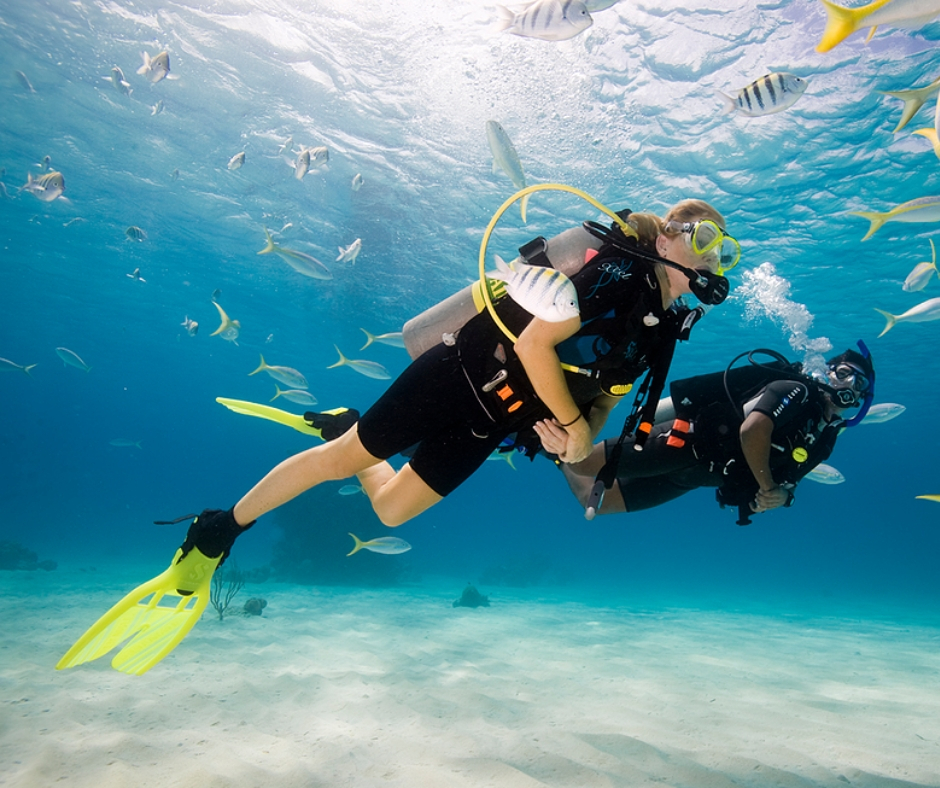 One activity that might make your couple excited is to do snorkeling in Bali Island. We all know that Bali's underwater life is no joke. So, you should put this on your Bali honeymoon itinerary. And one of the best places where you can do this activity is in Nusa Penida, Bali. You can visit 4 different spots which are equally epic in Nusa Penida with Bali Nusa Penida Snorkeling Tour with Four Spots. Meet the gentle big baby manta ray if you decided to go here. Other than that, snorkel in the blue crystal clear water surrounded with the divine underwater creature. This is the best way to refresh you and your lover mind after some tiring days!
Having Bike Tour Together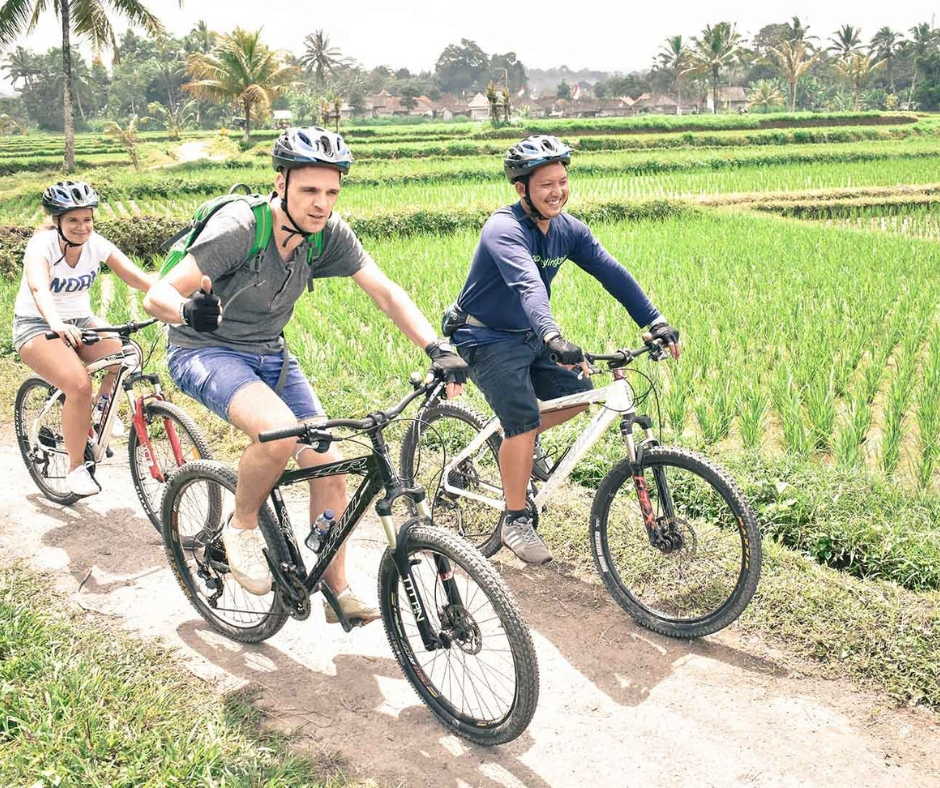 Want to stroll around the area where you are staying but too lazy for walking around? Then you should try it by using a bike! Ubud is the best place for you if you are interested in doing this activity. And the best month to visit Bali for honeymoon and to do this kind of activity is when it is not rainy season in Indonesia, which is usually around October till March. The raining season will be covering Balinese best weather you can enjoy while you are cycling. Wandering around the beauty Ubud above the wheel accompanied with the one you love is just amazing feeling right. Or if you think that you do not have enough energy to do cycling, Bali Tour Electric Bike could be the answer to your thought then.
Doing Photo Tour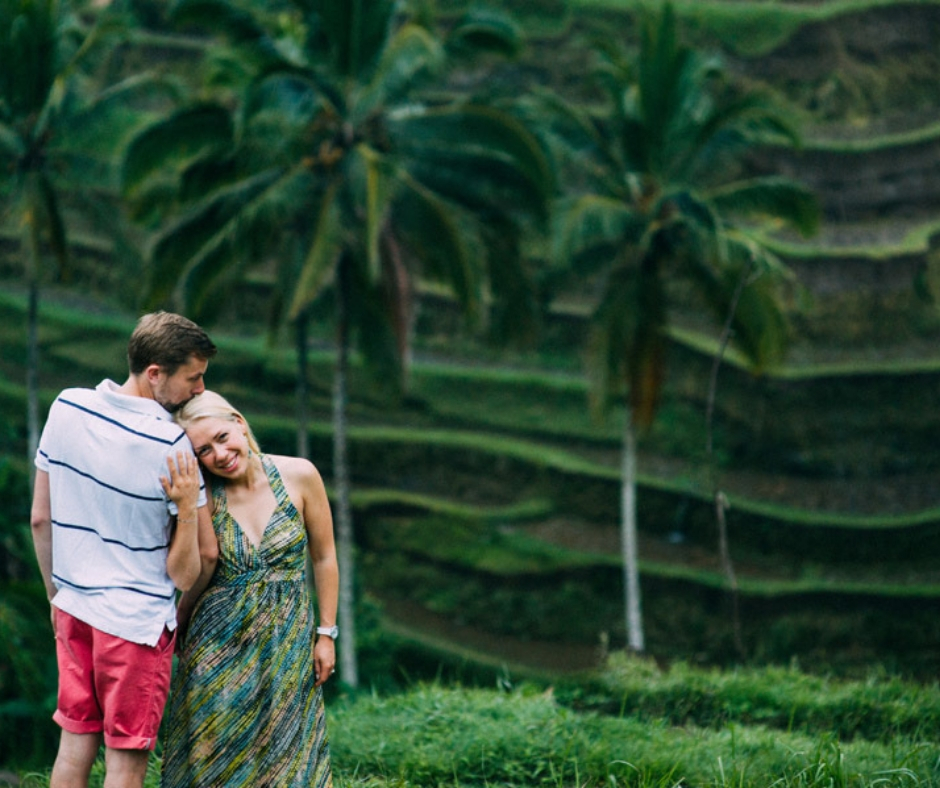 Having a honeymoon in such a beautiful island in Bali but you do not have any picture taken from your tour is really a waste. The picture is like the best souvenir for yourself when you have such occasion, even more in the place as great as Bali Island. Do not bother to take a photo using a tripod, or maybe just an unaesthetic and ordinary selfie with Bali Snapshot Photography Tour. The professional will handle it to give you the best shot of your moment together. You can ask to go to any place you want as your background, as long as it is reachable. And also do not forget to fit in on your best outfit for the better result of your photos obviously!
Bali Devdan Show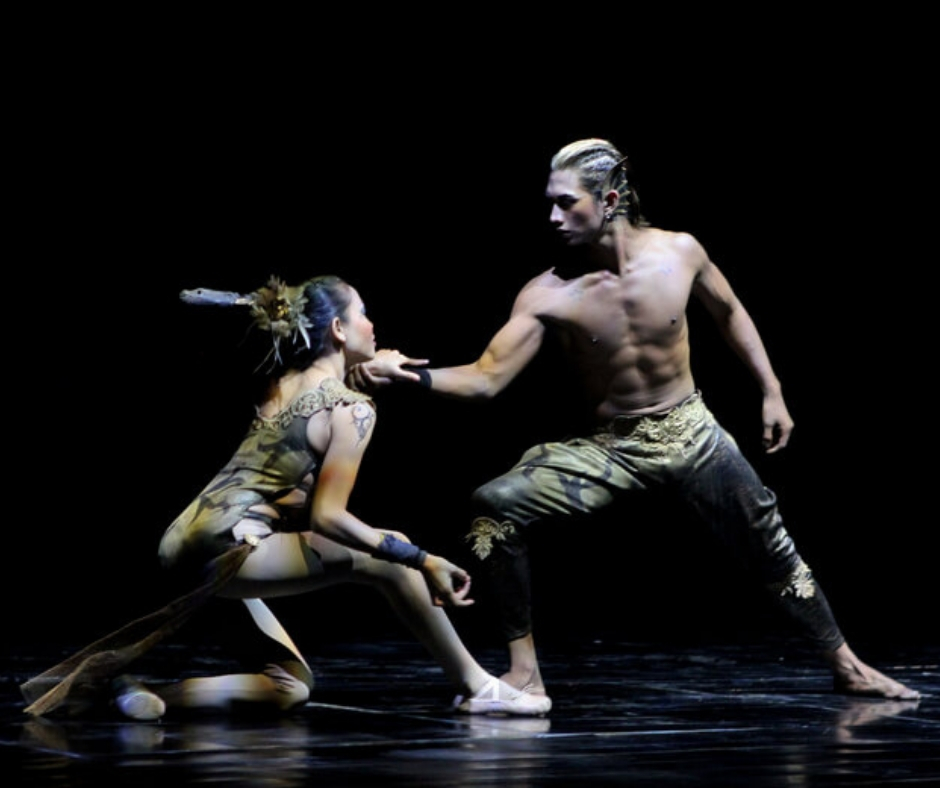 Nusa Dua is one of the most-visited places in Bali. Here you can find so many entertaining things and activities, and one of them and the best of the best is to enjoy the Bali Devdan Show. Bali Devdan Show is located in Nusa Dua Teather. This art performance is already famous around tourist globally. So why don't you spend your night watching this magical and breathtaking show?
Bali Devdan Show is not just an ordinary showcase of dancers dancing around the stage. This show also serves you with the amazing acrobatic show with the epic costume on every each of the performers. Here you can also witness how rich Indonesian culture is, because yes you will also get to see the mixture of Indonesian culture in this show. This is a perfect thing you could do with your lover at nighttime!
Take your Lover to a Romantic Dinner!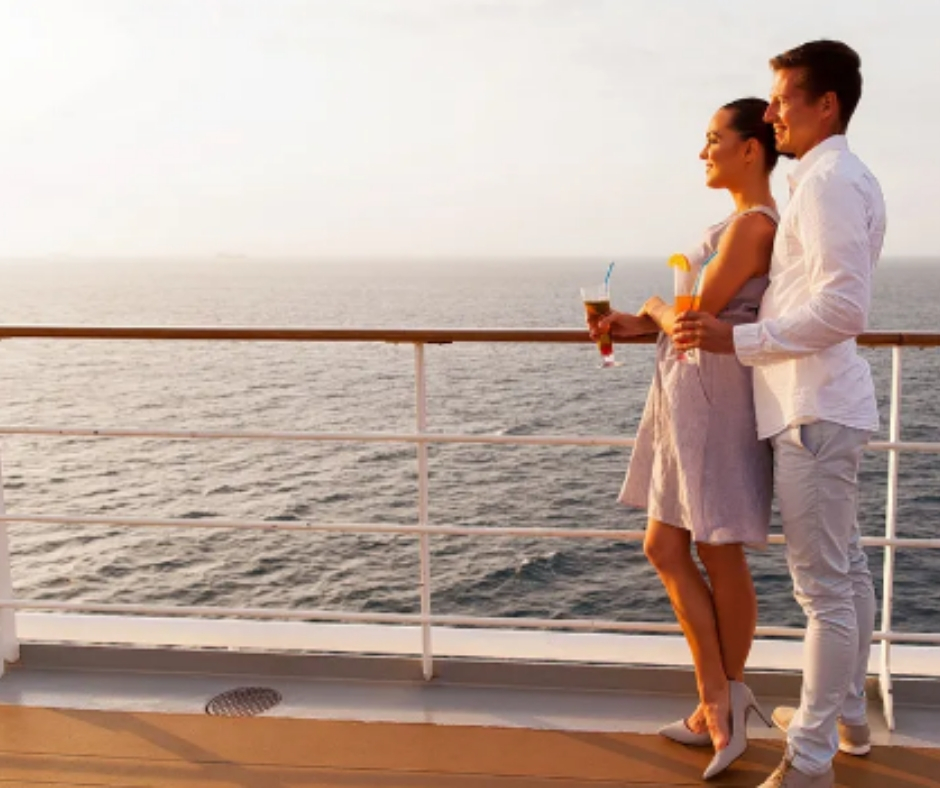 The last but not least, and maybe the most important part of your honeymoon in Bali Island is to take her/him into a romantic dinner. You can easily find a romantic dinner provider in Bali. Do you want it on the beachside? You can have it! On a green garden? You can take it! Even in a cave, you can also bring your lover to have a romantic dinner there. Or if you want another antimainstream venue, then you could bring your lover to a cruise dinner?
Bali Pirate Dinner Cruise is not just dinner in an ordinary cruise ship but in a Pirate-like cruise ship! Do not forget to wear your pirate costume! You will be serviced by a pirate-like crew too! Could it be any better than that? Just enjoy your fancy meal under the moonlight and chilly night ocean breeze. This kind of dinner will be unforgettable for both of you. (Lng)