Meet and Greet The Exotic Creatures that Might Steal your Attention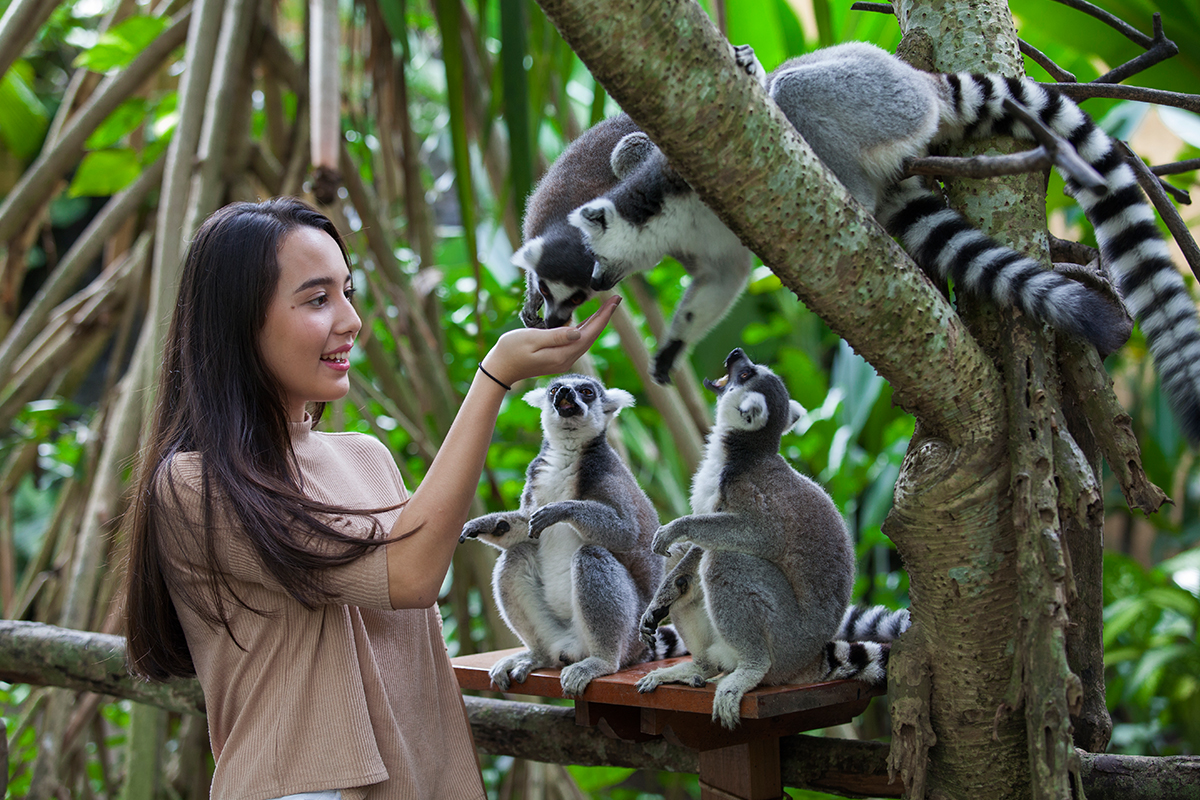 The locals simply mention Bali Zoo as 'Kebun Binatang Bali' if you ask about this place. Included as one of the popular destinations in Bali, the zoo could be an ideal choice for a family day out. According to some of few Bali Zoo review, you may add this place to your bucket list if you think beach and fancy cafes are enough. Discovering many kinds of places with different atmosphere will enrich your experience of a holiday in the exotic island. That's why you need to visit this zoo before you go back home. Unlike any other zoo, this place surely leaves you in awe from your first time step-in.
Just scroll down and find out more about the amazing things inside the Bali Zoo. Plus, the reason why you should grab your ticket from Wandernesia!
An Intro About Bali Zoo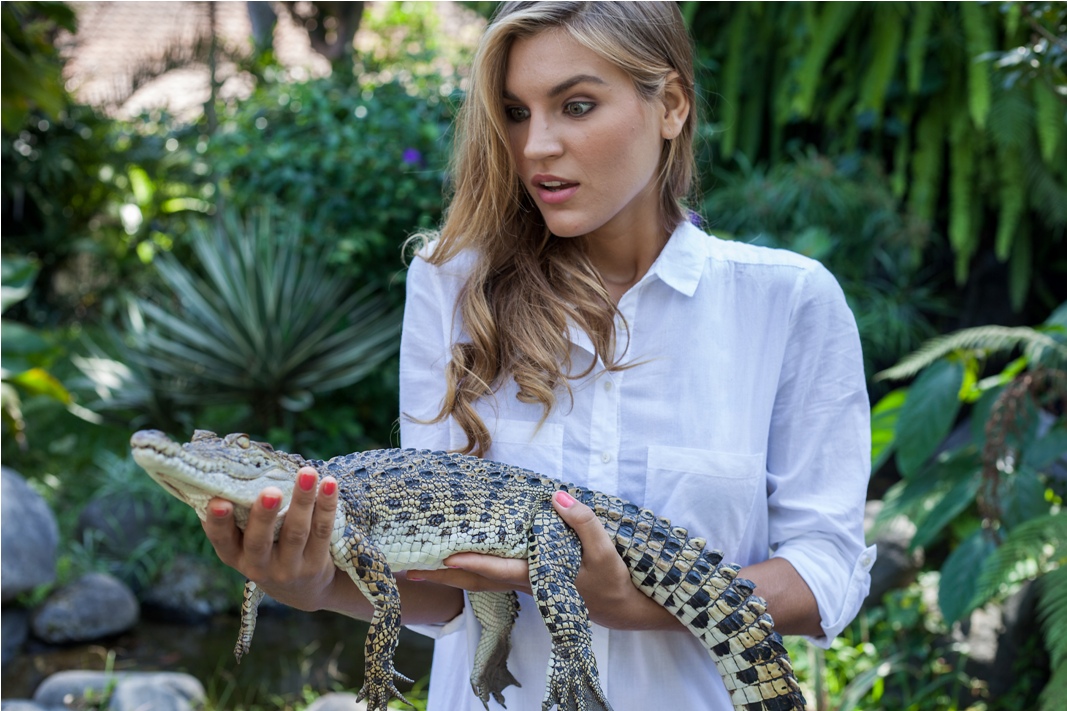 Since its first opening in 2002, the Bali Zoo has become a home for numerous tropical plants and animals. You may spot fauna coming from different species such as birds, reptiles, mammals, and more. Even you can spot the endangered species as well in the zoo. If you expect some sneak peeks, here you go. The collection of fauna that you are about to see inside is white tigers, lions, deer, Komodo dragons, Sumatran tigers, Bali starlings, cassowaries, and many more. Moreover, the zoo also managed to breed a number of animals, for example, like produced the seven generations of cubs from a pair of Bengal tiger.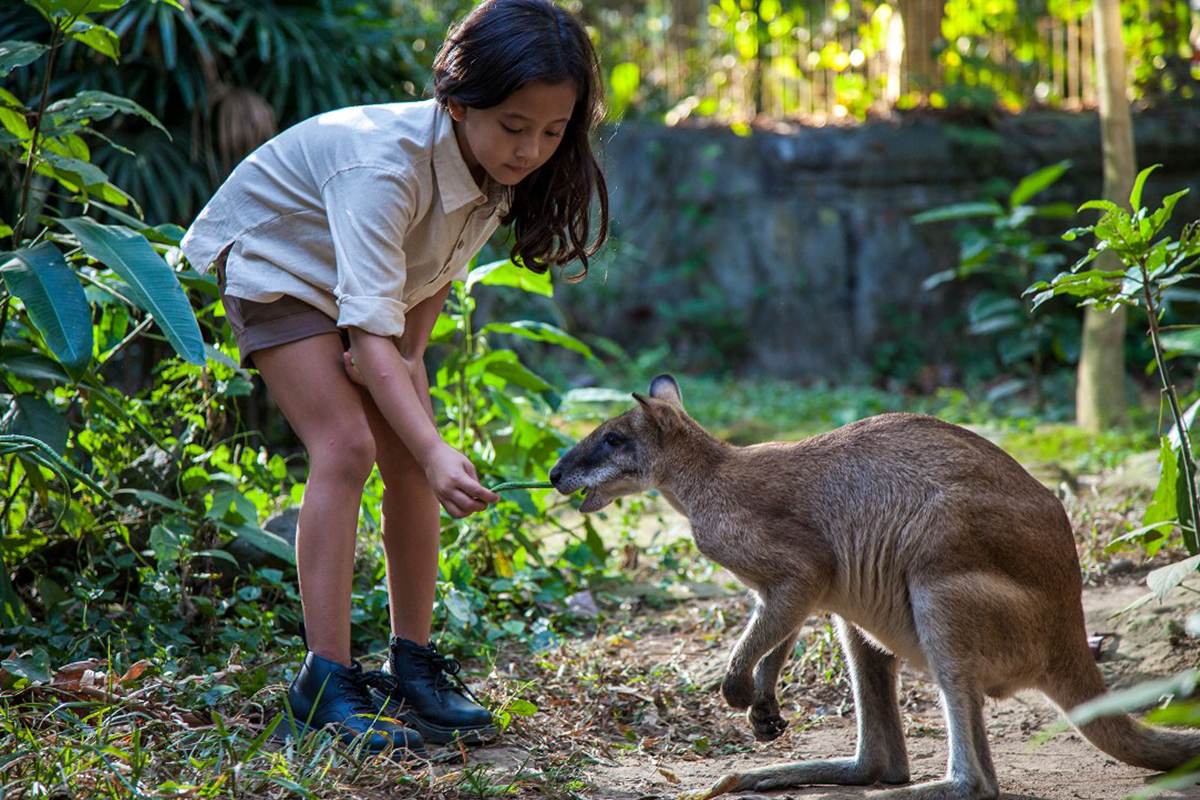 Situated in one of the main tourist areas in Bali, the zoo is very reachable from many popular attractions. So, you will have worry-free to continue your trip after having one amazing time in Bali Zoo. Plus, for your information, the zoo also achieved plenty of awards as well. Start as the Traveller's Choice by TripAdvisor in 2014, and won the Best Conservation Institutions in 2017. These are the reasons why many people will love to come back again and again to the zoo since it will offer you an extraordinary experience.
Book the Ticket at the Best Price Guaranteed Only on Wandernesia!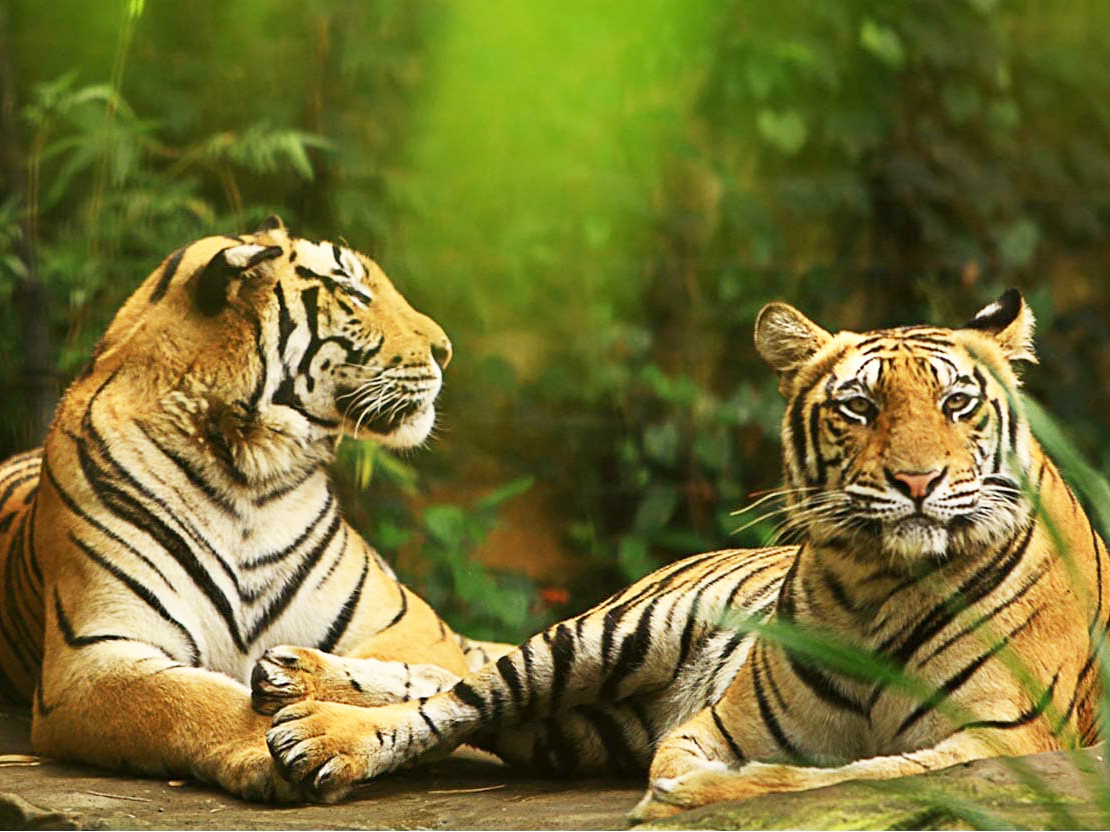 Grab your ticket to Bali Zoo on Wandernesia will be a wise choice for you. Wandernesia is one of the best tour platforms that offers you many advantages, You can choose the available packages to fulfill your expectations, even beyond that. Plus, an online consultation with our friendly staff is also available if you still have numerous unanswered questions. Reach us through WhatsApp, messenger, or simply drop us an email so that we can give the best recommendations for you. A wonderful experience in Bali Zoo awaits you there if you make a reservation through Wandernesia! So, what are you waiting for?
How to Reach Bali Zoo?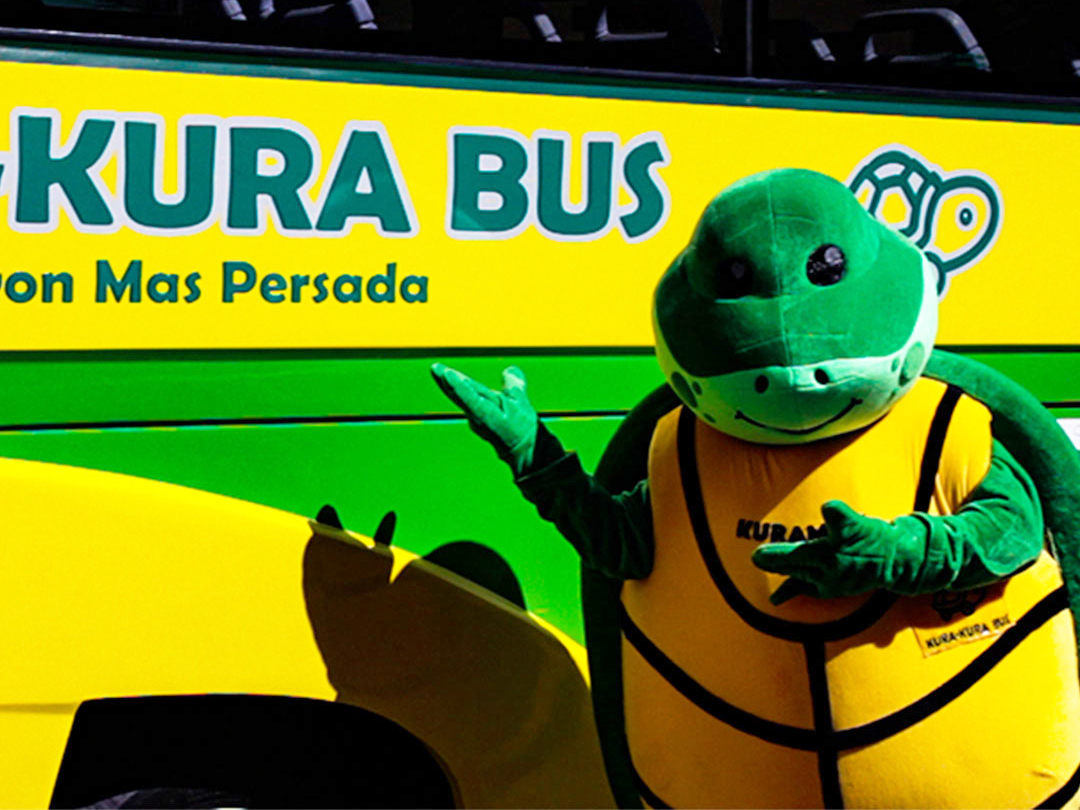 Use the available pick-up service in Kuta, Seminyak, Nusa Dua, Jimbaran, Ubud, and Sanur (only if you book the package that includes the service).

Hop on Kura Kura Bus: Take Line 5

By Private Car: You can book Wandernesia private car rental

here
Address: Jl. Raya Singapadu, Sukawati 80582, Indonesia
Opening Hours: 09.00 AM – 05.00 PM
Price & Package
Still not decided the ideal package yet? The followings might help you then:
PACKAGE OPTIONS
ADULT RATE/ PERSON
CHILD RATE/ PERSON

Zoo Admission

(Ticket Only)

$25
$15

Zoo Explorer

(Admission + Transfer Service + Lunch)

$50
$40

Exclusive Elephant Expedition

(With Transfer Service + Lunch)

$94
$60.75
Interested to experience an extraordinary moment like having a breakfast with an orangutan? Don't worry, we also have the package for you!
| | | |
| --- | --- | --- |
| PACKAGE OPTIONS | ADULT | CHILD |
| Breakfast with Orangutan | $44.75 | $28.50 |
| Breakfast with Orangutan + Elephant Expedition | $86.50 | $56 |
Things To Do
There are a lot of attractive things inside that might put you in ultimate happiness. Feel free to choose one or get them all. Here are some picks made just for you:
1. Have A Morning Breakfast with Orangutan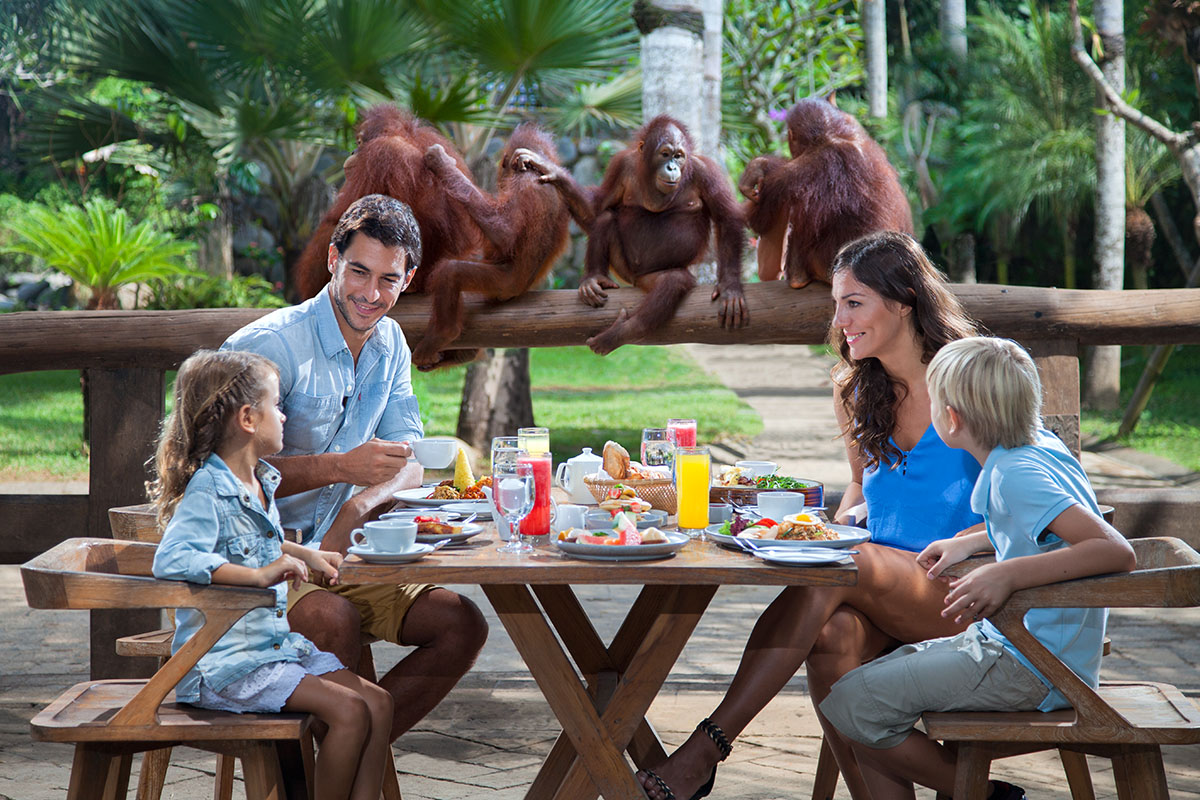 Have you ever wondering that a simple breakfast could be an unforgettable moment if you do that with the orangutans? Only Bali Zoo would make it happens! The mouthwatering food served on your table is the perfect way to start your day. Plus, you can make some interactions with the hairy-adorable orangutans. Make sure to capture these rare moments on your camera so you won't forget that in your lifetime.
2. Elephant Expedition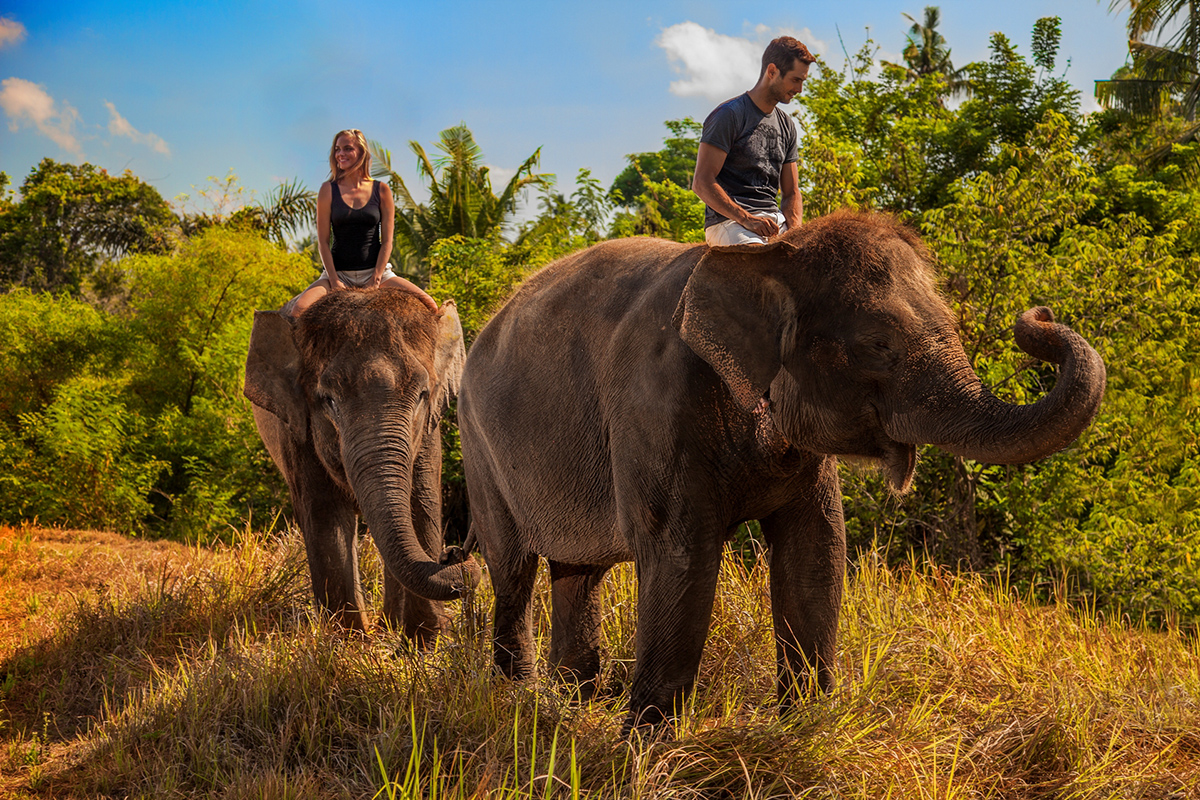 Visiting zoo but skipping elephant ride is a big no! Don't worry if you don't have much time left. The elephant expedition at Bali Zoo has short duration yet maximum experience. When you hop on atop of elephant, you can spectate the panoramic tropical view right in front of your eyes. The experienced mahout also will ride with you to ensure that your elephant ride runs smoothly and safely.
3. Dinner with the Great Elephants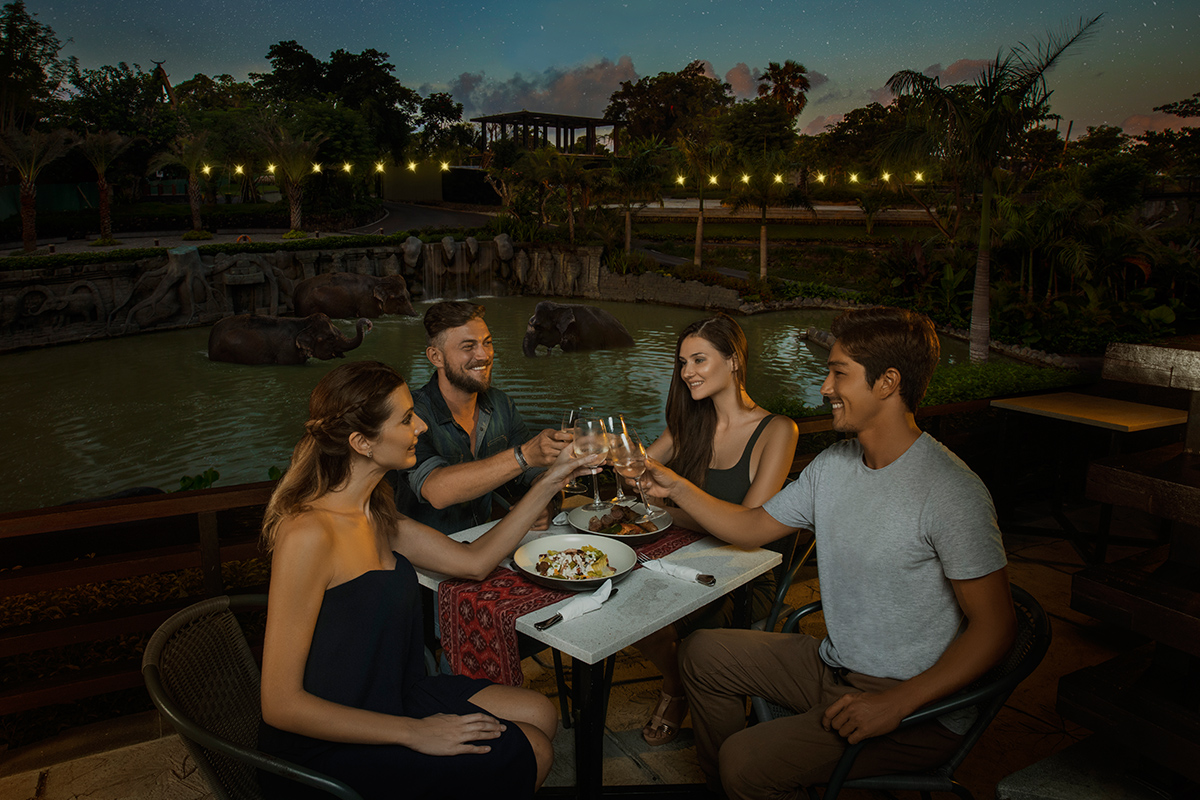 You read it right! Only the Bali Zoo that able to give you an extraordinary experience, When the sun is set and the day is getting darker, the elephants are waiting for you there. You can bathe and give them some foods before you enjoy the dinner. Just sit down and enjoy the sumptuous buffet dinner in the restaurant and watch the attractions that about to happen. The cultural dance performances are ready to make your night in Bali zoo get more sparkle!
4. Petting Zoo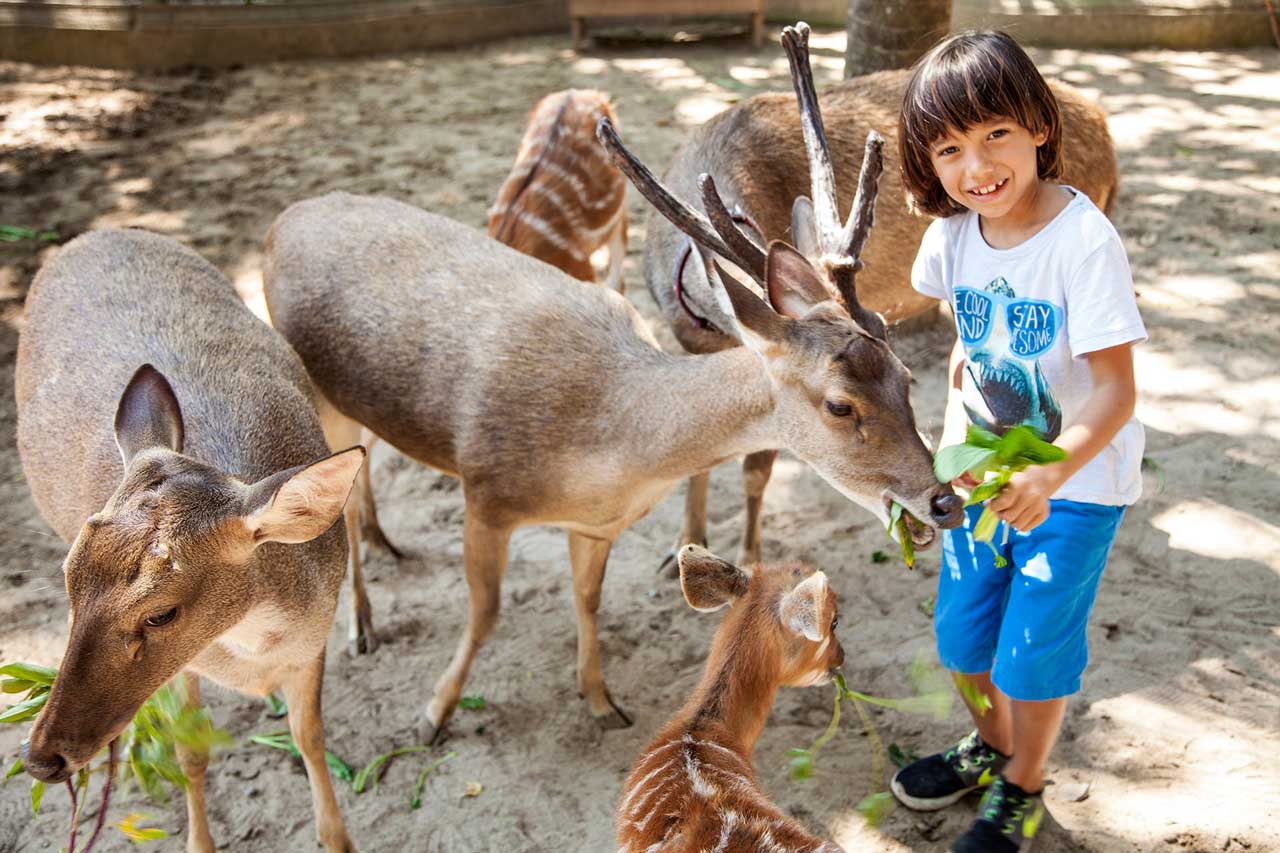 Kids will always full of high curiosity. If you take your children with you to Bali Zoo, don't forget to take them to Petting Zoo. It is guaranteed that your children will be so much happy as soon as they enter this section. They can have a direct interaction with the tame baby animals by touching and petting them with their own hand. Even your kids are also able to feed the cute baby animals too right from the hand!
5. Pony Ride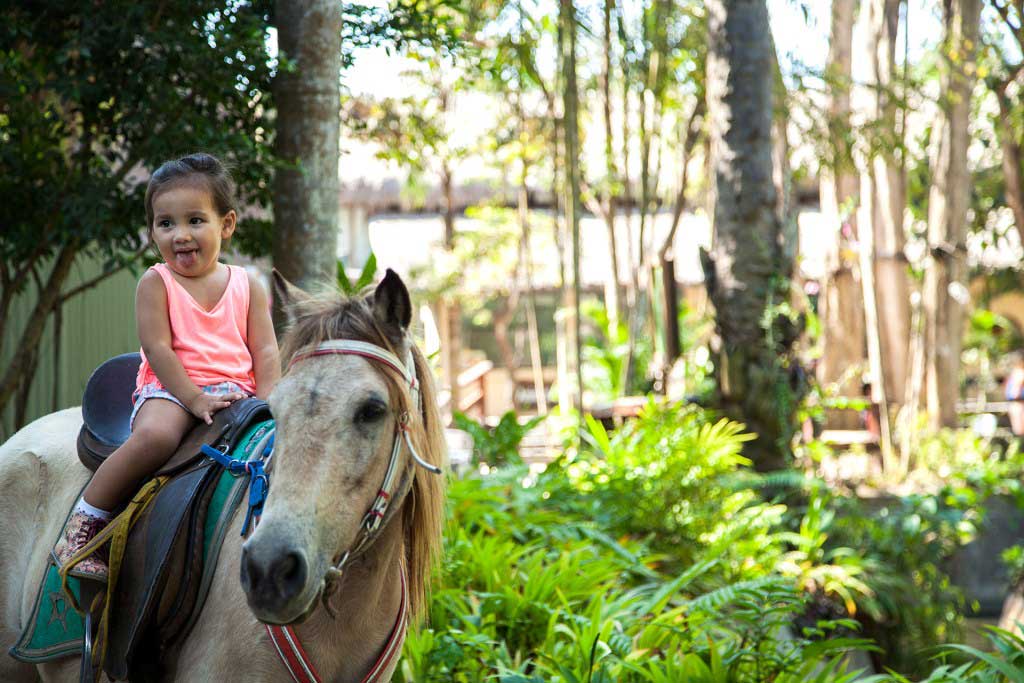 Designed specifically for your kids under 30 kg, the ride surely makes their smile wider and brighter. No need to worry about the kids' safety. The pony is well-trained and will not put your kids into a serious accident. When the pony ride starts, your kid will be taken to a short guided stroll to discover the zoo. Just make sure that you capture their happy smile when they enjoy the fun escort!