North Sulawesi Wildlife Exploration: Tangkoko National Park Private Tour from Manado
Immerse yourself in Tangkoko National Park's rich natural bounty, including endemic fauna Celebes crested macaque
Pick Up and Sending Provided
---
North Sulawesi Wildlife is an Awesome Place to Discover
If you're a nature and outdoors enthusiast, our private Sulawesi wildlife vacation packages hit the very best wildlife-watching destinations in Tangkoko National Park. Surround yourself with black-crested macaques leaping from tree to tree, Sulawesi hornbill flying overhead and spotted tarsier hiding beneath a leaf.
Spot Groups of Black Macaque Monkey and Other Interesting Animals
Spend your day to unveil Sulawesi wildlife in Tangkoko National Park with hotel pickup from Manado. The ranger guide in Tangkoko nature reserve will take you to a tree that is locally famed as the home of a family of Tarsiers. Often you can spot groups of black macaque monkey's there. A critically endangered monkey that will only found in Sulawesi wildlife. Walk up super close to these adorable monkeys and one of the groups let us hang out with them for a bit. After lunch, we continue to hike through the forest. See other interesting animals such as Sulawesi bear cuscus, endemic Sulawesi dwarf kingfisher, ochre-bellied boobooks, and magnificent drongo. Further, there are beautiful big trees and you'll discover the island's unique mammals and birds.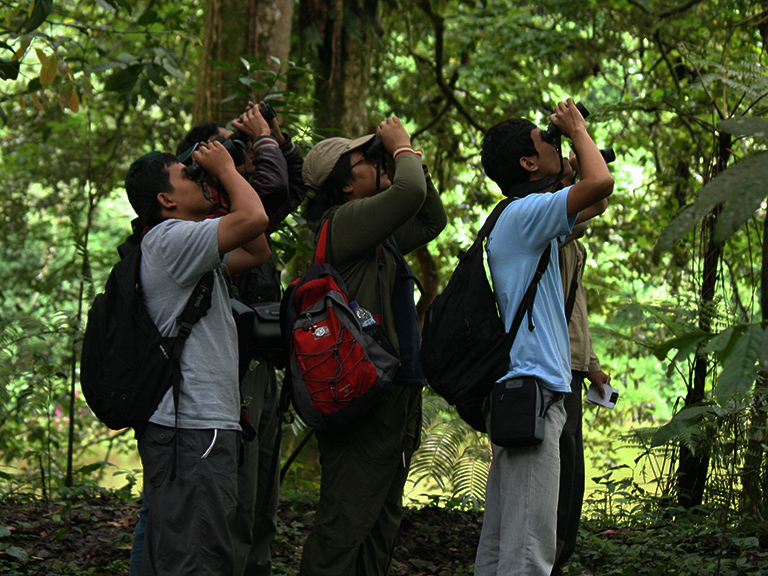 Immerse yourself in the jungle as you explore the Tangkoko National Park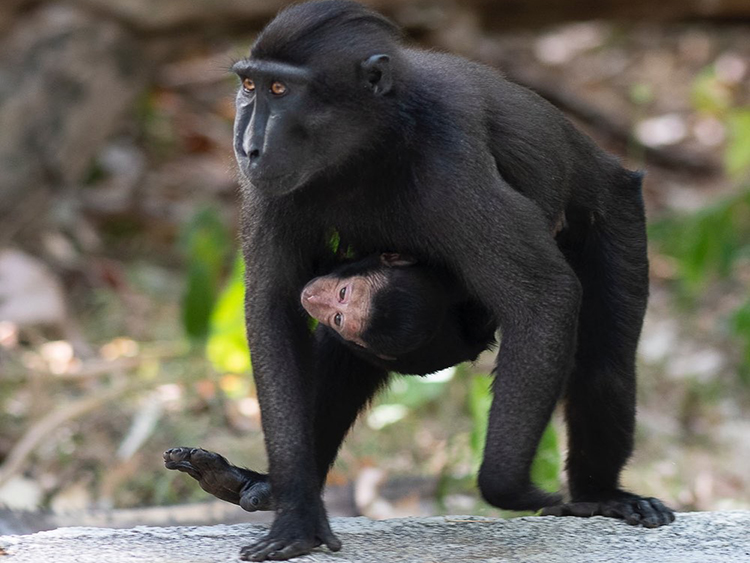 The Black Crested Macaques are so rare that you can only find them on Sulawesi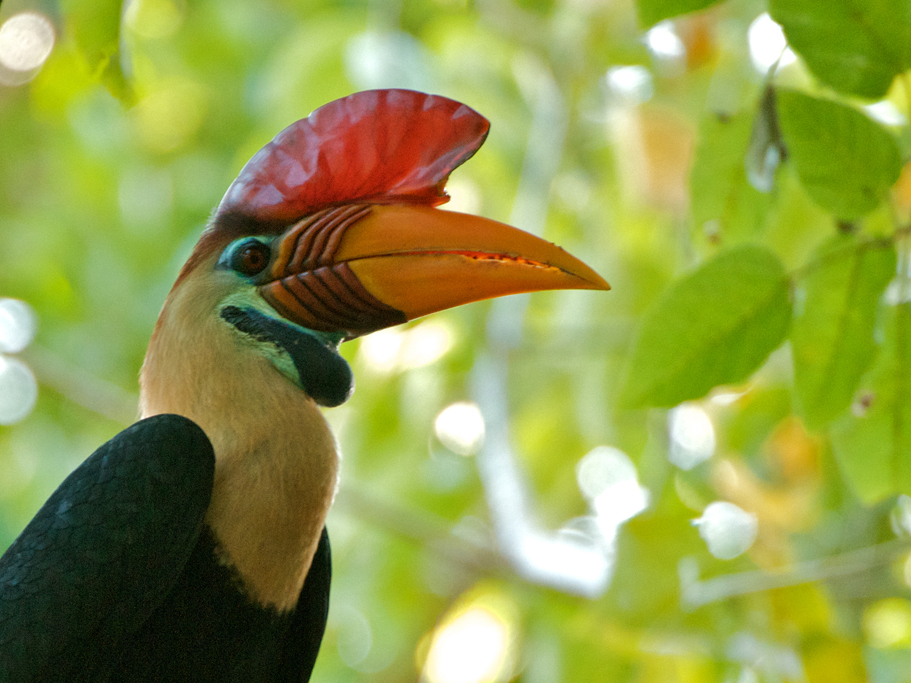 Capture some incredible shots of the most interesting creatures whilst exploring the nature of North Sulawesi
WHY WANDERNESIA?
Handpicked Experiences
Discover amazing things to do in Indonesia
Best Price Guarantee
More saver with best price & no hidden cost
Local Expert Support
Our local experts are ready to give you the best recommendation