Romantic Candlelight Dinner In Jimbaran Bay
---
Feel the Love is in the Air Under the Starry Night
For some couples, having a romantic candle light dinner would create the best night to remember. Especially, if you could do that at the beachfront, under the starry night, and on the exotic island of Bali. Those things will come true if you ask your partner to have the candlelight dinner with you in Four Seasons Resort. The dinner takes place at one of the most romantic locations in Bali which is Jimbaran Bay. Coming in three different choices of finest menu, you can try the authentic taste of Indonesia cuisine.
Finest Dishes and Private Atmosphere are Well Offered Just for Both of You
Indonesian cuisines are popular by its richness in flavors. Some people in the world are crazy to have these cuisines on their table. If you are curious to find out the taste, now you can have it here. The three packages of the menu will guarantee you to have the signature Indonesian taste. For example when you taste the hot Ayam Taliwang. This food is basically the grilled chicken with chili and candlenuts sauce. If both of you likes to try a new taste, this dish will offer you for that.
Craving for seafood? No need to worry. In the package namely Lobster Gazebo Dinner, you can indulge in the tasty grilled dishes. Ranging from Bamboo Lobster, Octopus, and more. One more thing, you can try Raspberry Macaroon honey mousse for your sweet tooth. All those foods are guaranteed quality because they are cooked by five-star chefs. Moreover, you can get the more private atmosphere and perfect night since you can have your dinner while enjoying the slight breeze. Come and grab your lover's hand here then live the most romantic night ever!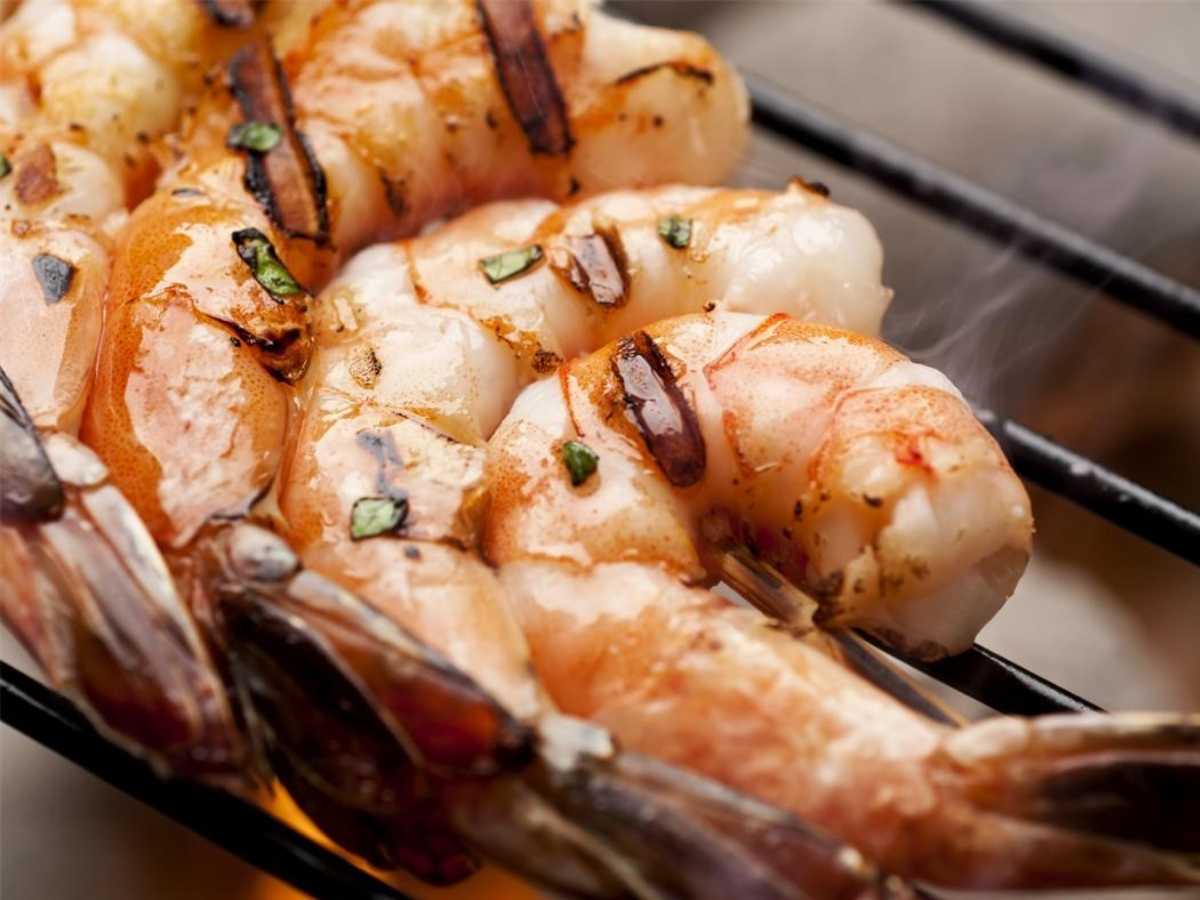 Among all foods on earth, seafood is the finest!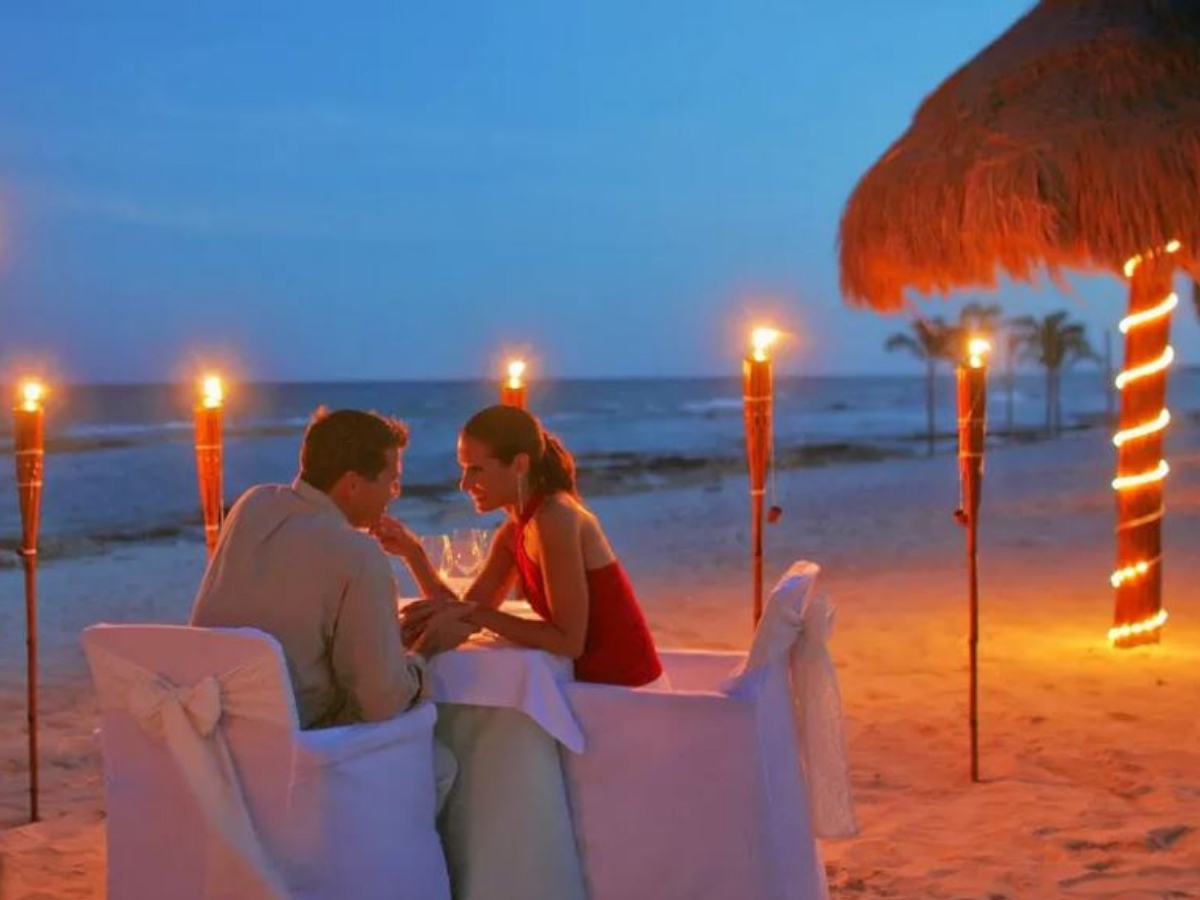 Exotic beach and tasty dinner? It's a perfect combination to be enjoyed with your lover!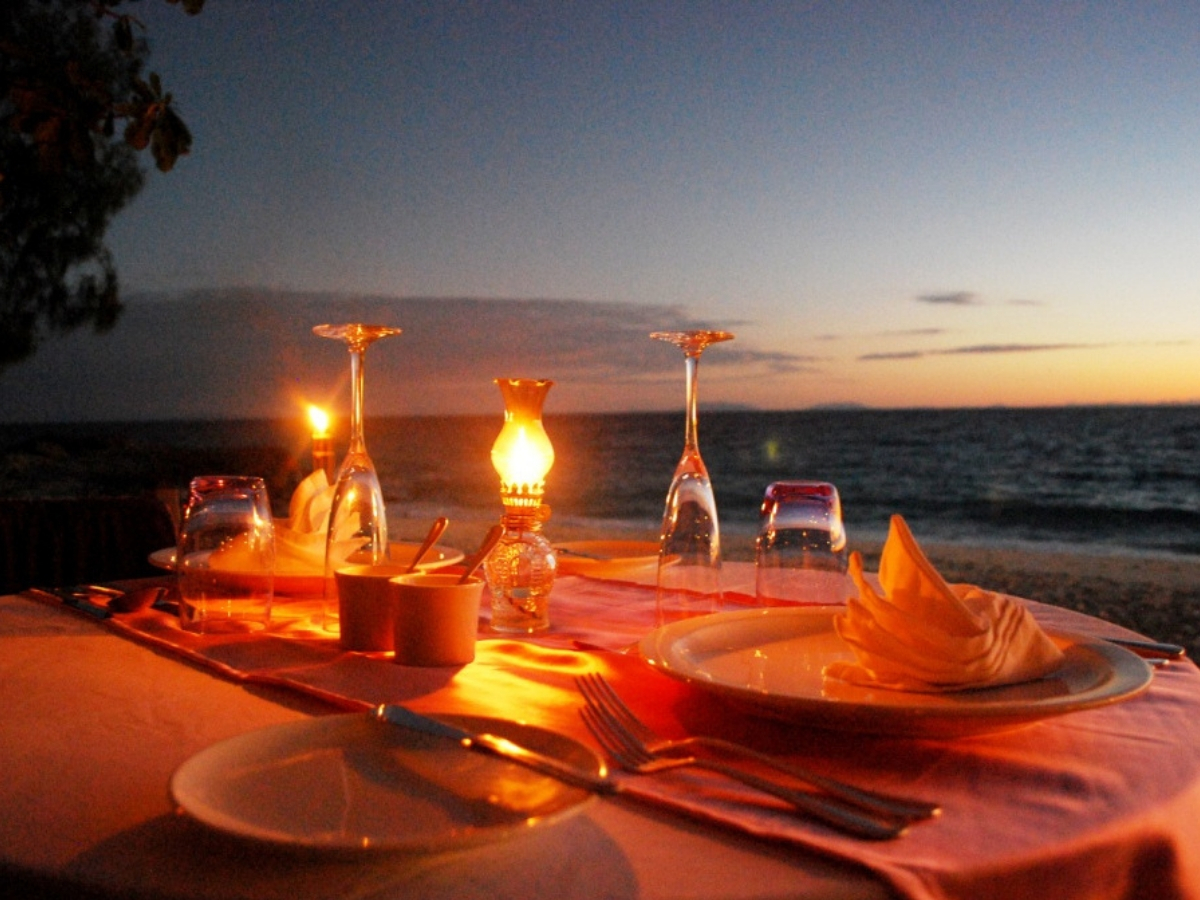 Sunset-gazing before the starry night starts? It's a must do!
WHY WANDERNESIA?
Handpicked Experiences
Discover amazing things to do in Indonesia
Best Price Guarantee
More saver with best price & no hidden cost
Local Expert Support
Our local experts are ready to give you the best recommendation