Rondreis Indonesie: Indonesisch Eten met Nederlandstalige Gids in Yogyakarta
Enjoy a walking tour through Kota Gede area and taste selection traditional dishes such as Gudeg, Bakmi Jawa, Empek Empek and so on
Pick Up and Sending Provided
---
Indonesisch Eten & Erfgoed Tour met Nederlandstalige Gids in Yogyakarta
Rondreis Indonesie: Indonesisch Eten met Nederlandstalige Gids is a culinary and city tour in Yogyakarta accompanied by a Dutch-speaking guide. We select Yogyakarta as the destination because this city is popularly known as the home of heritage buildings and numerous local cuisine. With this 6-hour culinary walking tour, you can experience Indonesian foods and visit the heritage sites. As the food enthusiasts, you won't miss a chance to feast authentic Indonesian cuisine and to appreciate the cultural heritage, will you? Don't worry if you can't understand the local language, an expert Dutch-speaking guide is included at this tour as well as the hotel pick up and drop off.
Your tour begins in the afternoon with a hotel pick up at 03.00 PM then head to Kota Gede. Built as the first capital of Mataram Kingdom, the old Javanese influence manifests itself in the architectural style of the traditional building there. Enjoy your short visit to Kota Gede Market and see local people trading local food. Then take a walk to the royal cemetery complex of the Mataram Kingdom and Mataram Great Mosque, the oldest mosque in Yogyakarta. Here you must wear proper clothes to respect the mosque rules.
After those historical walking tours, then let's start our culinary tour. First, savor the delicious Gudeg Yu Djum, a traditional unripe jackfruit stewed for several hours with coconut milk and palm sugar. Then continue to taste Bakmi Jawa (Javanese Noodle) Pak Pale. Sample some traditional snacks at Beringharjo Market then try a savory Indonesian fishcake at Ny Kamto restaurant. Before heading back to your hotel, enjoy a famous charcoal coffee at Lik Man street stall. Enjoy the sensation when flaming red charcoal piece plunged in the hot black coffee. Most importantly, it tastes better than it looks!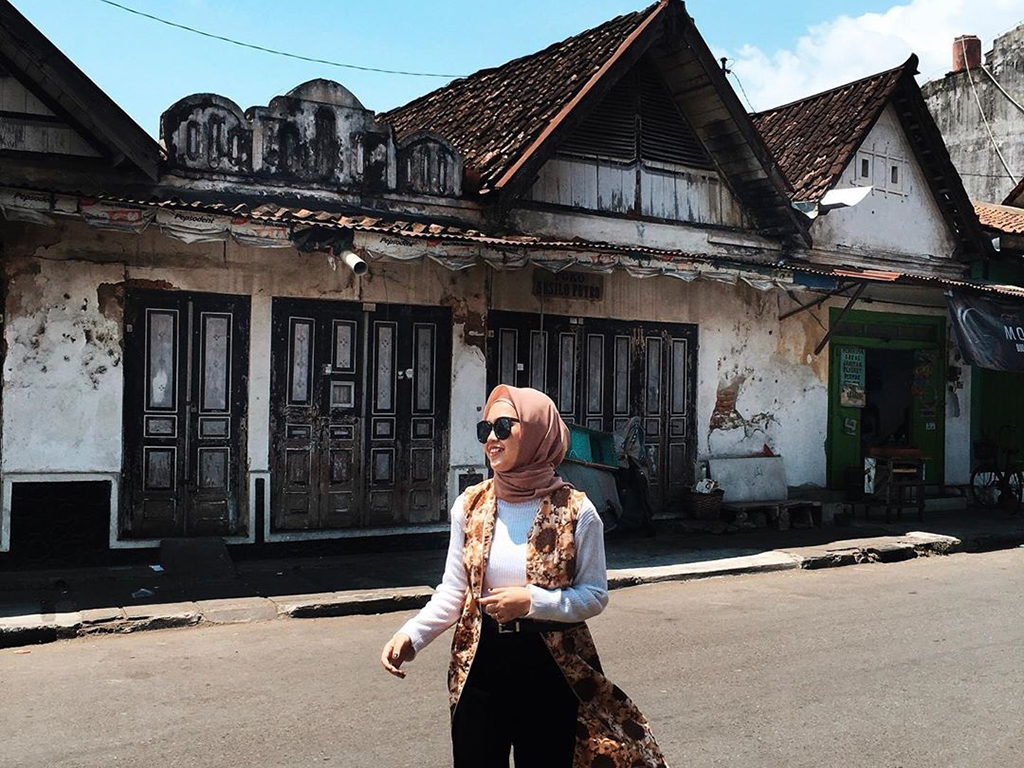 Kota Gede, de oude stad Yogyakarta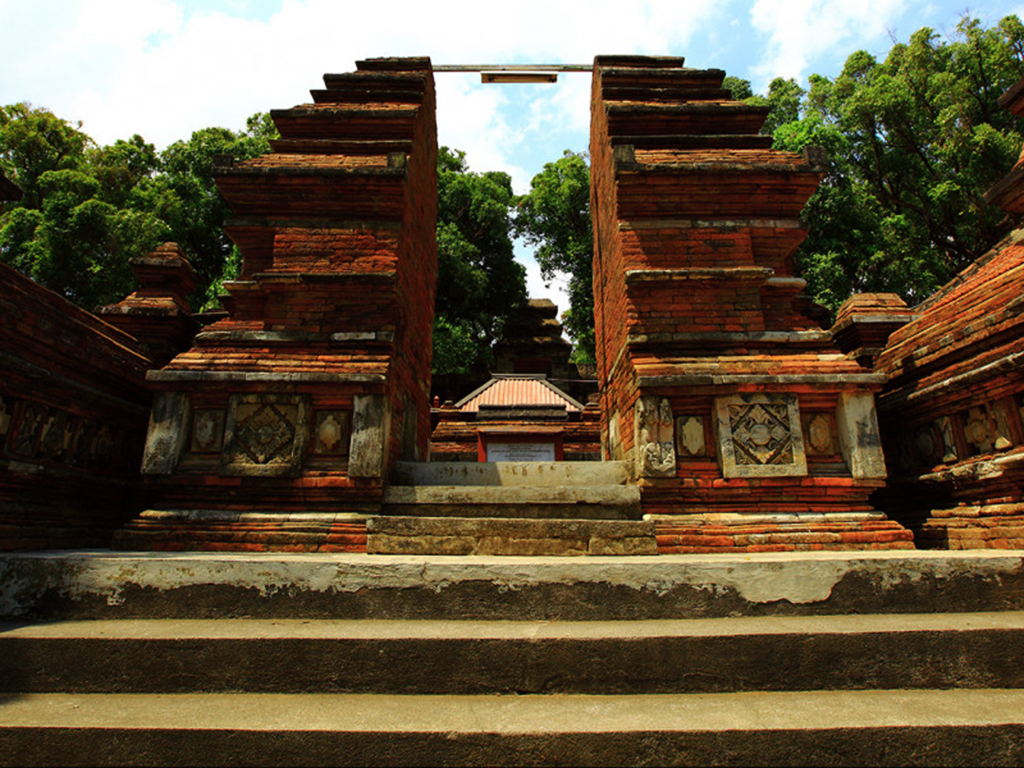 De begraafplaats van Mataram Koningen en Koninginnen.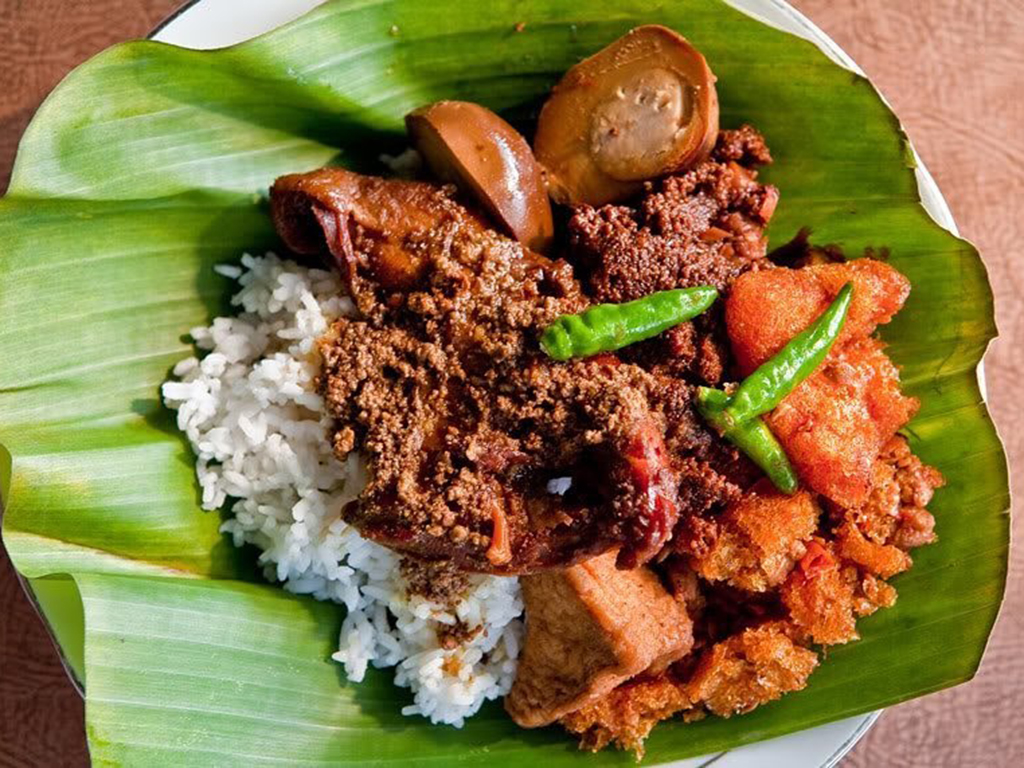 Gudeg, authentiek Indonesisch eten.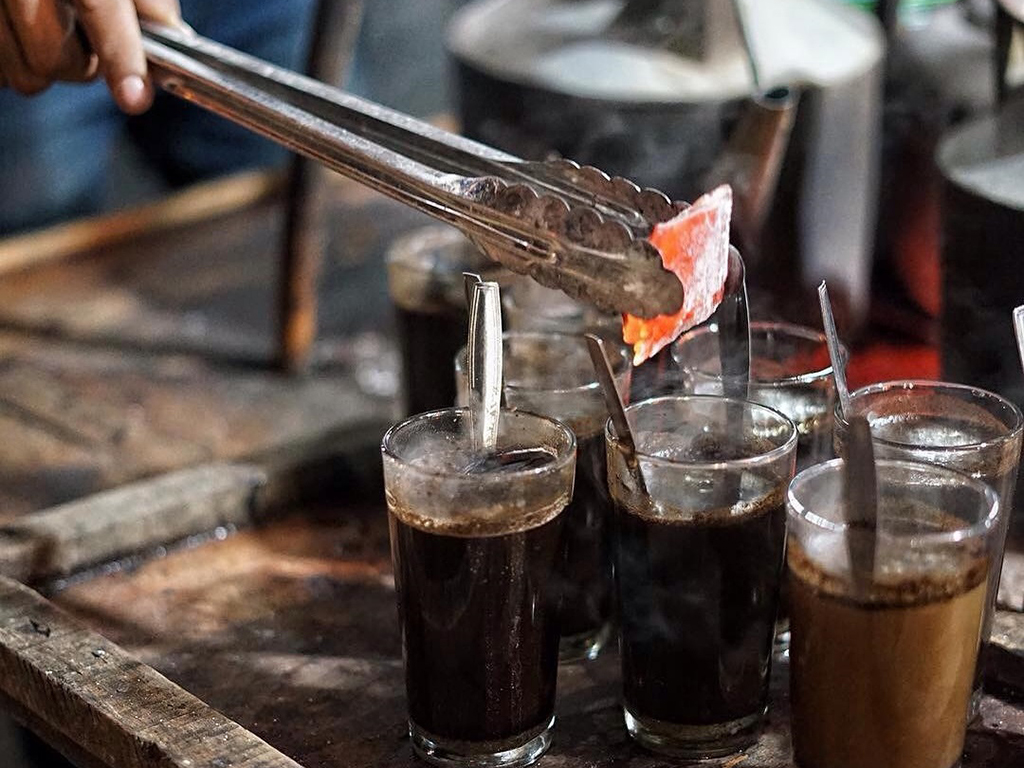 Houtskool Koffie (Kopi Joss), uniek Indonesisch eten.
WHY WANDERNESIA?
Handpicked Experiences
Discover amazing things to do in Indonesia
Best Price Guarantee
More saver with best price & no hidden cost
Local Expert Support
Our local experts are ready to give you the best recommendation