Gili Islands Snorkeling Private Tour in East Lombok: Gili Kondo, Gili Bidara, Gili Petagan
Head to East Lombok and snorkel at Lombok Hidden Gem, Gili Kondo, Gili Bidara, and Gili Petagan
Hotel Pick Up and Sending Service
---
Another Gili Islands Snorkeling in East Lombok
Are you looking for another Gili Islands snorkeling paradise? We offer you snorkeling adventures at Gili Kondo, Gili Bidara, and Gili Petagan. This Gili Islands snorkeling tour offers pretty good conditions for undersea activities with diverse eco-system and surprisingly clear water. Discover the undersea world through floating with a snorkel. See various species of fish and hundreds of coral reefs. Bring your waterproof camera for capturing the beauty of the oceans. After lunch, get ready to move to the next island, Gili Petagan. When the tidal potential is low we will explore the mangrove forest by traditional boat and swimming between the mangrove tunnel.
Relish Beautiful Scenery from The Ancient Tree, Underwater Creature and Mangrove Forest
Spend your day to explore Lombok's unique natural beauty with our new Gili Islands snorkeling tour package. Stunning landscapes await you on this trip. First, the driver and guide will take you to Labuan Pandan Harbor. Before we reach the harbor we will stop to see the Lian ancient trees. The area of ​​Lian trees looks like a mini wilderness. This place becomes a great photo spot for visitors. Here you can take pictures with the background of giant ancient trees.
From Labuan, Pandan, let's continue with a boat to Gili Kondo for the first spot of this Gili Islands snorkeling tour. Here you can perfectly snorkel and see many corals for almost 2 hours. Then move to Gili Bidara for another snorkeling spot. Enjoy a special moment with the cutie clownfish, blue tang, and other species. On the other hand, you can do the beach walking here, enjoy such a beautiful moment on the shore of a sandy cay on Gili Bidara. After that, we take a break for enjoying grilled fish before we move to Gili Petagan. Gili Petagan is a great place overgrown with beautiful mangrove forest scenery that is flavored by the chirping of birds that live in it. The purity of the air can be felt from the boat. You will have an experience like exploring the Amazon forest.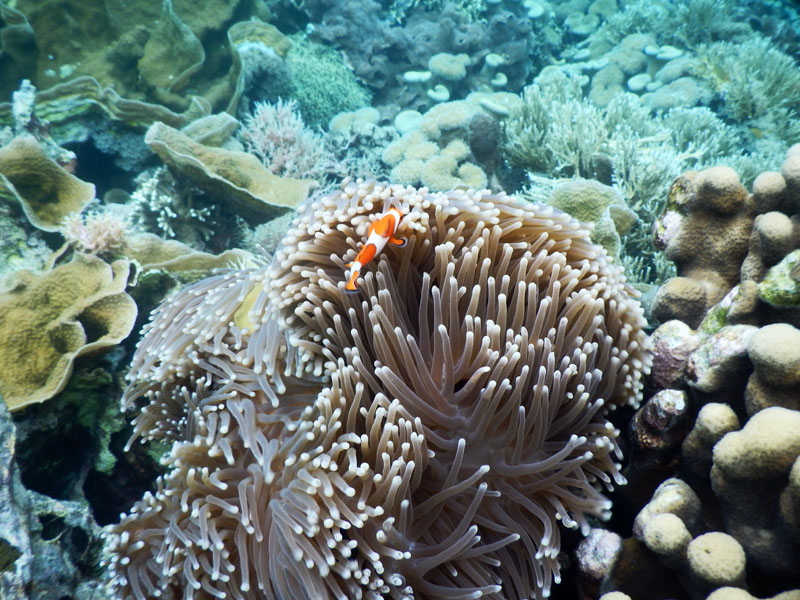 Gili Kondo underwater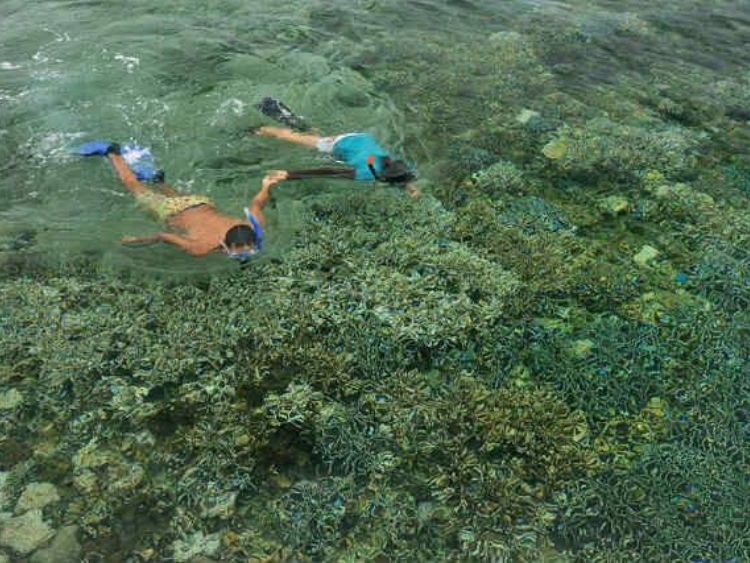 Meet various adorable fish and coral reefs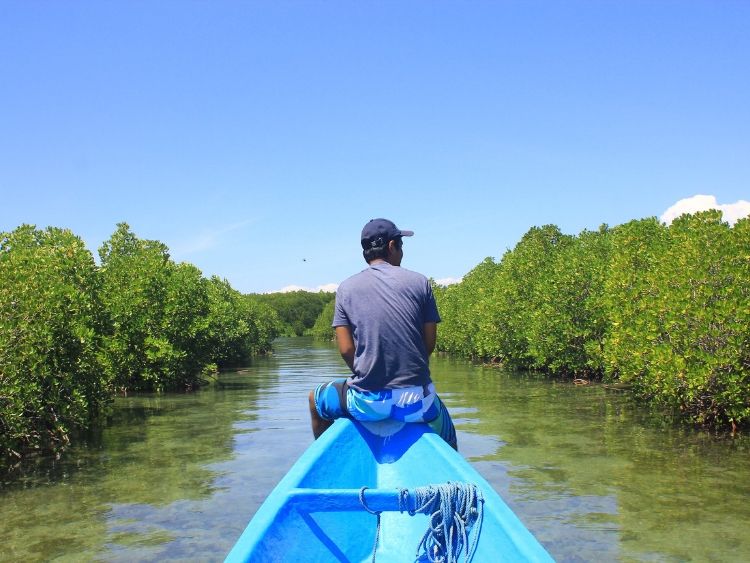 Gili Petagan is a great place overgrown with beautiful mangrove forest scenery
WHY WANDERNESIA?
Handpicked Experiences
Discover amazing things to do in Indonesia
Best Price Guarantee
More saver with best price & no hidden cost
Local Expert Support
Our local experts are ready to give you the best recommendation