East and West Nusa Penida Beach Tour with Japanese-Speaking Guide (from Bali)
Start from Bali, go to explore the beautiful coast of Nusa Penida. From Atuh Beach, Diamond Beach, Angel Billabong, to Kelingking Beach.
Pick Up and Sending Provided
---
Nusa Penida Beach Tour with Japanese-speaking Guide from Bali
Nusa Penida has exotic coasts which bursting with treasures. The west part is more popular since it is closer to the harbor. Besides, the east part is at least as beautiful and fewer visitors a little more untouched. If you prefer to see both sides, this Nusa Penida Beach Tour is the right choice. On this trip, you will explore the magnificent photo stops. There are vibrant and secluded beaches that cover all tastes and preferences. 
For Japanese traveler, traveling with a guide who can speak Japanese is the best solution. The guide will be accompanied you after arrived in Nusa Penida. Also, we provide transportation in Bali and Nusa Penida Island that ready to pick up and transfer you back to the hotel in Bali. Depart from Sanur harbor Bali in the morning to Nusa Penida, then you will start your whole trip or activities from Atuh Beach. 
From East to The West: Explore Diamond Beach, Tree House, Angel Billabong, and Kelingking Beach
Atuh Beach and Diamond Beach were located close to each other, here you will be greeted by white sand and high refreshing waves. Spend a couple of hours on Atuh Beach, this dreamy beach flanked by magnificent green cliffs surrounding limestone rock formations. Continue to visiting Diamond Beach. Climb over rocks to reach the beach, then relax on the edge of the white-sand and silky bluewater bay.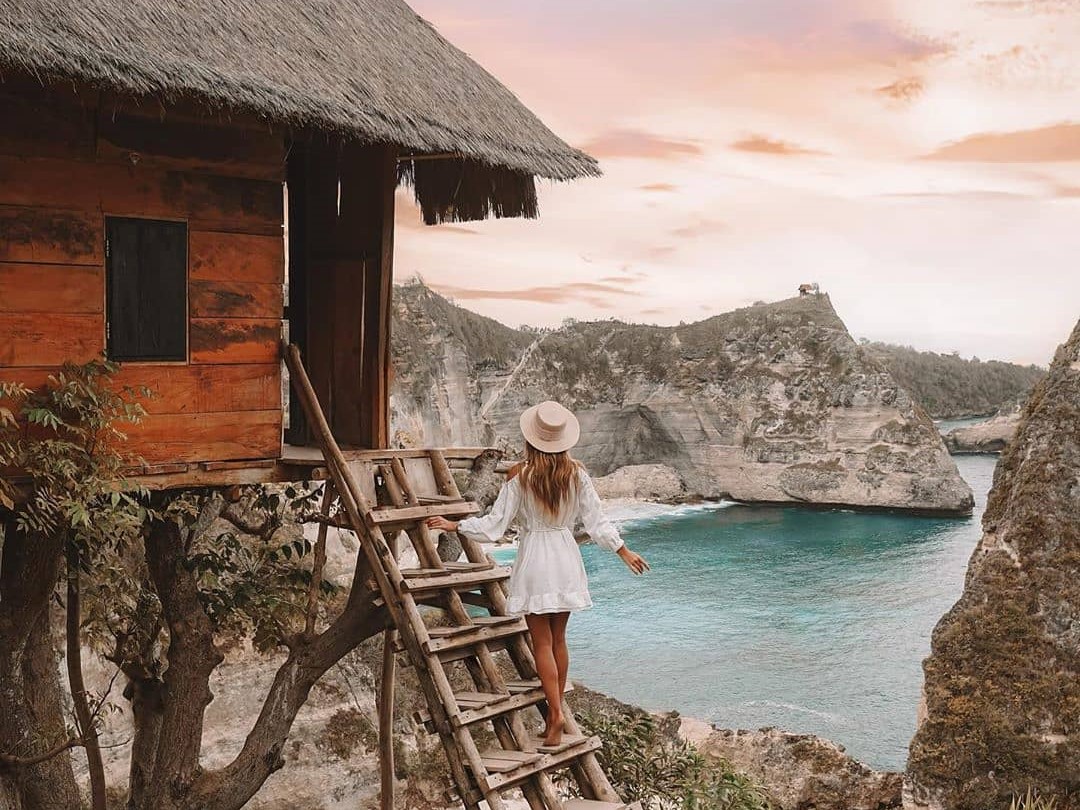 Still in the eastern area of Penida Island, enjoy the beautiful view from the top of the Tree House or Molenteng Hills. The position of the house overlooking an amazing view of Atuh Beach.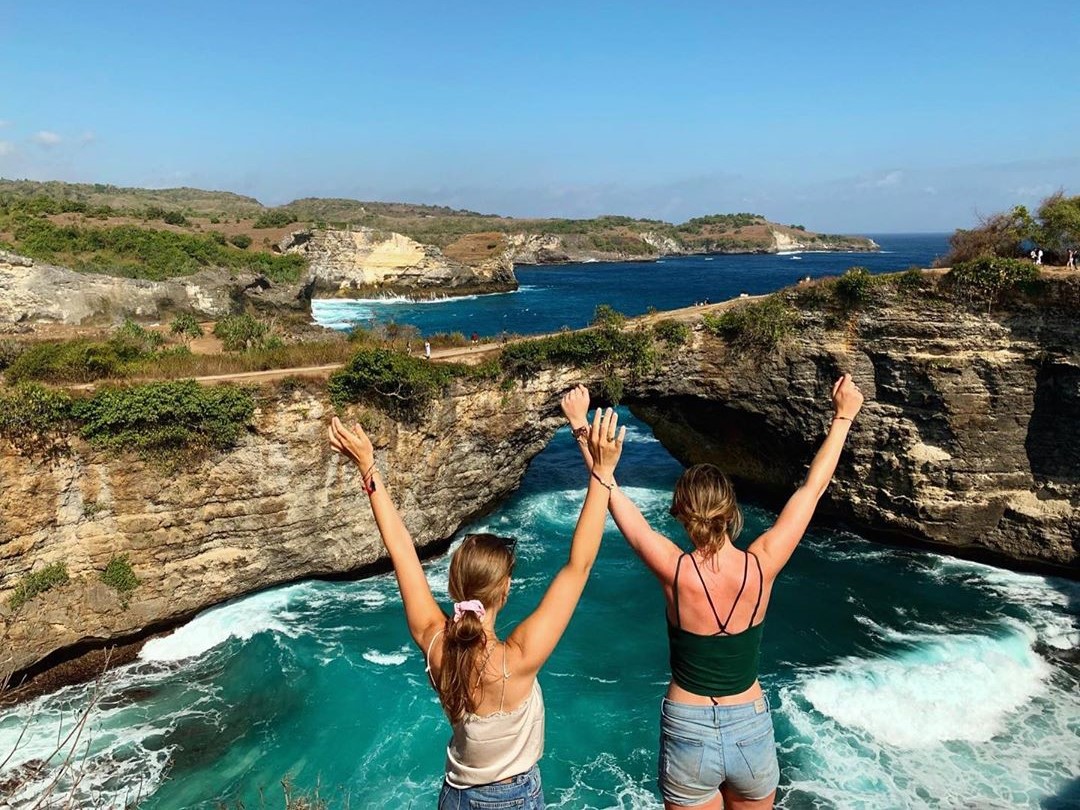 Next, move to Angel's Billabong and Broken Beach. Those beaches are the most popular destinations for tours in West Penida Island.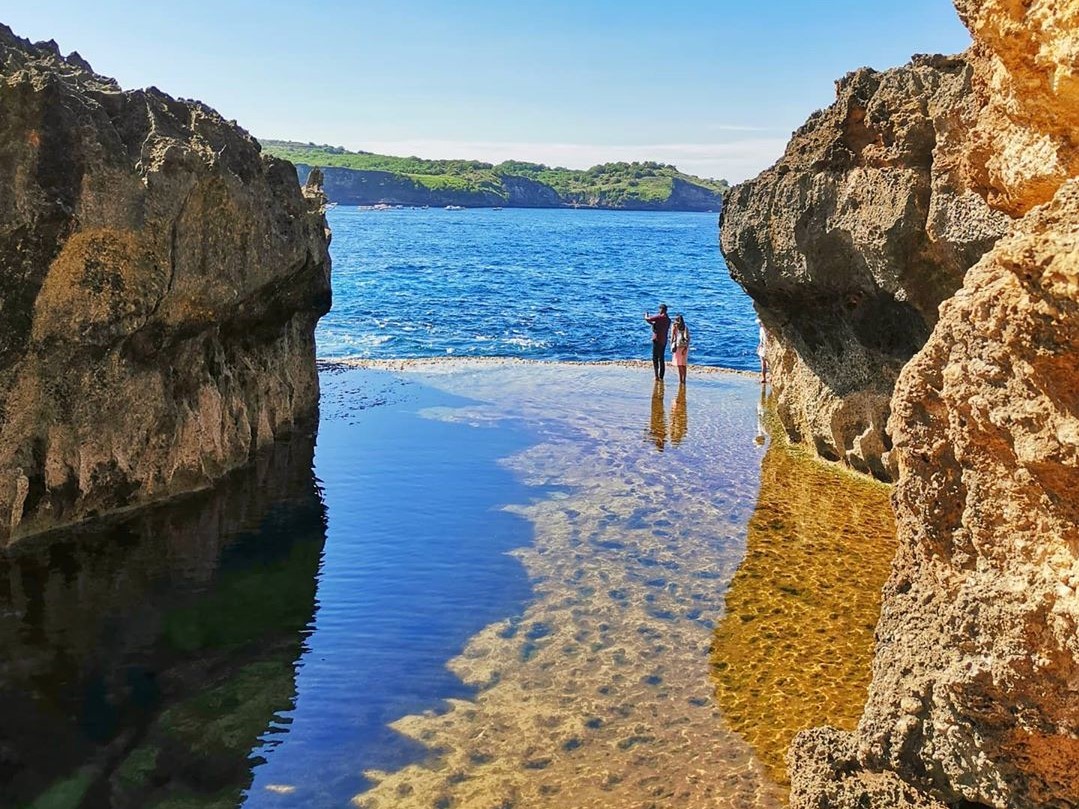 Angel Billabong has a natural infinity pool trapped in a niche between a large reef, and Broken Beach has rugged limestone terrain shoreline connecting to the sea via a limestone arch.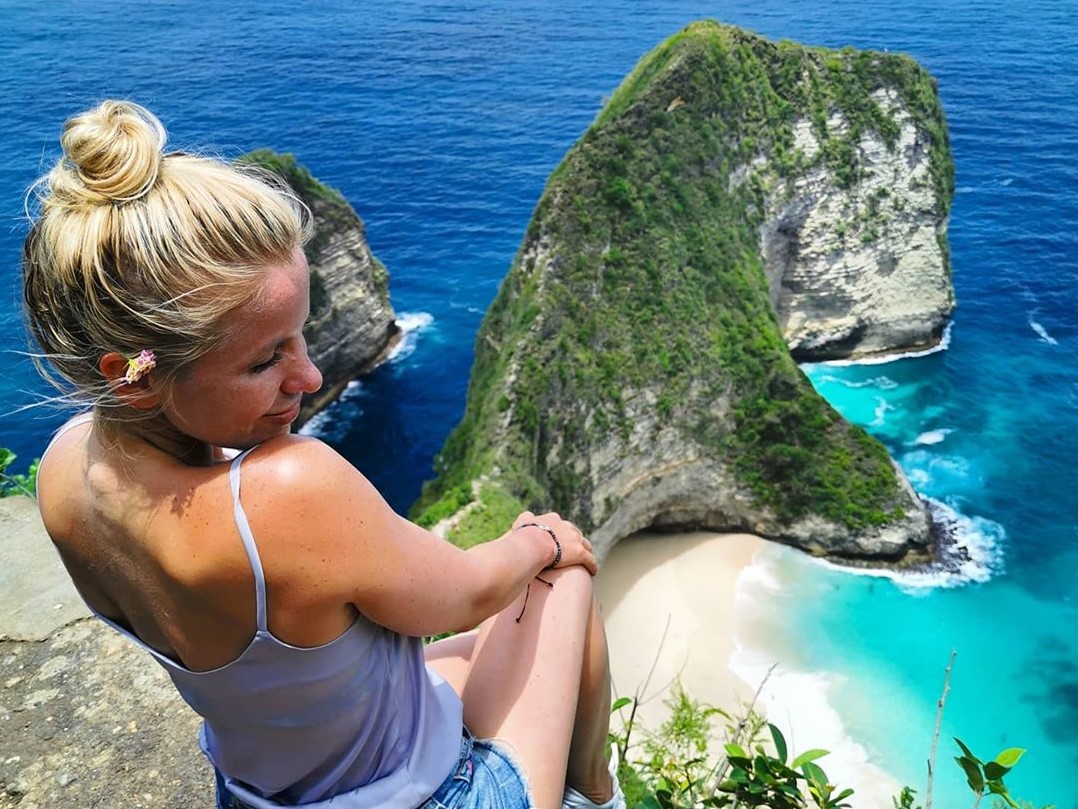 Enjoy the incredible Kelingking Beach's view from the top of the cliffs. It's breathtaking! 
WHY WANDERNESIA?
Handpicked Experiences
Discover amazing things to do in Indonesia
Best Price Guarantee
More saver with best price & no hidden cost
Local Expert Support
Our local experts are ready to give you the best recommendation