Yogyakarta Privétour: Borobudur en Prambanan Tempel met Nederlandstalige Gids
Experience an Indonesia cultural tour with a visit to Borobudur, Prambanan, Pawon and Mendut Temple
Pick Up and Sending Provided
---
Ancient Mataram Legacy: Borobudur and Prambanan Tempel
Explore the ancient Mataram legacy in Yogyakarta by joining this private Borobudur and Prambanan Tempel with a Dutch-speaking guide. Yogyakarta is rich in history and culture because of the influence of the ancient Mataram Kingdom. The glory of ancient Mataram lives on in the temple that spread around the Yogyakarta area, at least two are recognized as UNESCO World Heritage Sites. One is the magnificent Borobudur Temple the other is the outstanding Prambanan Temple.  Both are
must-visit tourist attractions in Yogyakarta
! With this enticing cultural tour, we will bring you to explore those temples.
Yogyakarta's Prominent Landmarks: Borobudur, Prambanan, and so on with Dutch-speaking Guide
Start off the tour with a hotel pick-up at 09.00 AM by your Dutch-speaking guide. Then head to the first stop of the tour, Borobudur Temple. This largest Buddhist temple in the world offers a stunning pyramid base monument surrounded by lush green hills. A stroll through the temple complex takes you to ancient architecture, relief and 72 openwork stupa dating back to the 9th century AD during the reign of the Sailendra Dynasty. Aside from Borobudur, you will also visit another Sailendra Dynasty legacy, Pawon Temple and Mendut Temple. Those two smaller temples situated to the east on a straight axis to Borobudur. Your last stop will be at Prambanan Temple, the gorgeous monument built in the 9th century AD during the Sanjaya Dynasty of ancient Mataram. Featuring exceptional splendor, Prambanan is a masterpiece of Hindu culture, to honor Trimurti or Trinity in Hinduism. This temple is also linked with a Javanese tragic love story between Bandung Bondowoso and Roro Jongrang, who wasn't fond of him. Thus this temple is also familiar as Roro Jongrang Temple. After all this enticing experience, we will head back to your hotel.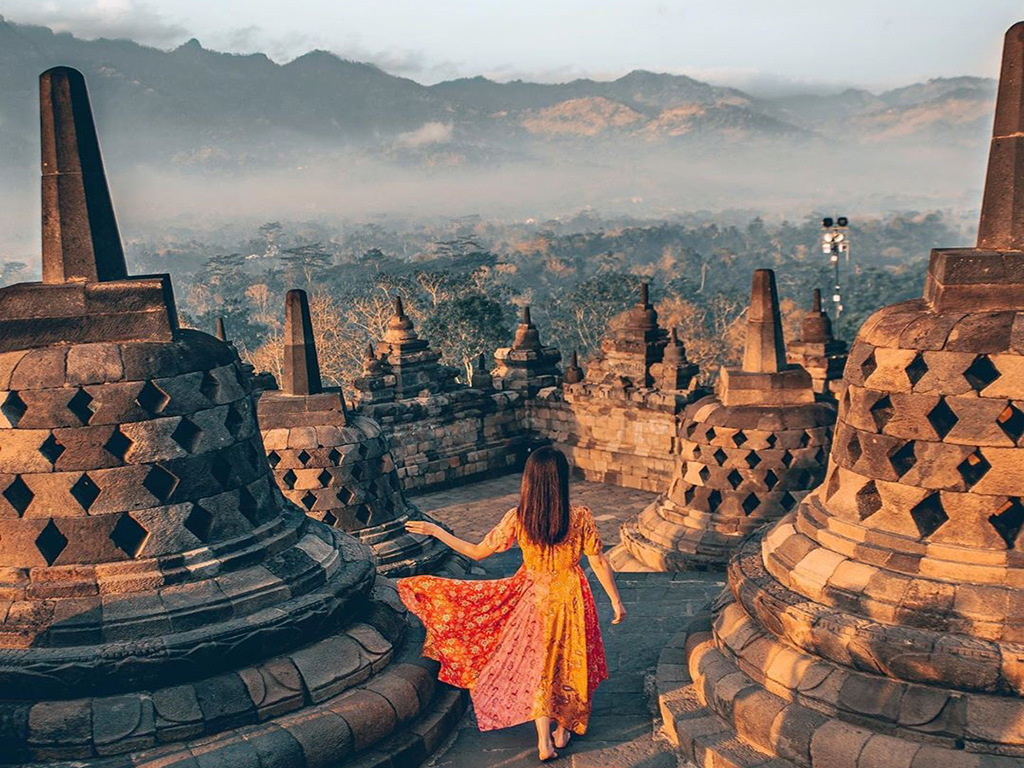 Be charmed by the intricate details of Borobudur architecture, as you explore this magnificent temple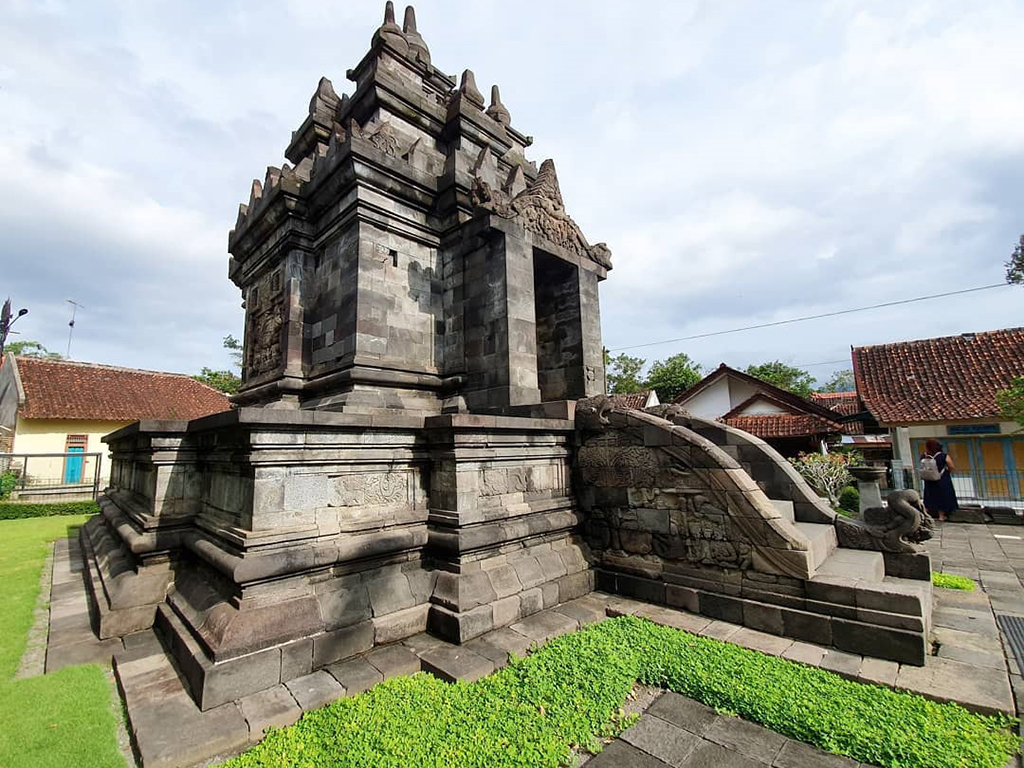 Stop at Pawon Temple, a Buddhist Temple, built for honoring King Indra of Sailendra Dynasty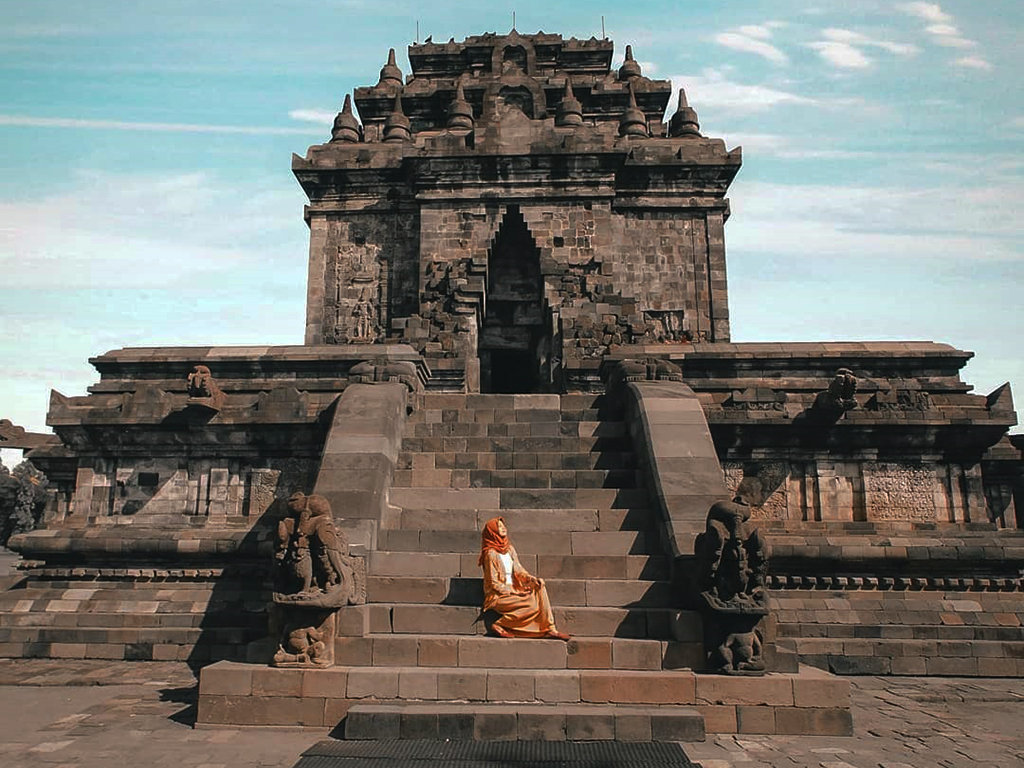 Visit Mendut Temple, one of the oldest temples in Yogyakarta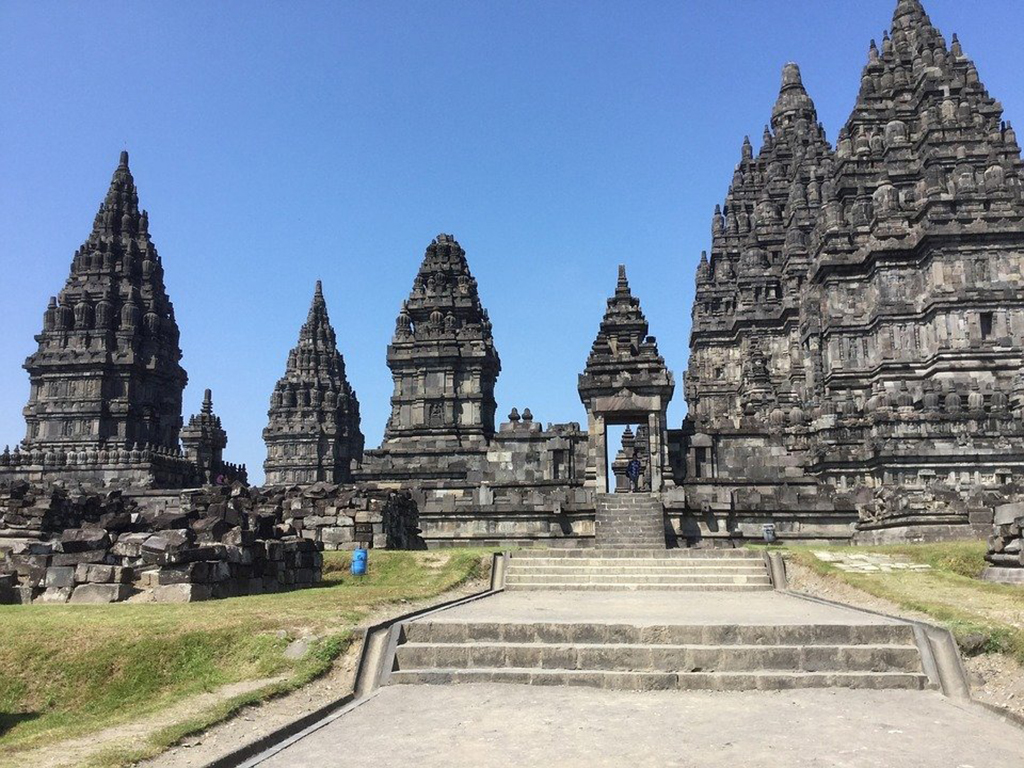 Learn the history and famous Javanese legend of Prambanan Temple from your Dutch-speaking Guide
WHY WANDERNESIA?
Handpicked Experiences
Discover amazing things to do in Indonesia
Best Price Guarantee
More saver with best price & no hidden cost
Local Expert Support
Our local experts are ready to give you the best recommendation