Bali Safari and Marine Park Admission Ticket
A conservation centre that houses 100 animal species
---
Bali Safari and Marine Park
Behold for the greatest destination in Bali, Bali Safari and Marine Park! Explore and discover various animals of Indonesia, India, and African Savanna with a real safari experience. This place encounters the 40 hectares-wildlife, adopting the wild natural habitats. With 400 residents, which some are endangered, Bali Safari and Marine Park would fascinate you during your Balinese holiday. You will surely have such an unforgettable holiday experience in this Zoo!
Besides discovering the animals, you could also have a delicious culinary in some great restaurants, such as Uma restaurant, Tsavo Lion Restaurant, or Nkuchiro Restaurant. However, you must try the preferred yet unique culinary among the travelers, Breakfast with the Lions. You will have a yummy breakfast yet accompanied by the majestic creatures, the Lions! Furthermore, meet the nocturnal animals in Bali Night Safari for your unique experience! Be ready for a memorable safari trip during the night time! Then witness many incredible views of animals' activities before the dawn.
Complete Your Wildlife Trip through This Amusing Bali Safari and Marine Park
Get ready for the exciting animals observing with your beloved family. Elephants, tigers, Komodo dragons, orangutans, and the others, would be the most fabulous animals you could see during this safari experience! Watch the grand elephant bathing show, or have the Elephant Safari Ride while visiting Bali Safari and Marine Park. Moreover, visiting the petting zoo and meeting almost 40 fish species could be the recommended choice for a family and kids vacation. Never miss feeding the marvelous white tigers and the wondrous piranhas! Even though you are visiting a Zoo, in this place you can also learn the sacred Balinese dance! While mesmerizing the great wildlife, you are able to learn the local culture, through the dance class.
Before you left to have a relaxing time after a long journey, enjoy a great time in Fun Zone, the mini theme park, or the Water Park. Those places will surely sweep off your fatigue with their unique attractions! Then you can watch the spectacular theater show after having fun on those places. What a wonderful holiday isn't it!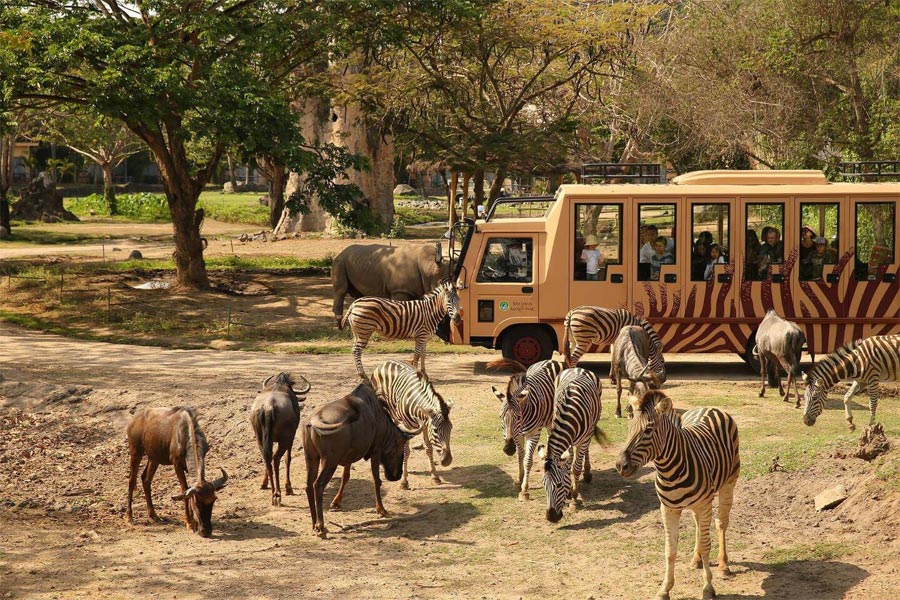 Explore the wildlife and see various inhabitants of Bali Safari and Marine Park.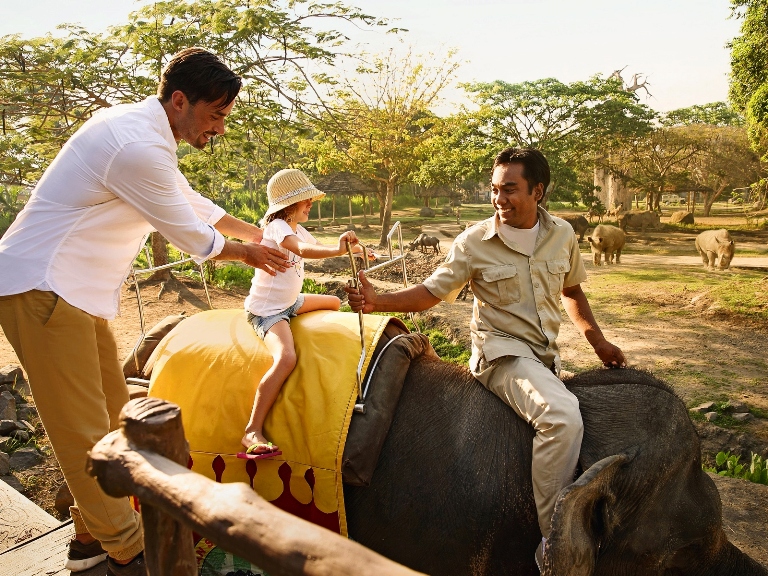 Have a ride on the grand elephant with your beloved family.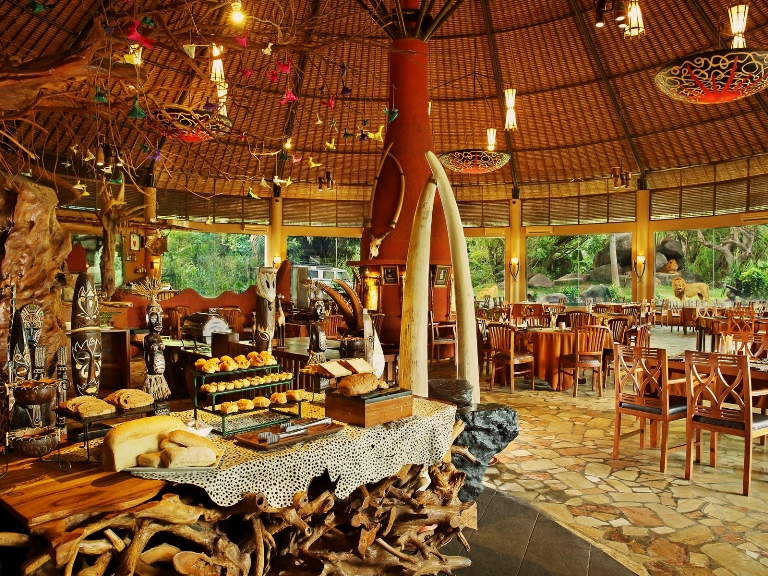 Have another experience by tasting the savory dish in the wildlife territory!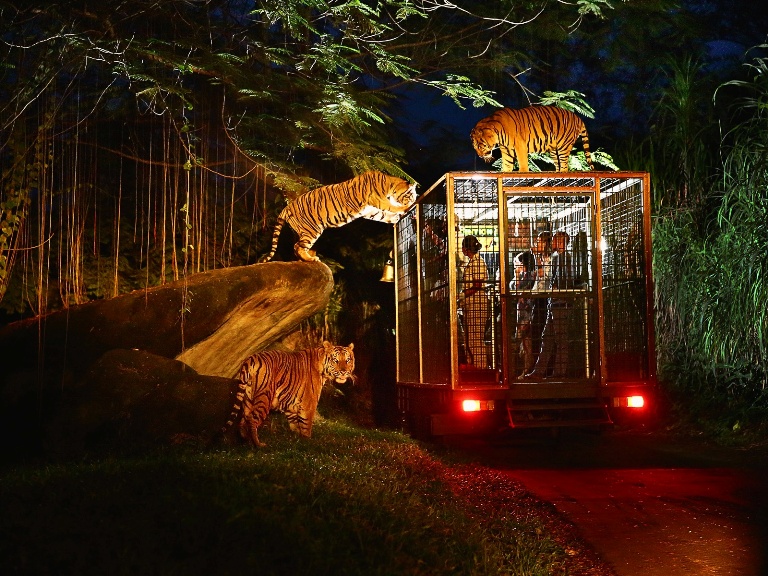 Explore the wildlife park and see the nocturnal animals closer!
WHY WANDERNESIA?
Handpicked Experiences
Discover amazing things to do in Indonesia
Best Price Guarantee
More saver with best price & no hidden cost
Local Expert Support
Our local experts are ready to give you the best recommendation