4 Point Snorkeling Nusa Penida from Bali with Japanese-Speaking Guide
Discover the beautiful coral reefs in other marine life in Manta Bay, Gamat Bay, Crystal Bay, and Toyapakeh Wall or Mangrove Point
Pick Up and Sending Provided
---
From Bali: Discover The Best Snorkeling Spots in Nusa Penida
Feel the charm of Nusa Penida and snorkel among a rainbow of marine life. Nusa Penida beaches have crystal clear water which is great for snorkeling. Using a speed boat, you will be able to reach Nusa Penida in less than an hour. Depart from Sanur harbor Bali in the morning to Nusa Penida, we provide transportation in Bali and Nusa Penida that ready to pick you up and transfer you back to the hotel in Bali. Also, the Japanese speaking guide will be accompanied you after arrived in Nusa Penida. 
There are four main spots to snorkel on this snorkeling trip. Starting with Manta Bay, you might be able to swim with the gentle giant Manta Ray. Further north, is Crystal Bay and Gamat Bay. Those dive spots have always been crystal clear water with the steep rock. Next, move to Toyapakeh Wall and Mangrove Point for the perfect snorkeling adventure in the Indian Ocean.
Snorkeling tour Excursion: Manta Bay, Gamat Bay, Crystal Bay, and Toyapakeh Wall
Experience the rich underwater world of Penida Island with a snorkel trip. Escape the bustle of Bali and immerse yourself in pristine coastal landscapes. Swim in the open sea under the sun to observe the colorful marine life below you. A stunning sneak peeks into an underwater world of Manta Bay. It comes with a dramatic limestone coast that attracts the Mantas all year round. If you're lucky you may encounter one of the beautiful Mantas during the right season.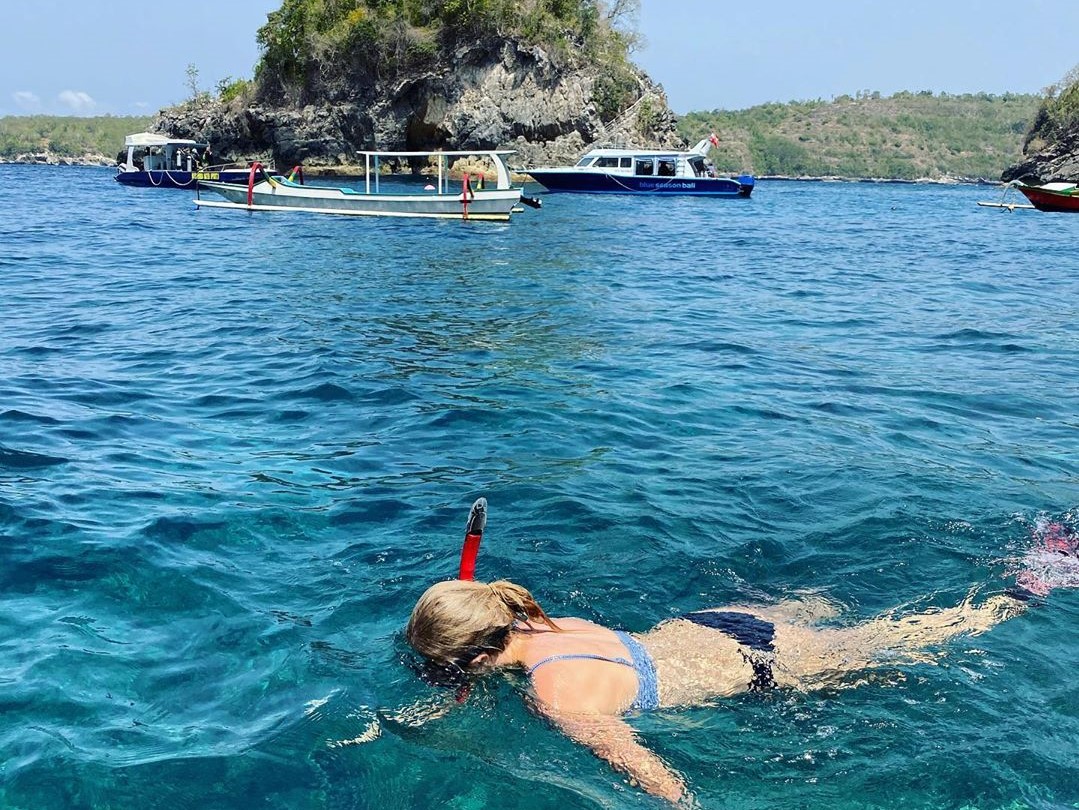 Discover the beautiful coral reefs in Crystal Bay. Snorkeling down to see stunning soft and hard corals cover the wall, with fish life including such as nudibranchs, crabs, small cuttlefish, clownfish, and many more.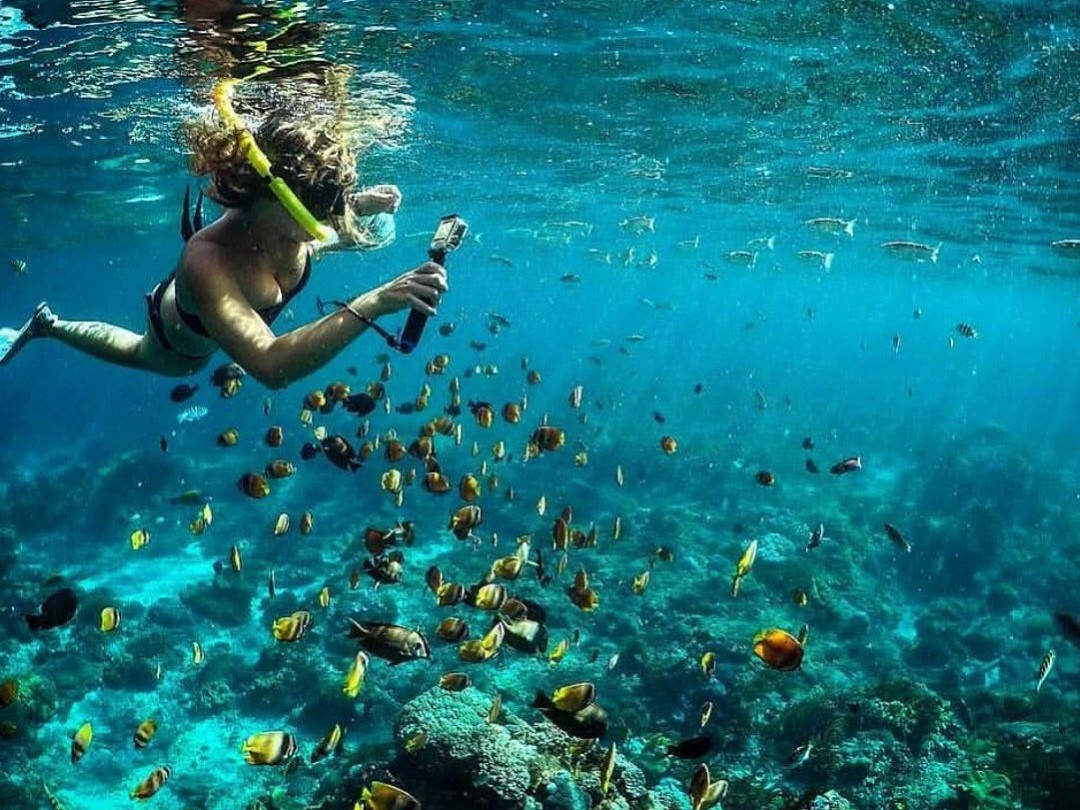 Gamat Bay has a unique underwater world than others. It offers a stunning natural panoramic view with clear seawater. Also, it has lots of hard and soft corals and colorful macro life. A great place for you to capture stunning underwater photos.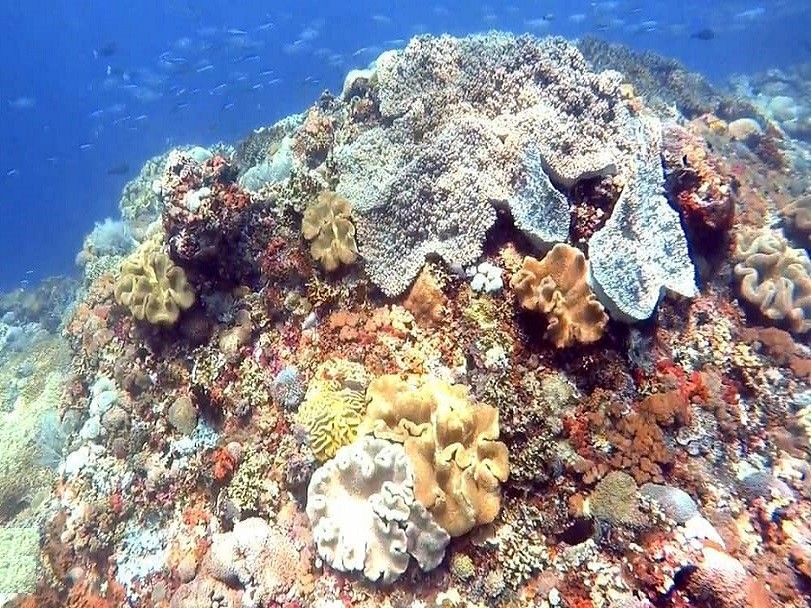 Continue to Toyapakeh Wall or Mangrove Point to see spectacular topography of the site. Here, both hard and soft corals to thrive as well as an abundance of marine life.
WHY WANDERNESIA?
Handpicked Experiences
Discover amazing things to do in Indonesia
Best Price Guarantee
More saver with best price & no hidden cost
Local Expert Support
Our local experts are ready to give you the best recommendation