Ideas about Best Things to Do in Sanur
Travelers, Sanur is famous for its attractions in Bali and here you can do unlimited best things to do in Sanur. When you first arrive at Ngurah Rai International Airport, you may use Bali Airport Pick Up Service to reach your hotel in Sanur.
Then, in Sanur, you may enjoy many things there. The land, the rides, the beach, all of them are the true beauty. You may plan your holiday with your family, friends, or couple. The tourism here will always ready to give you awesome moments. So, travelers are you ready to plan your vacation in Sanur Bali? Here is the suggestion for you.
Dolphin Lodge Bali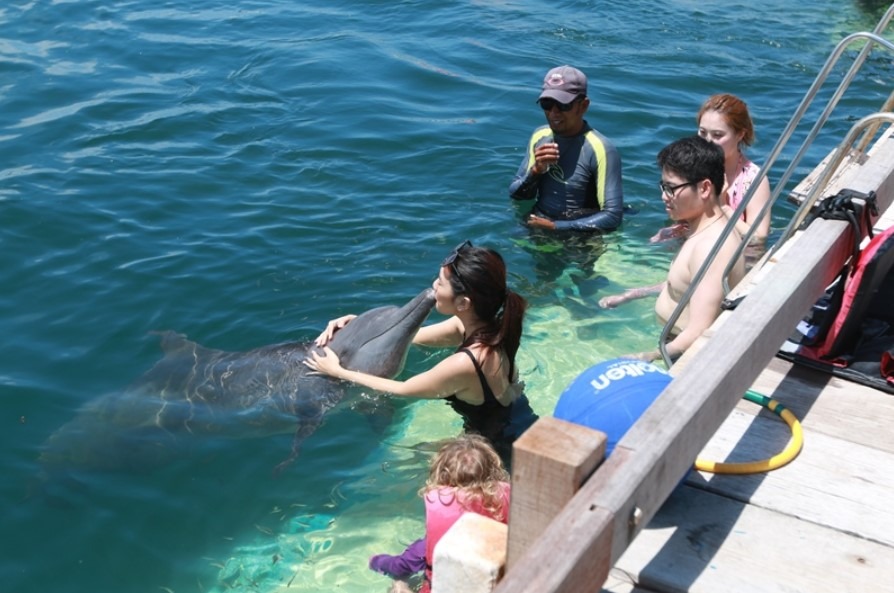 A floating cottage with the dolphin as the main attraction. It is the Dolphin Lodge Bali. here you can feel the sensation of being a mermaid. You can hug, swim, and play with the dolphin. You can enjoy your water-life adventure around 40 minutes. Don't worry if you can't swim, the water here is shallow.
Spending time here is a must for you if you visit Sanur. You can play this water enjoyments with your kid, couple or friends. Anything will be fun and your holiday in Bali is the most memorable experience. In addition, there is also another part in Bali of Dolphins entertainment. You may visit Lovina beach to enjoy the dancing dolphins. There you can watch the dolphins jump out and in to the sea water. To enjoy this amusement you may join Lovina and Menjangan Day Tour. With it, you can see the awesome dolphins and do snorkeling in Menjangan. Such a nice combination, right?
Sea Walker Sanur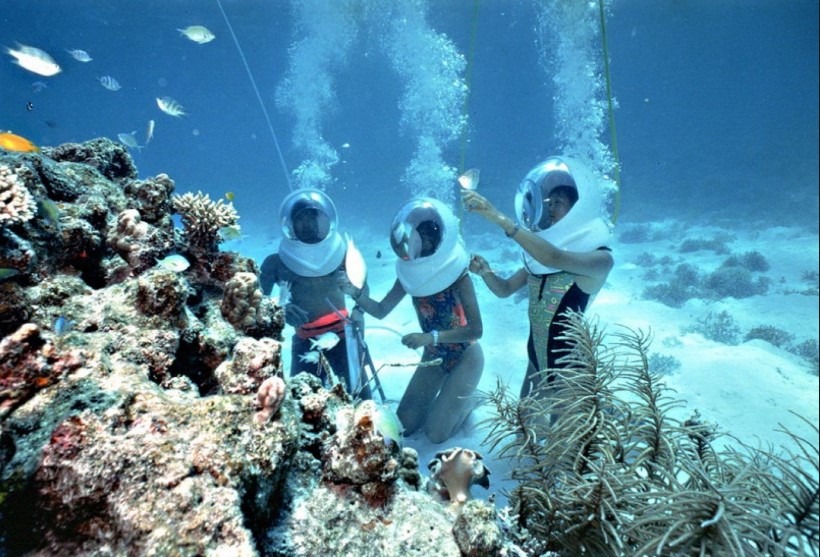 Talk about watersport in Bali, actually, Tanjung Benoa is famous for its Tanjung Benoa WaterSport. There you can do many water activity like Banana Boat, Seawalker, Jet Ski, Flying fish and many more. The famous one there is the Tanjung Benoa Seawalker. It is a kind of an experience where you can walk on the sea floor. The good news is you can enjoy it too in Sanur.
Seawalker Sanur offers you an experience of walking on the seafloor. Don't worry if you can't swim, here you will use special helmet so you can breathe freely. Then, you will see the beauty of the underwater. Even though if you have an eye problem, you still able to use your eyeglass.
Related Product:
Elephant Safari Ride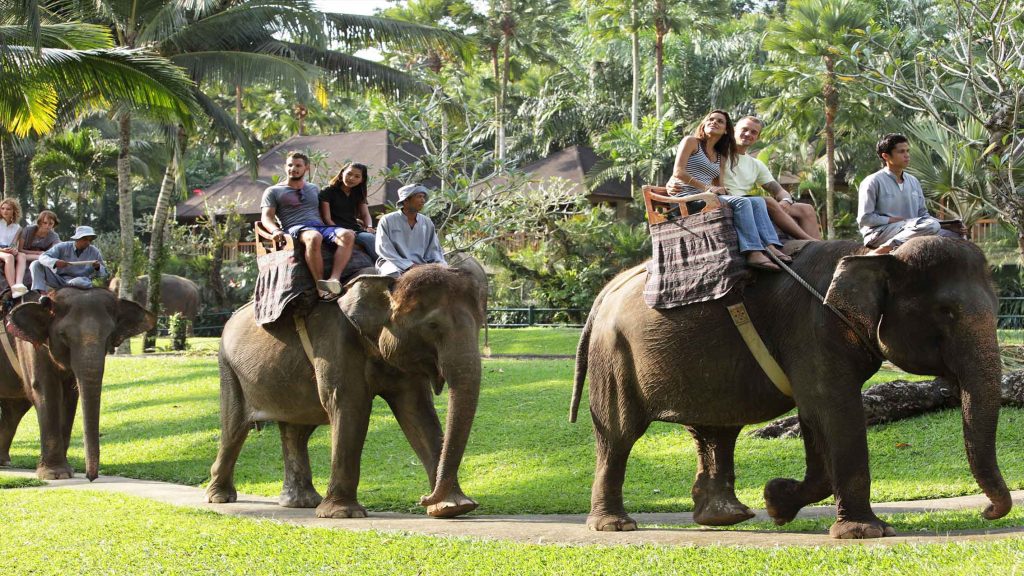 Next option of your visit in Sanur is trying Elephant Safari Ride. This elephant park is located in Sanur area, South Denpasar. Here you can enjoy riding on the back of an elephant. The best way to enjoy this Elephant Safari Ride is with family or couples. You can bring your children to the experience of riding an elephant. They will love it since it is fun to do. Moreover, if you enjoy with your couple, it is so romantic. Where again in the world you can taste romantic ride on the back of an elephant.
Further, after your tiring adventure, you have to try Bali traditional massage. The best offer is family package so you can bring your kid too. Your energy will come back and your body will refresh again. Then, you will be ready for your next activity in Sanur, Bali.
Related Product:
Nusa Penida Day Tour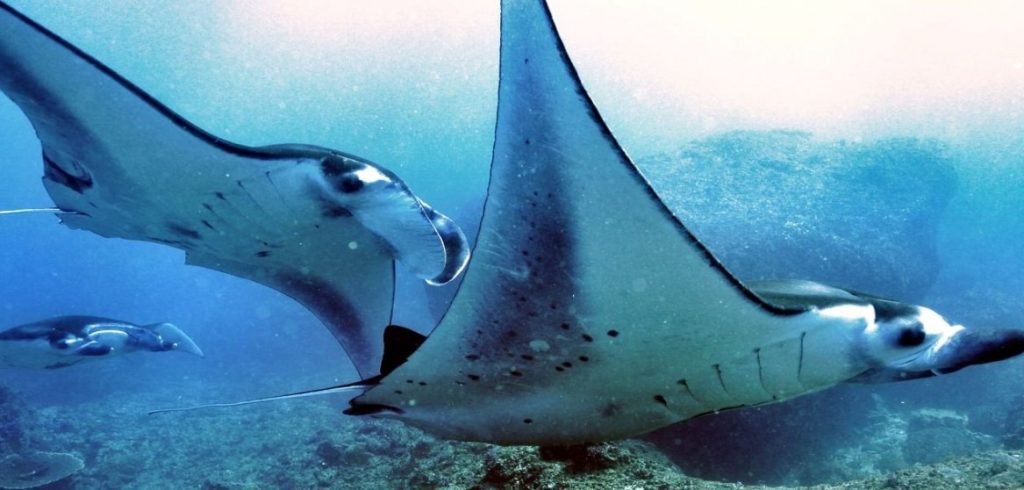 If you visit Sanur, don't forget to cross the sea and enjoy the beauty of Nusa Penida. This Nusa Penida Island is a different island from Bali mainland. Since you have to cross the sea you have to use a speedboat to go there. The good news, Sanur is the favorite place to start your experience in Nusa Penida.
Joining Nusa Penida Day Tour, you will use speedboat from Sanur. Approximately an hour on your speedboat, you can enjoy the great sea between Bali and Nusa Penida. Arriving there you will enjoy the great view of Kelingking Cliff. Then, the natural water pool of Angel's Billabong will amaze you with its unique form. Moreover, you can also dive with manta in Manta point. This Manta point is also well known as Crystal Bay since you can enjoy snorkeling with water view like a crystal.
Related Product:
Nusa Lembongan Hopping Tour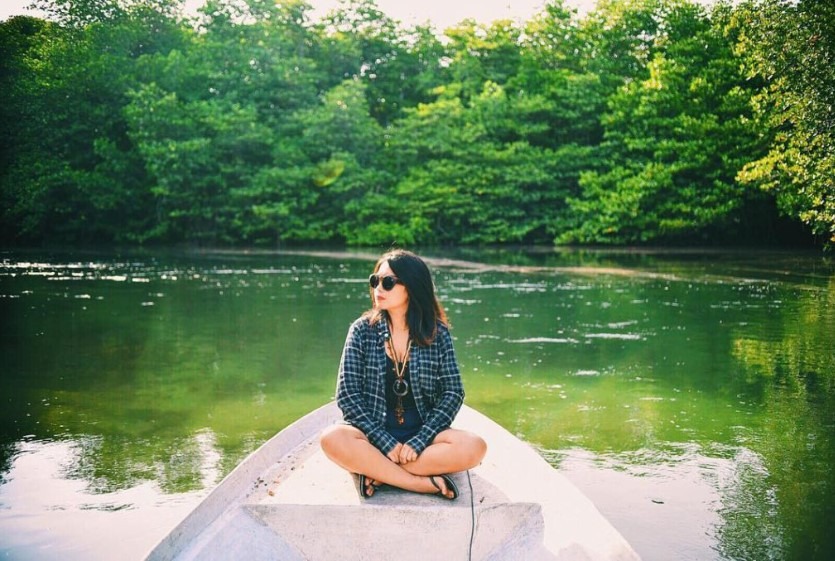 Still talking about island around Bali, you may visit Nusa Lembongan as your other option. To enjoy your journey you can start it from Sanur too. Then you will cross the sea to visit this small scenic island.
Nusa Lembongan Hopping Tour is a tour package which is very appropriate for couple, family or special group tour. Here you can enjoy snorkeling and diving. The underwater life of Nusa Lembongan is amazing and you will regret if you never try it. Further, you will also try a traditional dug canoe to explore the mangrove forest.
Moreover, the glass bottom boat will also bring you to know deep more about the marine life there. So, travelers, never miss this day tour when you are in Sanur with your family.
Related Product:
Dream Island Bali the Heaven of Photography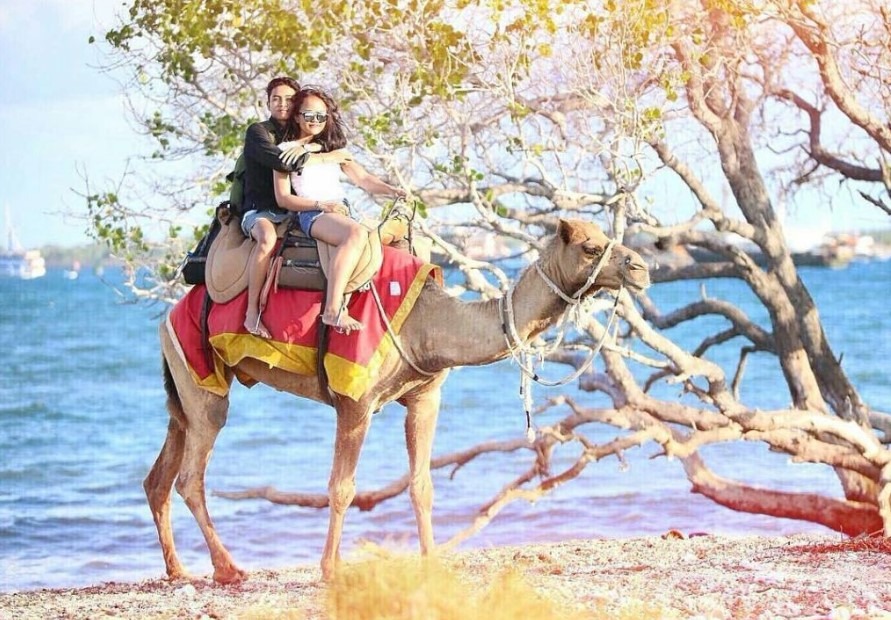 Dream Island Bali is the favorite place for photography in Sanur. The location of this destination is in Mertasari Beach, Sanur. Entering this destination you will get nice welcome of photography spot. This cool destination is full of cool places. From the bridge view, exotic dry tree, and a small tree in the sea. Moreover, you can also try to ride a camel here. Try it with your couple and don't forget to capture it. The pictures will be your best memento from Sanur, Bali.
In addition, since this destination is famous for its photography spot, you may call Bali Snapshot Photography Tour to take your pictures. The professional photographer guarantees you the best and scenic pictures. You can also take your pre-wedding pictures or your honeymoon moments in Dream Island Bali with Bali Snapshot Photography.
Related Product:
Culinary of Sanur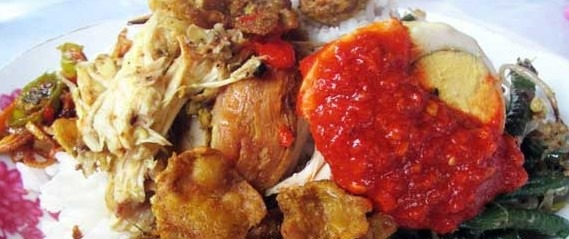 It is not complete if you have a holiday without satisfying your hunger with the local culinary. Sanur also provides some nice culinary destinations to try. Two best suggestions here are The legendary Nasi Ayam Men Wati and Warung Mak Beng.
Nasi Ayam Men Wati offers you the combination of Ayam Betutu (Bali traditional food) with Sambal and vegetables. While Warung Mak Beng provides special soup with the tasty fish. You should try those both culinary when you are in Sanur.
In addition, if it is difficult for you to find the place, just call Bali Private Car Rental. Tell the driver where you will go and the tasty food is in front of you. Easy, cheap, and convenient to do.
Well, travelers, the list above is not all you can do in Sanur. further, the millions of enjoyments you can get there. Just come to Bali to explore Sanur and you will experience the most amazing enjoyments.