Awesome Things to Do in Seminyak
For traveler, there are many awesome things to do in Seminyak. Since Seminyak is famous place in Bali and has been known as an outstanding place around travelers' world. The beaches in Seminyak and many interesting activities are awesome for tourists. No wonder many tourists choose Seminyak to spend their holiday. Seminyak is very appropriate for visitors who look for a private place. If you want to know more about Seminyak, the following information will be the best review for your next trip.
Explore the wonderful beaches of Seminyak will be an amazing thing to do. Like other places in Bali, Seminyak is outstanding with its beaches. Travelers can explore some amazing beaches in Seminyak.  The beaches in Seminyak are Seminyak beach, Kayu Putih beach, Canggu beach, Echo beach, Kayu Putih beach and Doule Six beach.
1. Seminyak Beach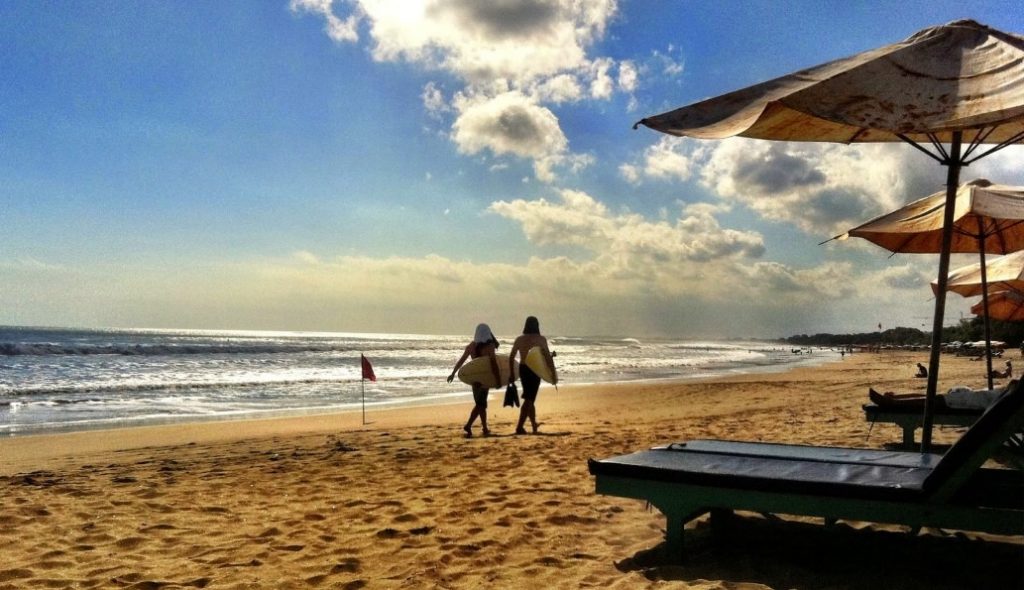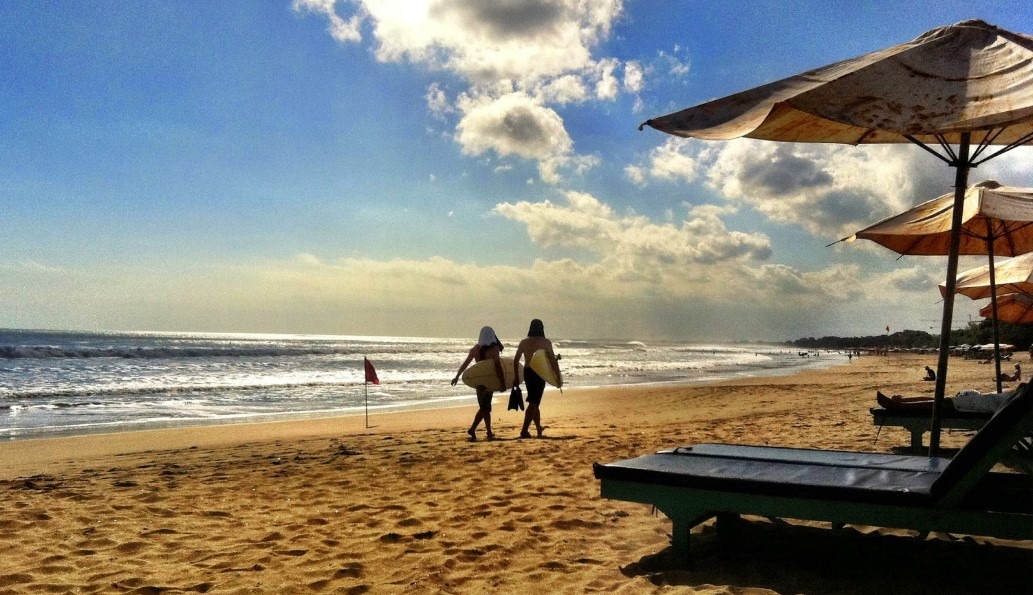 If you want to explore Seminyak, the first location you should visit is Seminyak beach. Seminyak beach is located in Seminyak village, Kuta. This beach is also famous for surfing for its big wave. Many tourists, domestic and foreign visiting this place every year. This beach is not as crowded as Kuta beach so that visitors can enjoy the exclusivity of Seminyak beach.
2.Kayu Putih Beach
The second beach can be explored in Seminyak is Kayu Putih beach. The main attraction of this beach is the white wooden bridge (Kayu Putih). Tourists usually come to this destination to enjoy the beauty of the bridge. They can take pictures and selfie with white wooden bridge as the background. Actually this beach has no name. The name of Kayu Putih is taken from a temple near the beach. The name of the temple is Pura Kayu Putih Canggu.
3.Echo Beach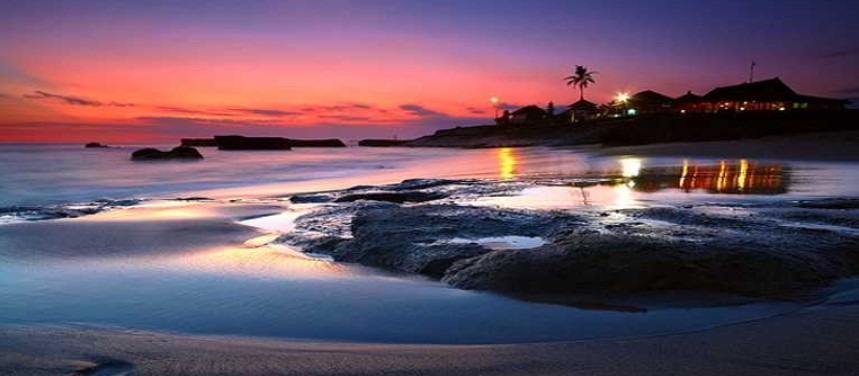 The next awesome beach is Echo beach. This destination is appropriate to the visitors who look for private area. Not many people know about this place. This beach is also calm and quiet. Visitors can also enjoy the cleanliness of Echo beach. It is because the beach is very clean since there is a surfing club which always cleans the beach. The calmness, quietness, and cleanliness of this beach make many couples can spend their time here in a long time. You can find this beach in Canggu Village, the northern part of Kuta, around 14 kilometers from Denpasar.
4. Canggu Beach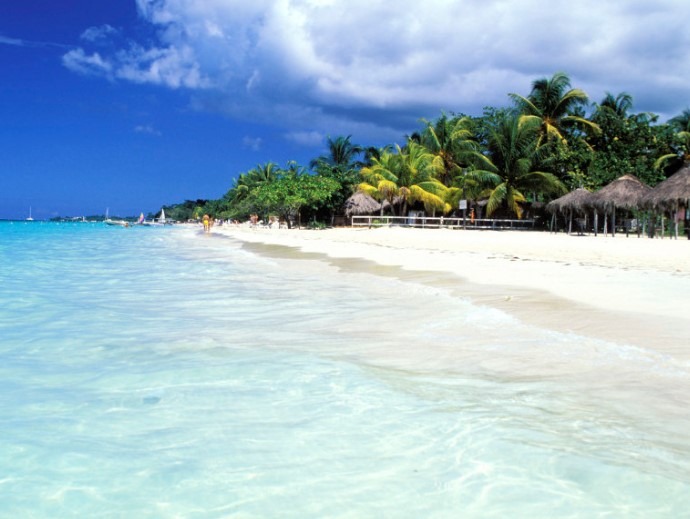 Don't forget to visit Canggu beach, it is one of world's 100 best beaches. Surfing is the main attraction here. If you like surfing you should visit this destination. The panorama in Canggu beach is also amazing. The unique thing here is you can enjoy paddy field near the beach. The facility here is also complete. You can find resort, restaurant, hotel, cafe, and villa. The seafood here is also recommended to be tried.
5. Double Six Beach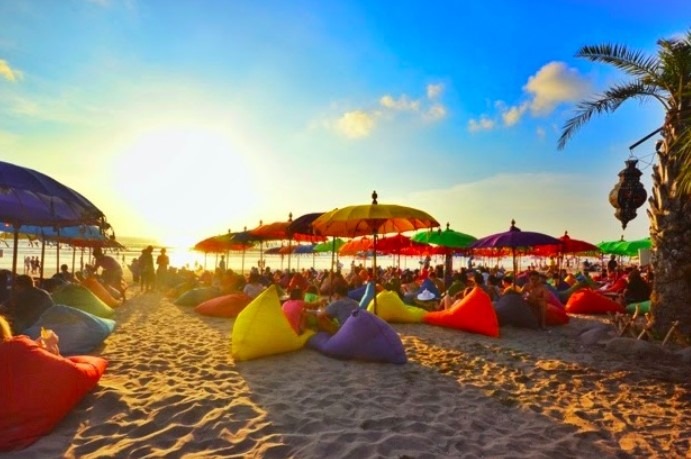 It is not complete if you explore Seminyak without enjoying Double Six beach. If you like sunbathing this tourism at Bali is very good. This beach actually still connected to Kuta beach but has darker sand. Don't worry for the landscape here, it is also awesome. The sunset is also wonderful. There you can also rent umbrella to enjoy the beach. The most important thing here is the wave. The wave is bigger than the other beaches in Seminyak. If you want to bath here, you have to  be careful and pay attention to the weather
If you like to explore a new place, you can explore Seminyak with your best traveling friends. Enjoy the beauty of Seminyak beaches and get your best moment here. Visitors can also Taste the other feeling of attraction in Seminyak. Of course, Seminyak is not only about Seminyak beach. It is also well known for its entertainment facilities. You can enjoy some rides here to get new adventures of holiday.
6.Hang out and Taste the Coffee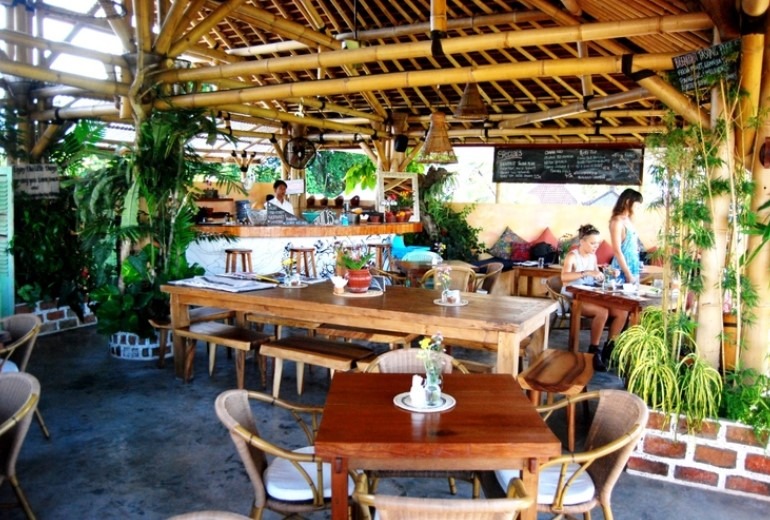 You can hang out together with your friends and enjoy the best coffee here. There are many cafes in Seminyak providing coffee and amazing place for hang out. Drink the best coffee in Seminyak and enjoy your time here will be an amazing experience. You can try Pison Coffee Seminyak, La Plancha Seminyak, Sea Circus Cafe Seminyak, and many more.
7. Awesome Photos in Magic Alley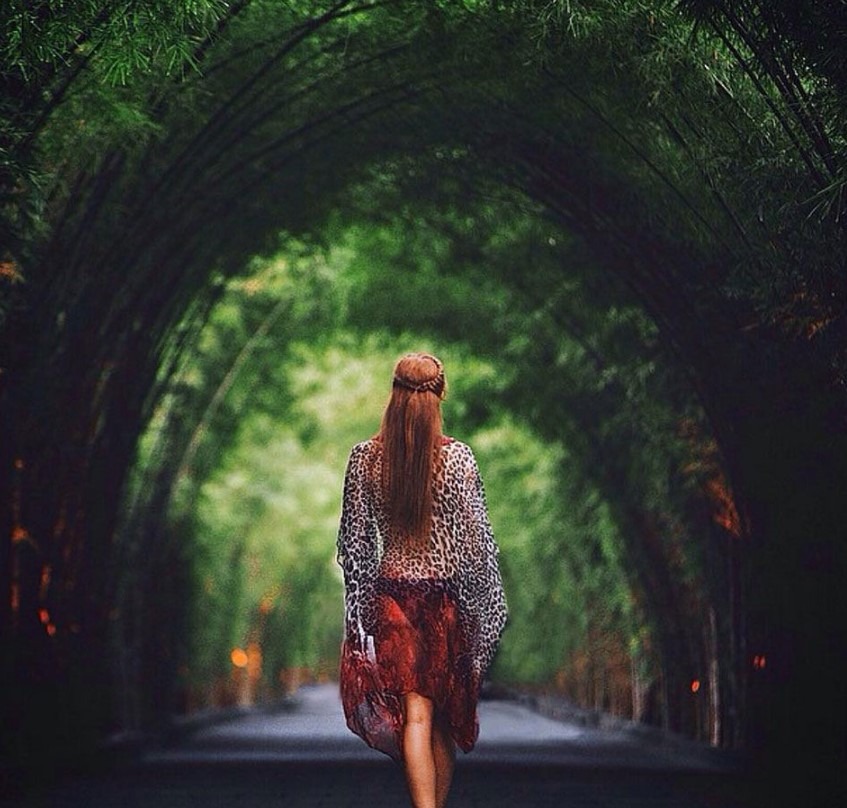 The other option you can try to explore Seminyak is taking pictures in a magic alley. This destination is a path to W Retreat and Spa. The path is surrounded by warped bamboo and look gracious. The warped bamboo will welcome you and it feel like coming to the imaginary world. If you want a professional photograph, you can take Bali Snapshot Photography Tour. Take and upload your pictures from the warped bamboo and your friend will be impressed from your travelling.
8. Pretend to be a Professional Spy in Totem Room Escape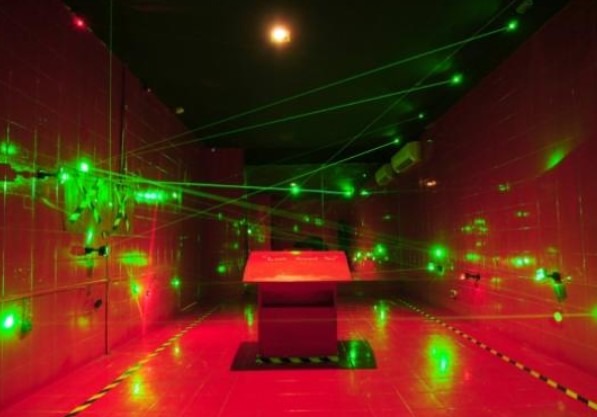 You can also try the adventure of Totem Room Escape. You will pretend to be a spy like James Bond. The challenge will be like an action movie to solve a mysterious problem. You will get some clues to solve your mission. You will also use costume so it will feel like a reality. This is the biggest reality room in Indonesia and you should try the sensation. Don't wait to much time, book your ticket to explore Seminyak and be the new professional spy.
Related Product:
9. Be the Superhero In SuperHero Factory Bali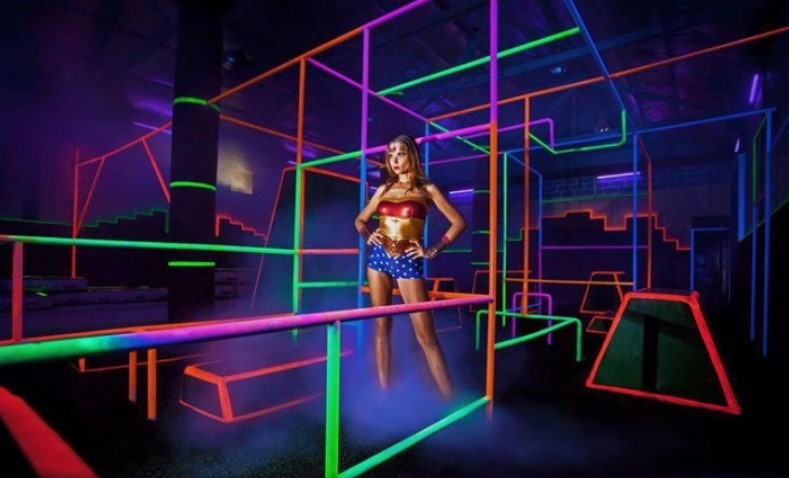 Explore Seminyak will not complete without challenging yourself to be a new superhero. It is the best words to describe this amazing place. This is also  the best place to feel the other sensation of gym, parkour, and playground in one place. SuperHero Factory is also a solution to get a different feeling of holiday. You can exercise and build your body here.
10. Relaxing yourself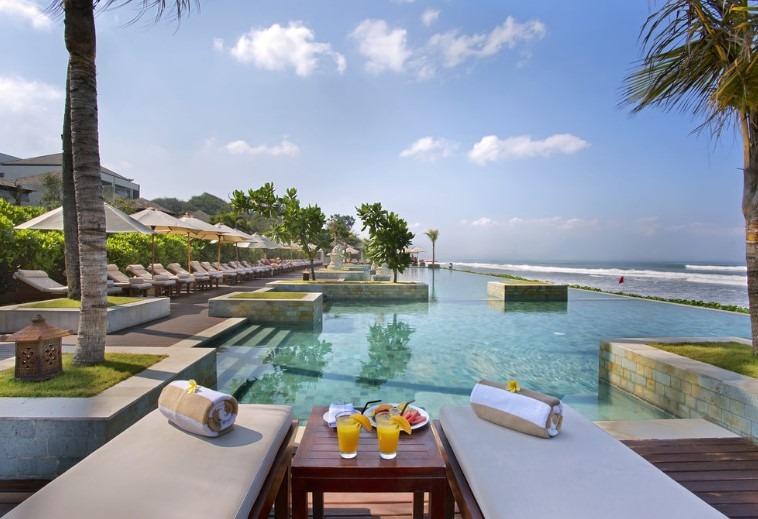 Last but not the end to explore Seminyak, you can relax yourself in spas of Seminyak. There are many spas in Seminyak you can try. You can relax yourself while enjoying the local wisdom of Bali. You can try Prana Spa, Body Temple Spa, Bronz Spa, and many more.
Don't be confused about your holiday. Bali will always ready for new destinations. You can come whenever you want to go. enjoying the best attraction in Bali especially Seminyak. There are still many awesome destinations in Seminyak. Every time you want to explore Seminyak, Seminyak beach, hotel, spa, rides, restaurant or cafe will be ready for you.