9 Top Things to Do in Bali Kuta
There are a lot of things to Do in Bali Kuta. Bali is a wonderful place that has something for everyone, with a list of places to visit and things to do. Some people say Kuta is over-crowded and too touristy, but the other says Kuta is still worth to visit. We're pretty sure every holiday depends on how you would enjoy it, what to see, where to go, and where to stay. Without further ado, here are the things to do in Bali Kuta and surrounding for you to start with: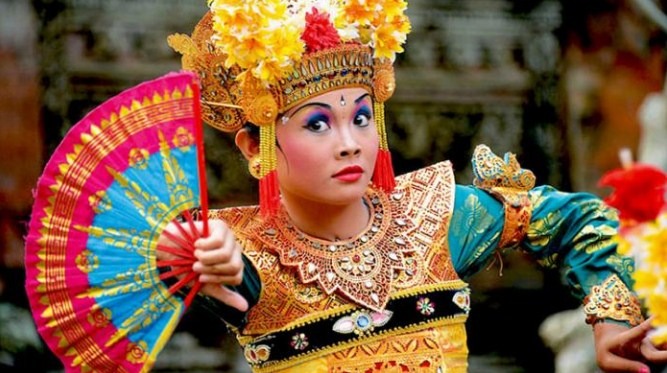 People in Bali are very proud of their culture and traditions, which is why there are so many Balinese cultural shows held every day in this paradise island, especially Balinese dance. Talk about Balinese dance, it's not only about culture and entertainment, but it also has its own stories and philosophy on it, some of the best-known dance are, Kecak Dance, Ramayana Ballet, and Legong of Mahabharata. In some places Balinese dance is held in scenic views over the ocean and other beautiful nature views, Kecak dance in Uluwatu temple even held the show as the sun goes down. In addition to Uluwatu temple, Kuta also offers the same show with modern nuances along with the magic show in Kuta Theater Magic Bali. One thing is for sure, that this magical dance show should keep on your itinerary.
Related Product: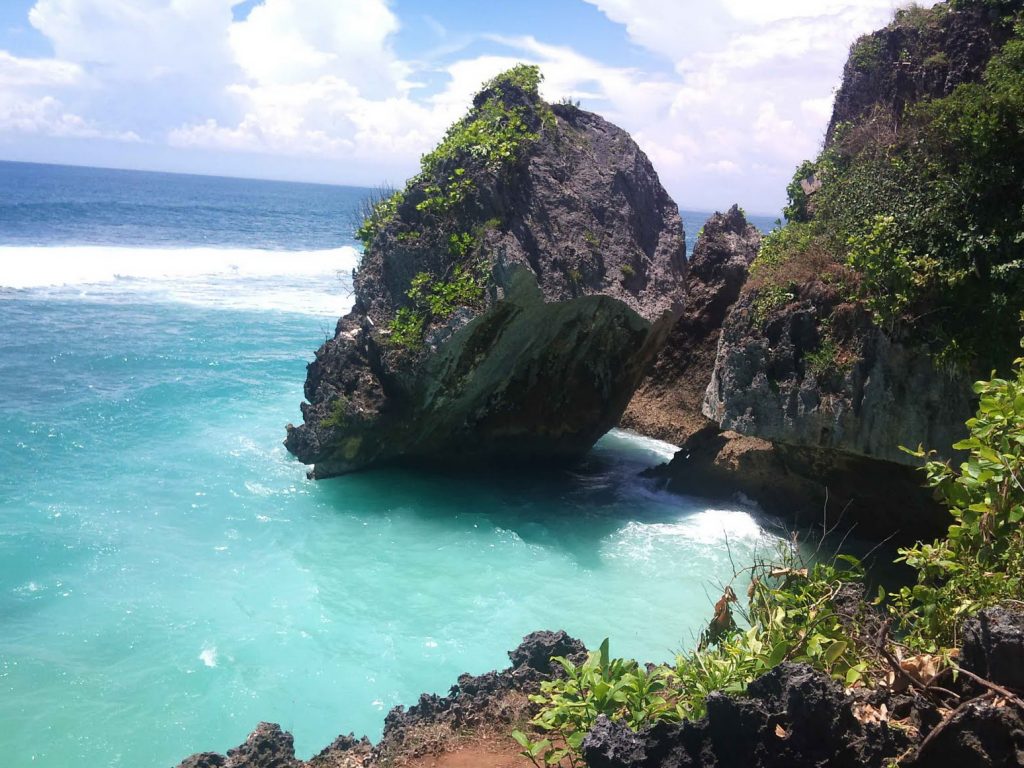 No wonder most of the tourists spend time in the beach, there are much activities to do, such as surfing, playing sand, sunbathing, etc. To be honest, most of the beaches in the main island are not the best of all compared to Lombok beaches and other isles around Bali, but for people who are seeking beach just for having fun and surfing, beaches in Kuta Bali are worth to visit. If you want to see the white sand, clean and clear water you should go out from the main island and visit the small isles around Bali, such as Nusa Penida, Nusa Lembongan, Nusa Ceningan, etc. These isles will take you to see the clean and clear seas and beaches, also you can snorkeling and diving with so much fun.
Related Product: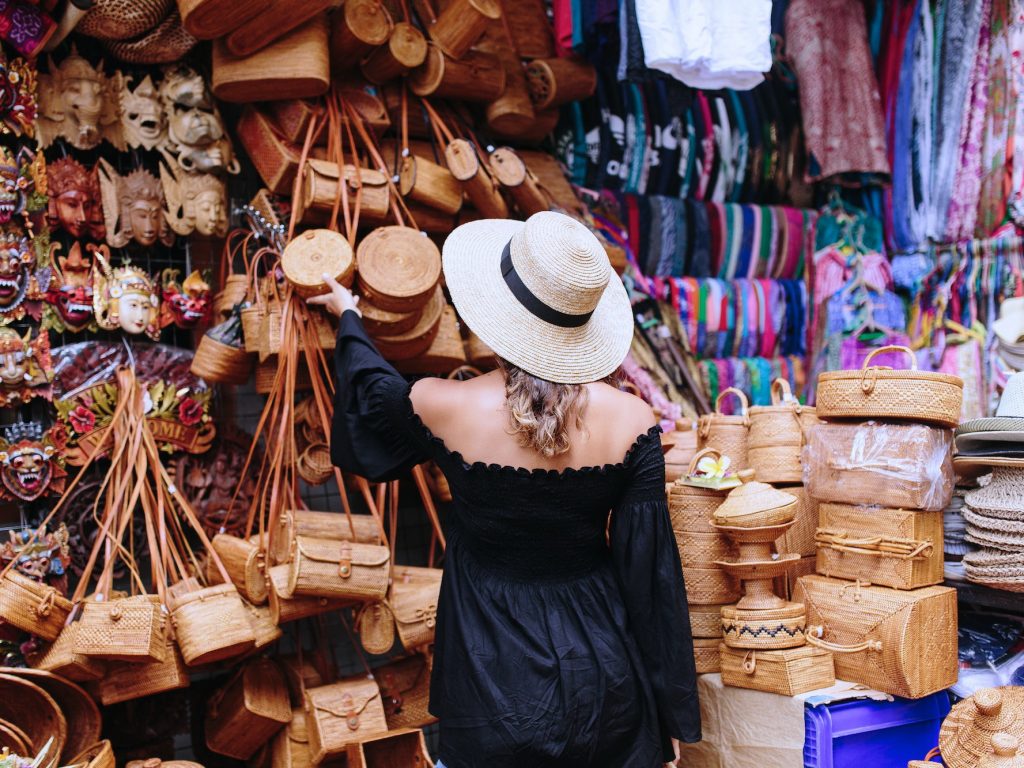 Kuta has so much stall selling souvenirs and clothes, for example, surf wear, home décor and furniture, eco things, and so on. The price is very range, from the cheapest to the most expensive, of course, it depends on how thick your wallet is. You have to admit that shopping is usually not favorite things to do (for some people). But the bargains and deals you get in Bali are crazy and hard to resist. The best locations for shopping in Kuta are along Legian street and Kuta Square.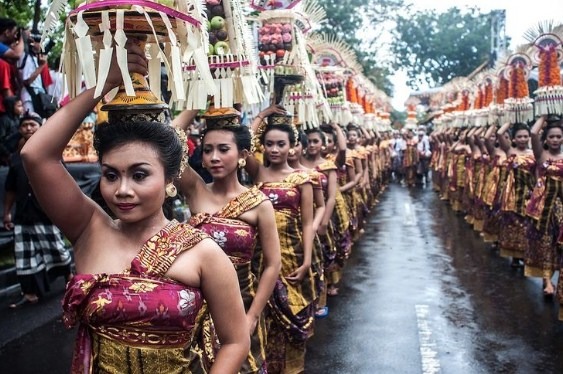 Bali Arts Festival is held from June to July every year, including this year. Here is where you see the whole of Bali come together in Denpasar to showcase their arts in terms of music, dance, handicraft exhibitions, and many more arts-related activities.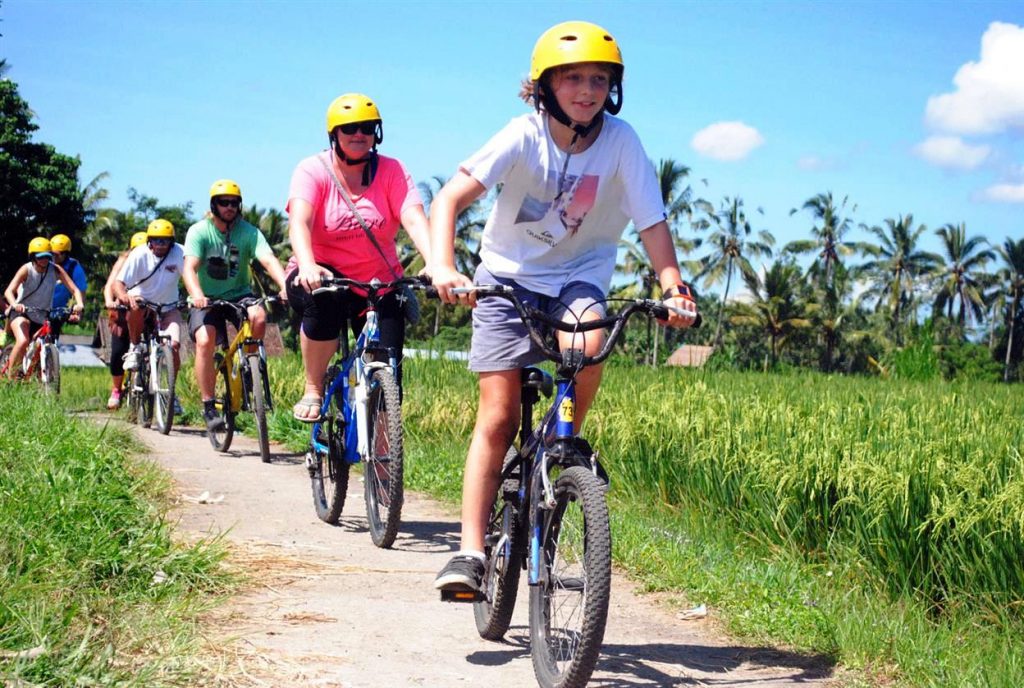 Cycling is such a kind of the best things to do in Ubud. If you love to see paddy rice field, rural area and want to feel the peacefulness of Bali, then let's go cycling explore Bali. It will take you away from the tourist areas and show "the real Bali" you want to see and to learn about the Balinese culture in the process. It will bring you out from your fatigue and the daily hustle and bustle of the city so that your soul and your mind will be more relax and ready to undergo your routine again.
Related Product: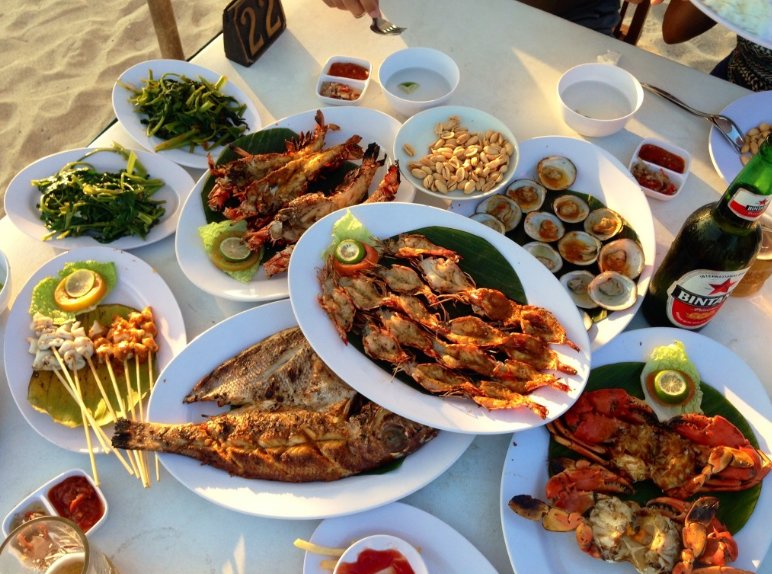 One of the best things to explore is culinary. In this paradise island, you can taste a variety of Balinese typical dish with authentic spicy and savory taste that can invite admiration for anyone who tasted it. In addition to Ubud, you can explore Kuta Bali, because it has countless amazing restaurants.  Another best thing is you can find so many authentic local foods here.
Related Product: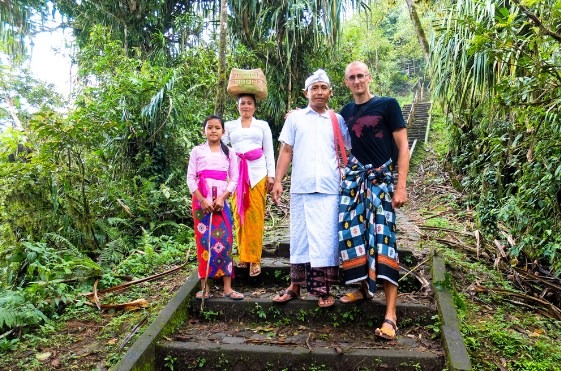 When you're traveling to many places, you better to spare your time to merge with locals in that area to know deeper about their life, habits, and culture. So, don't forget to meet and interact with the locals. The Balinese are such a nice and friendly people and you will obviously learn something new. Eat at the local food stall, take a local public transport, ask for direction, talk to people around you, ask for ideas, and during your stay in Bali just enjoy life like how they are doing. There's no better way to learn Balinese culture than interact with the locals. Besides, it will be delightful free things to do in Kuta.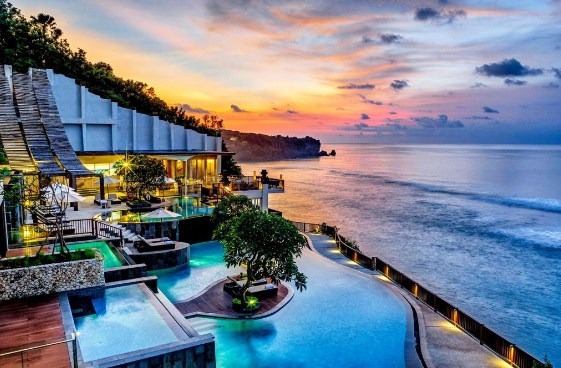 After your amazing and exhausting journey in Kuta Bali and its surrounding, why don't you treat yourself a little bit? Bali is not just about adventure, nature, and other exhausting activities. You can find so much luxury resort, spa, villa, and hotels. You better take a rest there, relax, enjoy massage and spa, or even stay for several nights in the luxury resort, villa, or hotel.  So, when you are asking about things to do in Seminyak, then stay at the luxury resort could be one of the best answers.
Related Product: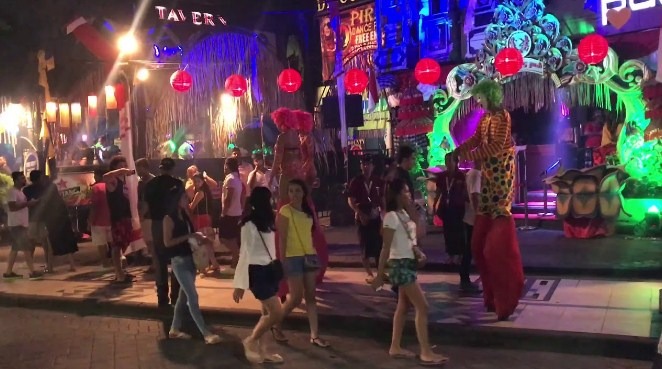 Last but not least is enjoying the nightlife in Kuta. Visiting nightclub could be the best things to do in Kuta at night. And the most famous nightclub in Legian area is Sky Garden. Located very near from Ground Zero Monument on Jl. Legian, this 4-floor club always hosts a number of events throughout the year featuring local and international DJs. The entrance and parking area are located on the first floor, then on the second floor there is a spacious disco floor, the third floor is the bar area, and the fourth floor is the outdoor area (Rooftop Garden Lounge). In addition to Sky Garden, there is also Bounty Discotheque, which only takes five minutes on foot from Sky Garden.