6 Things To Do in Bali Alone
Are you getting bored of the way you live? Just considering to visit Bali and find the things to do in Bali alone. Your life might not be totally under your control. Some of your closest friends and families influence your life, some of them may say, you should study very hard to get good marks, you should work very hard to get a good career, or you should take this or that decision, and so on. It also happens for the full-time worker you may stressed-out with the pressure from your boss.
Then, you need to reduce stress, sometimes, you need to figure out what you truly want and take a rest for a while from any daily routines and treat yourself a little bit. Then, try to discover yourself without any disruptions. You need to try traveling by yourself or solo travelling. Solo travelling is a personal experience. It is the truest form of freedom. It is a chance to learn more about yourself. You can find the world in your own perspective. You can find yourself, strengths, and any other things you never knew before, and the most important is it can help you to get better than before.
Among others island, Bali is one of the most-visited Islands for solo travelling. Since the book of Eat, Pray, Love become popular, it led everyone to believe that it was indeed something special to be experienced in real life, not just through a book. Here are the things to do in Bali alone;
1. Relaxing at The Beach Club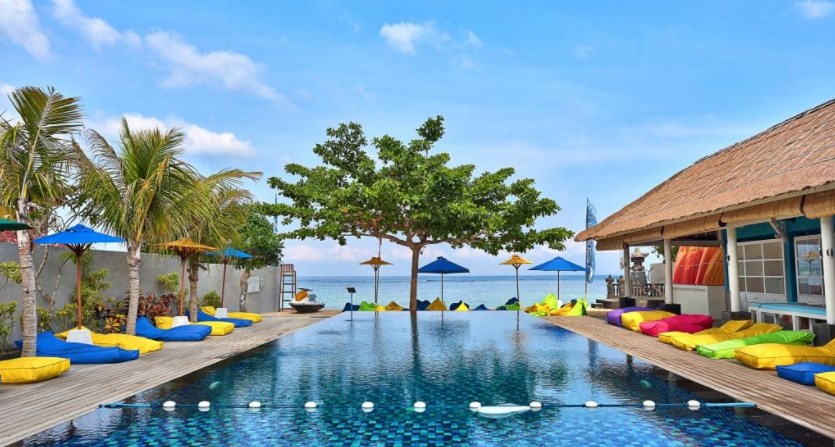 Relaxing at the Beach Club is something you can not miss when you go to Bali. After some activities that you do in Bali takes your time to sleep-naked under the sun while reading a book or just seeing people passing by. There are many of the beach clubs you can visit, one of the newest beach clubs are Mrs. SippyIn and Equator Beach Club. In addition, Sunday's Beach Club in Uluwatu, Finn's Beach Club at Canggu or Kudeta in Seminyak There are many things you can do in Bali as a solo traveler, just make sure to always take care, respect the culture and keep travel.
Related Product:
2. Find Freedom and Stress Relief In Ubud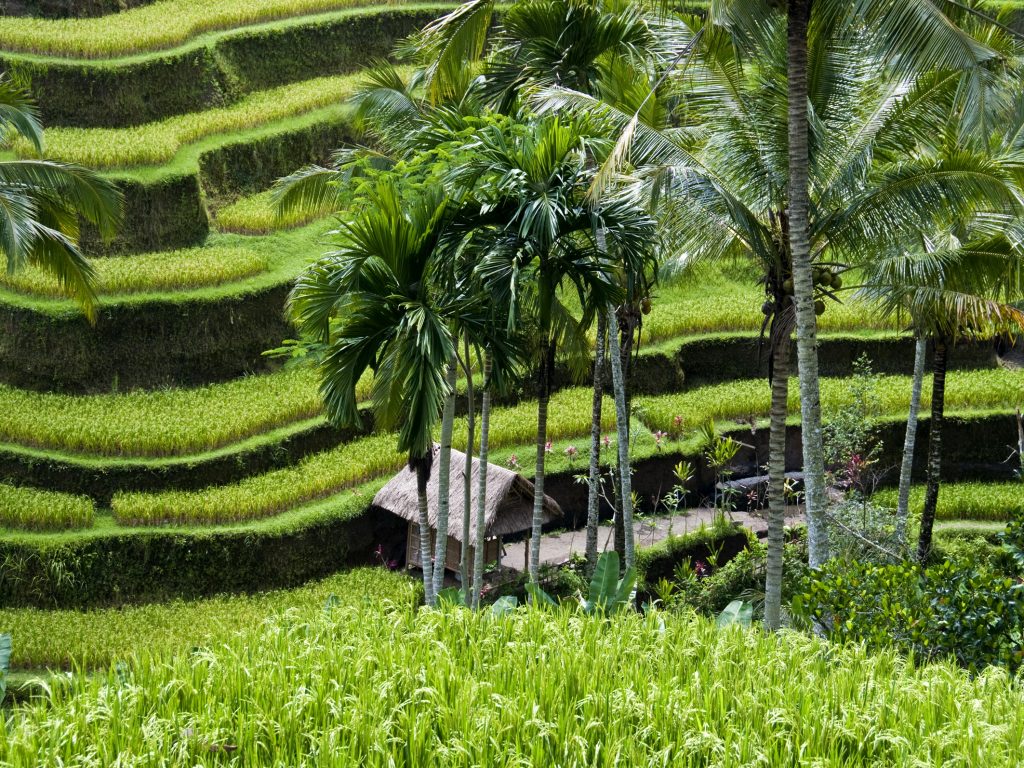 When you are alone, there are no limitations. You can go north, south, west, or east, by boat or by train, you can just sit on the street for the whole day and watch the world go by, and anything. During this private time, try to visit spiritual places, especially in Ubud area, away from civilization. Go to temples, ashrams, and do yoga, or just calm yourself in the middle of terraced rice fields in Ubud while seeing the beautifulness on it. In the process, you'll learn things about yourself that will surprise you and reduce your stress too.
Related Product:
3. Food Tour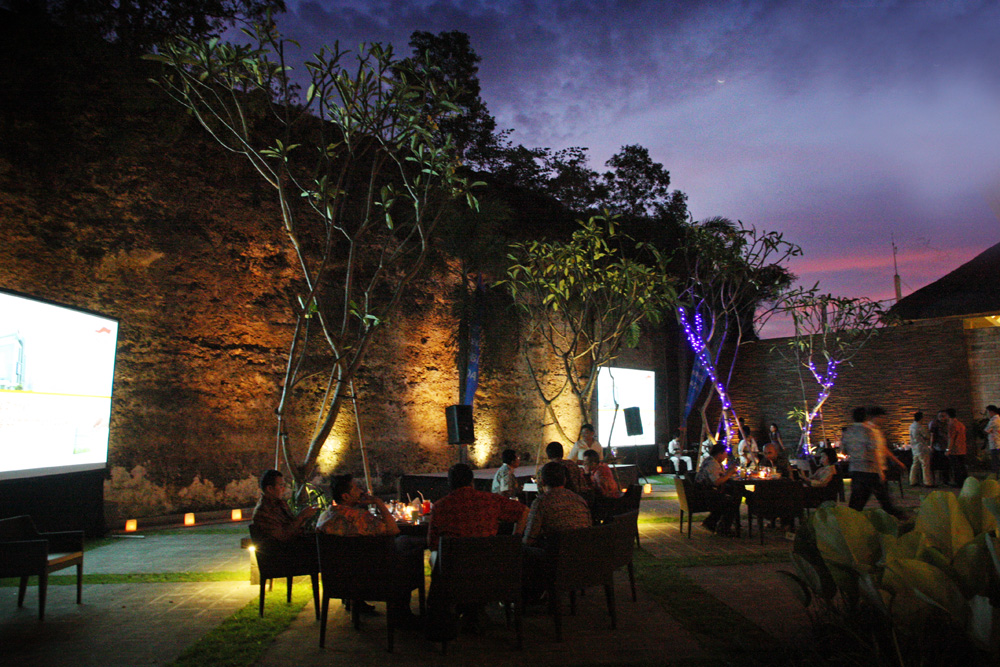 The first recommendation, you can try to eat sate lilit. Bali has the signature style of sate called sate lilit, it's a minced meat, grated coconut, coconut milk, lemon juice, shallots and chili pepper combo wound around a bamboo or lemongrass stick. Sate lilit is served plain, fresh off the grill without any sauce–letting the sweet flavors of char-grilled seafood. Generally, sate lilit made of fish and pork, but beef and chicken is also easy to find in most of Balinese food stall/restaurants.
The second recommendation, you can try to eat Nasi Campur (Mixed Rice). It is one serve of rice with a mix of Balinese best side dishes. When you order a portion of nasi campur you don't know exactly what you're going to get, unless you order your own request. It could be tofu, fried tempeh, spinach, tuna, sate lilit, etc. But, one thing is a must in Balinese nasi campur, it must be sambal there, usually on the top of the rice. And there are still other signature dishes from Bali, for example, Suckling Pig, Grilled Fish, Duck/Chicken Betutu, and many more. Just try this delicious food one by one.
Related Product:
4. Spend Time in Beaches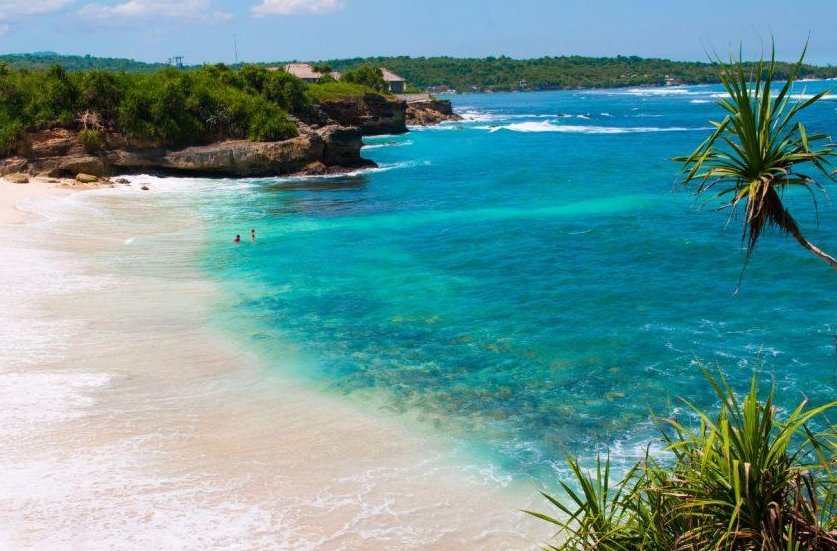 The first thing you can do is spend time on the beaches. In Bali, it feels not complete yet if you do not set foot on the beach, is not it? There are hundreds of beaches spread across Bali, if you travel alone you can visit easily accessible beaches such as Double Six, Petitenget Beach or Mertasari Beach in Sanur. But, if you want to explore further and visit the more quiet and clean beach, you can go towards Uluwatu. In Uluwatu, you can visit Balangan Beach, Greenbowl Beach or Pantai Gunung Payung or to Nusa Dua area; Geger Beach, Nikko Beach and Pura Geger Beach.
Related Product:
5. Shopping at Art Market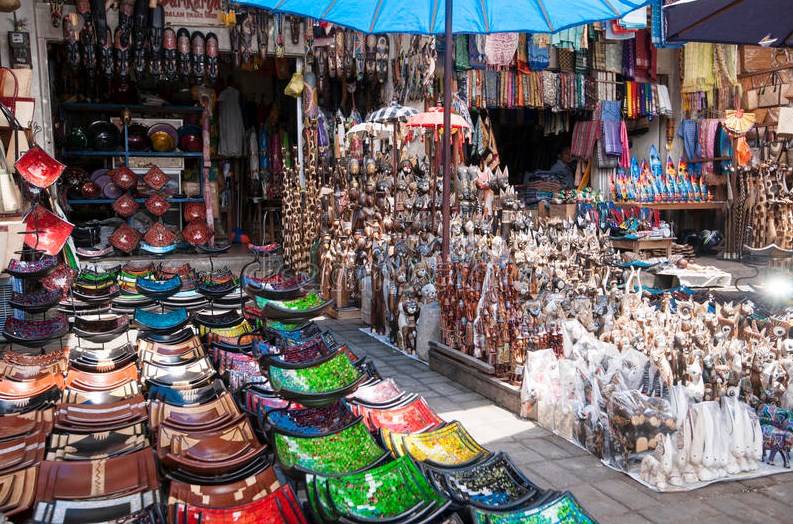 Shopping is one of the things that people can not miss when visiting Bali. When you are here, spend your time to stop by the traditional market or art market. People say, "you can get to know a city or village when you visit the market and the museum". In Bali, you can find many traditional markets, including Sukowati Art Market and Ubud Art Market. Here, you can find Balinese souvenirs, paintings, food, and fruits. For the price, of course, the market is more friendly than the stores spread along Jalan Kayu Aya. Another advantage is you can also bargain directly and get the reasonable price.
6. Mingle and Changes The Way You Relate To Others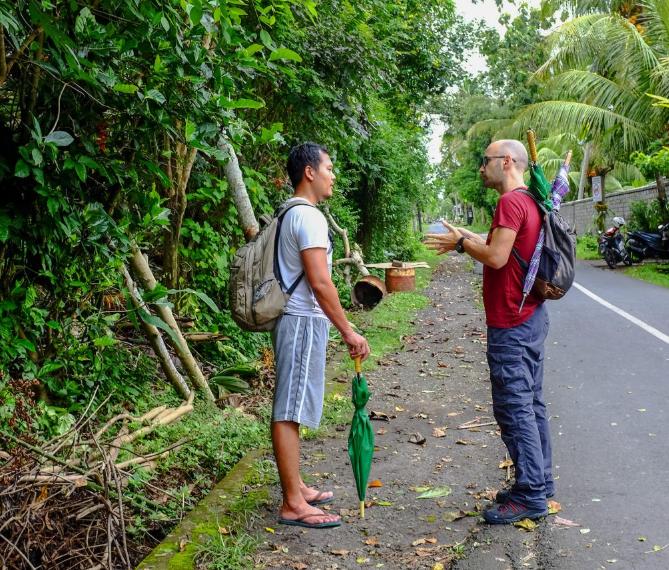 If you are from a country without much of diversity, such as races, tribes, and traditions, you should travel to Bali then. In Bali, you'll learn about other cultures, races, tribes, and traditions for sure. Live in the other countries that are far away from your hometown will automatically change your way of thinking about others. It does change your perspective to be more open to learning from other people. The Balinese are very simple, but they make everything they do pretty, and they do it all with much love. They always treat everything meaningful. Try to talk and mingle with them, the Balinese are such nice and friendly people and you will obviously learn something new just being around them. Finally, meet new people makes you are more interesting, insightful, and accepting person, and teaches you about the variety of people, lifestyles, and cultures. It also taught you the importance of communication skills.